You've bought your park tickets, reserved your Park Passes, and booked those flights. Now, all that's standing between you and that Disney vacation is the daunting task of picking which Disney Resort you want to visit!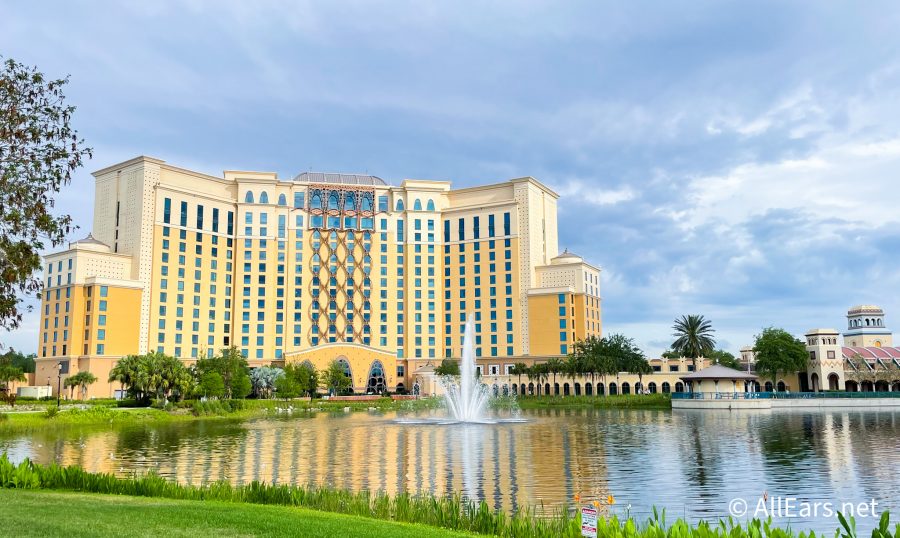 But, it's not as easy as it sounds as each level of hotels has its own perks based on your budget, party size, and other needs. If we're honest, though, there's one HUGE group of Disney World guests that are having a bit of extra trouble compared to others.
As Disney World has continued to reopen its hotels across property, we've recently seen Value Resorts like Disney's All-Star Movies reopen with dates scheduled for Deluxe Resort reopenings for spots like Disney's BoardWalk Inn. So, why aren't more Moderate Resorts opening in Disney World yet?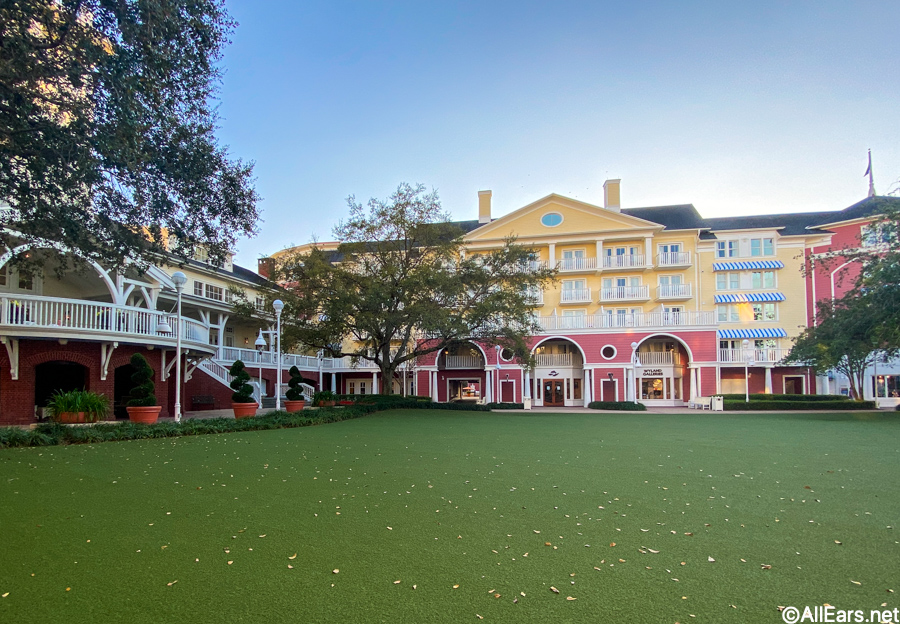 When Disney World first opened, places like Disney's Caribbean Beach and Disney's Coronado Springs Resorts both reopened within four months of Disney World's grand reopening. The Cabins at Disney's Fort Wilderness Lodge were also made available to visitors, despite being a quieter part of the Disney property.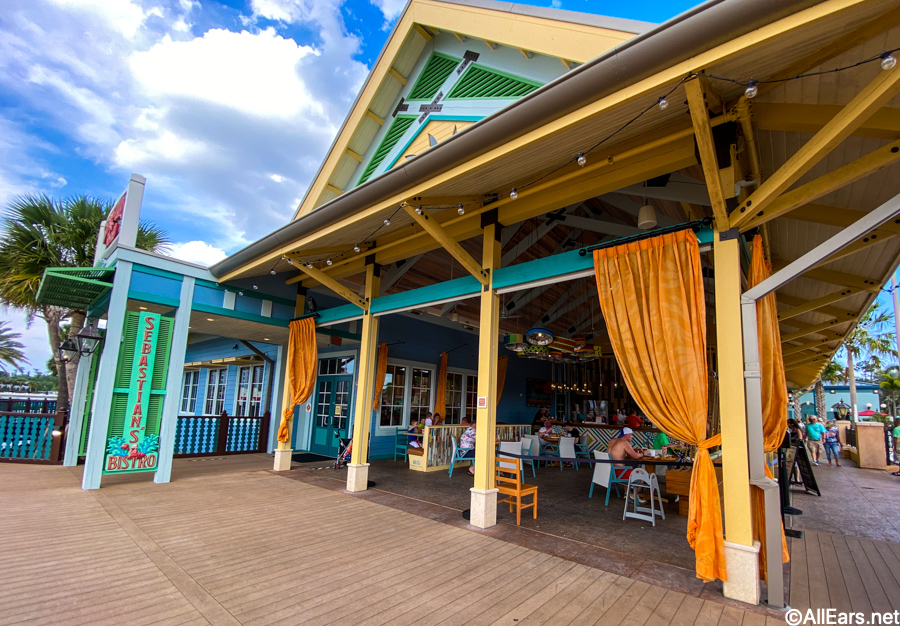 Despite there being the least amount of hotels in the Moderate Resorts tier compared to others, two of the five available places to stay still have no sign of reopening. The biggest "double" hotel in the Moderate tier is Disney's Port Orleans Resort with the French Quarter and Riverside sections of the resort.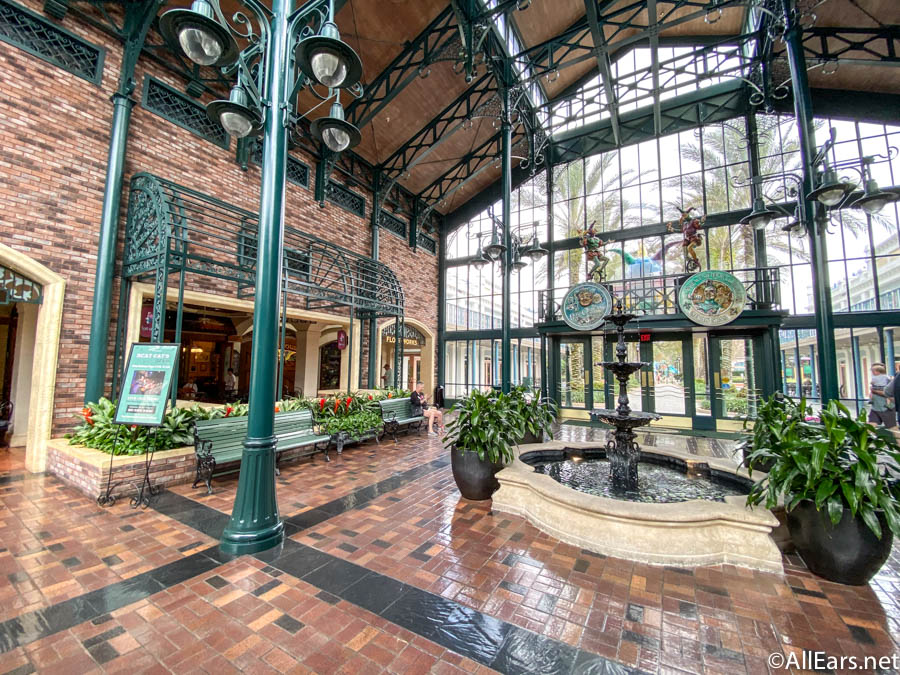 Disney technically counts them as two different hotel options, due to how expansive the property is. While Port Orleans may be the biggest (and arguably most popular) Moderate Disney Resort, there hasn't been too much news about when it would be reopening to guests.
Instead, Disney has focused more of its attention towards reopening the Value and Deluxe Resorts, as most of them are now back open for guests. Regardless of the fact that the Moderate Resorts are a great mid-level option for individuals and families, things have been quiet on the home front when it comes to when guests will have full access to Disney World's largest hotel.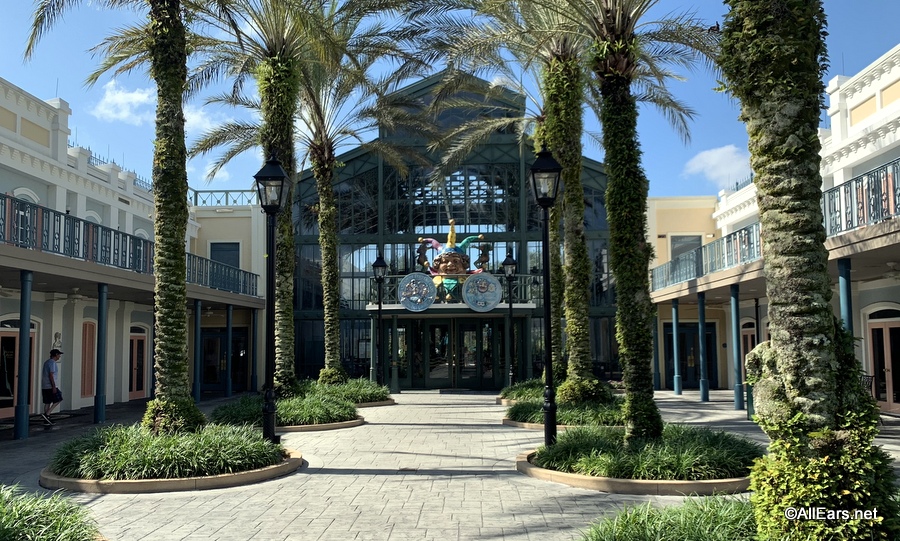 So, has Disney forgotten about Disney's Port Orleans? Will it be the LAST hotel to reopen? There's a possibility that the resort's reopening date hasn't been announced because of the sheer size of the French Quarter and Riverside with over 3,000 rooms together. As Disney continues to hire back Cast Members, they could be waiting until they have the sheer manpower to handle Port Orleans.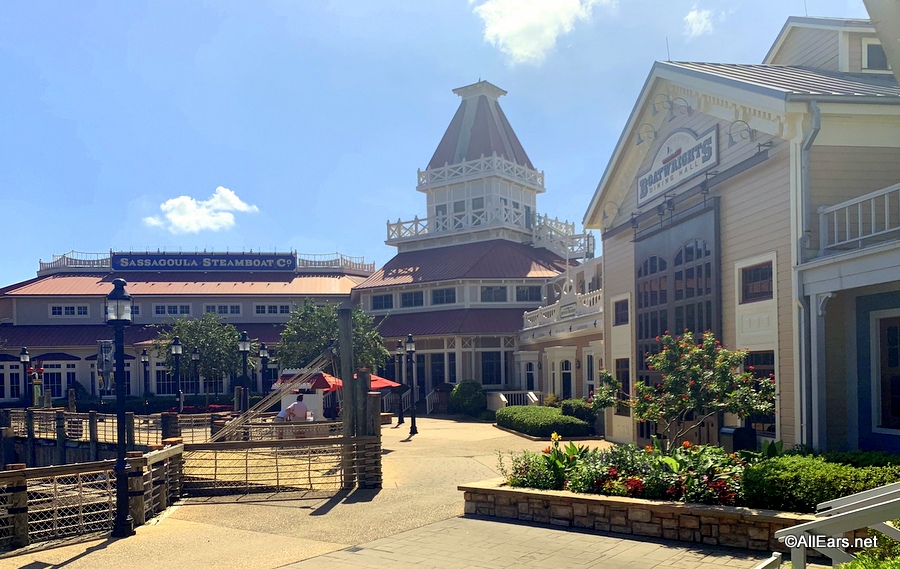 As Disney continues to hire back Cast Members, they could be waiting until they have the sheer manpower to handle Port Orleans. And, that means that it very well could be the last hotel on property to greet guests again.But, we do have to admit that we hope we see it soon since we miss those AMAZING beignets!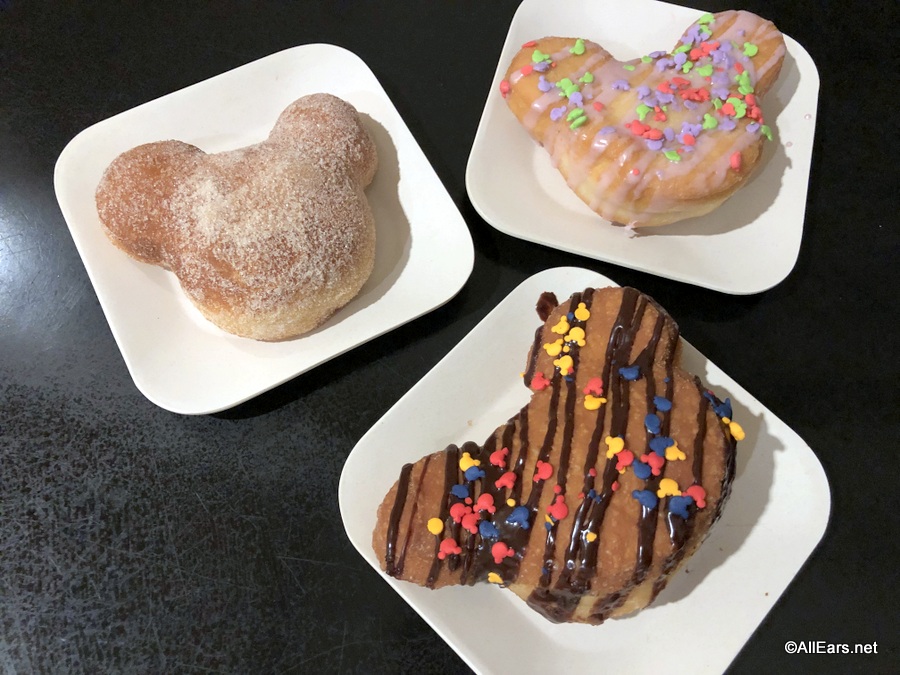 We'll be sure to check up on Port Orleans, as well as the other Disney Resorts. In the meantime, stay tuned with All Ears for the latest Disney news that you need to know!
What's your favorite Disney Resort to visit? Let us know in the comments below!