Initially intended to make its debut this past spring, EPCOT's planned new nighttime spectacular, Harmonious, was put on pause due to the parks' extended closure.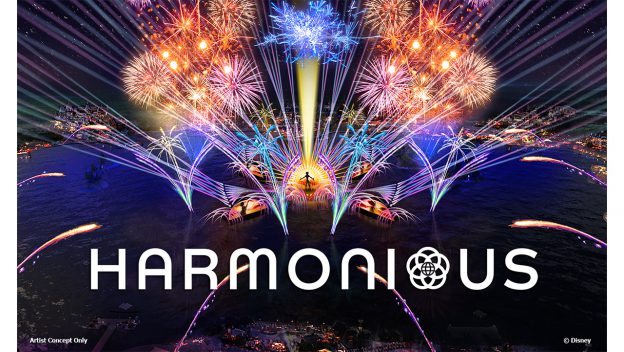 While Disney has not made any announcements regarding a new date for the show, a new update points to some pretty big progress!
According to Disney Food Blog, guests at Disney's Riviera Resort were informed through My Disney Experience notifications yesterday that there would, "There will be a fireworks test at EPCOT with brief noise impacts. Testing will conclude prior to midnight."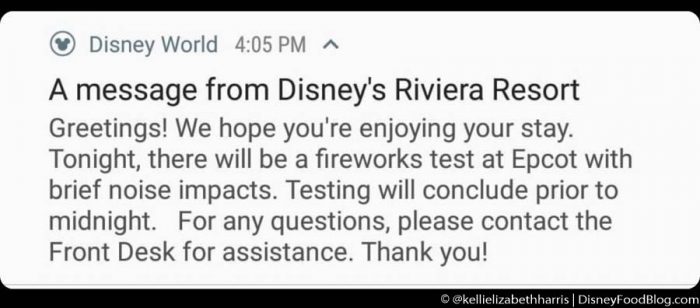 The notification is especially notable, considering Disney has not yet brought back any fireworks or nighttime spectaculars to the parks. At this time, we're not sure whether the testing is for Harmonious, or for testing the safety of fireworks in general for their eventual return at the park, but either way it's an exciting development!
We'll continue to keep a close eye on Harmonious' progress when visiting EPCOT, as well as any further news regarding the return of fireworks to Disney World!
Are you looking forward to EPCOT's fireworks to return to Disney World? Let us know your thoughts in the comments below!