The holidays are already gearing up to be a magical time, even if they're going to look pretty different this year.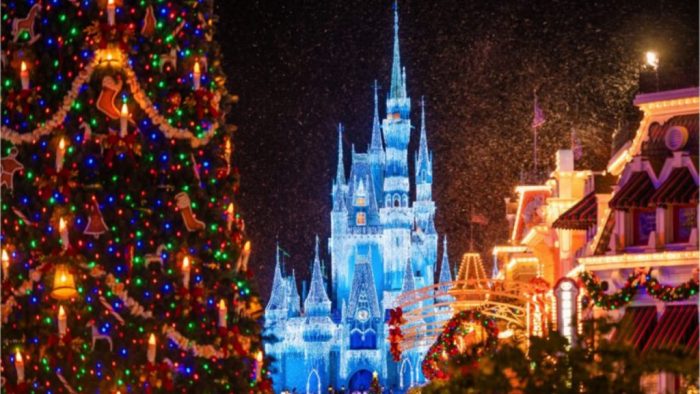 We might not be able to go to Mickey's Very Merry Christmas Party, but there's still so much to do throughout the season (including the return of the EPCOT Festival of the Holidays)! If you're looking to ring in the New Year in Disney World, though, you're going to want to start making those park reservations soon.
Disney Park Passes already started to book up for the week of New Year's, but now we've got our first sold-out date of 2021! On January 1st, New Year's Day will be busy in Disney's Hollywood Studios as the park is sold out for theme park tickets guests…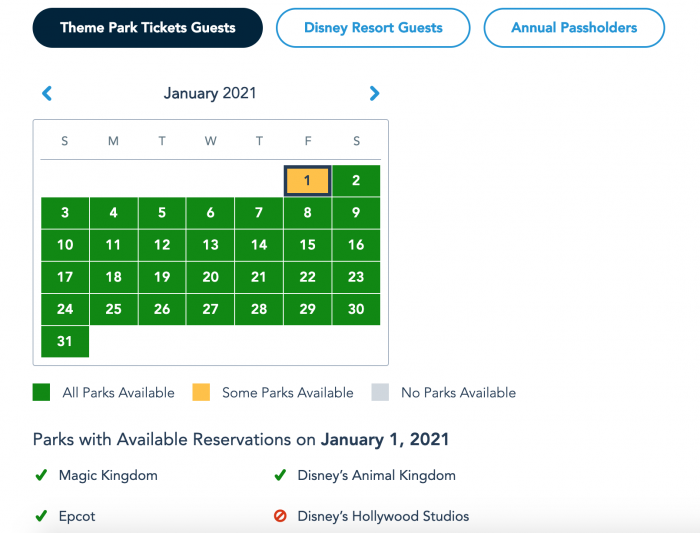 …and Disney Resort guests who are looking to spend their holidays in the parks.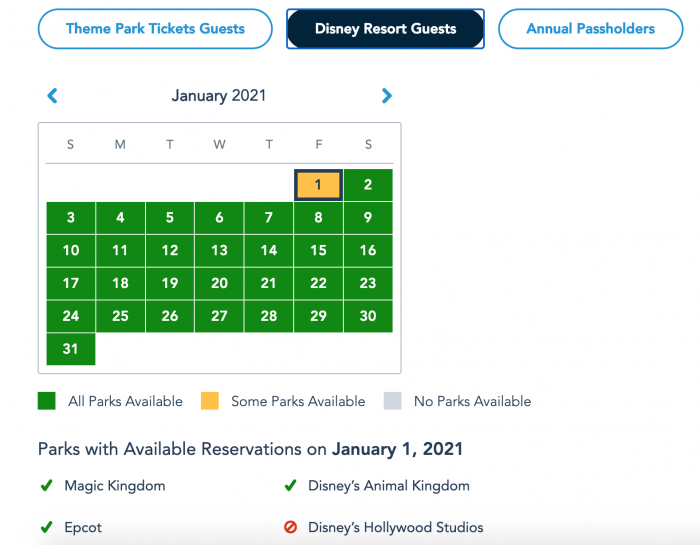 Annual Passholders still have availability in all four theme parks for New Year's Day at this time. And, all guests are still able to explore Disney World on New Year's Eve, since reservations are available across each of the parks!
As the park pass availability continues to change throughout the holiday season, we'll make sure to update you before you plan your vacation! And, if you have any questions about how your upcoming Disney trip, let us know so we can help you find the answers!
Will you be going to Disney World for New Year's? Let us know in the comments below!