All four Disney World parks are officially open again!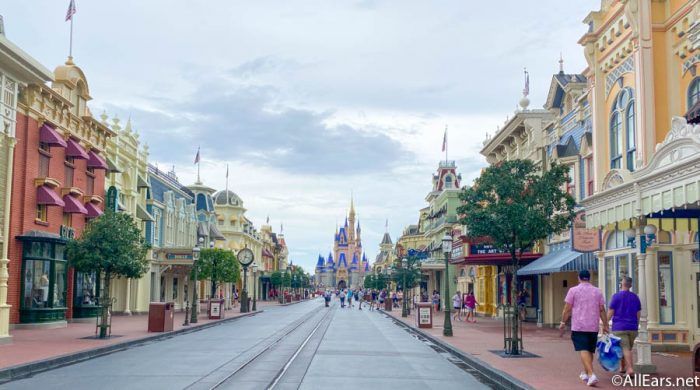 We spent the week covering everything there was to see in a reopened Disney World and boy, are we tired. But hey, we had a lot of questions that needed answering!
Perhaps our biggest question was "How long will the lines be?" As you saw, Disney has suspended the Fastpass+ service and Virtual Queues during the reopening. With limited capacity, we wondered how all of this would play into wait times.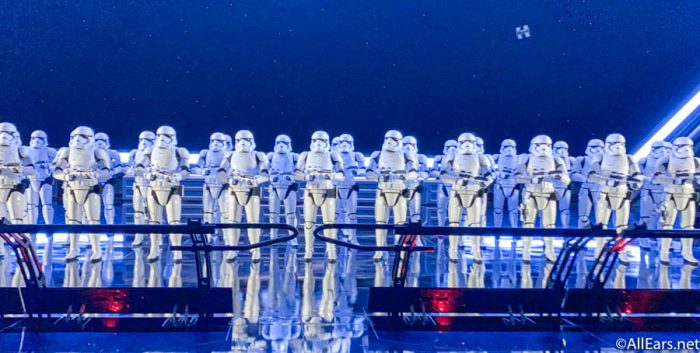 Of course, we had our predictions of which rides would have the longest waits. We took into account the way physical distancing would affect the capacities and how popular different rides are. Let's see how right we were, shall we?
Note! You'll notice these wait times might not be as long as you remember them. "Long" is a relative term in this case. One unexpected benefit of a reopened Disney World is that wait times are lower altogether.
We weren't too shocked to see that Splash Mountain is one of the most popular rides in a reopened Disney World! With one party per log boat, the line moves slightly slower than before and demand is high due to the impending reimagining!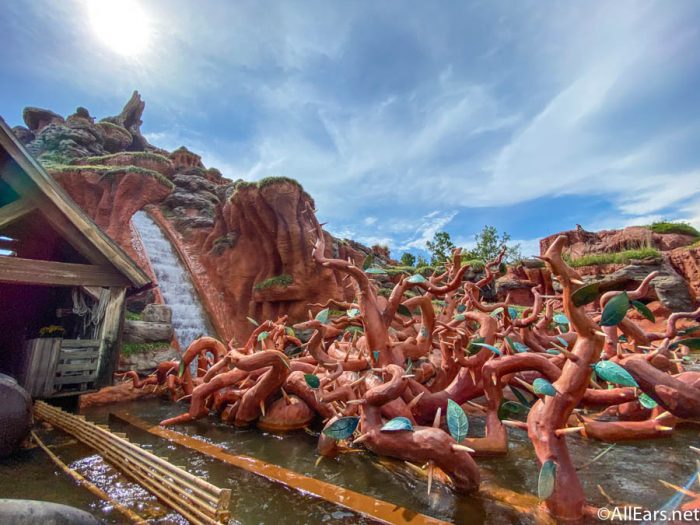 On busier days, the wait can reach around 50 minutes. On slower days, we've seen it hang out around 25 minutes. One thing to note is that wait times do tend to fluctuate in Magic Kingdom, so we've sometimes spotted shorter waits here too!
Jungle Cruise has always been a popular attraction; it is one of the most iconic! We expected its popularity and slow-moving boats to lend itself to longer waits in a reopened Magic Kingdom.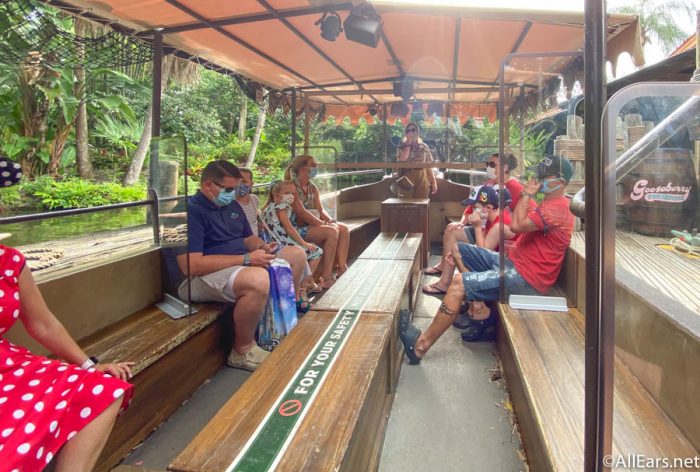 And we were right! Waits have hung out around 25 minutes with occasional spikes (though mostly staying below an hour).
As we predicted, the most popular ride in the park is still the most popular ride in the park. With every other row loaded and high-demand, we're looking at long-ish waits at Seven Dwarfs Mine Train.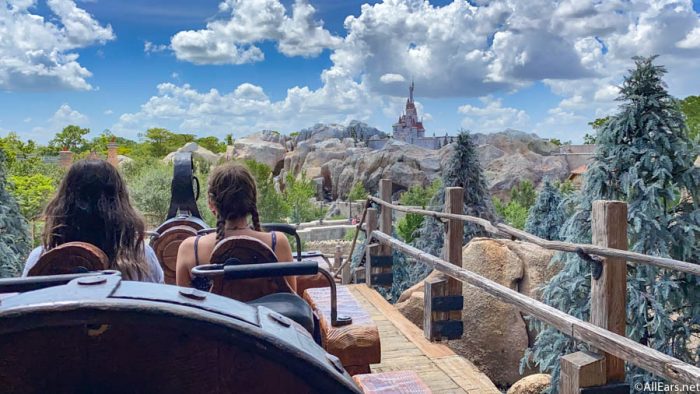 Much like Splash Mountain, Seven Dwarfs Mine Train usually clocks 25 to 45-minute waits.
Test Track is maxing out the wait times in EPCOT. We've seen waits fluctuate between 20 minutes and 65 minutes.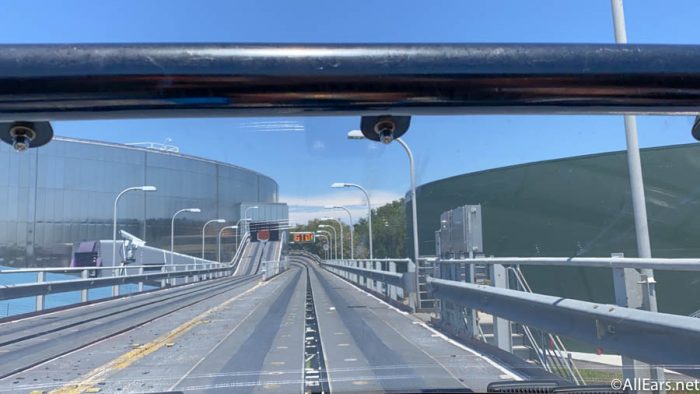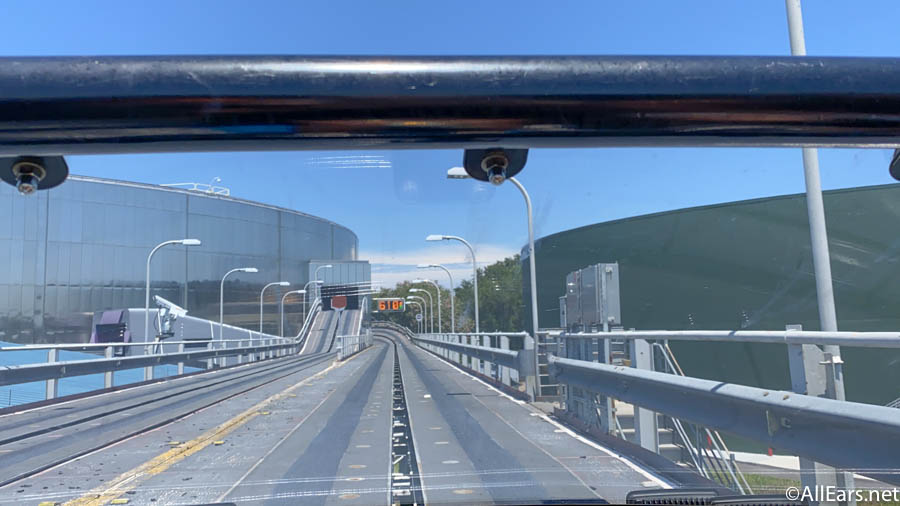 This was to be expected! After all, Test Track is a super popular attraction and they were seating only one party per car when we rode.
People love Frozen and that hasn't changed in a reopened EPCOT! It was a pretty common sight to see lines stretched all the way to the entrance of the Norway pavilion. Wait times usually came between 30 minutes and an hour.
An interesting note about EPCOT: Though the two mentioned rides were the longest waits on average, we saw a few weird spikes. At one point we saw a 40-minute wait for Living with the Land and an hour wait for Journey Into Imagination with Figment!
You probably aren't shocked by the top three wait times in Disney's Hollywood Studios. Mickey and Minnie's Runaway Railway had the longest wait times of any ride in any park.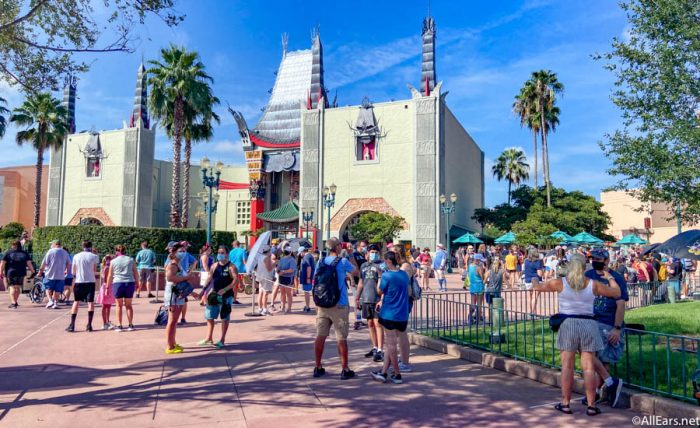 We saw waits above two hours! The lowest we saw Runaway Railway listed was around 50 minutes at the end of the day.
Tower of Terror has capacity halved as folks are seated every other row in the actual elevator and folks haven't stopped loving those spooky drops.
We saw waits between 40 minutes and over an hour for the reopening, so get ready to wait if you're looking for a one-way trip to the Twilight Zone.
No shocker here, but Slinky Dog Dash is another long wait in Hollywood Studios. The line stretched all the way through Toy Story Land under those welcome and shady umbrellas.
Now, waits for Slinky Dog are much shorter than they were before closure. We were facing half-hour waits with some spikes, which isn't so bad in the grand scheme of things. Millennium Falcon: Smugglers Run followed a similar tack.
Calling any waits in Animal Kingdom "long" is a stretch. This park has by far the lowest waits out of any. We've pretty much seen them max out at 20 minutes and more often than not you can find all of the rides in the park for 5 minutes.
That being said, Avatar Flight of Passage is one of the attractions that can reach 20 minutes. We also saw a higher spike right when the park opened on its first day, but otherwise, waits have been low.
Na'vi River Journey actually hits that 20-minute mark a little more often than Avatar Flight of Passage.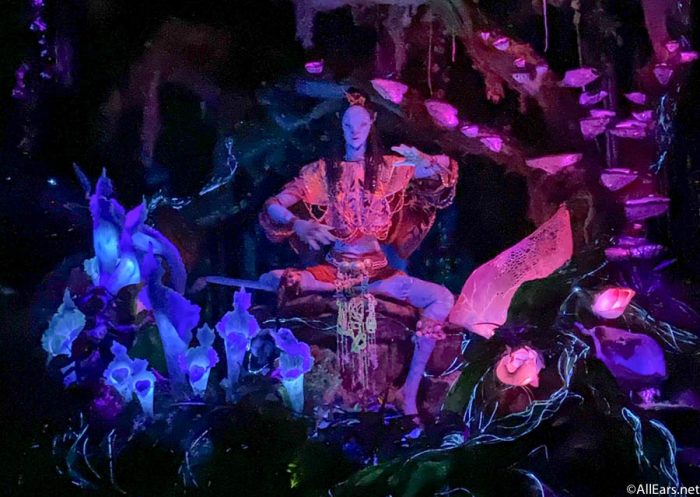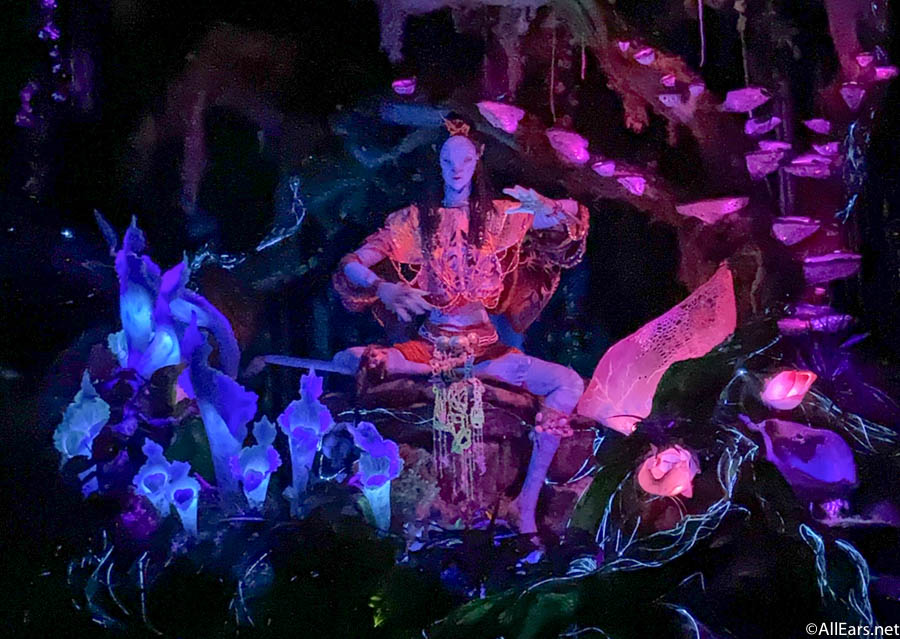 This is likely due to the slow loading/unloading procedure and low capacity in the ride vehicles. It's a notable pattern that boat rides run a little slower with the new restrictions.
Again, kind of a stretch to put this ride on the list but we've seen Expedition Everest reach the 20-minute range.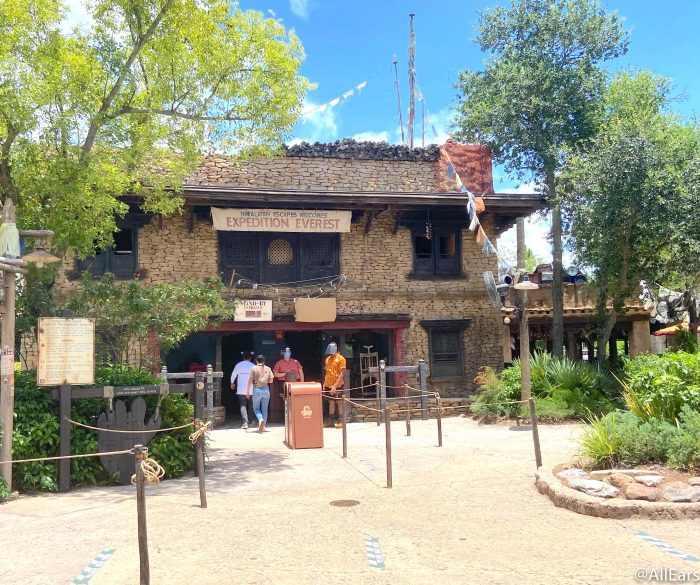 With every other row loading and occasionally high demand, Expedition Everest can definitely have a significant wait for such a slow park.
Huh, looks like our guesses were pretty spot on — but there are some that surprised us! We're still reporting on all of the reopening processes so follow along on our blog and social media for all the latest updates!
Do these wait times surprise you? Tell us in the comments!