Disney World's re-opening is just around the corner! And, we've been getting a look at all the attractions, stores, entertainment, and more that will be re-opening in each of the parks today.
While we've been wondering what Disney would be doing about utilizing the possibility for Virtual Queues in the parks, we might have our answer about how attractions will be operating.
According to Scott Gustin, Disney World has informed its Cast Members that attractions will not be using Virtual Queues when the parks re-open. Single rider lines will also not be utilized in Disney World either during this time.
NEW: Disney has told Cast Members there will be no virtual queues used for attractions when parks reopen. This includes Rise of the Resistance. Single rider lines will also not be utilized.

This information has not been posted online (yet) but Cast Members have been informed.

— Scott Gustin (@ScottGustin) June 20, 2020
Although Disney hasn't made an official announcement, Cast Members have been informed of this information. The employees working with central resort reservations have stated that the information has been given out as an "FAQ" item that states "Upon reopening, Virtual Queues for attractions will not be available."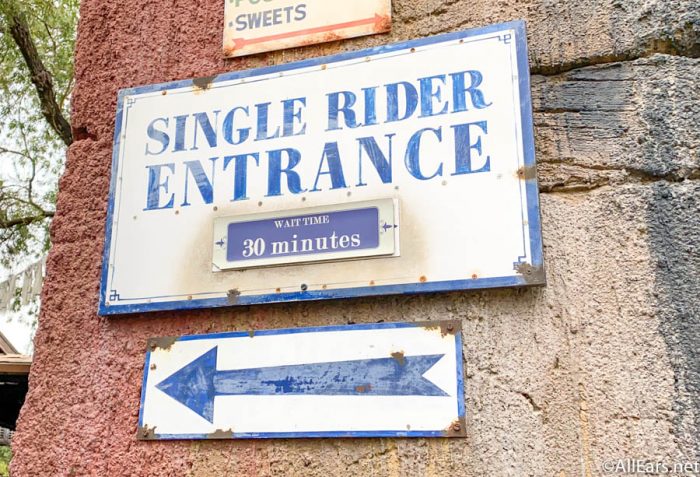 Rise of the Resistance will not reportedly not be using virtual queues either, so the Boarding Passes are not expected to be in use when the parks initially re-open. We were also able to confirm all this information when we talked to a Cast Member as well.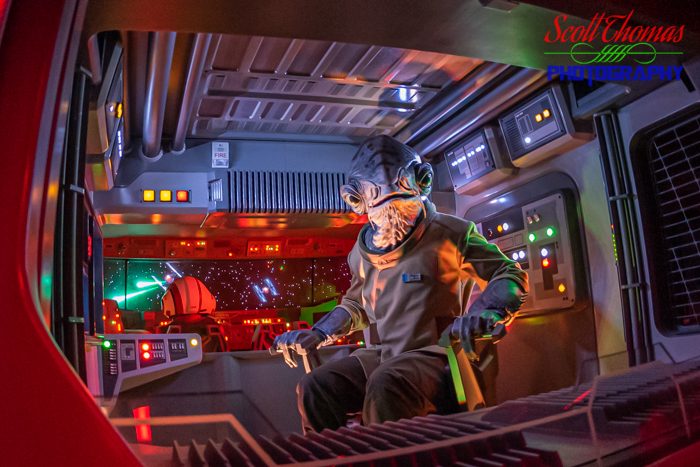 We will keep you updated with Disney World's official announcement about Virtual Queues in the parks when we receive it!
What are your thoughts on the Virtual Queue system? Let us know in the comments below!