Disney World has started putting plans in place for how the parks' entertainment will look when they re-open.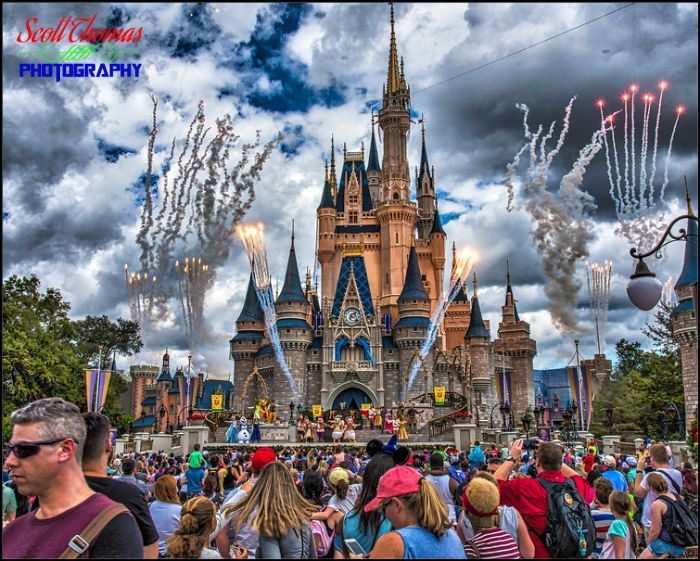 Although A Taste of EPCOT International Food and Wine Festival, Disney PhotoPass, and even your favorite characters will all be back in the parks when they're open, we've finally got a look at all sorts of entertainment that will be in Disney World starting July 11th and July 15th!
Let's take a look at all the attractions, shops, entertainment, and more that will be NEW and returning to Disney World soon!
Rides and Attractions
While Disney has already stated that there will be different cavalcades and processions for all ages to enjoy, the parks will also have most of their attractions available when they open on July 11th and July 15th!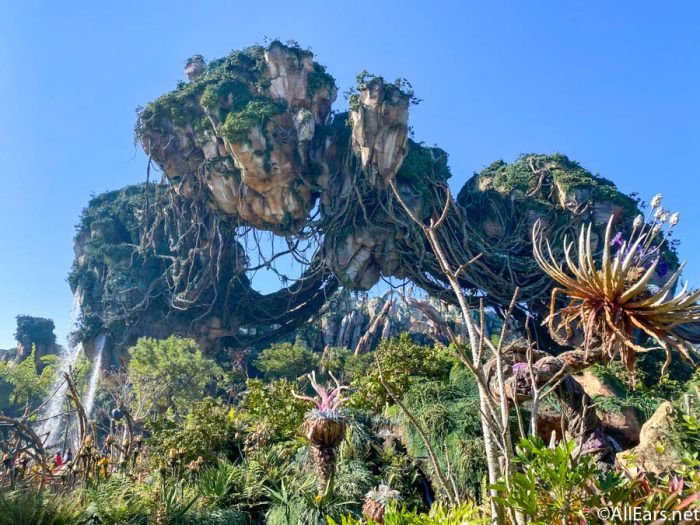 On July 11th, you'll be able to ride the Seven Dwarfs Mine Train, Space Mountain, and Pirates of the Caribbean at Magic Kingdom…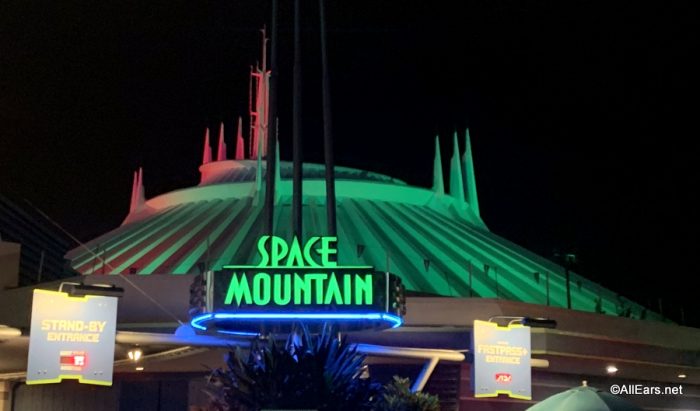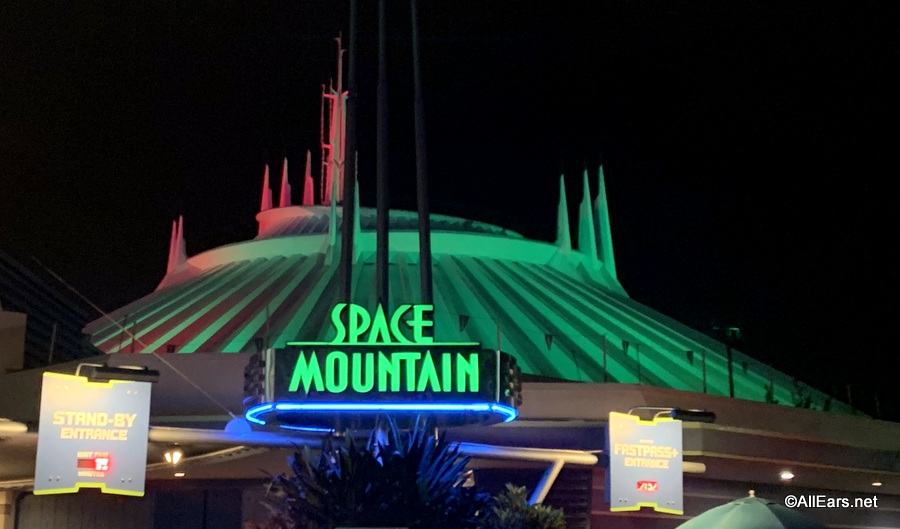 …as well as the Kilimanjaro Safaris, Expedition Everest, and Avatar: Flight of Passage in Disney's Animal Kingdom! (Anybody else MAJORLY excited to see Pandora again?!)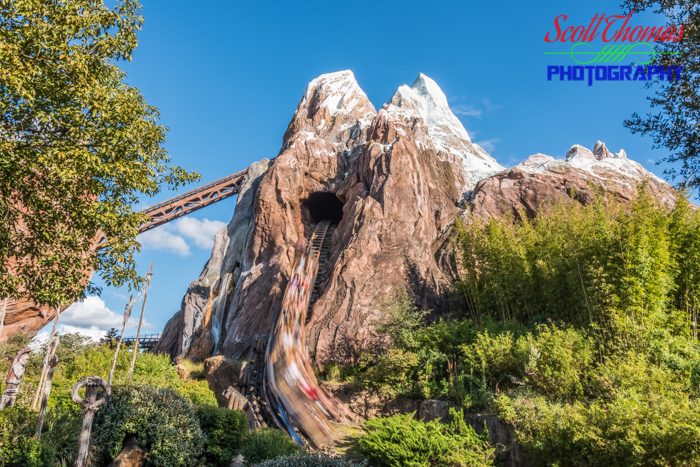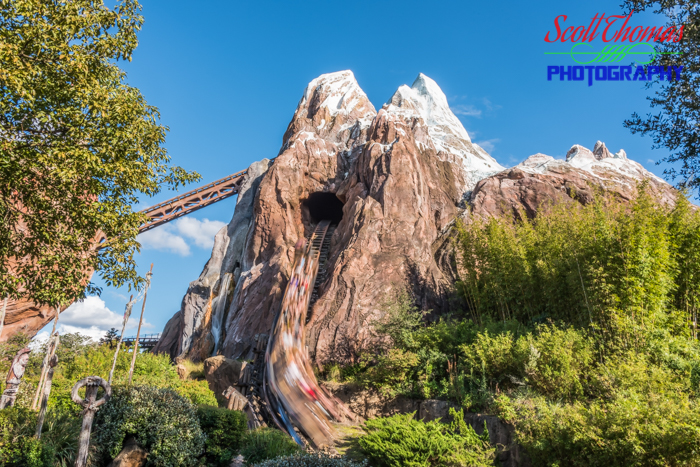 When Disney's Hollywood Studios greets everyone again on July 15th, you'll be able to hit up hot spots like Mickey and Minnie's Runaway Railway and Star Wars: Rise of the Resistance!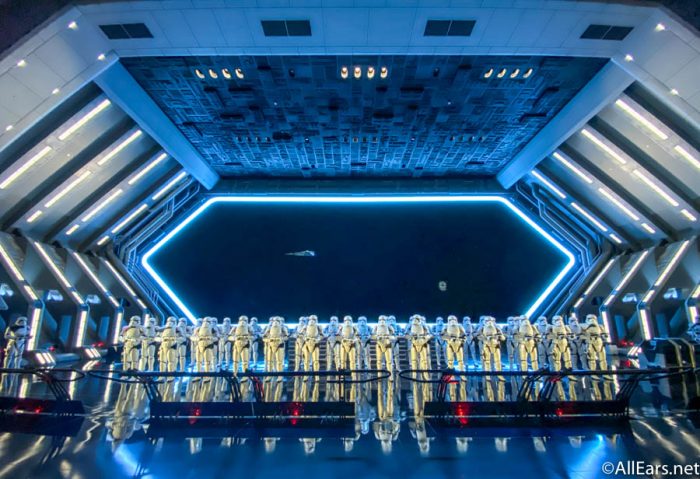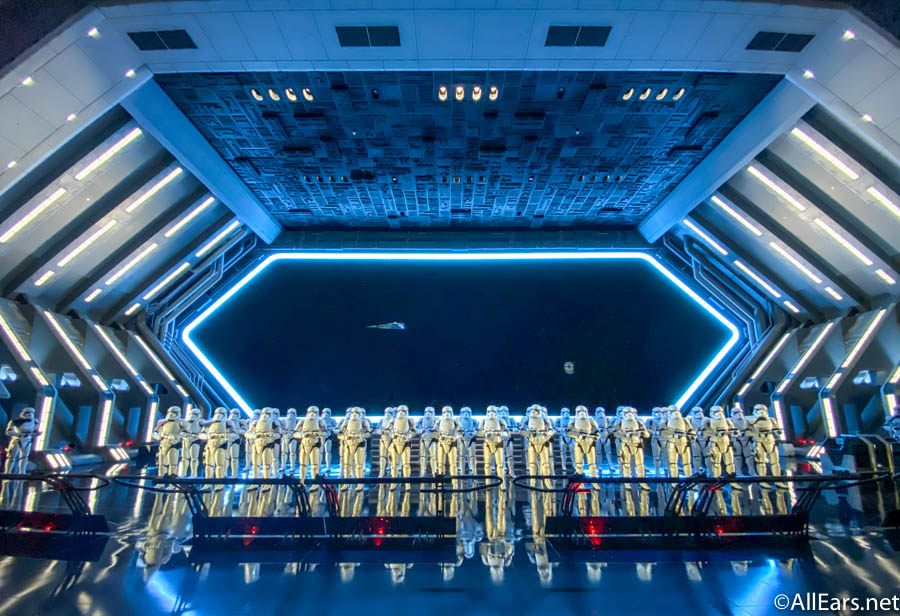 We're heading to Arendelle to hop on Frozen Ever After, Soarin' Around the World, and Test Track around Future World and the World Showcase when EPCOT is back up and running!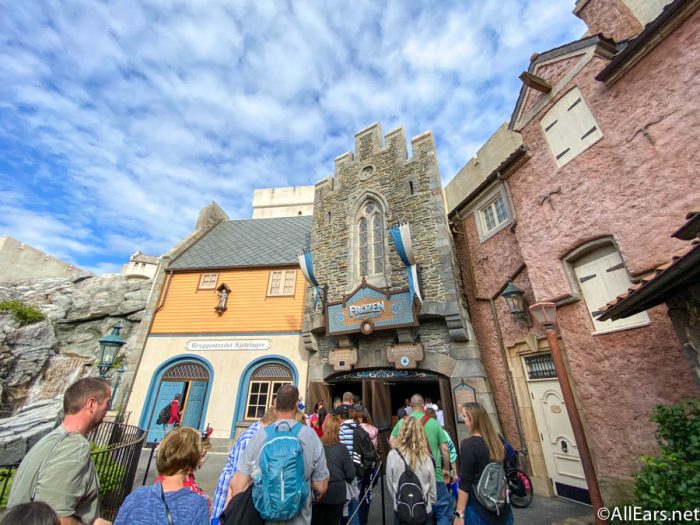 Plus, fans will be ecstatic to know that Spaceship Earth will be pausing its refurbishment so everyone can ride it again when EPCOT re-opens! Although the ride will be updated to include a new magical story light, the attraction will reopen with the park.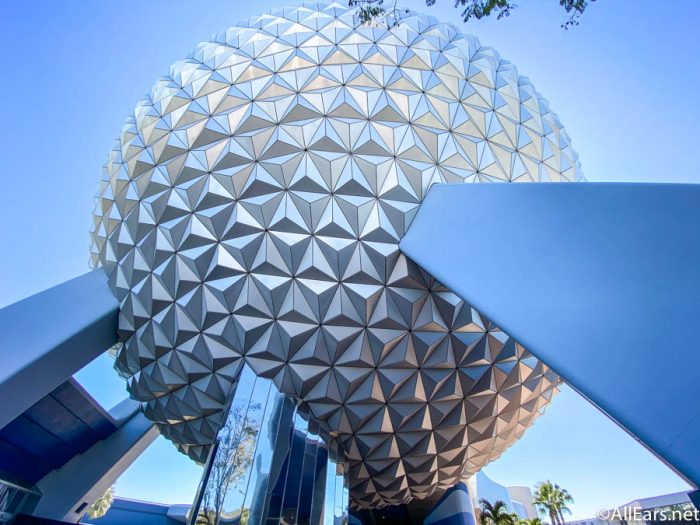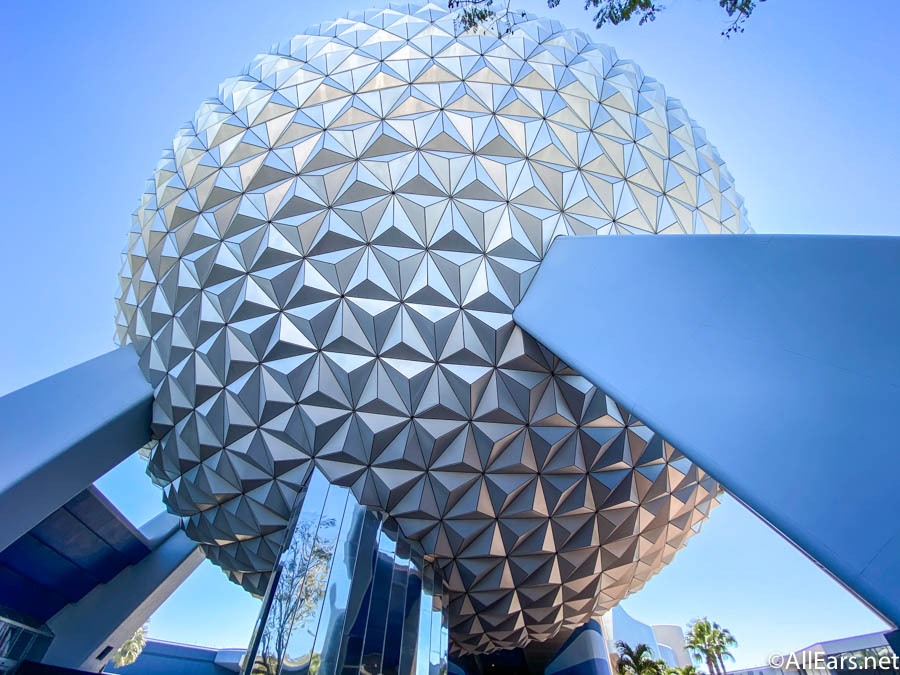 Shops and Entertainment
We're SO ready to keep expanding on our Minnie ear collection and take a look at all the new merchandise that will be coming to Disney World when the parks officially re-open.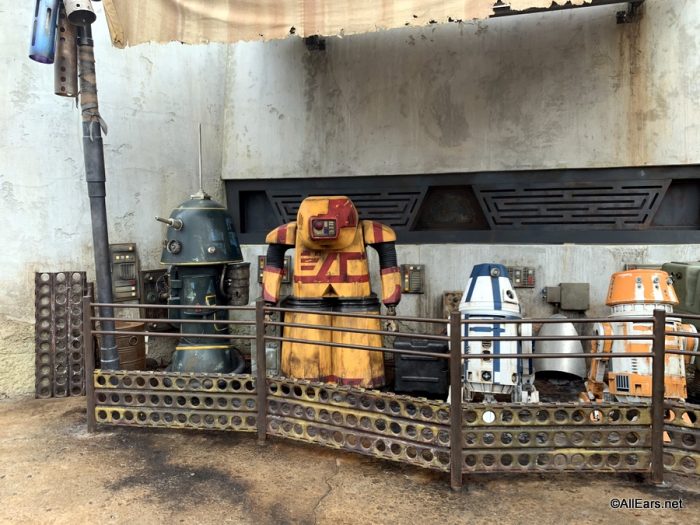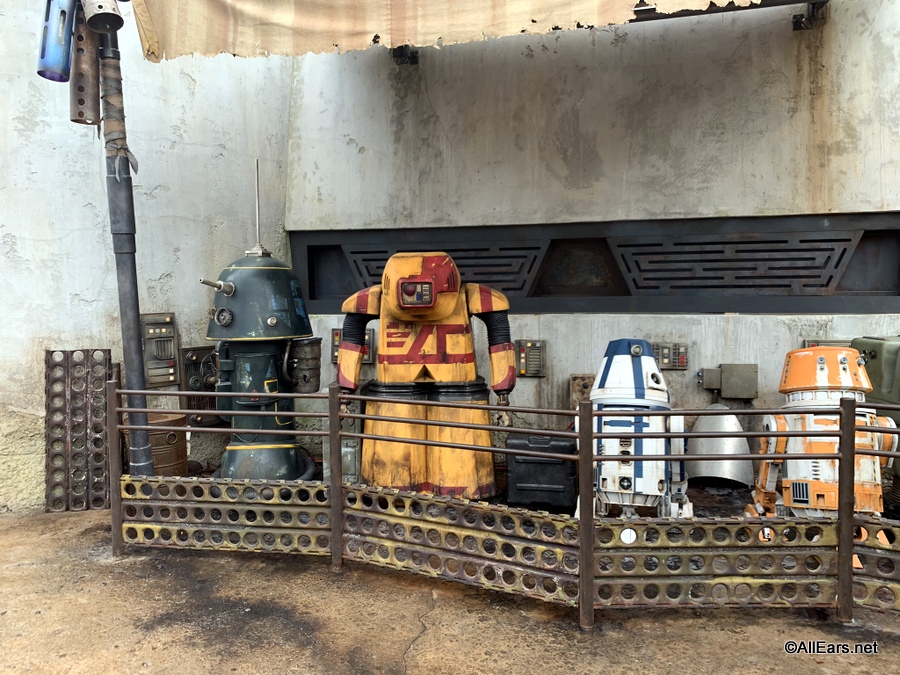 On top of returning back to the fan-favorite Emporium, having a spooky time at Memento Mori, and trying goodies at the Main Street Confectionery, Magic Kingdom will have some returning and brand new entertainment in the parks!
While the Main Street Philharmonic will be back again, there will be 5 (!!!) Character Cavalcades appearing along the parade route. You'll be able to catch the Royal Princess Processional, Mickey & Friends Cavalcade, Fantasyland Friends Cavalcade, A Goofy Cavalcade, and the Tinker Bell & the Lost Treasure Cavalcade soon!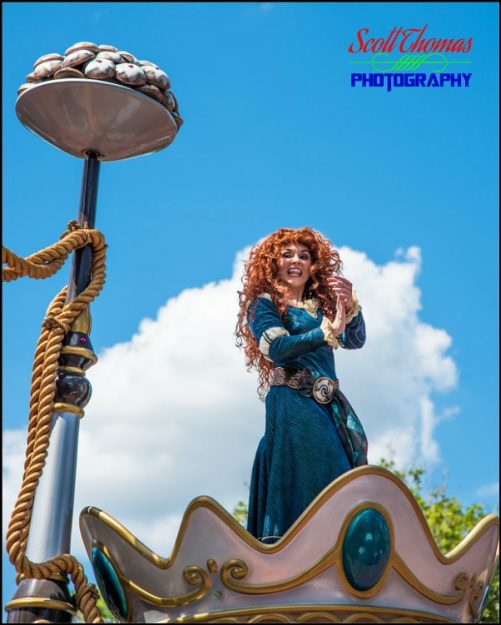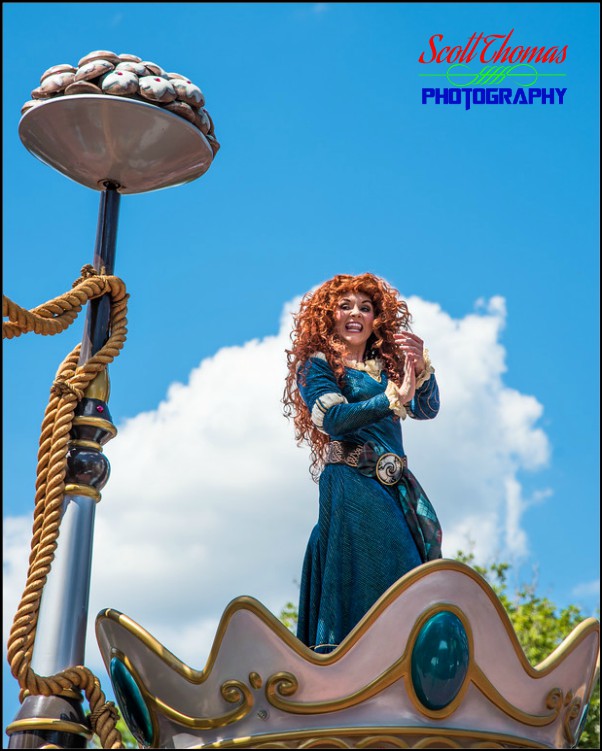 Animal Kingdom is ready to roar back into Disney World with awesome merchandise at spots like Discovery Trading Company, Chester and Hester's Dinosaur Treasures, and Windtraders (so you can build your own Banshee).
Character Cruises around the Discovery River will happen throughout the day as well! You can catch the Discovery River Character Cruise, Discovery Island Drummers, Donald's Dino Boat Bash!, and Mickey & Friends Flotilla.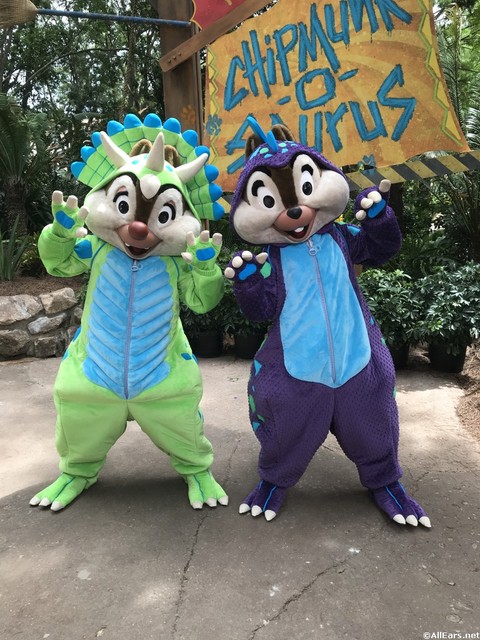 EPCOT has so many stores around Future World and the World Showcase. Although all of them might not be re-opening at first, you'll still be able to visit a few of your favorite places, including Karamell-Kuche, Mouse Gear, and the Mexico Indoor Plaza.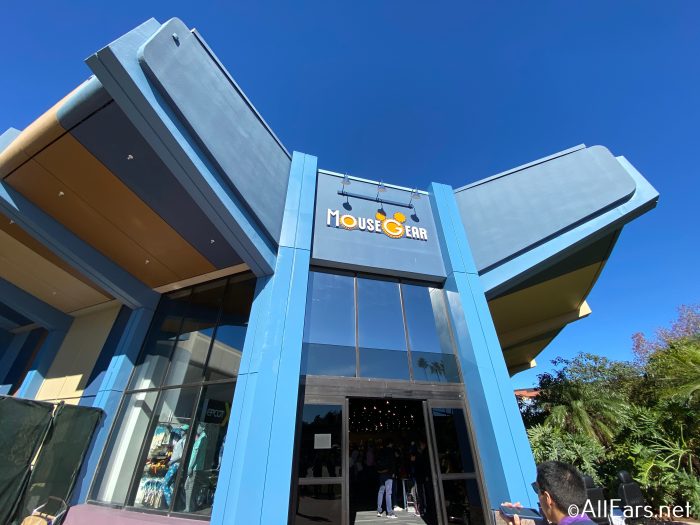 Although EPCOT will be showcasing performers like the JAMMitors and Mariachi Cobre at the America Gardens Theatre, Character Cavalcades will also be occurring around the World Showcase promenade! You can watch the Frozen Promenade, Mickey & Friends World Tour, and Princess Promenade when EPCOT is back open.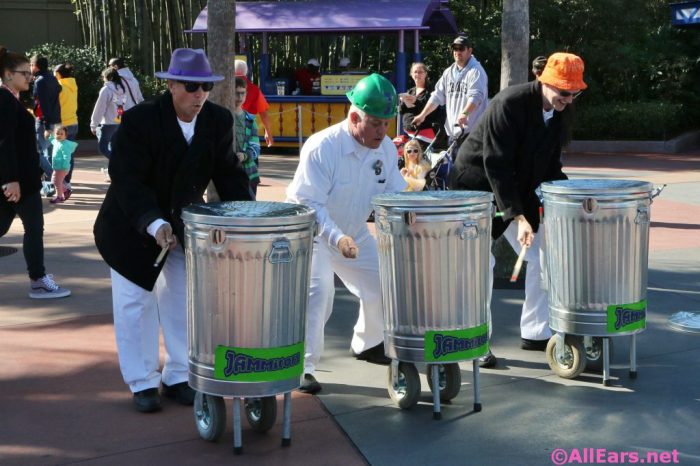 As you shrink to the size of a toy or take a journey to Batuu, there is SO much cool merchandise in Hollywood Studios! And, you'll be able to build a droid again at the Droid Depot, pick up a new accessory or two at the Legends of Hollywood, take home your own Woody toy from the Toy Story Mania Shop, and more soon! Do note that Savi's has not been listed as reopening at this time.
A lot of the shows in Hollywood Studios will not be playing when the parks re-open. But, you'll still be able to see some of your favorite characters during the Disney Junior Stars Motorcade, Mickey & Friends Motorcade, and Pixar Motorcade that will be making their way throughout the park during the day.
Characters and Performers
Even though the Character Cavalcades already sound SUPER exciting, you'll also be able to see your favorite characters out and about in the parks. Buzz Lightyear might be contacting the Space Rangers in Tomorrowland, Elsa and Anna could bring some magic into EPCOT from Arendelle, and the Rebels may try to recruit guests for their cause in Star Wars: Galaxy's Edge.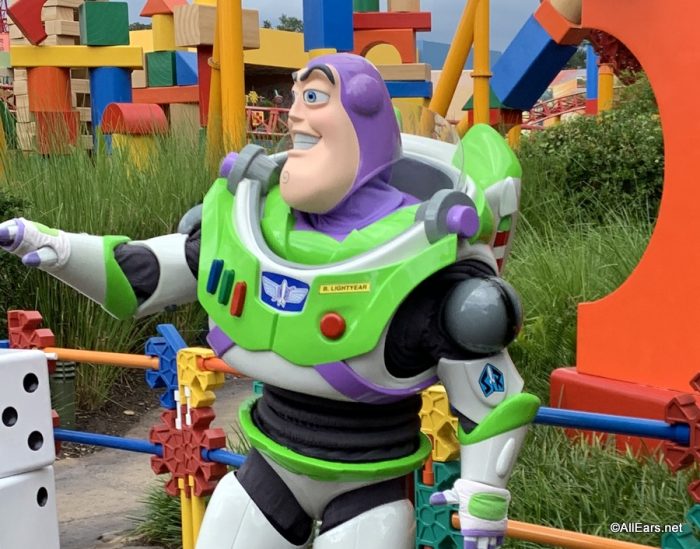 Although Disney hasn't fully announced all the musical performers that will be coming, they have stated, "just a few" that will be making their way into the parks! You'll be able to jam out with the Main Street Philharmonic, Mariachi Cobre, and the JAMMitors in the parks soon!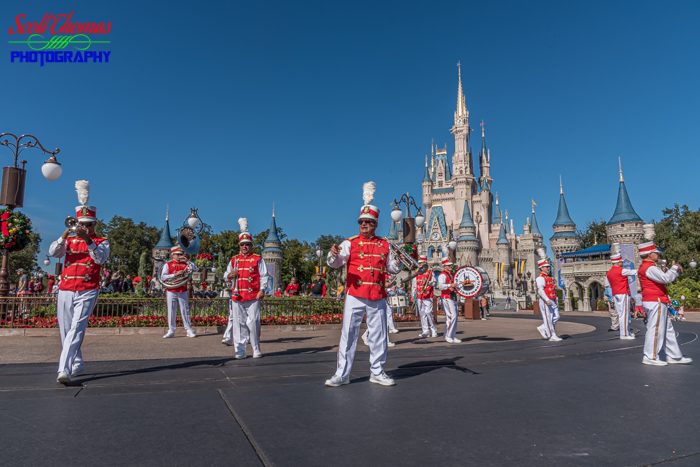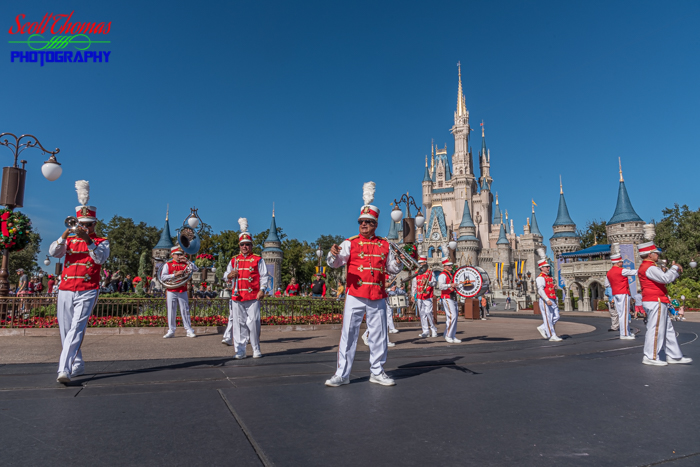 As always, we will continue to keep you updated with more Disney World news!
What Disney World attractions are you hoping will return during the re-opening? Let us know in the comments below!