On July 11, Magic Kingdom and Animal Kingdom will be the first Disney parks to reopen in the U.S.! When it comes to shopping for the perfect park souvenir, Animal Kingdom is a great place to scoop up some more unique items!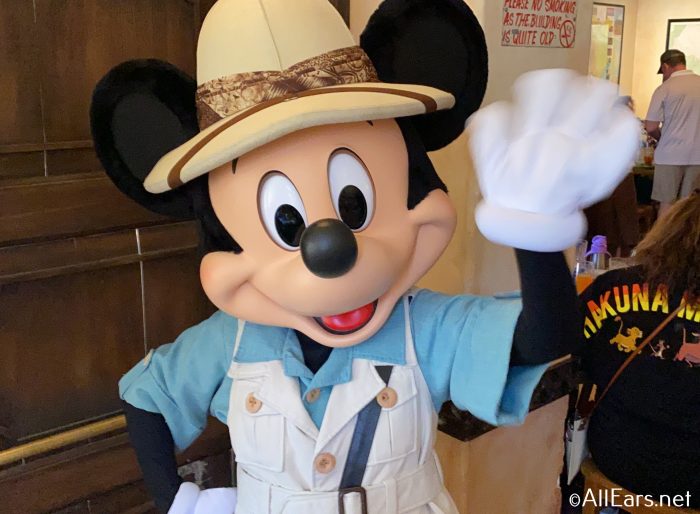 We also know that character meet and greets, fireworks, and traditional entertainment offerings won't be available right away when the parks reopen. However, we have a better idea of the modified character experiences that will be available at Animal Kingdom!
Disney's website had a MASSIVE update today, listing all of the attractions, shops, and entertainment that will be available upon reopening! Let's first take a look at all of the spots we can get our shopping fix at Animal Kingdom:
Africa Hub Cart
African Heritage Wood Carving
Chester and Hester's Dinosaur Treasures
Discovery Trading Company
Garden Gate Gifts & Strollers
Kilimanjaro Safari Cart
Mandala Gifts
Mombasa Marketplace
Out Of The Wild
Serka Zong Bazaar
The Dino Institute Shop
Windtraders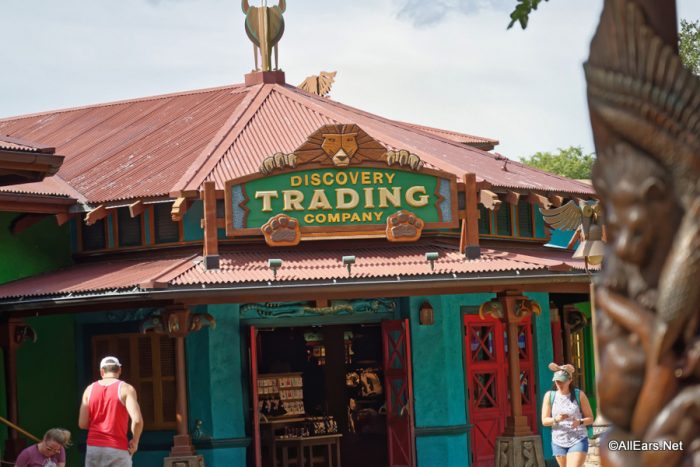 And if you're looking for a little entertainment, here is what WILL be available. According to Disney, "Character Cruises throughout the day, with Guest-favorite Disney friends appearing in boats around Discovery River" These include the following:
Discovery River Character Cruise
Discovery Island Drummers
Donald's Dino Boat Bash!
Mickey & Friends Flotilla
These new "Character Cruises" sound super adorable! We did notice that as of right now, Finding Nemo: The Musical does not seem to appear as available upon reopening, as well as UP! A Great Bird Adventure. Additionally, Festival of the Lion King has been removed from Disney's original list of opening attractions.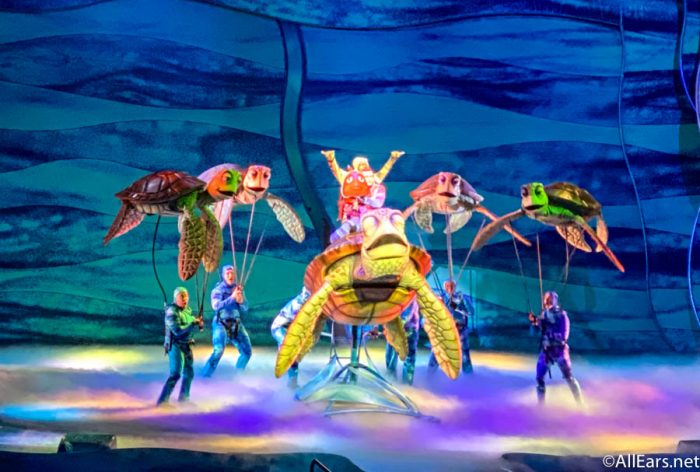 We'll be sure to provide more updates on these unique character offerings, as well as updates on the shopping experience, when Animal Kingdom reopens on July 11!
What's the FIRST thing you're going to do on your next trip to Animal Kingdom? Let us know in the comments!