Disney World will be reopening soon to welcome guests, Cast Members, and characters alike!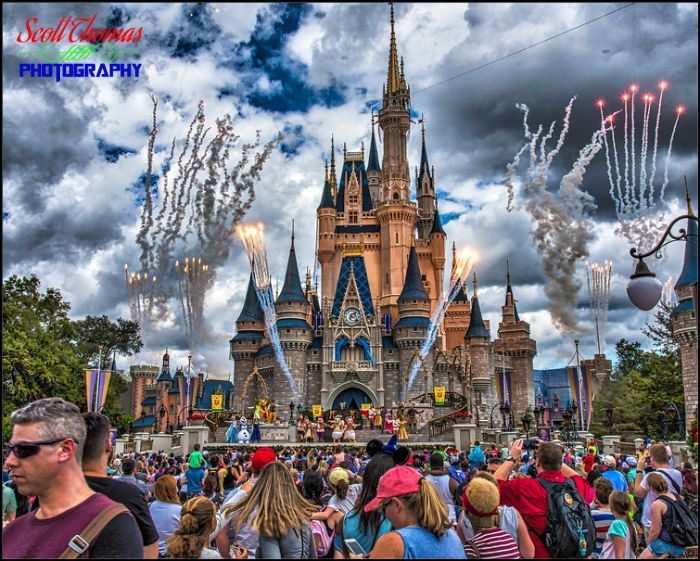 As the parks start preparing themselves for their opening dates on July 11th and July 15th, Disney has started to update ticket reservations and passes.
While Annual Passes dates will be extended, Disney has also announced that Military Salute Tickets will have their expiration dates extended through December 16th, 2021.
The tickets may be used on non-consecutive days with block-out dates on December 19th, 2020 through January 4th, 2021 and March 26th, 2021 through April 11th, 2021.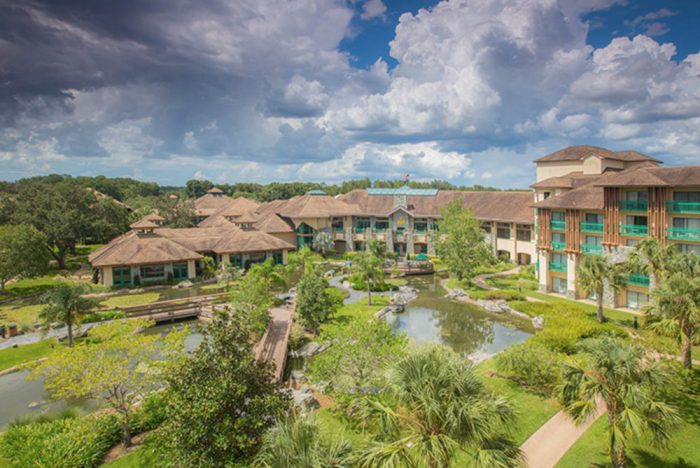 While Disney World starts to release new information about the parks' reopening, we will continue to update you with more details here!
Will you be returning to Disney World any time soon? Let us know in the comments below!