Lots of Walt Disney World visitors swear by the "full" Disney experience, where you essentially live in the Disney "bubble" for the duration of your stay. Others, however, would rather opt for a broader theme park experience.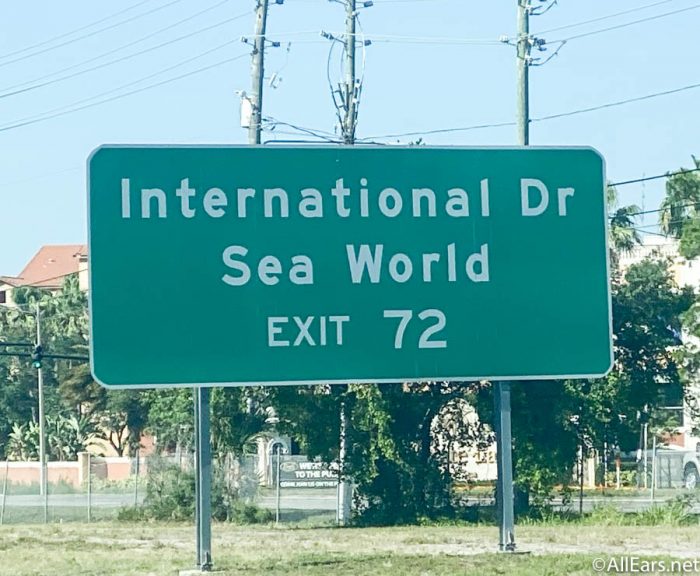 If you're considering visiting other major theme parks in Florida, the three most obvious choices are Universal Orlando, SeaWorld Orlando, and Busch Gardens Tampa Bay. But which one is right for you? Let's weigh the pros and cons!
Universal Orlando is easily the most comparable theme park in terms of size that you can easily get to while on your Disney World vacation. It's a quick ride up the I-4, and probably wouldn't be a terribly expensive Uber or Lyft ride if you don't have a car.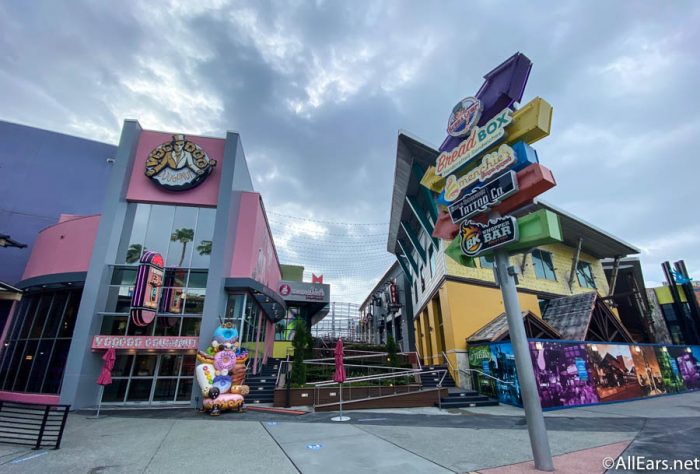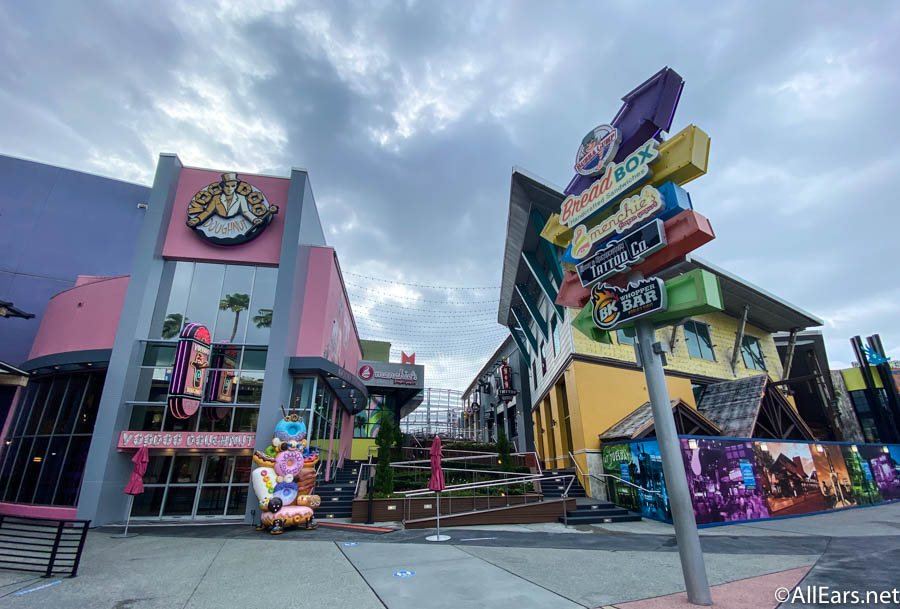 Universal Orlando operates similarly to Disneyland in that both theme parks (Universal Studios Florida and Islands of Adventure) as well as CityWalk are all within steps of each other, and you only need to park one time to see it all.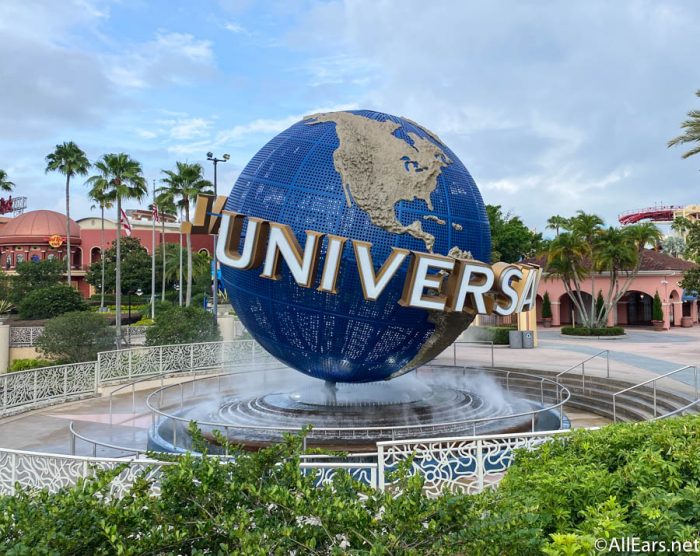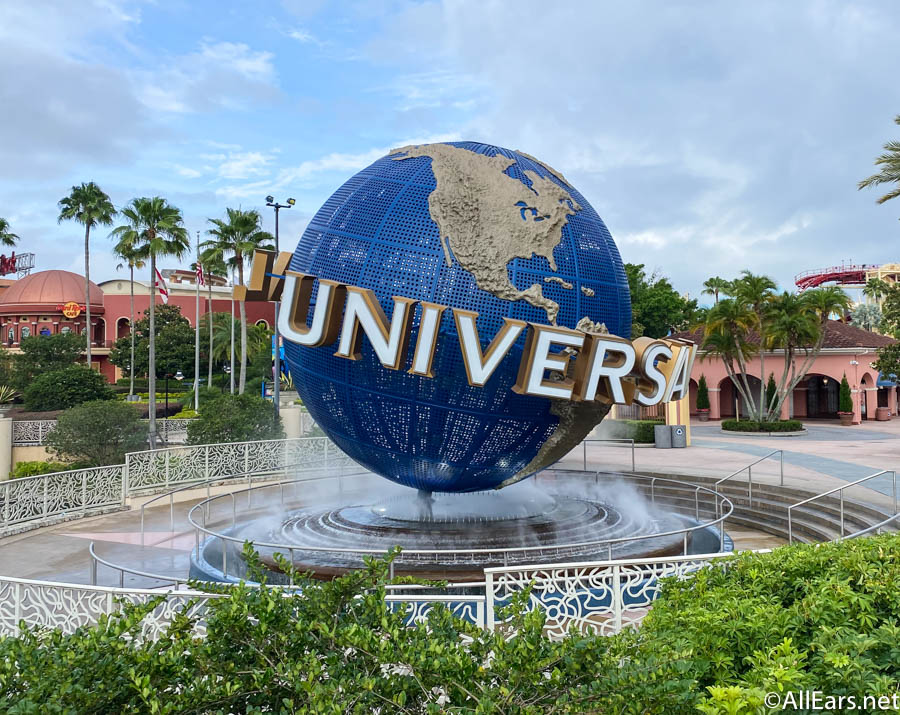 Universal Orlando has come a LONG way over the years, and in many ways it has rivaled Disney World in terms of attraction technology and immersive experiences. If you are a Harry Potter fan, Universal might need to be a must-do on your next trip itinerary.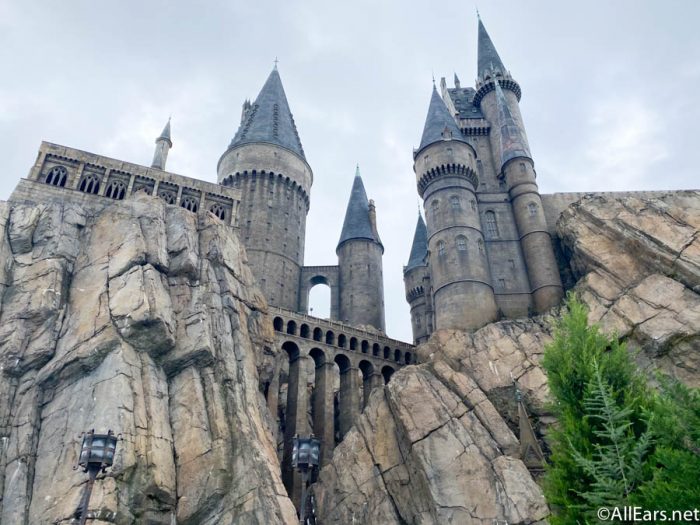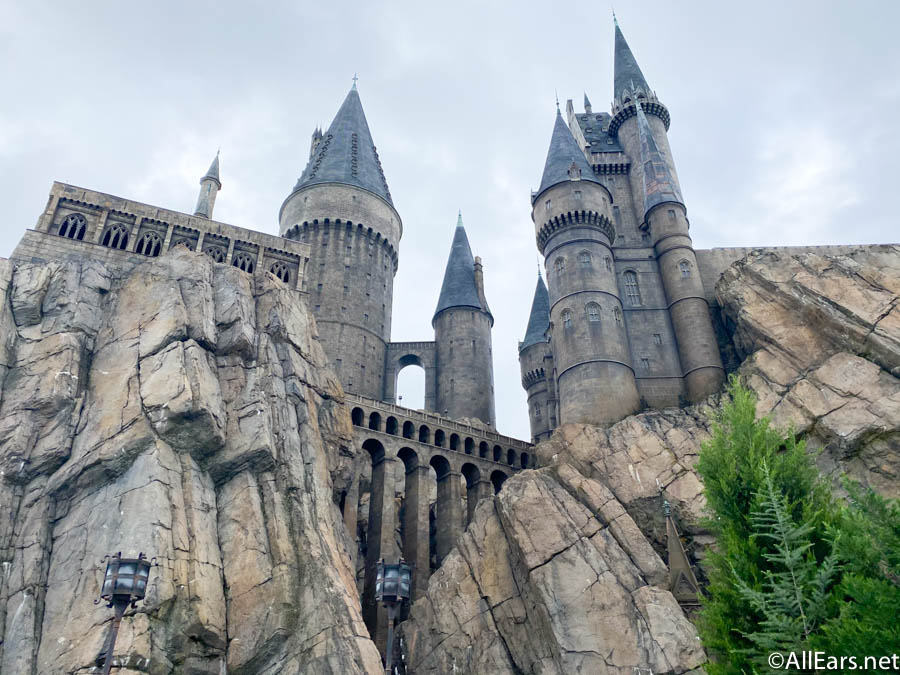 On a busy day, however, it can be tough to experience EVERYTHING there is to see and do at Universal. If you only have one day to visit a non-Disney park, you may have to make some tough choices of what to do and not do at Universal. On the other hand, a smaller park may be the better choice that you know you can knock out in one day.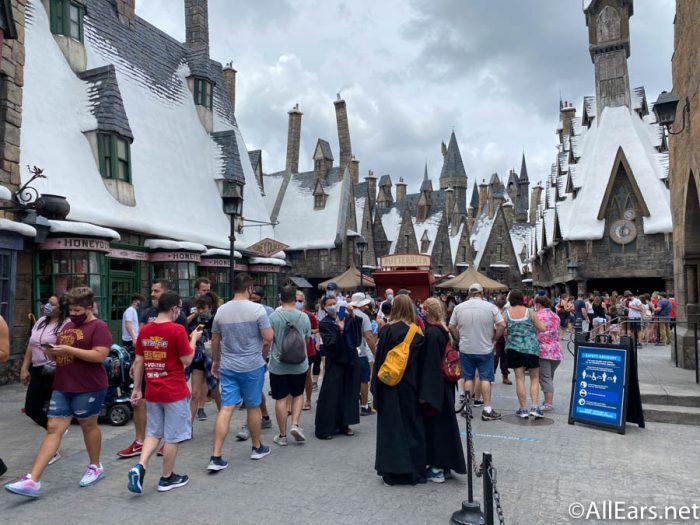 Another thing to consider is your family. If you have young children in tow, Universal may not be your best option. While there are some things for them to see and do, it pales in comparison to the amount of child-friendly rides and attractions at Disney World. And because there are several thrill rides at Universal Orlando, the littles might start to feel left out.
Another local Orlando theme park to consider on your non-Disney day is SeaWorld. If you don't want to drive far, and you're looking for a park that has something for everybody, SeaWorld may be a better bet than Universal. Whereas Universal is largely about the thrill rides, SeaWorld combines the classic theme park experience with the unique offerings of an aquarium, appealing to an even broader base.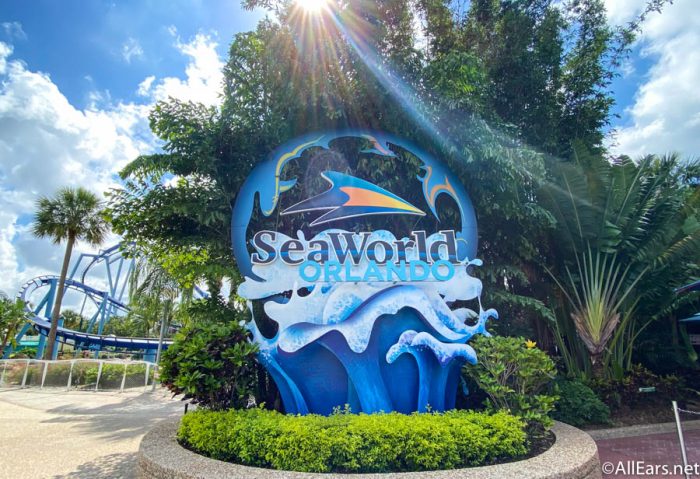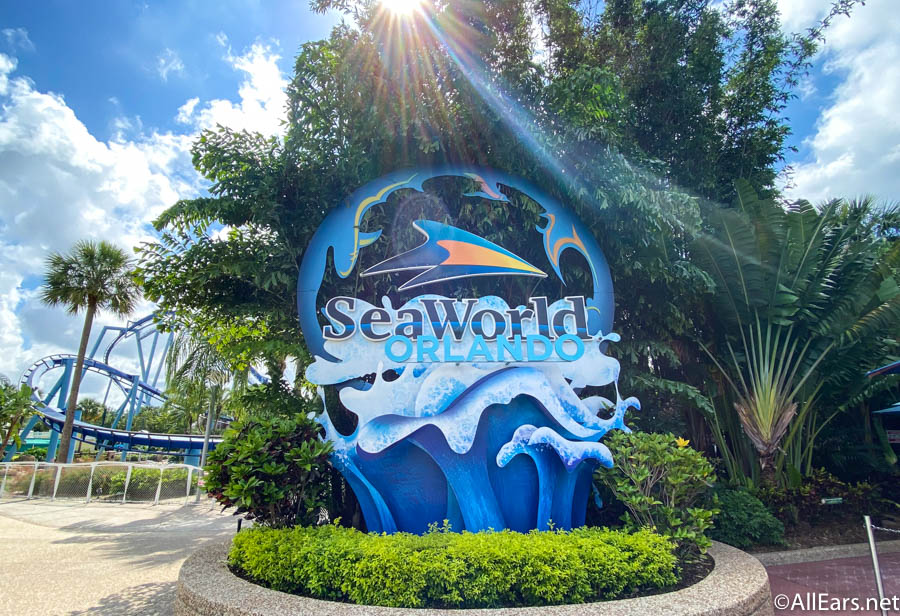 Don't be fooled, there are some BIG thrills at SeaWorld. So your teens or young adults won't be disappointed and feel like there is nothing there for them. At the same time, young kids will love to see all of the animals that SeaWorld cares for!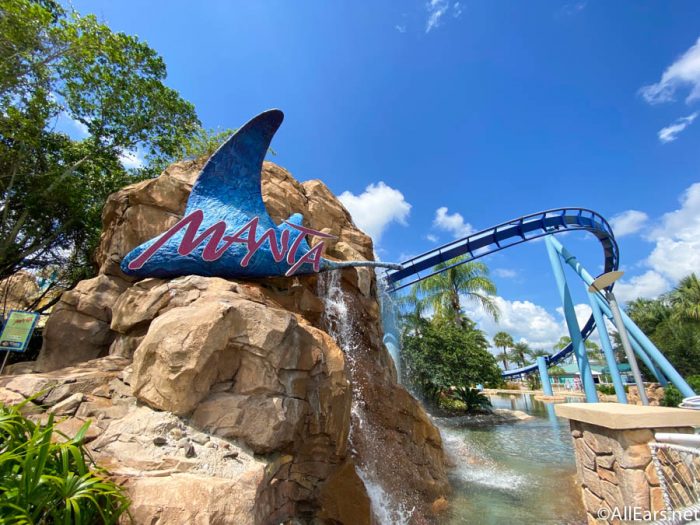 SeaWorld is considerably smaller than Disney World or Universal Orlando, so keep that in mind when picking your non-Disney park. You may find that you get the entire park done in less than one day. This can be a pro or a con, depending on what your priorities are.
Click the links below for the latest from SeaWorld Orlando!
Busch Gardens
The third major theme park to consider is Busch Gardens. Busch Gardens is similar to SeaWorld in that it combines a classic theme park experience with a zoo and wildlife park.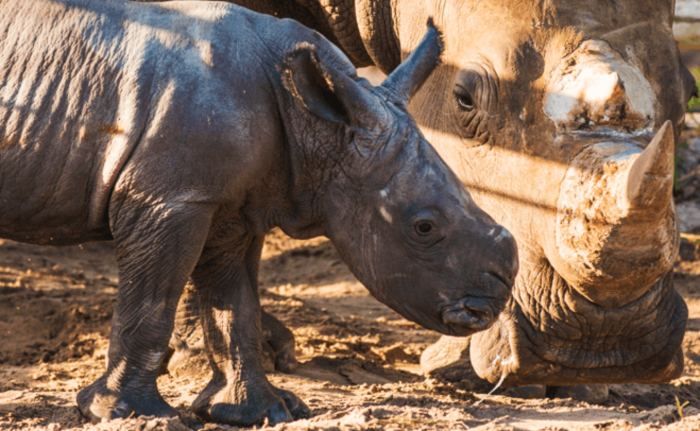 A huge drawback with Busch Gardens is the distance. The park is actually located in Tampa, which is an hour away from Disney World. If this park is a must-do, you would certainly need to get up early to drive, and you would need your own car (or be ready for a HEFTY Uber bill).
Ultimately, if the animals are why you want to visit Busch Gardens, you can probably satiate your needs by going to Animal Kingdom. If you have your own car and you INSIST on going to Busch Gardens, there is plenty to see and do. Just like SeaWorld, this would be a better fit for a family of all ages compared to Universal, which speaks more to teens and young adults.
Like most decisions that impact your Disney World vacation, we recommend you sit down with your entire travel party and see what each person wants to do. Any of these three parks will offer a different experience than Disney World, providing a nice break for those who need it. But depending on who's in your family, you may need to double check and make sure it's worth leaving Disney property for another theme park experience.
Which non-Disney theme park is your favorite to visit on your "off" day? Let us know in the comments!