We're fewer than two weeks away from the opening of Disney's newest attraction, and Rise of the Resistance promises to be the most incredible ride Disney has ever built. It's no secret that we cannot wait to climb aboard.
Rise of the Resistance is said to be 15+ minutes long and incorporate multiple ride systems — including trackless vehicles. It has a complex backstory and is basically four different attractions in one.
We don't know everything about the ride yet (that's part of the fun!), but even still, we've got a few predictions about the opening of Rise of the Resistance.
Note: Though these are our predictions, in some cases they're based on information that's already known about Rise of the Resistance. If you're trying to avoid ALL spoilers, stop reading! Click here to read something Epcot-y instead. 😉 
1. The Line Will Be at Least 5 Hours Long
Considering Millennium Falcon: Smuggler's Run had a five hour wait on its opening day and Slinky Dog Dash had a seven hour wait on its first day,  we're thinking five hours is actually generously low.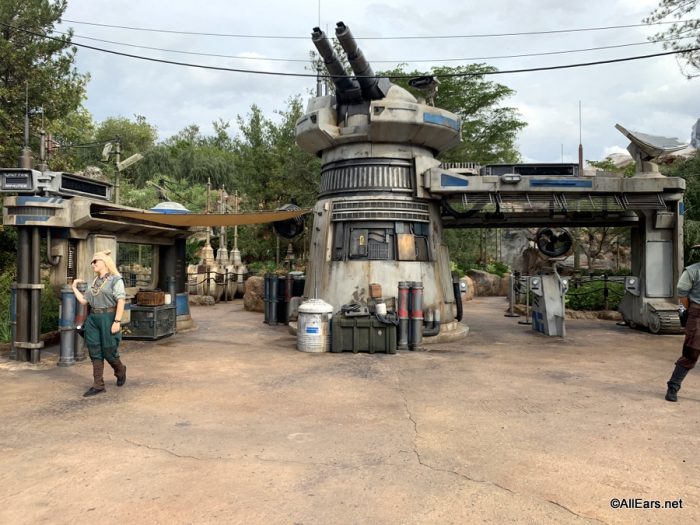 The one thing that may keep it on the low end is everyone assuming else it will be crazy busy. But we're pretty sure we're going to see a very long line on opening weekend as lots of folks likely delayed their Star Wars visits until both rides were complete.
Click here to read about limited Resort availability on Rise of the Resistance's opening weekend!
2. It Will Have Technical Difficulties
Considering Rise of the Resistance has multiple ride systems (including trackless vehicles), lots of guest movement, live actors (I think?), and is over 15 minutes long, something is BOUND not to work when it first starts operating at full capacity.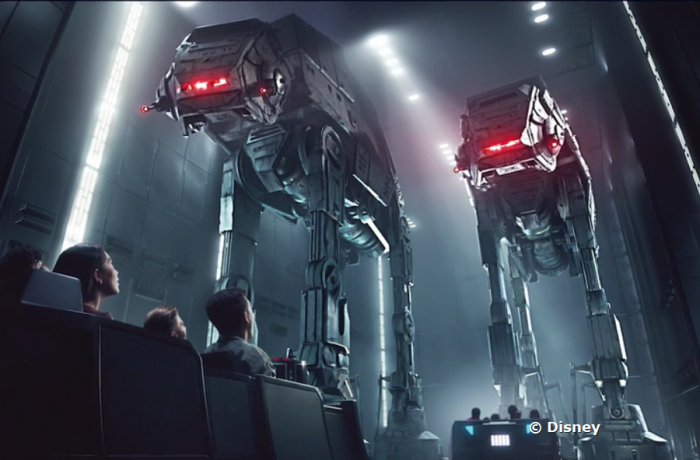 Attractions may run smoothly when it's just the Imagineers and preview groups on board, but when you're trying to cycle through thousands of guests on a system this complicated, we're guessing there will be some hiccups along the way.
But it's nothing Disney won't fix! Whether it's just a learning curve for the cast and guests, or permanent adjustments need to be made, it's safe to assume they will get taken care of as quickly as possible.
3. It Will Make Smuggler's Run Look Like Child's Play
The same way Nav'i River Journey is incredible until you ride Flight of Passage, we think Rise of the Resistance is going to blow the pants off Smuggler's Run.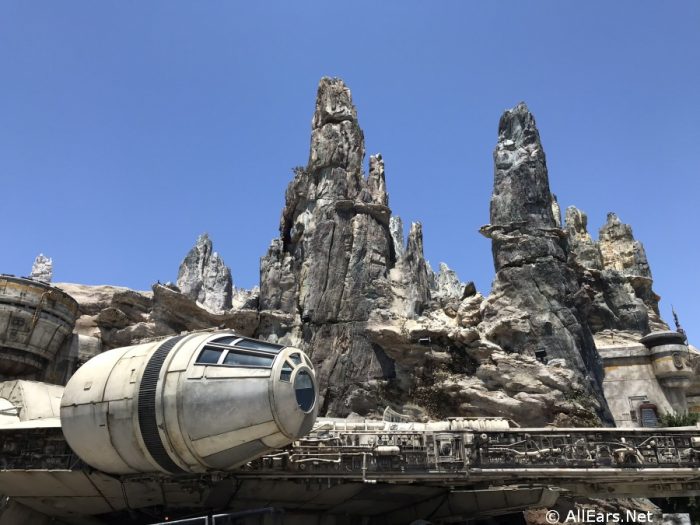 Don't get us wrong; we've quite enjoyed our flights on the fastest hunk of junk in the galaxy (especially as the pilot). But nothing about the technology was incredibly groundbreaking — it's basically Mission: Space meets Star Tours.
But the same way the boat ride in Pandora is trumped by the incredible Banshee flight, we predict Rise of the Resistance will make Smuggler's Run look like child's play (and probably every other ride in WDW TBH).
4. It'll Blow Our Minds
Speaking from personal experience, I literally cried during the preview of the attraction in August. We didn't even get to ride anything, but just seeing the Star Destroyer doors open and a hangar full of fighter ships and Stormtroopers was enough to put my jaw on the floor.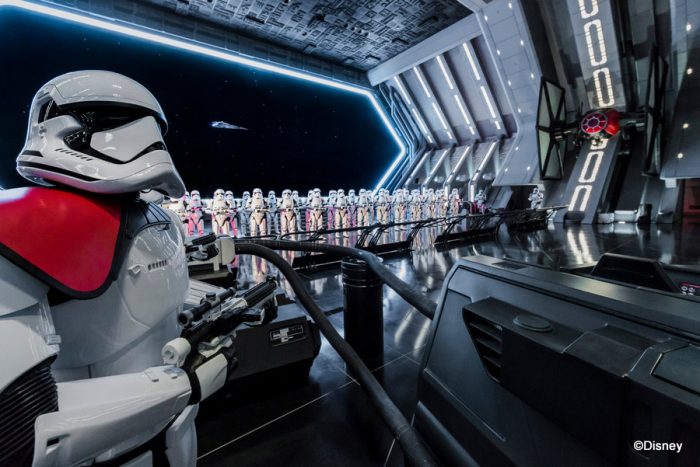 Disney has said over and over again that this attraction will be like nothing we've ever seen. Even if you're not a Star Wars fan, the technology, scale, and let's be honest, magic, will probably blow you away.
What are your predictions for Rise of the Resistance? Let us know in the comments!
Click below to subscribe to the AllEars® newsletter so you don't miss any of the latest Disney news!