You just slid your famous pumpkin pie into the oven, and you're debating what to do next. We say: take a mental break!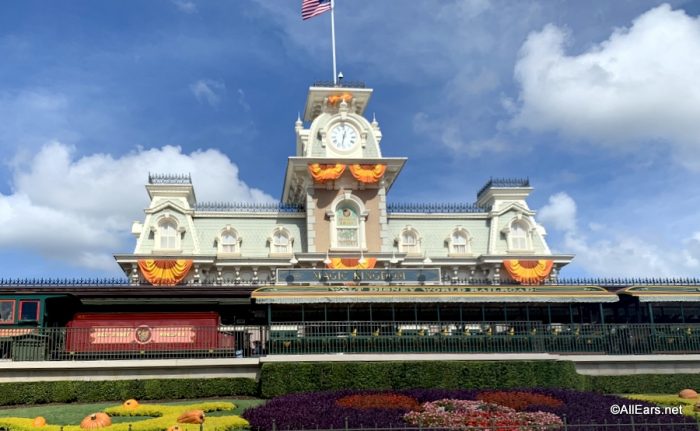 Here are five fun Disney stories from AllEars this year to take your mind off thawing your turkey.
If you don't post it to Instagram, did your vacation even happen? Yes, of course it did. But if you DO choose to share your adventures with the 'Gram (like AllEars does here!), we brought you tons of fun captions for your photos.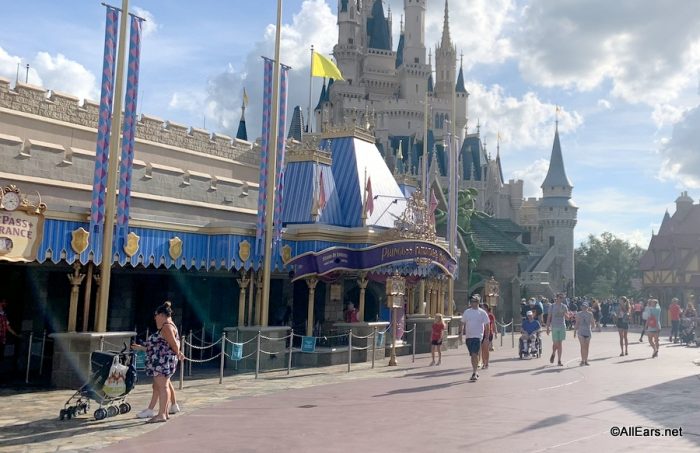 From Magic Kingdom to the Bubble Gum Wall, we have a caption for just about everything.
We have two words for you: gigantic bows. This is just one of the six souvenirs that we postulate you'll regret buying at Walt Disney World. We're not saying you shouldn't buy them or that they don't have their place in the world (or more appropriately, the World), but these are the things you're going to want to think twice about before buying.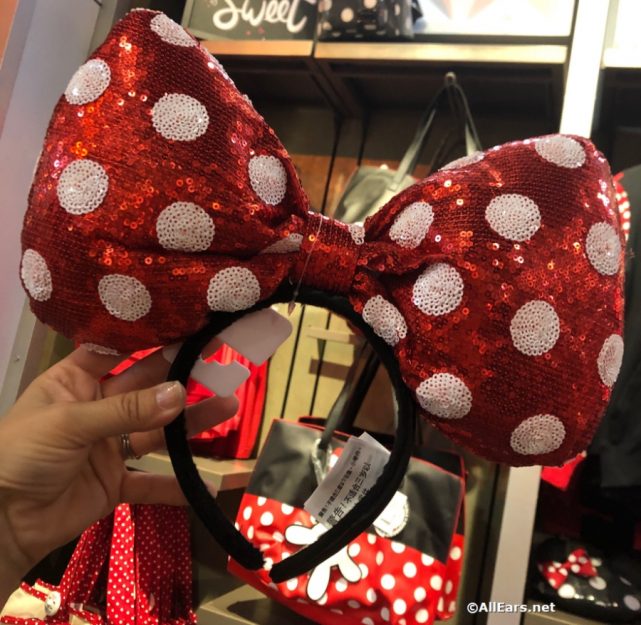 If you're hungry at Walt Disney World, you don't have to plan for a big meal. Instead, grab one of these 15 snacks that are so big they could be your lunch! We've got waffle sandwiches, massive ice cream sundaes, and pretzels packed with charcuterie — plus a dozen other suggestions. Don't read when hungry!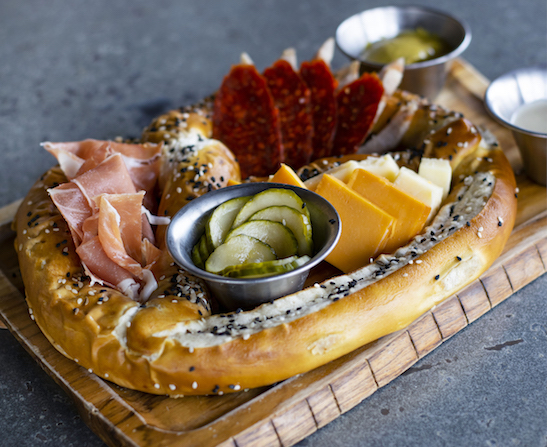 We have to be honest: this list of Resorts beloved and loathed by AllEars readers surprised us a couple times! (You know we have reader reviews, right? Click here to browse them!) Check out the post, then be sure to leave a review of your own to give your favorite a boost!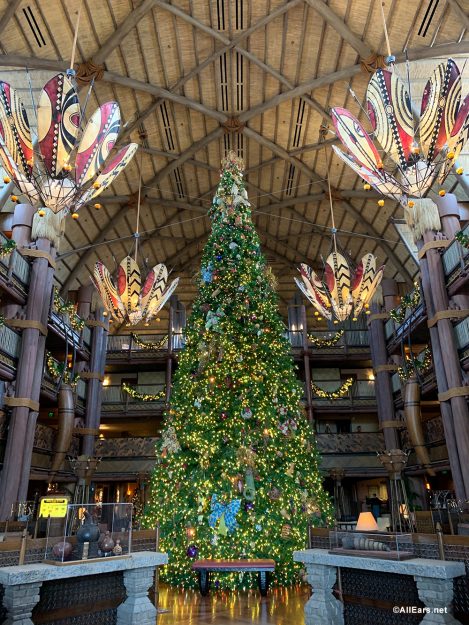 If you, like us, are obsessed with The Imagineering Story on Disney+, you've heard about Black Sunday. Here we explore things that are lesser-known about Disneyland's darkest — and perhaps most infamous — day.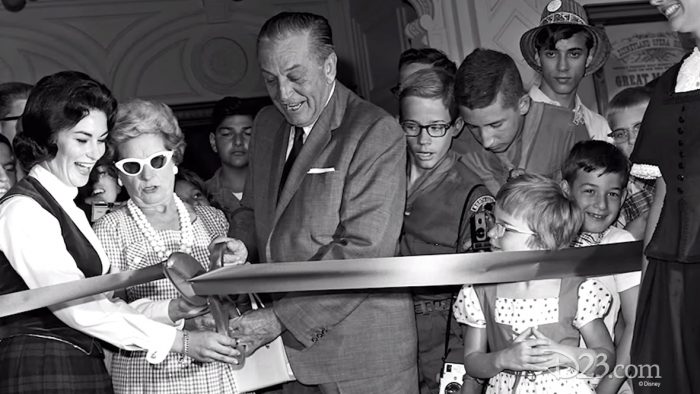 Okay — back to the Thanksgiving prep! Well, wait — one more!
You know BIG things are coming to Epcot in the next few years. Here we keep track of what's happening and when it's happening. Use this info to plan your next Walt Disney World trip!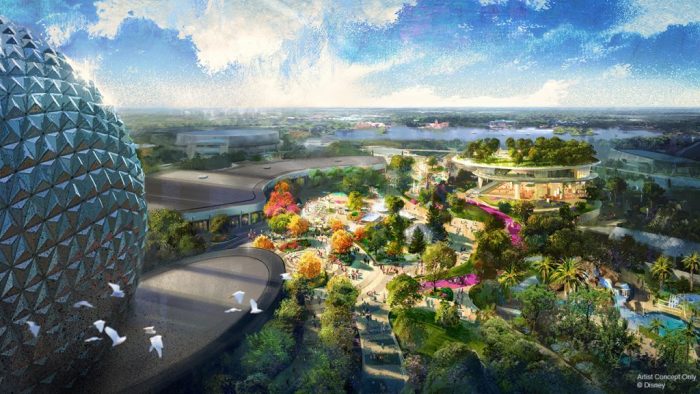 There, now you've got some food for thought while you prep your… food for eating. Happy Thanksgiving from the AllEars team!
What's your favorite fun story from 2019? Let us know in the comments!
Want More AllEars? You know you Do! Follow us on social media!