We're browsing AllEars reader reviews (you know we have reader reviews, right?) to see which Walt Disney World Resorts YOU loved (and loathed)!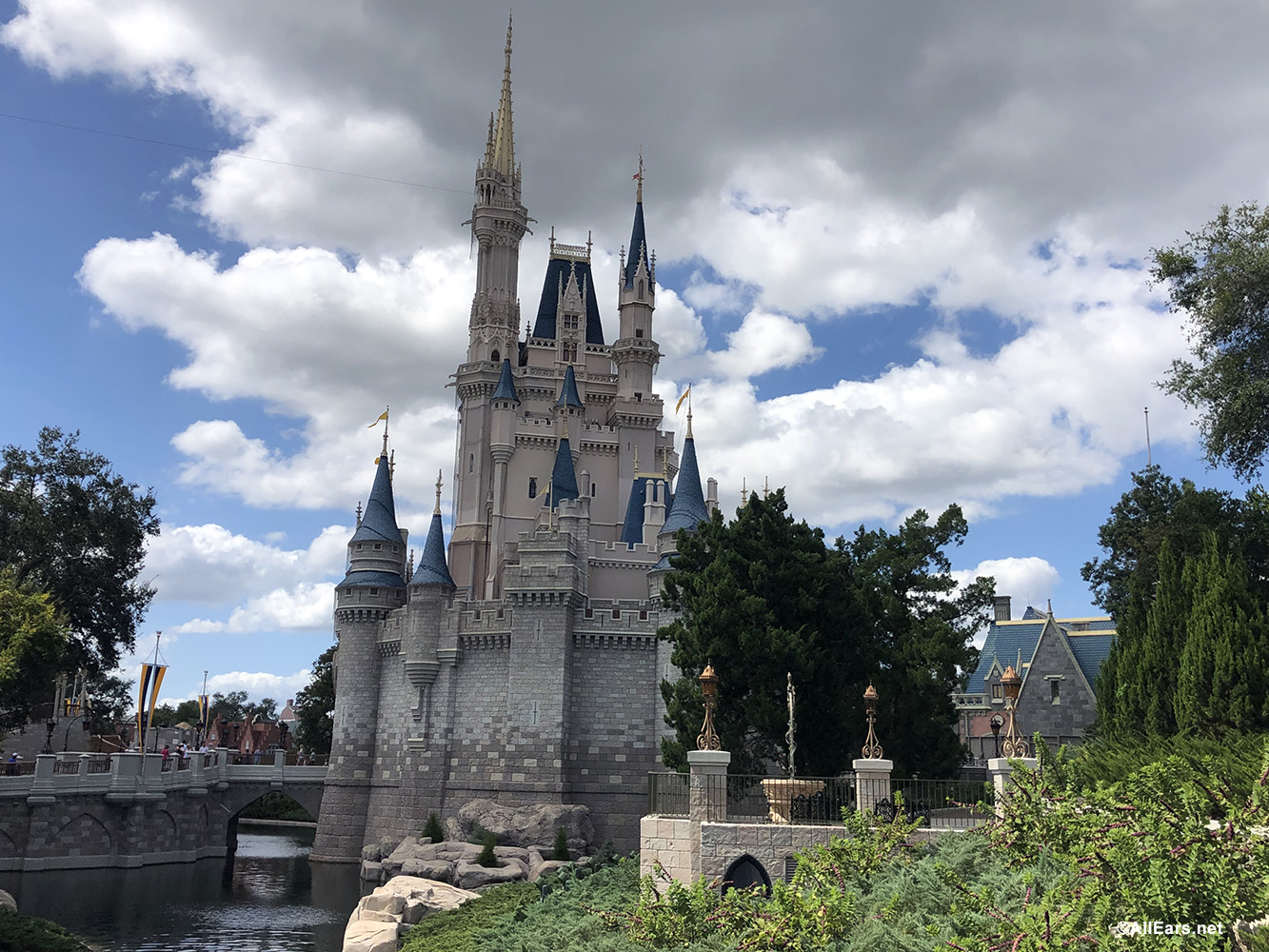 We're taking a look at the top three Resorts according to our readers, and we gotta say: we're a little surprised by some of the results! For the purpose of this post, we're looking at the top three (and bottom one) that have ten or more reviews. Let's see what you think about Disney World Resorts!
Favorite Resorts (According to AllEars Reader Reviews)
Fort Wilderness Campground
Although the Parks of Walt Disney World are an obvious draw for most guests, AllEars readers rated Fort Wilderness Campground a 9.33/10 because it's so fun, they didn't even need to leave the Campgrounds to have a good time!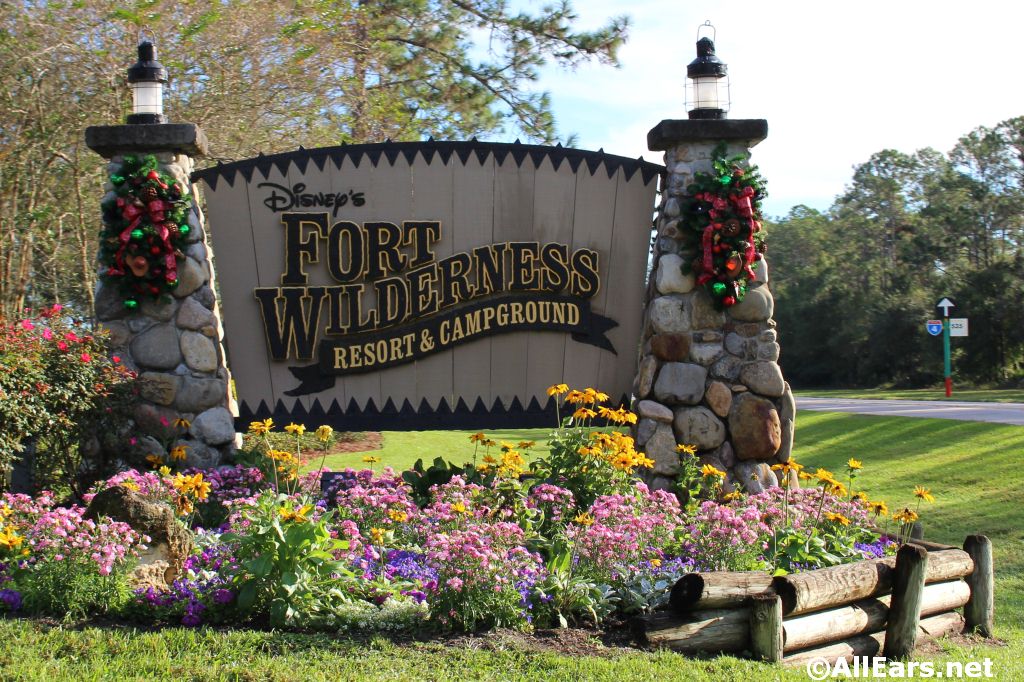 Other readers noted that the Campground is one of the cleanest they've ever experienced, and amenities like the nightly campfire made for a relaxing stay. Agree? Disagree? Click below to leave your own review!
Villas at Disney's Grand Floridian Resort & Spa
This elegant spot is a bucket list item for a lot of Disney World fans, and the fact that our readers rate it so highly is a mark of how well the Villas meet those high expectations.
Animal Kingdom Lodge — Jambo House
Animal Kingdom Lodge has a great reputation for excellent accommodations, fantastic food, and almost instant access to watch the animals who live on the Resort's savanna.
While the villas rank 9.1/10, standard stays at Animal Kingdom Lodge still earned an 8.44, making this Resort a solid choice for anyone who wants to stay close to their animal friends.
Least Favorite Resorts (According to AllEars Reader Reviews)
Walt Disney World Dolphin
This Epcot-area Resort isn't Disney-owned, but the proximity to Epcot, Disney's Hollywood Studios, and other renowned Epcot-area Resorts (Beach Club, Yacht Club, and BoardWalk Inn & Villas) means the Dolphin (and its sister Resort, Swan) are centrally located in one of the best spots in all of Walt Disney World.
So why the 6.41/10 rating? Prior to a mid-2010s room renovation, rooms were described as unclean and — eek! — crawling with ants. But more recent reviews rate the hotel highly, and with relatively recent room upgrades and beautiful new spaces throughout the Resort, it's primed for a comeback. Click below to rate and review the Dolphin if you want it to go from worst to first!
What do you think, have AllEars readers nailed their rankings? Let us know in the comments, and leave some reviews of your own!