We're back with another Walt Disney World ranking installment for you! This time we're heading to Disney World's youngest Park: Animal Kingdom!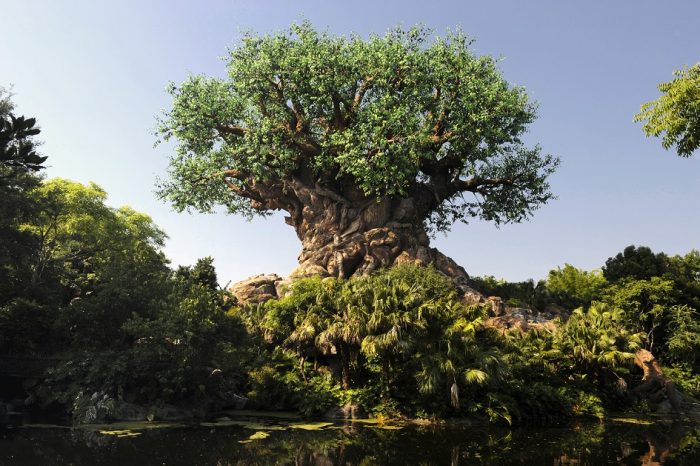 A few months ago, we ranked the wild roller coasters in Disney World, and you can read our full post here! But today, we're ranking the lands in Disney World's wildest Park. 
Let's rank the lands in Disney's Animal Kingdom!
When we put together our ranking, we took into account attractions, food, general atmosphere, and entertainment. You should know: we it was extremely difficult to rank the top three on our list. We could switch the order of those and be equally pleased with our choices. (Don't @ us.)
Having said that, let's dive into our ranking, from WORST to BEST!
6. Rafiki's Planet Watch
Some folks may not consider Rafiki's Planet Watch a full land per se, but we're going to count it as one for the purposes of our ranking because it's a themed and defined area of the Park.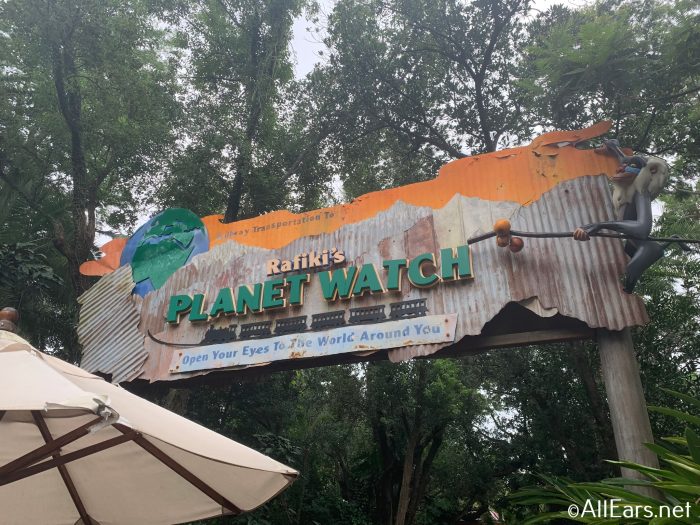 It is home to the Conservation Station, the Affection Section petting zoo, a station for the Wildlife Express Train, and the charming Animation Experience…and…that's about it.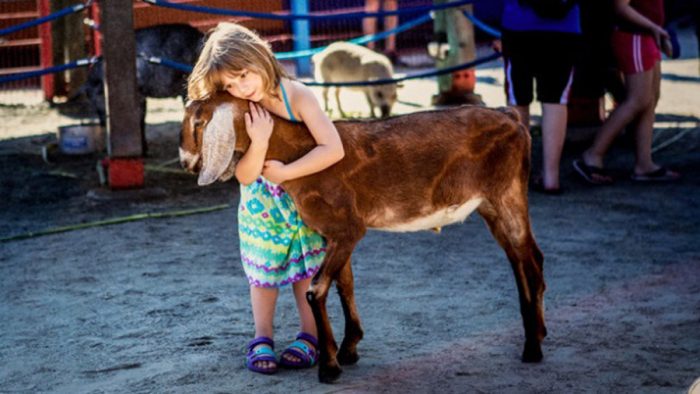 It's a fun stop during your Animal Kingdom day, especially if you're visiting with kids who love animals, but it just doesn't have much to offer in comparison to the other lands on our list. Sorry, Rafiki: we love you, but you're last in our ranking.
5. DinoLand U.S.A.
Coming in 5th place is none other than DinoLand U.S.A. In DinoLand, you'll find Dinosaur, The Boneyard playground, Finding Nemo: The Musical, TriceraTop Spin, Primeval Whirl, and Restaurantosaurus.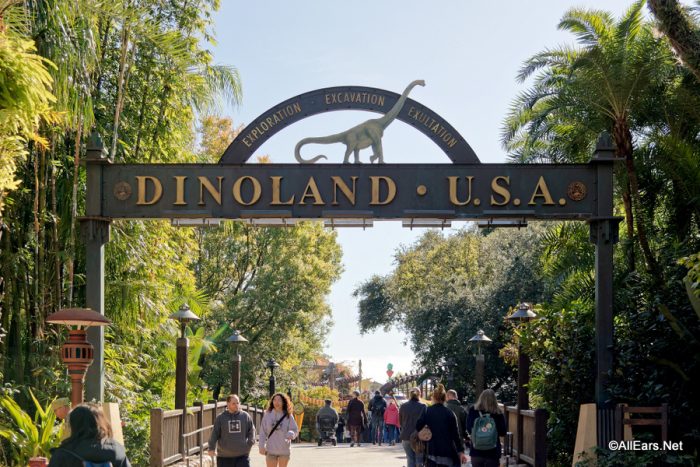 The downside for DinoLand is its atmosphere. Compared to the top four lands on our list, DinoLand's aesthetic is not as impressive.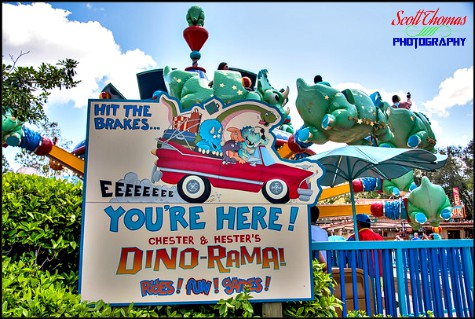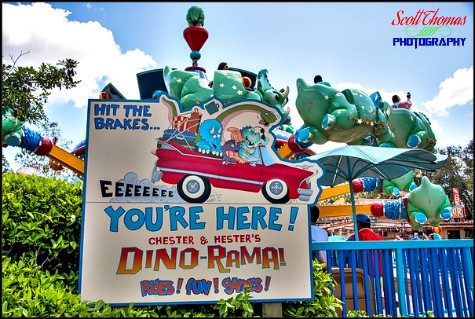 Additionally, its attractions aren't necessarily anything to write home about either. While we enjoy Dinosaur and the Finding Nemo Musical, and kiddos love The Boneyard, DinoLand never feels as awesome as some of the other lands in the park. Because we don't feel that pull to explore in DinoLand, we've relegated them to near-extinction at number 4 in our ranking.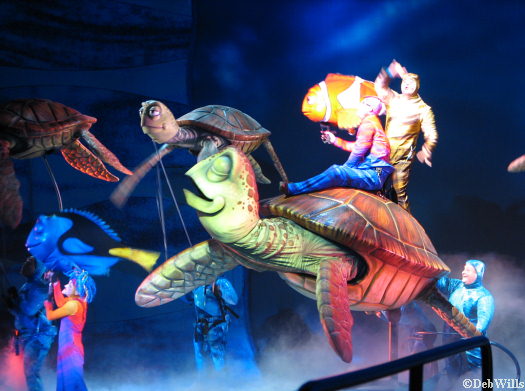 4. Discovery Island
Now we're getting into the lands we really enjoy in Animal Kingdom! We find Discovery Island in 4th place on our list.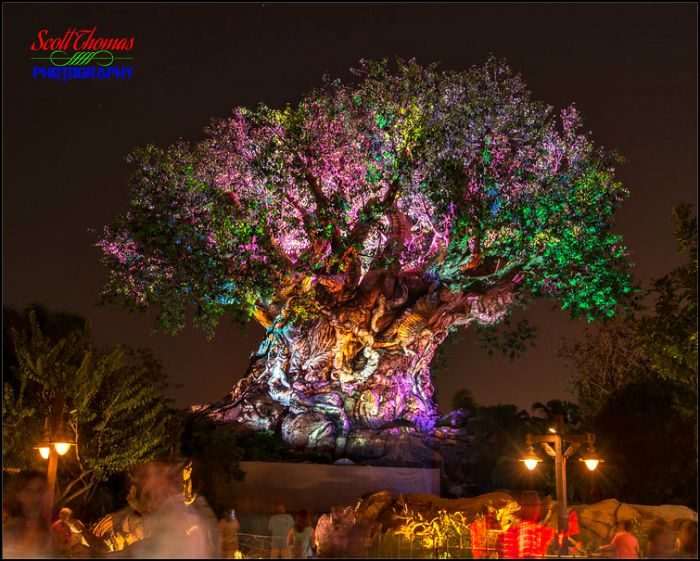 Discovery Island is centrally located and acts as the hub for the rest of the Park. But it's also home to some stuff we love: the stunning Tree of Life, It's Tough to Be a Bug!, Flame Tree Barbecue, Pizzafari, Nomad Lounge, and Tiffins. (Okay, maybe Discovery Island mostly makes us hungry…)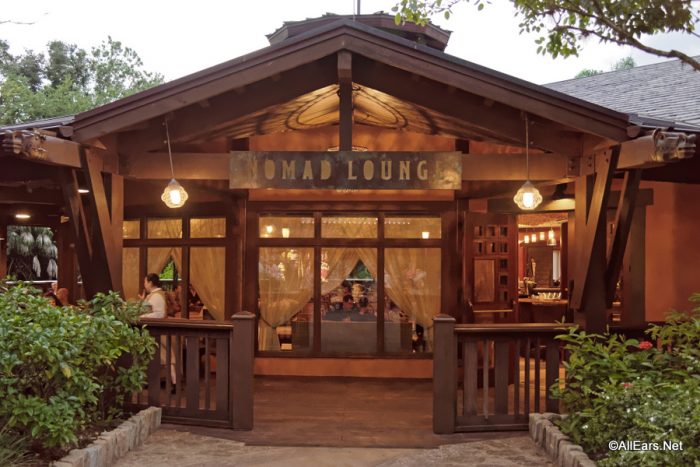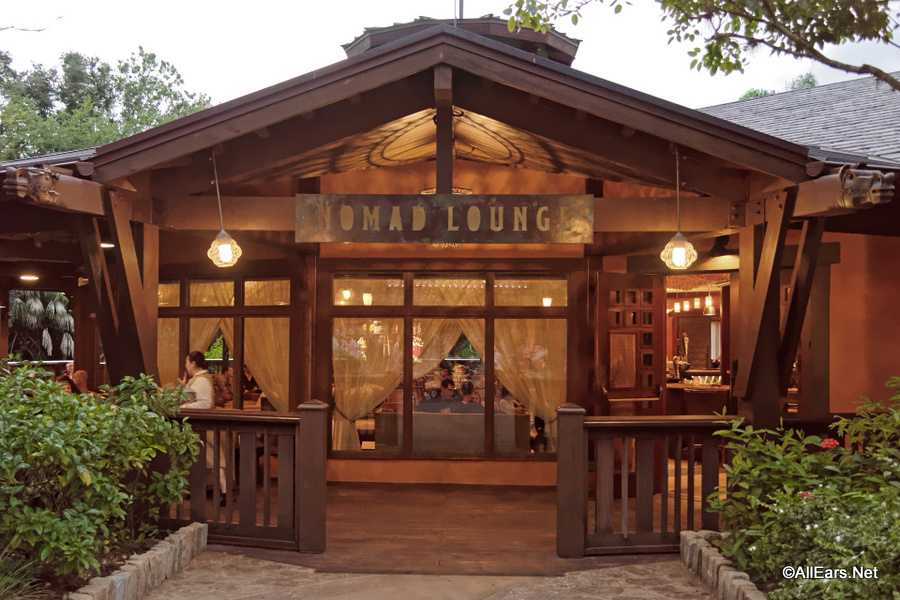 We honestly don't have any reason to dock points from Discovery Island, as it serves its purpose as the central hub well. It sits at number four on our list because it doesn't have the awesome attractions that the top three lands do. But if you're famished? Discover some tasty eats in Discovery Island!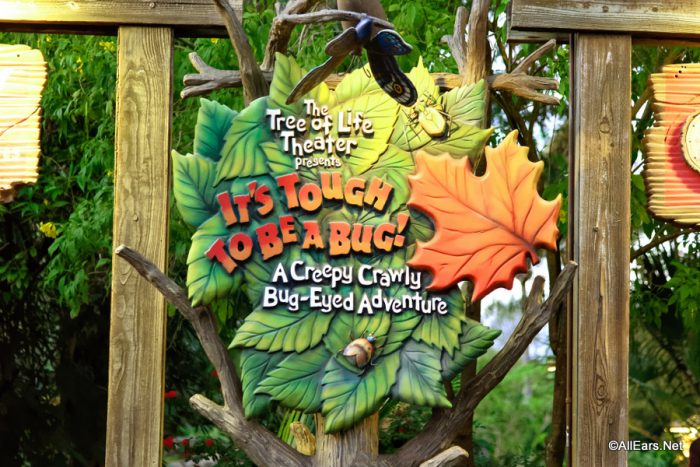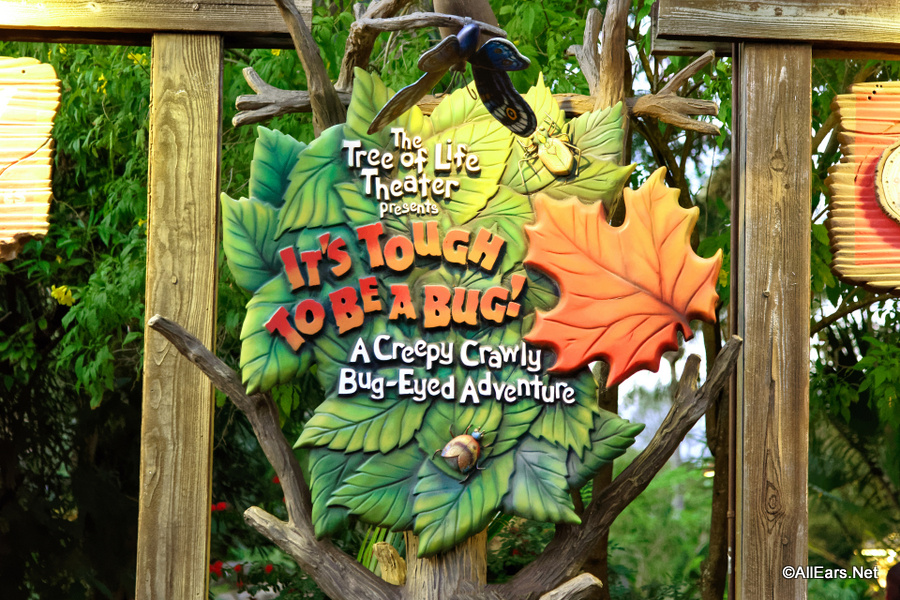 3. Africa
Cracking into the top three on our list is Africa, which could EASILY be placed as first or second place as well.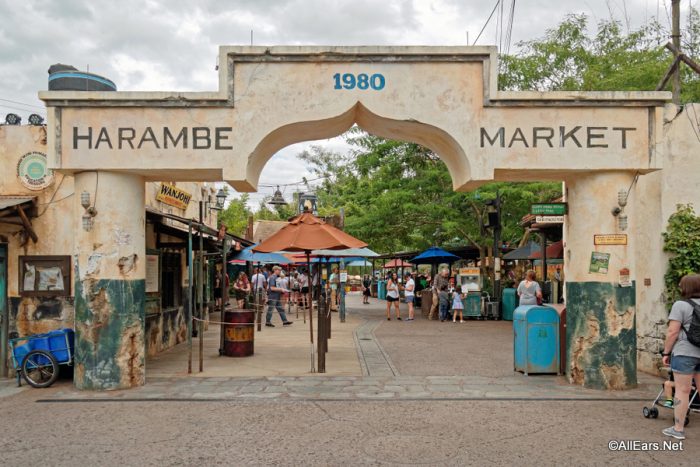 Africa is home to Kilimanjaro Safaris, Gorilla Falls Exploration Trails, Tusker House, Harambe Market, and Kusafiri (AKA the OG home of the Colossal Cinnamon Roll). You'll also find some awesome and interactive streetmosphere here as well.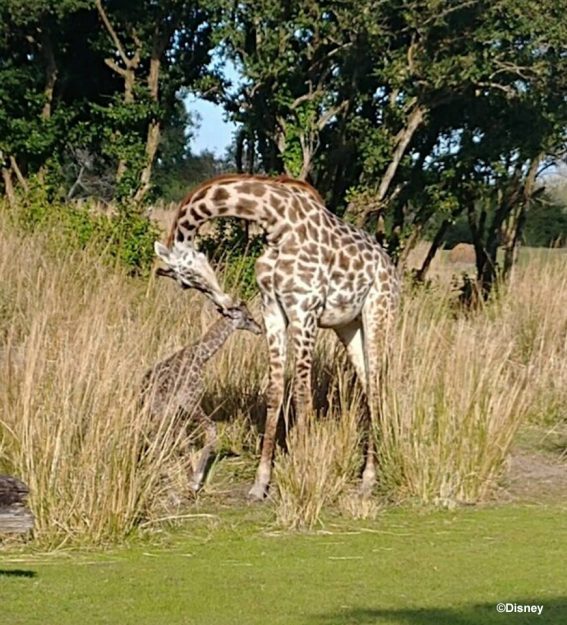 Africa landed in third place simply because it doesn't have as many attractions as the top two lands.
2. Pandora — The World of Avatar
Landing in second place on our list is Pandora — The World of Avatar. If we were basing this competition on looks alone, Pandora would win HANDS-DOWN. It is absolutely breathtaking during the day…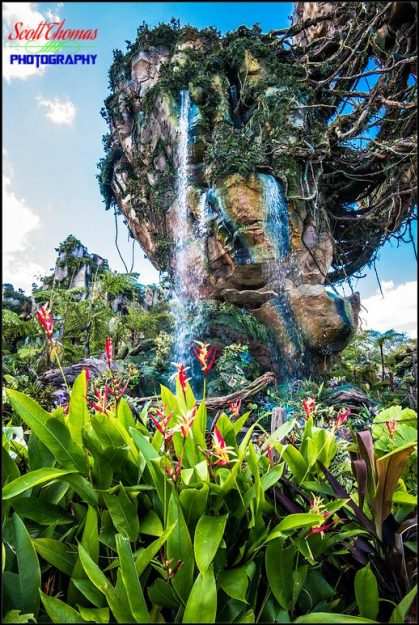 …and at night!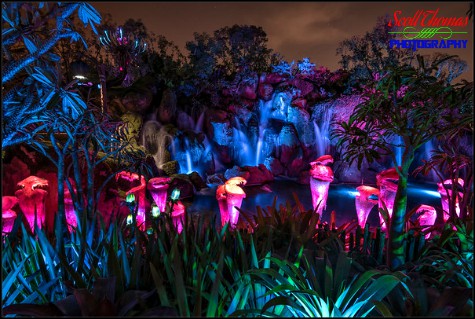 In Pandora, you can enjoy the epic Flight of Passage, peaceful Na'vi River Journey, Pongu Pongu (home of the Night Blossom slush), and Satu'li Canteen. You can also listen to the musical stylings of the Drummers of Pandora.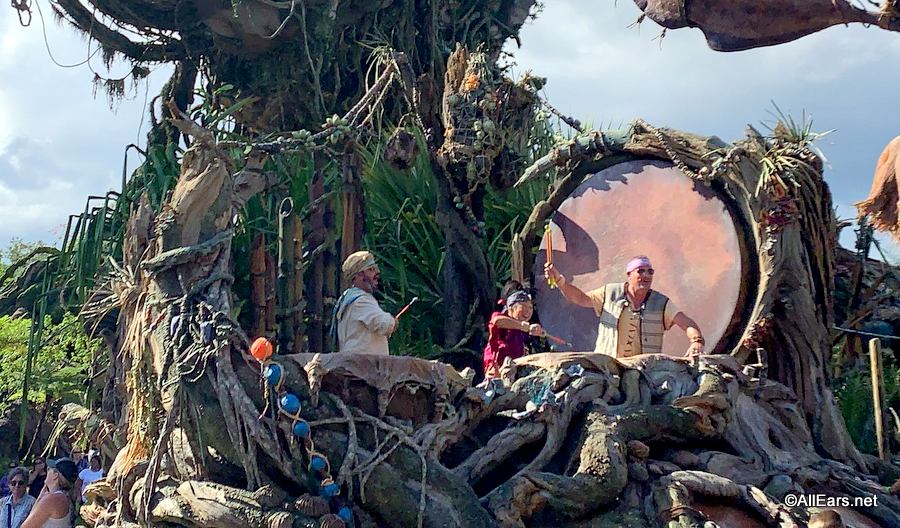 Pandora is home to our favorite single attraction in Animal Kingdom thanks to Flight of Passage, but it still just barely falls short of our number one land.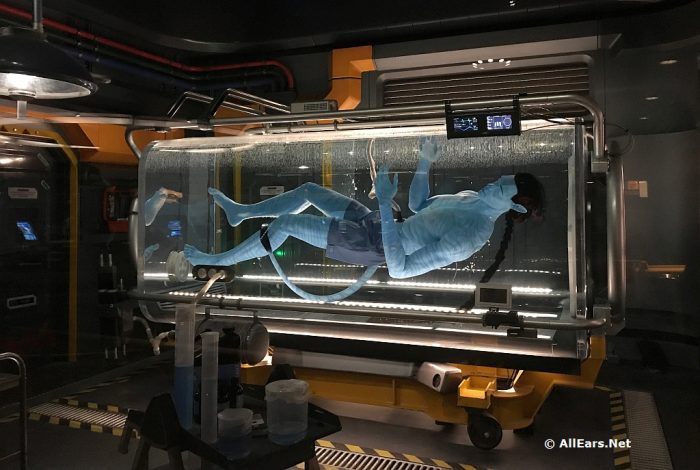 1. Asia
It was a tough decision, but we've got to give the slightest edge to Asia. It just has it ALL going for it: great attractions, wonderful food, and a beautiful atmosphere to boot.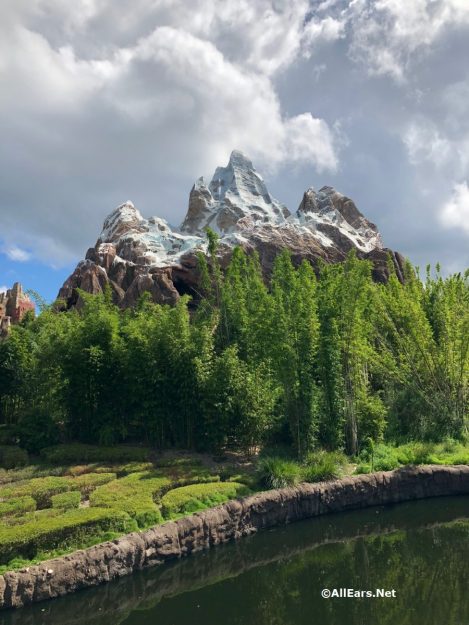 During a visit to Asia, you can take a thrilling ride on Expedition Everest, unleash your inner explorer on the Maharajah Jungle Trek, cool off on Kali River Rapids, dine at Yak & Yeti Restaurant, all before watching Rivers of Light: We Are One.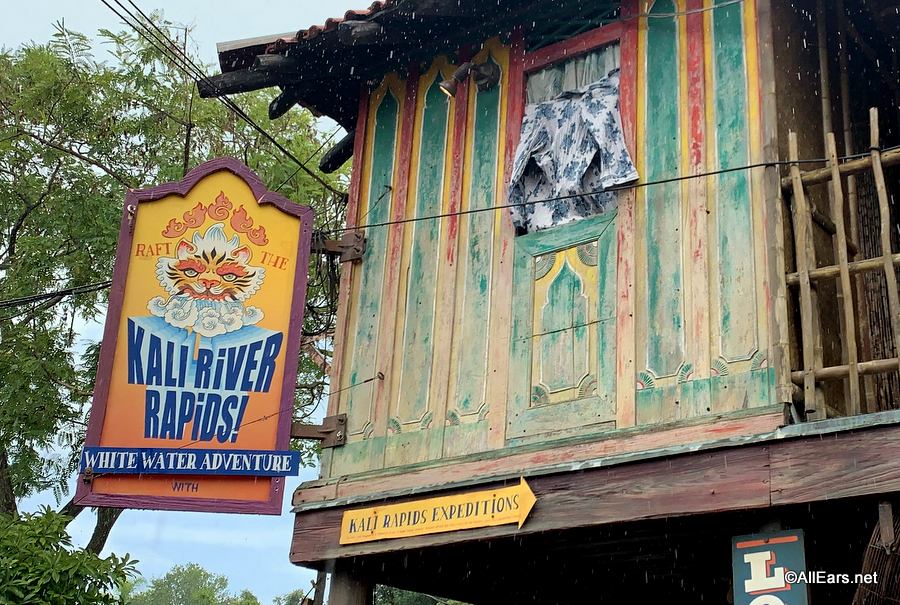 We believe that the Asia section of Animal Kingdom provides the most diverse set of experiences, which is why it lands in our top spot!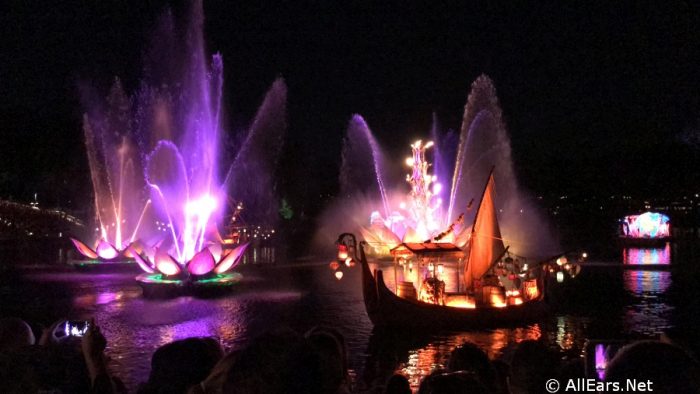 How would you rank the lands in Disney's Animal Kingdom? We'd love to know your thoughts!
Join the AllEars.net Newsletter to stay on top of ALL the breaking Disney News! You'll also get access to AllEars tips, reviews, trivia, and MORE! Click here to Subscribe!

What's your favorite attraction in Disney's Animal Kingdom? Let us know in the comments below!