Walt Disney World's Rise of the Resistance opens in just over two weeks, and it appears that opening day is shaping up to be a busy one at Disney's Hollywood Studios.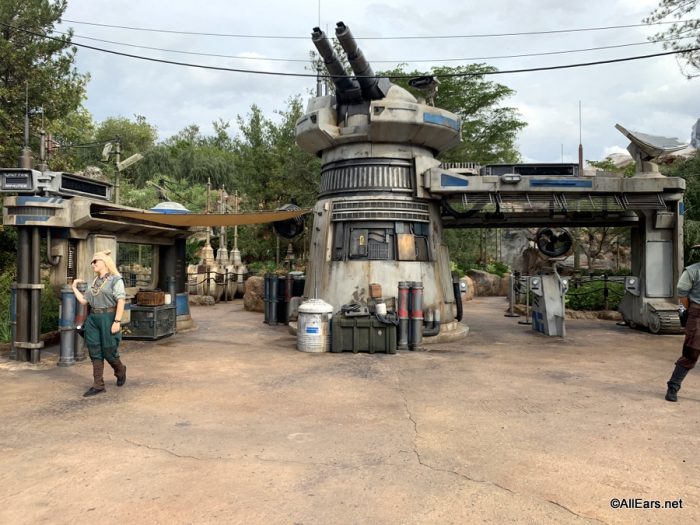 Resort Availability for Rise of the Resistance
As of this morning, only four Walt Disney World Resorts appear to have availability from December 4 — the day before Rise opens — to December 6 — the second day this highly-anticipated attraction will be open. While we speculate that some of this limited availability is due to guests extending their Thanksgiving vacations through early-December (good on ya for that expert planning!) and an abundance of Disney media on-site to report on the opening of the attraction, we suspect a lot of the popularity of these particular dates is due to Star Wars (and general Disney) fans' desire to be among the first in the world to experience what is expected to be Disney's most ambitious attraction ever.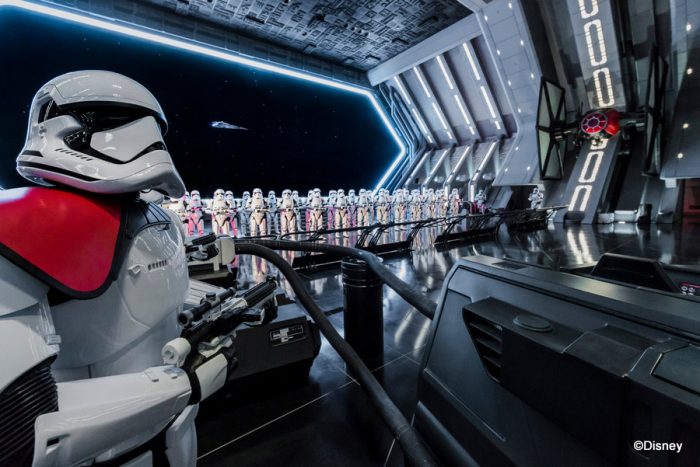 As of publication, the only on-site Disney Resorts with availability are Animal Kingdom Lodge, Grand Floridian Resort & Spa, Caribbean Beach Resort, and Art of Animation.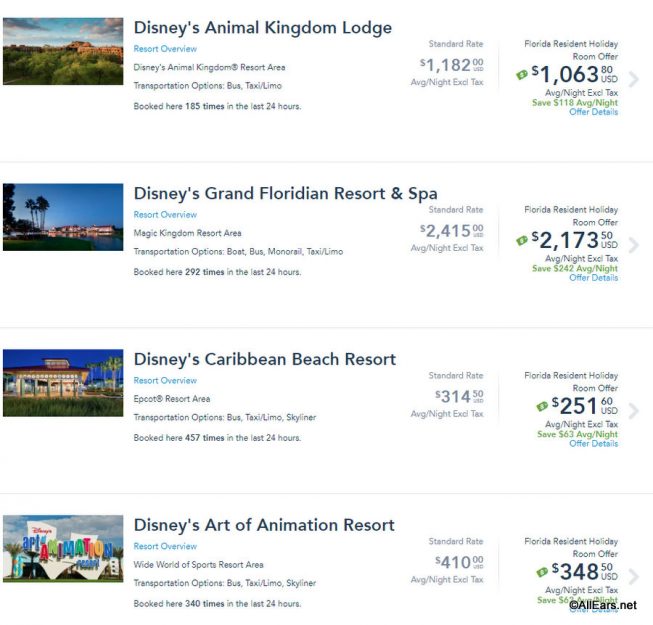 Interestingly, none of the Epcot-area Resorts (which would be closest to Disney's Hollywood Studios and walkable distance from the Park) show availability. But note that two Skyliner Resorts — Caribbean Beach and Art of Animation — do. (Recall that Disney's Hollywood Studios also has a Skyliner station.)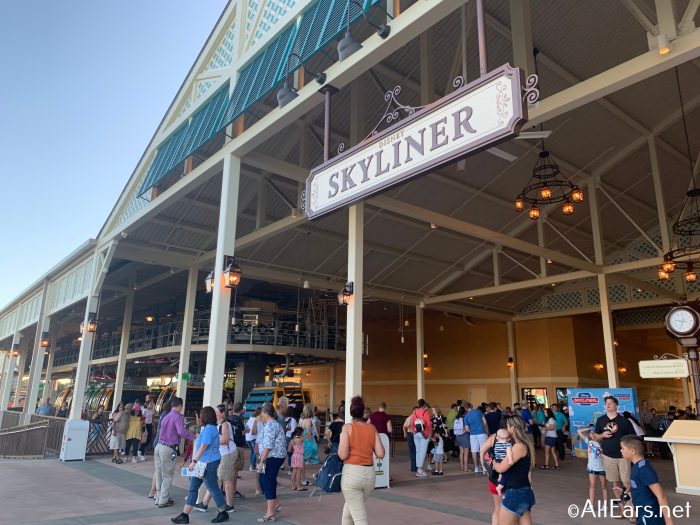 Other Resort Options
If these four Disney World Resorts don't appeal to you (or they're outside of the parameters of your budget), the Disney Springs Area Resorts are offering winter discounts. Read more about those here.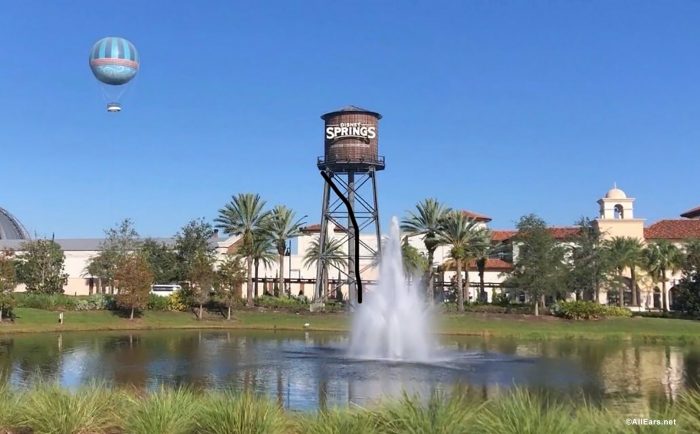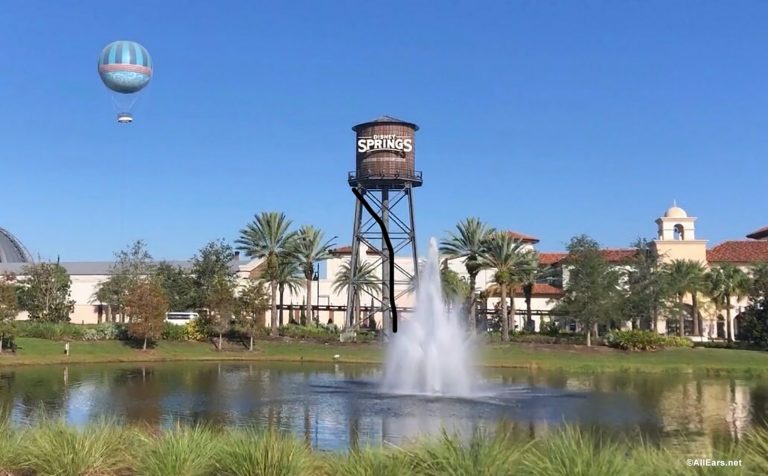 Rise of the Resistance Opening Day Speculation
While Disney World has not announced any opening-day information for Rise of the Resistance, if crowds are thick, expect Disney to implement some strategies to mitigate that busy-ness. A virtual Boarding Pass is not out of the question, as this was used as needed when Galaxy's Edge opened.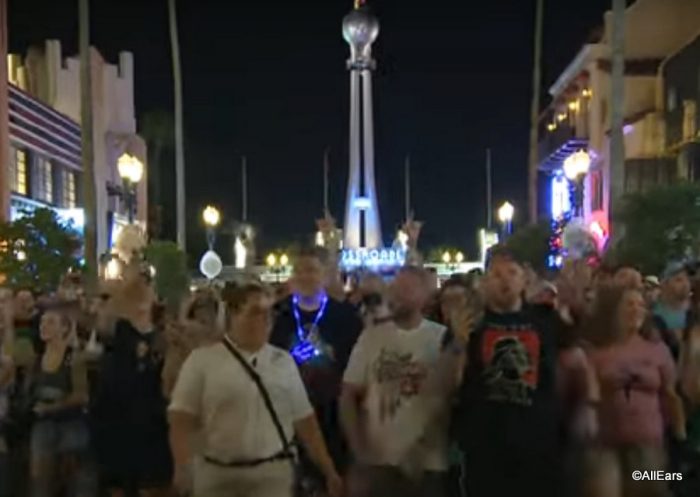 The virtual queue allowed guests to get in a digital line via the My Disney Experience app when Galaxy's Edge was at full-capacity. They could explore other areas of the Park and be notified when it was their turn to blast off to Batuu. Read more about the process and how it impacted guest experience here.
At present, Disney's Hollywood Studios is operating from 9AM to 9PM on December 5, but be alert to any announcements from Disney regarding possible early openings. Remember that Galaxy's Edge itself opened at 6AM for several weeks after opening. If the Park opens earlier, Disney's on-site Resorts will likely offer earlier transportation (bus, boat, and Skyliner, possibly).
Final Thoughts
At this point it's impossible to predict what crowd levels will be for Star Wars: Galaxy's Edge when Rise of the Resistance opens. Media and fans alike have debated about Galaxy's Edge crowds since the land opened on August 29, and many have even speculated that fans were waiting for Rise to open in order to experience the land fully.
In fact, in their last two earnings calls, Disney execs have said they believe lower-than-expected crowds for both Galaxy's Edge land openings was due to fans waiting to experience the full land — and that opportunity arrives on December 5. In this respect, Disney has a lot riding on the opening of Rise of the Resistance.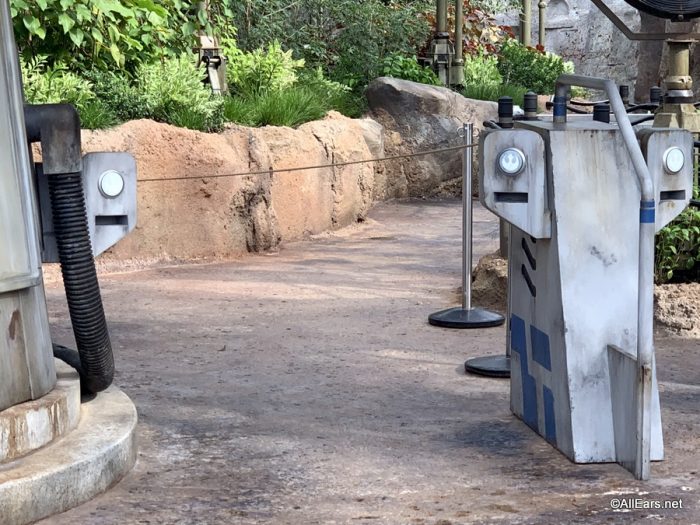 And while Disney has not released information on any changes to operations on December 5 (or the days/weeks immediately following), CEO Robert Iger has said hours-long waits for Galaxy's Edge attractions aren't what the Company wants as far as guest experience is concerned — hence the measures drawn up in anticipation of Galaxy's Edge crowds that didn't necessarily seem to materialize when the land opened.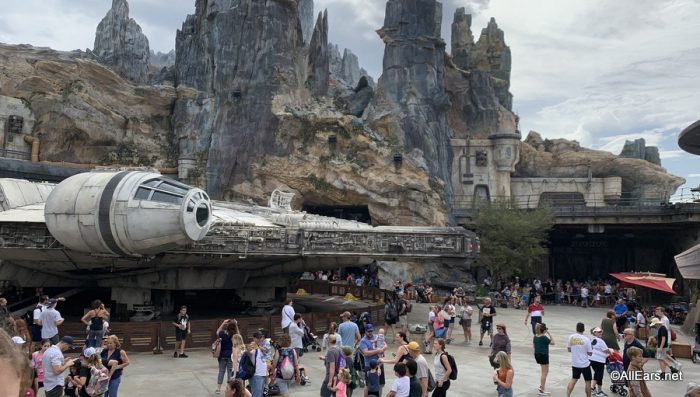 Based on this, we expect Disney is considering steps the Park may have to take should Rise bring the crowds many have always anticipated would descend upon Galaxy's Edge — but which to this point we have not seen manifest.
Are you planning to visit Galaxy's Edge for the opening of Rise of the Resistance? What do you think crowds will be like for opening day? Share in the comments below!