When Star Wars: Galaxy's Edge officially opened this morning (at 4AM!), the masses were ready to descent to celebrate on the Planet Batuu. And scores of fans may mean the 14-acre land is likely to reach capacity at times.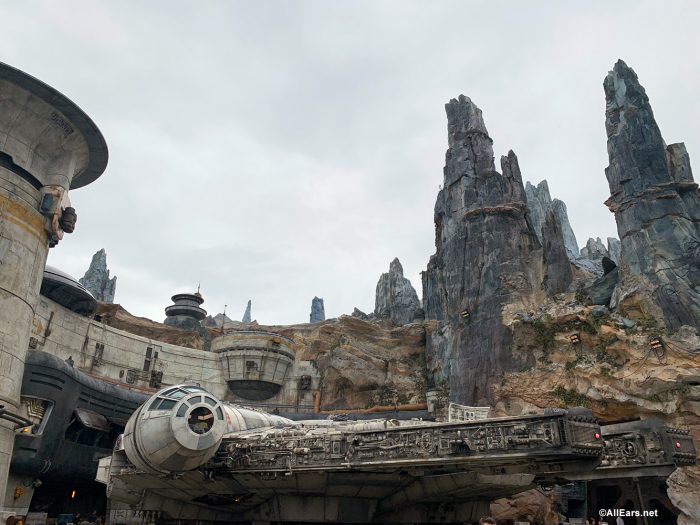 If that happens, Walt Disney World will be using a virtual queue — or Boarding Pass — to help ease the stress of a long wait to enter the land. 
The virtual queue will be accessible via your My Disney Experience app — so update it if you haven't recently! You'll be able to see if Black Spire Outpost is "Open", meaning not at capacity and therefore allowing entry for all guests, or "Closed", meaning you'll want to follow instructions for joining the virtual queue.
Disney has indicated that the app will only engage the boarding pass option when guests are on-site in Disney's Hollywood Studios, but guests are already reporting that they can access it from off-site, so we'll clarify this when there's a confirmation! (As of 7AM, guests now confirming you must be on-site at Hollywood Studios to obtain a boarding pass. We'll monitor.)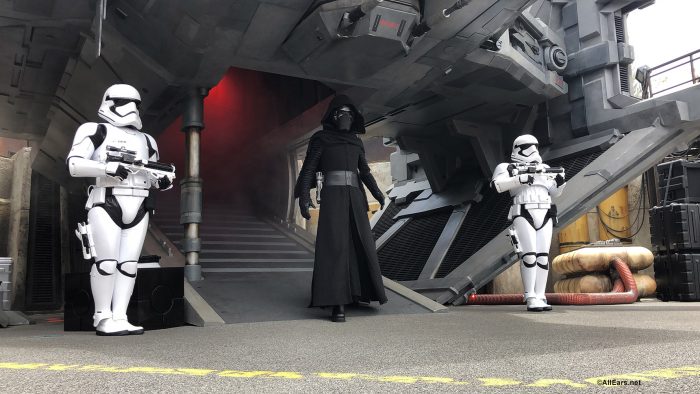 You'll be notified when it is your turn to enter the land, so enable your push notifications so you don't miss that alert! And we expect guests will have two hours from time of their notification to get to the land. (We'll confirm this and update soon!)
As for those with reservations at Savi's Workshop, Droid Depot, or Oga's Cantina: you'll be able to enter the land up to an hour before your reservation time, so plan accordingly.
The virtual queue Boarding Pass is designed to reduce the time guests have to wait in line and keep entrances and surrounding areas clear of crowds.
Are you on your way to Batuu this week? Let us know what you think about the virtual queue in the comments below!
Need to know more about Disney World's Star Wars: Galaxy's Edge? Don't miss: