Star Wars: Galaxy's Edge is known for its immersiveness. One of the items adding to the immersive nature of the new land is its exclusive Coca-Cola bottles.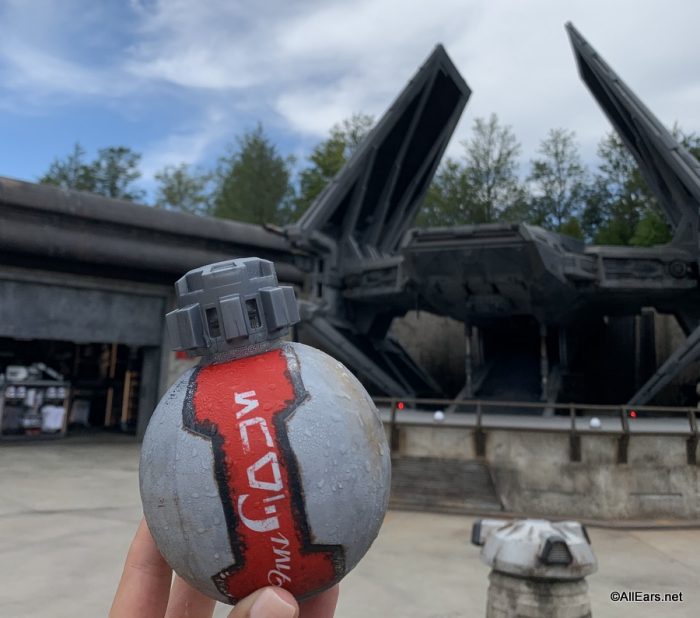 Check it out! The Coca-Cola bottles look like thermal detonators!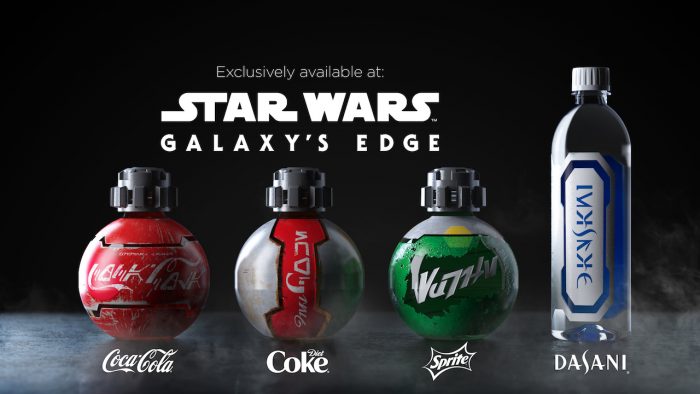 According to TSA's @AskTSA Twitter account, these unique Coke bottles look too much like a real thermal detonator. Therefore, they could create concern that they are real weapons at screening points. This means you can't take one of these bottles home in your carry-on or checked bag — from either Disneyland or Disney World.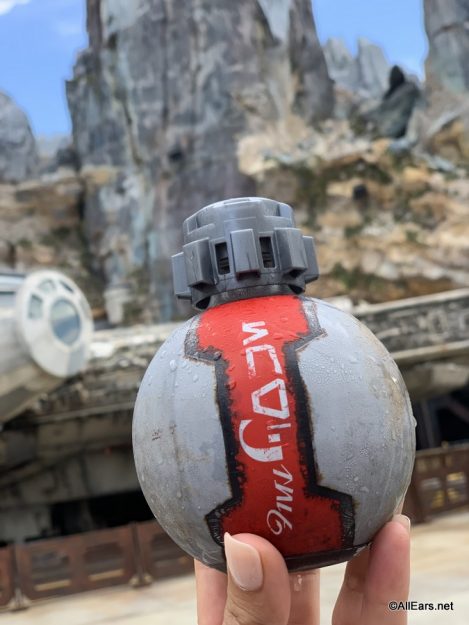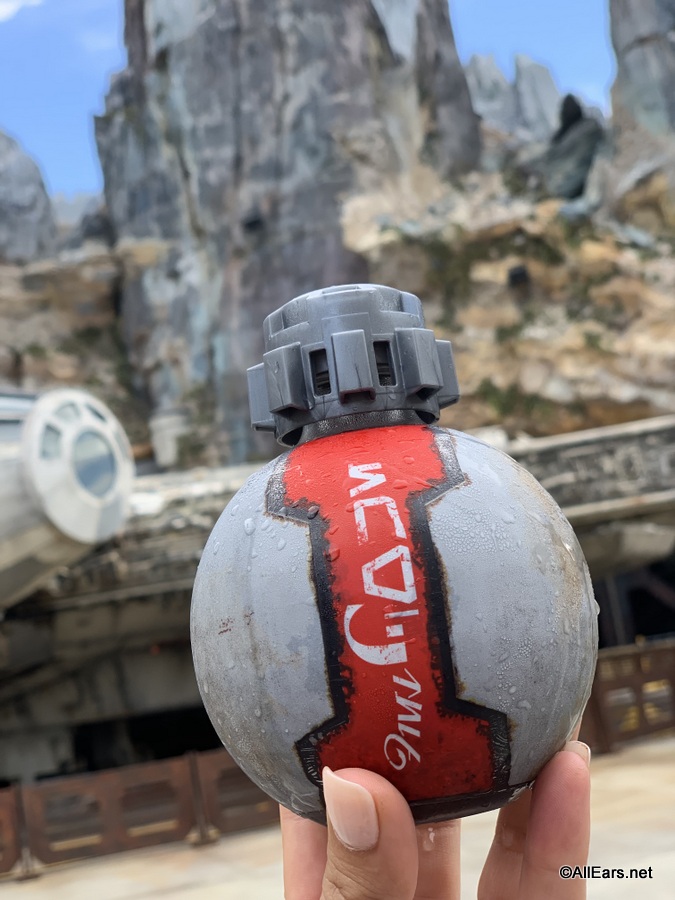 According to TSA rules, "replica and inert explosives aren't allowed in either carry-on or checked bags." If that leads you to ask if you can bring your brand new lightsaber on your flight — the answer is yes!
You can bring a lightsaber home in your checked or carry-on baggage because, according to the TSA, there are no real lightsabers. This means the lightsabers you make or buy in the parks are not replicas of real weapons.
Editor's Note 8/30/19:
Since publication of this original article TSA has reviewed their policy and issued a statement. The bottles will be treated as over-sized liquids. If you want to take your bottle home full it must be in your checked bag as it is over three ounces. If you want to take your bottle home in your carry-on it must be empty. Source: Orlando Sentinel
What do you think? Will you miss not being able to take a thermal detonator Coca-Cola bottle home with you? Let us know in the comments!
Source: OC Register
Be sure to follow @allearsnet on Instagram and Twitter!
Check out our YouTube Channel for reviews, news, information and more!
Click below to subscribe to the AllEars® newsletter so you don't miss any of the latest Disney news!