Let's be honest — there is a LOT to do at Walt Disney World! Attractions, entertainment, and dining — oh my! All of it is so fun, how do you decide what to cut if you're running out of time?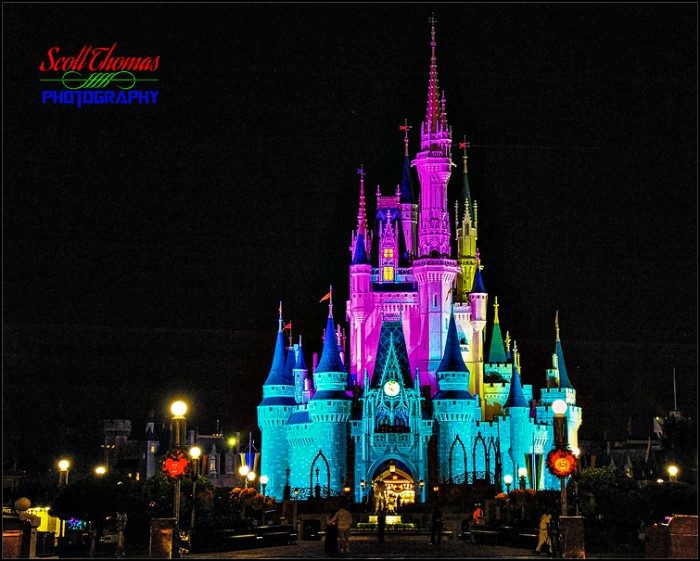 Here are three things that we consider skipping when we're on a short trip or find ourselves out of time.
1. Long Attractions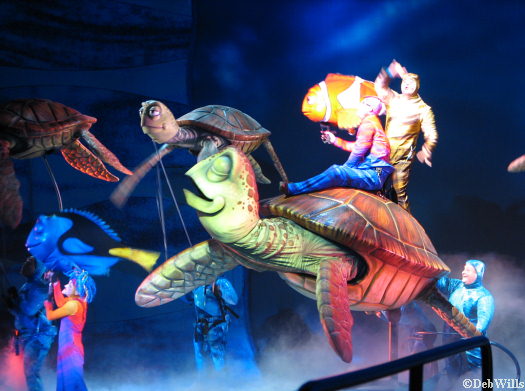 As much as we love them, some attractions are just too long when you're in a rush! Carousel of Progress, Hall of Presidents, the American Adventure, and Finding Nemo – the Musical are all at least 20 minutes long (Finding Nemo is actually almost 40!). Unless it's an absolute favorite, cutting a few longer attractions is an easy way to maximize your park time.
2. The Pool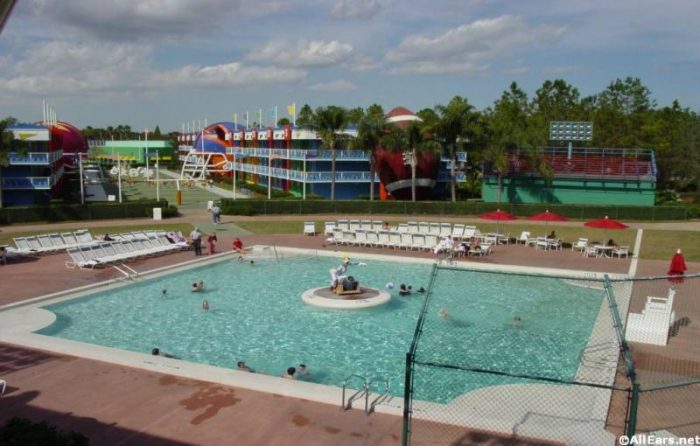 This may be an unpopular opinion, but you can swim at home! (At least… that's what my mom told me as I was growing up.)
Sure, pool time on vacation is an absolute delight, especially if you're staying at a resort with an awesome pool! But if you're on a limited timeline and forced to choose between squeezing in a few favorite attractions or a couple of hours at the pool, then attractions win every time in my book.
3. Table Service Dining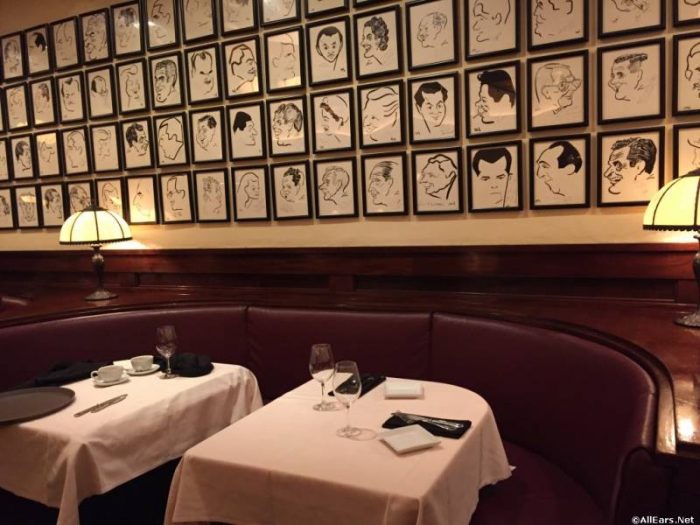 Dining is one of my favorite things about Disney! But still, if you're budgeting time, you may not want to spend an hour (or more) on a meal. There are plenty of delicious Quick Service locations throughout the parks, that you don't actually NEED to sit down to enjoy some tasty eats.
The one exception to this is character dining. While you will spend longer at the meal, you'll also get to meet several characters at the same time, which could save you hours of time in line!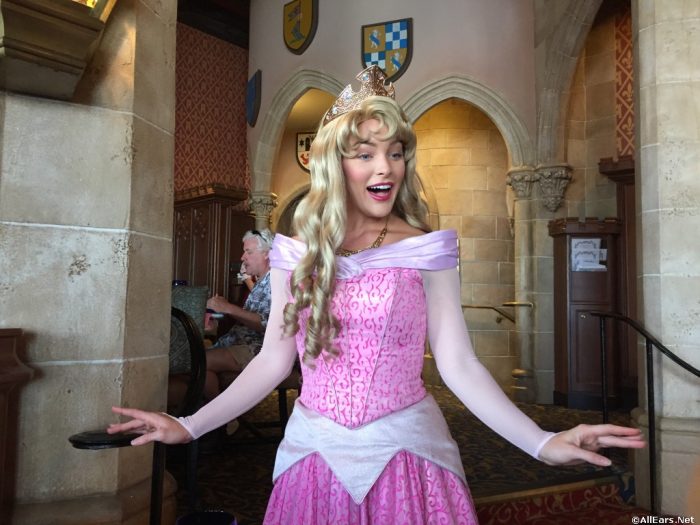 What do you cut when you're on a quick trip or running out of time? Let us know in the comments!
Check out these posts for more trip-planning advice:
Be sure to follow @allearsnet on Instagram and Twitter!
Check out our YouTube Channel for reviews, news, information and more!
Click below to subscribe to the AllEars® newsletter so you don't miss any of the latest Disney news!