You have planned, you have saved, and you are ready to go. But before you embark on your Disney vacation we have four ways for you to save on your "vacation essentials".
There is a whole list of items that become "essential" as soon as you step on Disney park property.
If you have kids with you, or even some adults, items such as autograph books and character pens become essential items. A growing trend is matching t-shirts, and of course, no look is complete without a set of Mickey or Minnie Mouse ears!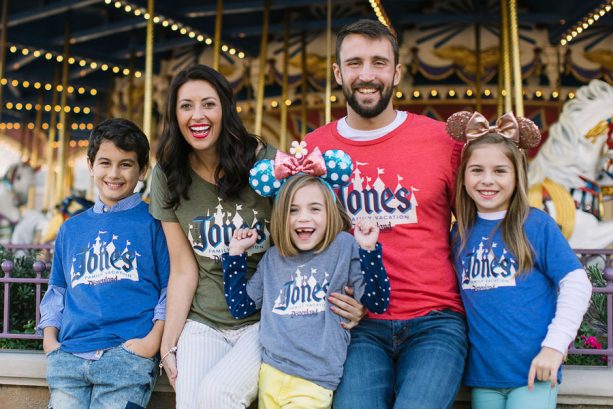 You can find many park essentials on shopDisney.com — and best of all, if you keep an eye on the site you might be able to buy these items during a sale or at a discounted price.
Now, there are always some exclusions, so be sure to take a close look at the small print to be sure the item that you need or want for your vacation is included in the sale or is discount-able.
Another advantage of shopping on shopDisney.com for park essentials is the ability to manage your budget a little better while not being caught up in the frenzy of vacation. You can carefully select your items, watch the site for discounts or sales, and purchase items with some forethought. All you need to do is remember to pack the items!
You'll find a host of park essentials on shopDisney.com from autograph books and hats to bags and costumes. And remember, you may even be able to find items like princess dresses and Disney costumes at local locations of big-box stores even cheaper than you can find them on shopDisney.com or in the parks.
The third way to save is on items you may need while on vacation and items you may find while you're in the park and want as souvenirs. BoxLunch offers many Disney items you can wear or use in the parks — and not just Disney, but also Marvel, Pixar, and Star Wars items including shirts, hats, bags, and more.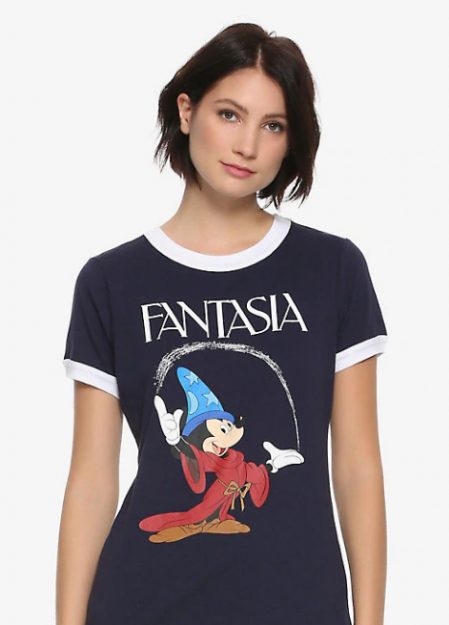 Plus, you might even find in-park items such as Loungefly backpacks, the Petunia Pickle Bottom line, Funko POP! figures, and more on BoxLunch — and maybe even at a discount. We even spotted this fun Toy Story 4 cooler on BoxLunch. That's two ways to save — you might be able to get a cooler at a discount AND save by packing your lunch for the park in the cooler!  Looking for the best places to picnic in the parks? We can help — read our post on picnicking in the parks here.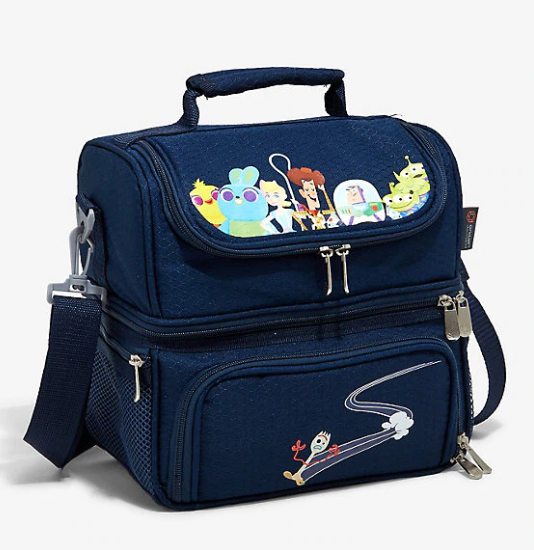 There's one more way to save! Many times shopDisney.com is participating in eBates through Rakuten. Rakuten is a site that offers you a percentage of your total spent on select sites back in cash as a check or through PayPal. That's it, no strings attached. Plus, many times there are special offers or bonus percentages being paid back, especially around holidays.
We hope these couple of tricks –shopping at shopDisney.com, your local big-box store, and BoxLunch, and using Rakuten — help you save some money on your essentials as you plan your next Disney vacation.
Do you have other money-saving tips on vacation essentials? Share your tips in the comments below!
Be sure to follow @allearsnet on Instagram and Twitter!
Check out our YouTube Channel for reviews, news, information and more!
Click below to subscribe to the AllEars® newsletter so you don't miss any of the latest Disney news!