There are so many iconic rides at Walt Disney World.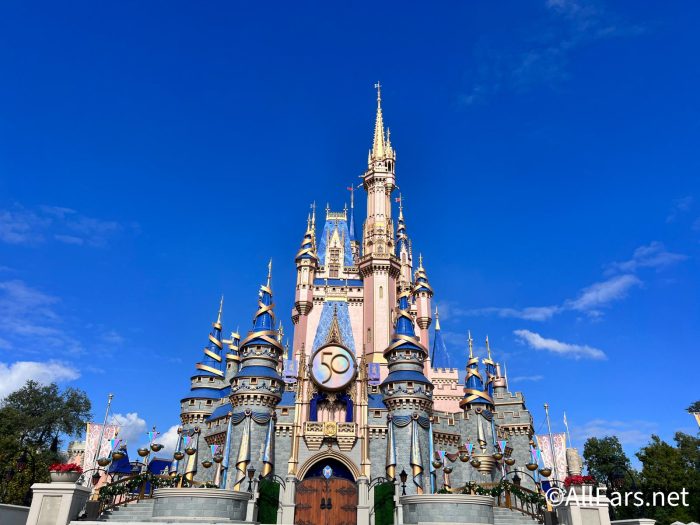 Whether you love a ride for nostalgia, or simply because it's a must-do each time you go to the parks, everyone has a favorite ride (or two) at Disney World. On the flip side, there are rides that many of our readers feel quite the opposite on. We asked our readers on AllEars Facebook what ride they actually think is worth the wait, and they had some thoughts.
The NEWEST Rides
One of the most common answers we saw was for rides that our readers considered worth waiting through the hefty wait times were the newest rides. Guardians of the Galaxy: Cosmic Rewind, in EPCOT, Avatar Flight of Passage in Animal Kingdom, and Rise of the Resistance in Hollywood Studios were some of the top answers.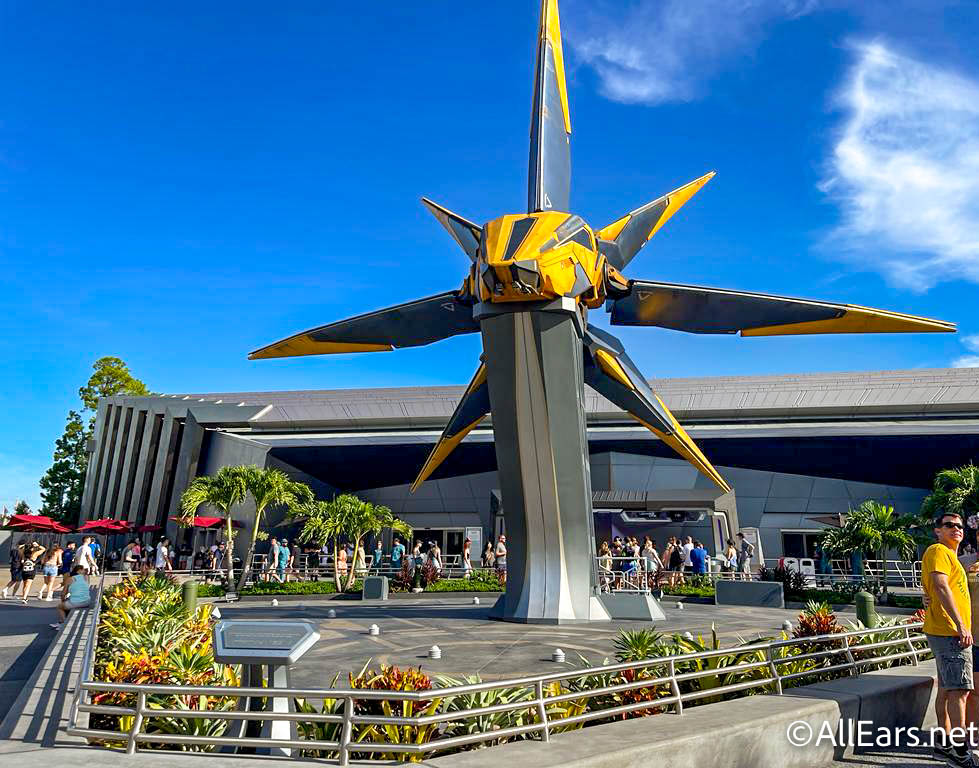 In addition to just the novelty of being the newest attraction (at least until TRON debuts), Cosmic Rewind features groundbreaking ride vehicles and technology and has been referred to as a "storytelling coaster." Riders face the "story" of the ride in vehicles that move from the left to the right rather than racing by it, as they usually do in conventional coasters sitting in fixed vehicles facing straight ahead.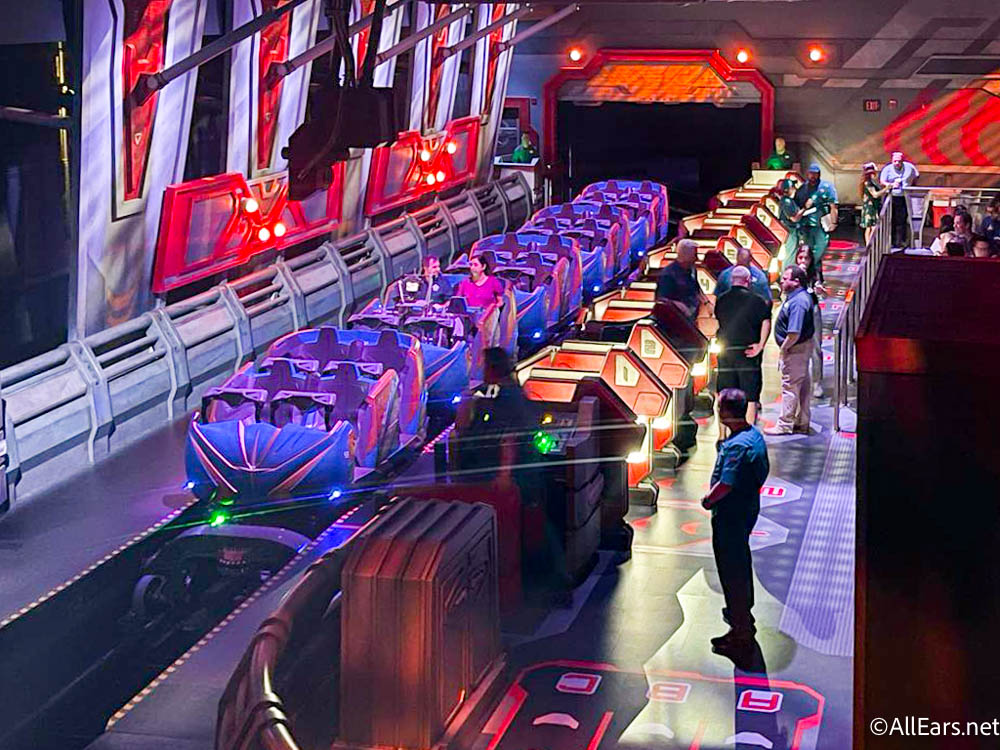 Another ride that was specifically named as being worth the wait was Remy's Ratatouille Adventure, another new EPCOT attraction that is a family-friendly trackless ride taking guests on rodent-sized adventure through Paris.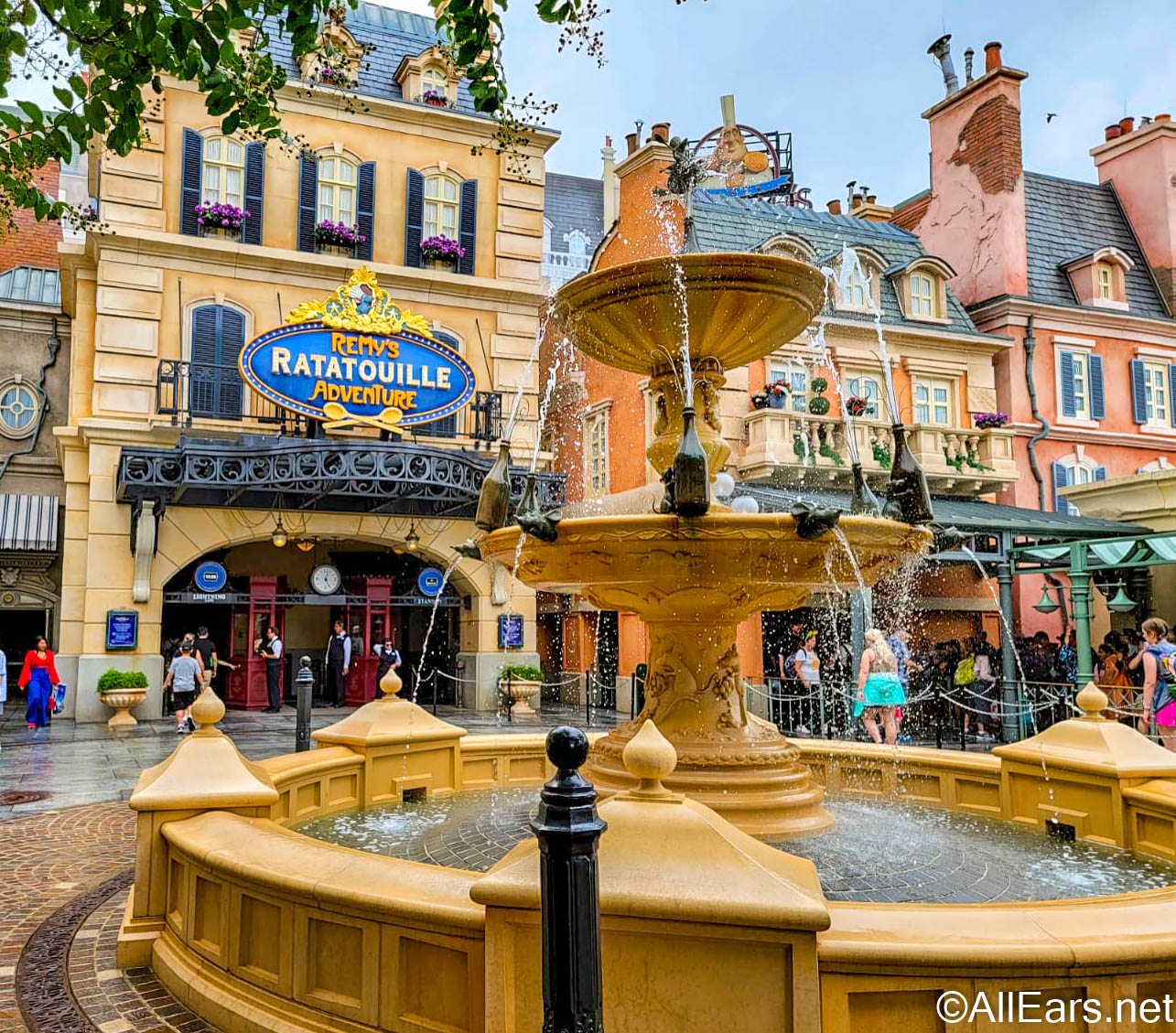 If the standby line for these attractions even pushes you to the point of questioning that "worth it" question, there is the option of using a Genie+ selection or buying an Individual Attraction Selection for the rides that qualify. Just be aware that with families and groups, those prices can add up, and the price changes day by day depending on demand.
Classic Thrills
Though advances in technology have made the attractions listed above popular with Disney guests, there are also some classical "thrill" attractions that still rank as "worth it" to many Disney Guests
Expedition Everest in Animal Kingdom, Big Thunder Mountain Railroad in Magic Kingdom, and the new(ish) Slinky Dog Dash in Hollywood Studios made many guest list for "worth the wait."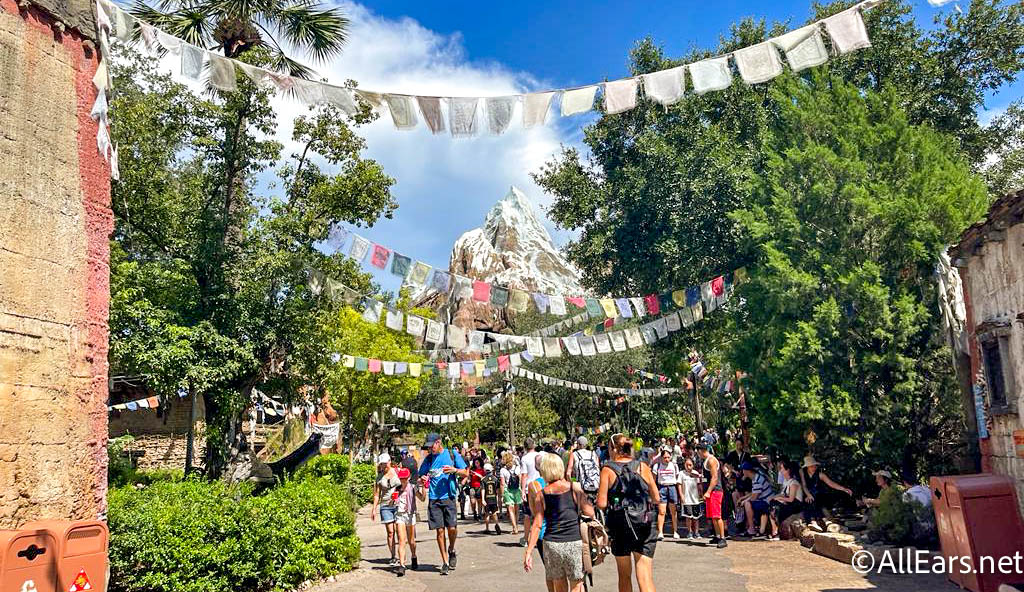 Some other classic  rides were mentioned by a few guests, like Haunted Mansion, Jungle Cruise, and Pirates of the Caribbean in Magic Kingdom.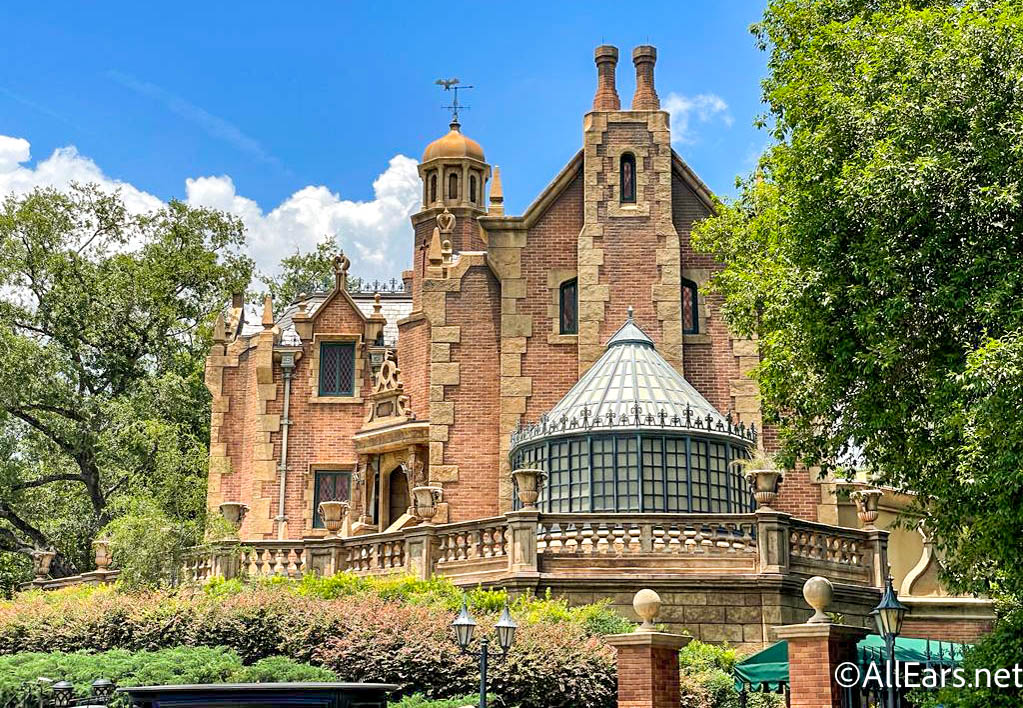 These are great attractions for families as there isn't a height requirement, so kiddos (if they aren't too scared of grim grinning ghosts or carefree pirates) can all ride together.
Depends on the wait…
Many readers commented that it depends on the wait.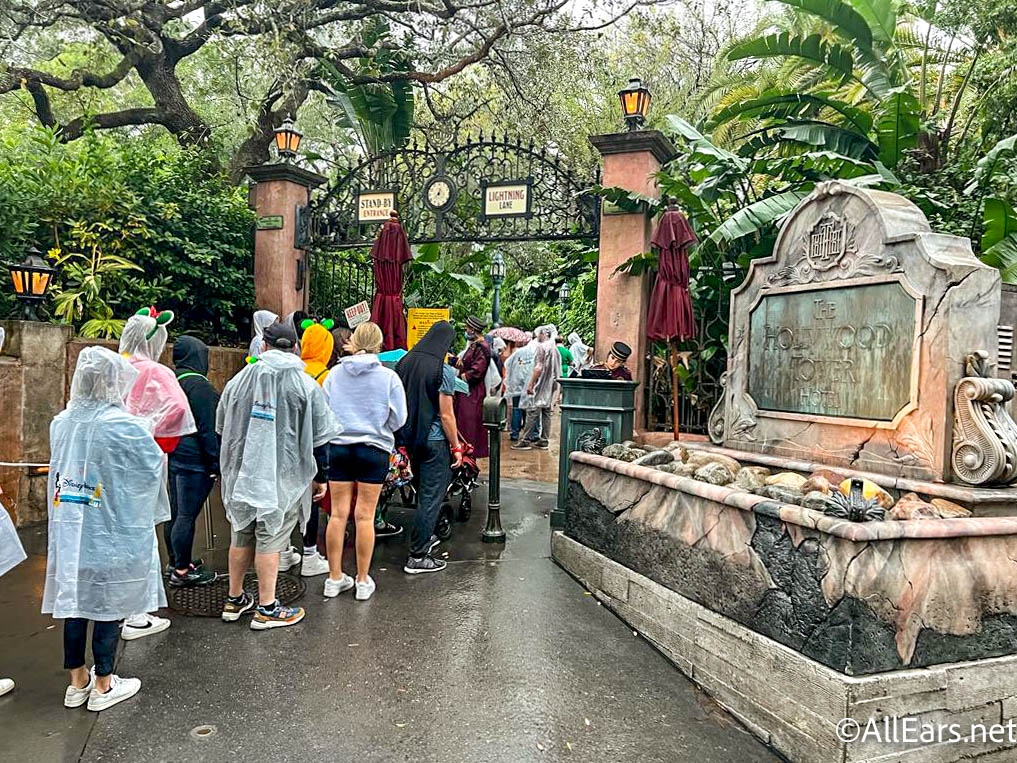 Reader Lauren said: "I'll never wait more than an hour. Nothing on WDW property is worth that given the price of admission. So nothing."
Reader Maurice echoed Lauren's sentiments: "Depends on what a long wait is, 45, 60 maybe 90 mins. Then there are many, but none after 90 mins."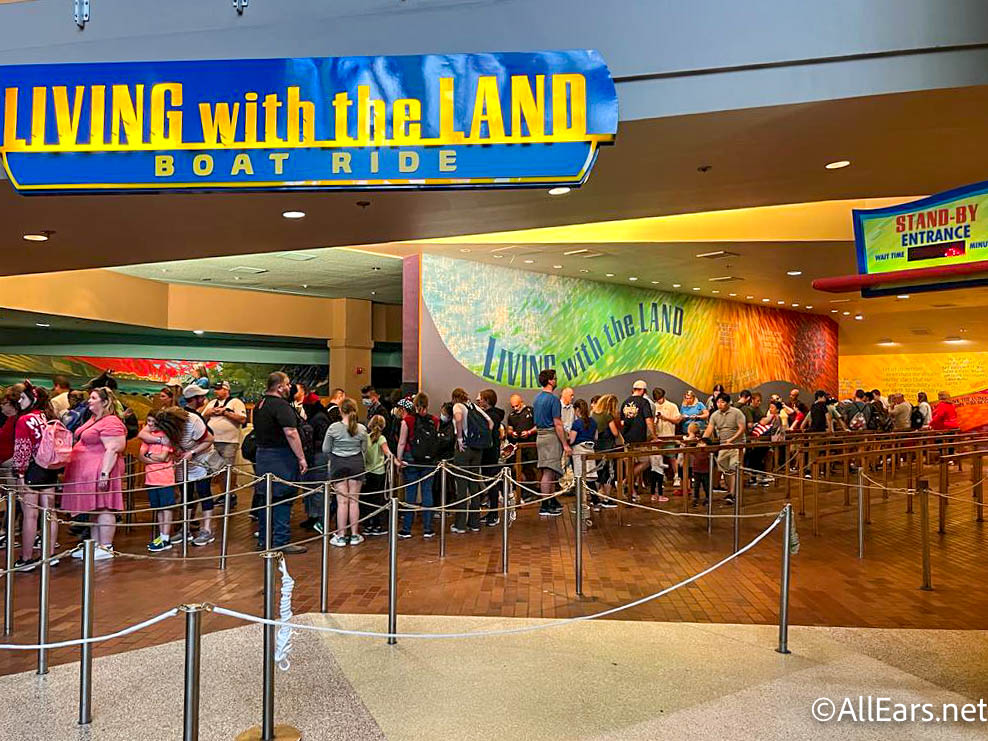 One reader, B.C. commented, "Hopefully Tron will be worth the years of waiting."
And reader Jim runs away from the crowds, "The monorail out of there."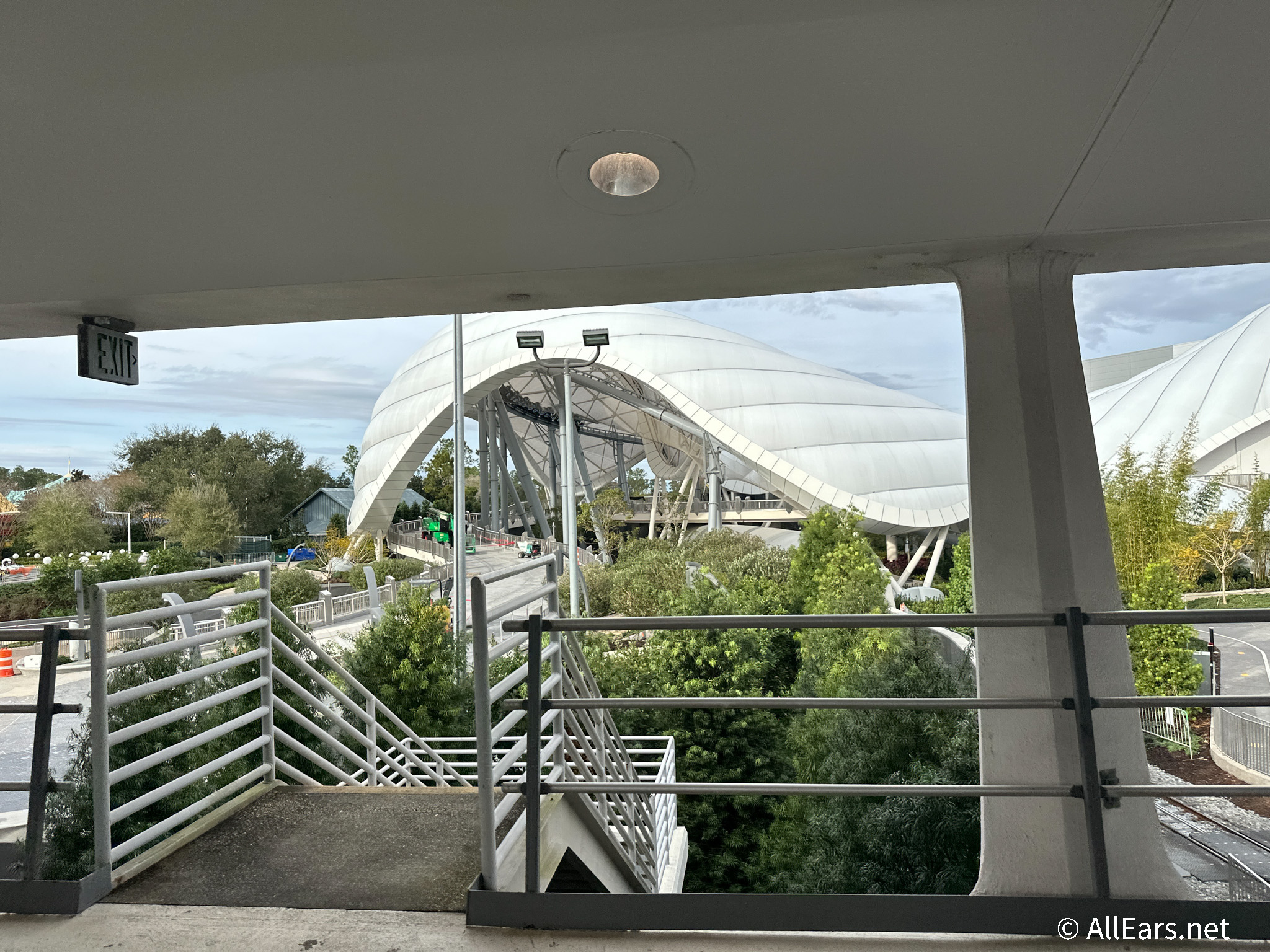 There are a LOT of ride changes coming to Disney World in 2023! You can read about ride closures you need to know about here. You can also read about news on Splash Mountain's closure, as well as opening timelines for TRON in Magic Kingdom and the Moana attraction in EPCOT. Keep following AllEars for all the latest Disney news!
Is there a ride you think is worth the wait in Disney World? Let us know in the comments.