A Walt Disney World trip with a toddler can be incredibly rewarding for any family. However, it can also be beyond overwhelming.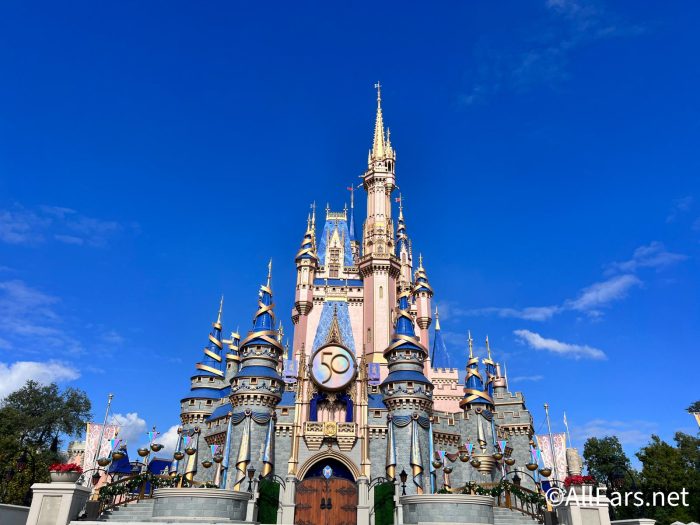 From pre-trip planning to long days at the parks, there are a lot of variables that can make or break a toddler's visit. Fear not if you're planning a trip though, as we've gathered five of the most important Disney World toddler tips to set you on the right path.
Familiarize Your Toddler with Disney and Theme Parks:
Okay, we can hear you yelling "My toddler watches Disney+ all the time! They're plenty familiar with the company's characters!" and that does make sense. However, it would be wise to expose them to the characters and environments they'll encounter at the parks, perhaps through YouTube videos or etc. While yes, it can be tempting to try and keep everything a "surprise", it'll be beneficial to expose your toddler to some things beforehand so they won't be completely overwhelmed. Furthermore, in the time prior to your trip, try taking some long walks and attempt as best you can to mimic waiting in lines, both of which can acclimate your toddler to the physical demands of a Disney day.
Avoid the Sugar Rush:
While it can be very tempting to spoil your toddler with every available sugary or salted snack Disney has available, remember that every pretzel, piece of popcorn or candy, and Mickey ice cream bear adds up in your child's stomach, which can quickly tire them out and/or affect their mood, especially in the central Florida hear. Now obviously that's not to say don't let them snack, just keep in mind moderation of the Disney snacks to 1-2 a day. Instead, bring some Goldfish or other snacks from home to fill the gaps.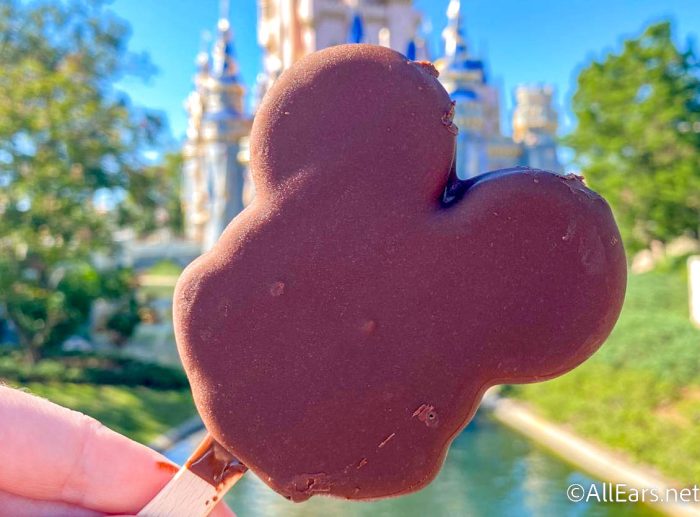 Don't Force Character Interactions:
Pretty much every parent who brings their toddler to Disney World is dreaming of the perfect photo of their child tightly hugging Mickey Mouse, looking up in awe at Cinderella's beauty, or having playtime with Buzz Lightyear. However the reality is that character interactions can be overwhelming, sometimes even frightening for toddlers Keep that in mind, and don't let it frustrate you if that photo-op doesn't produce the Instagram-ready pic you were hoping for.
Take Advantage of Disney Resort Amenities:
If you're staying on Disney property, it definitely behooves you to take advantage of the amenities provided at every level of Disney resort. Break up park days with a trip back to your hotel for a nap or spend time by one of the heavily-themed pools. These breaks will relax and refresh both yourself and your child, making the day all that much smoother.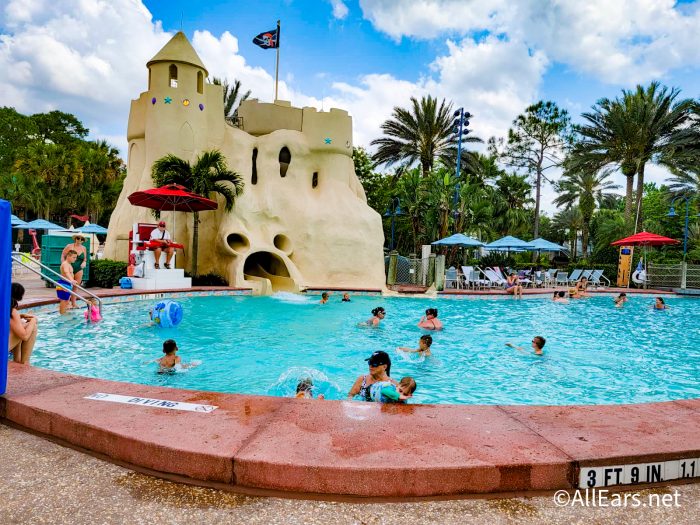 Have Fun:
This one might seem like common sense, but from our experience, it's something that can be easy to lose sight of. Some families spend so much time trying to craft their dream Disney trip for their toddler, looking to get on all their "dream" rides and getting their "perfect" photo-op with Mickey that they lose sight of the little things. If your child is having fun at a play area or is enamored by a balloon overhead, allow them to do so and revel in their enjoyment instead of trying to move things along on schedule. In the end, those small moments may be the things they remember forever.
So, would you find these Disney World tips helpful when planning a trip? Did we miss anything major? Let us know in the comments below.