It's no secret that Disney World can cost a pretty penny.
Between the hotels, park tickets, everything you might have to buy to prepare for your trip, transportation to Disney World, and add-ons like Disney Genie+, things can add up quickly. But, there are definitely some things that people think are worth the cost! So, we asked Disney fans what is the MOST expensive thing that they've done at Disney World that was worth the money — let's see what they said!
Behind-the-Scenes Tours
One of the most popular responses to our question was behind-the-scenes tours! Disney World has several different kinds of tours you can take to learn more about the magic. They just recently brought some more of these tours back, however some of them remain unavailable at the moment.
A lot of people said they enjoyed the Keys to the Kingdom tour in Magic Kingdom. This is a 5-hour walking tour around the park that explores secret locations and even goes underneath the park into the famous "utilidors." One person said that they "Loved it! Saw so many cool things. Will definitely take it again."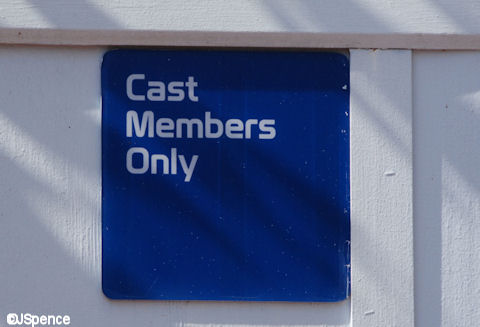 Another popular tour mentioned was the Wild Africa Trek in Disney's Animal Kingdom. This tour goes through the safari area in the park. You'll get to walk on a rope bridge and take a private safari across the savanna. And, you'll get some first-class, African-inspired snacks!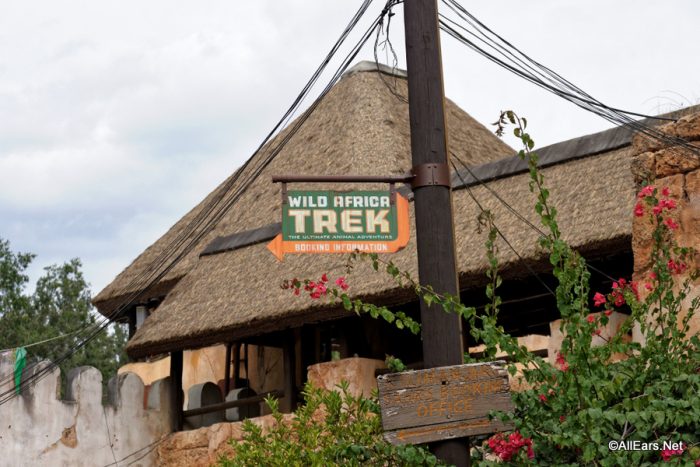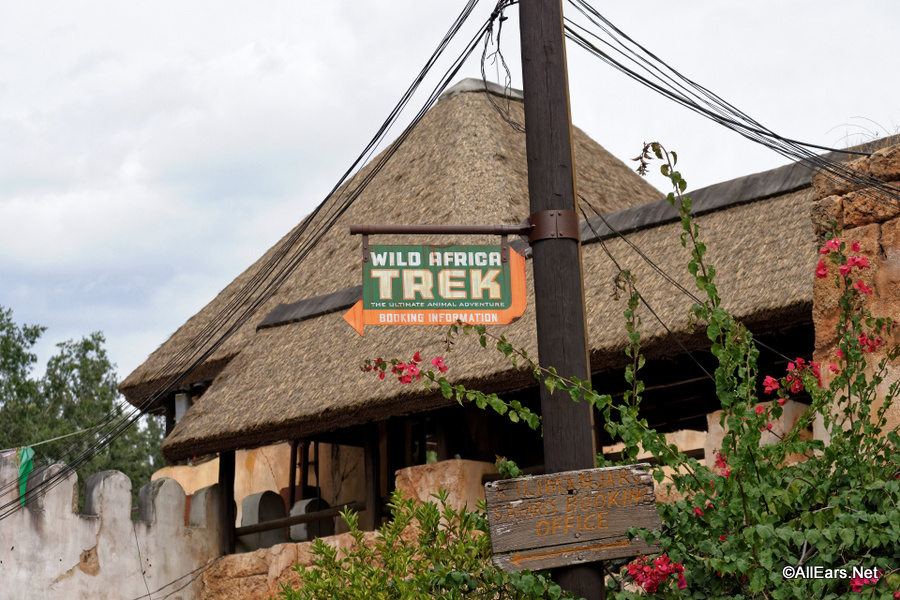 A few of the tours people mentioned aren't available right now, like the Behind the Seeds tour in EPCOT. This tour takes you back through The Land pavilion to learn about how the food is grown. One person said "We did Behind the Seeds for my daughter's 11th or 12th birthday. She's now, as an adult, working for the Park Service as a plant scientist. Worthwhile indeed!" So cool!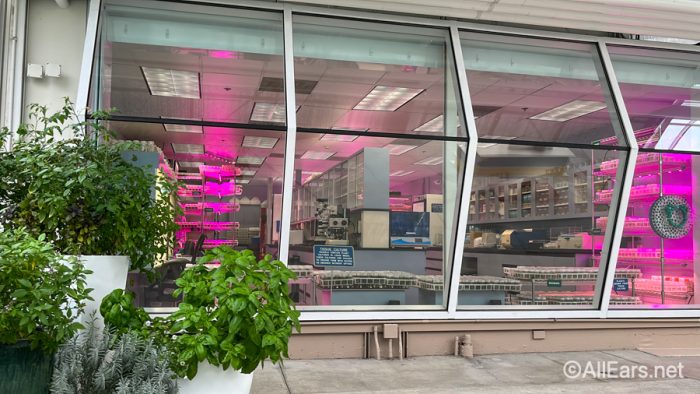 One of the other tours mentioned that isn't available right now is Dolphins in Depth in EPCOT. This tour allowed you to swim with dolphins in The Seas pavilion. A Disney fan said "We loved it and would do it again in a heartbeat." We'll let you know if we hear anything about the tour returning!
Dining
There are a TON of options for dining in Disney World, including some pricy experiences! A lot of people said these experiences were worth it, like the Prix Fixe menu at California Grill. A person said this "was such a special meal and experience."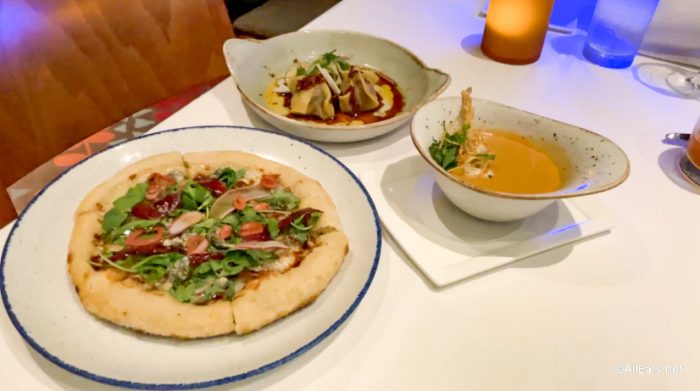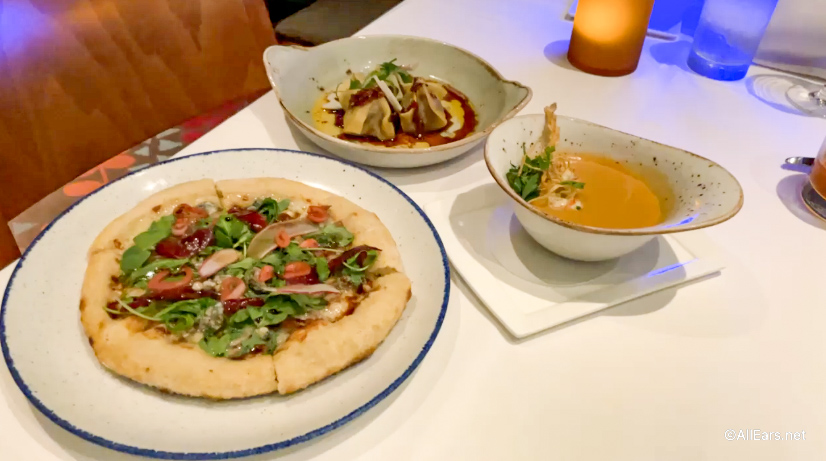 One person said Space 220 was worth it because of their kids. They said "Space 220 with my 4 kids under 7 years old. They legit thought it was real and were in awe for an hour straight." It can definitely be worth it for your kids to experience the magic of dining in space for a meal!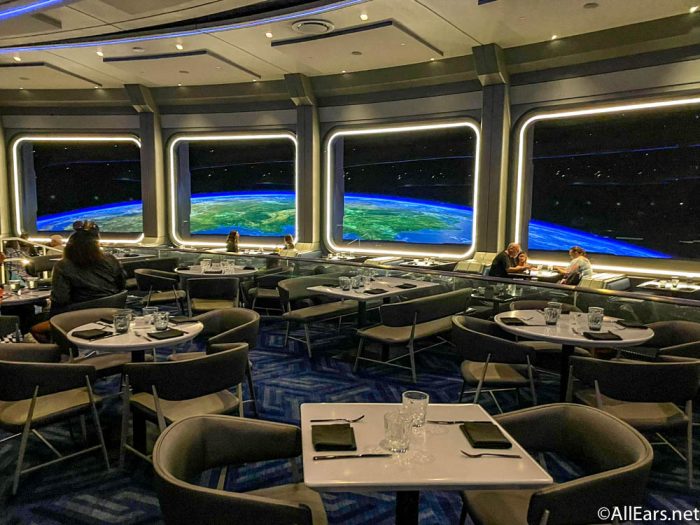 Another meal people said was worth it was Story Book Dining at Artist Point. This is character dining with Snow White, Dopey, Grumpy, and the Evil Queen. They said it was the "best character experience and the food was awesome!"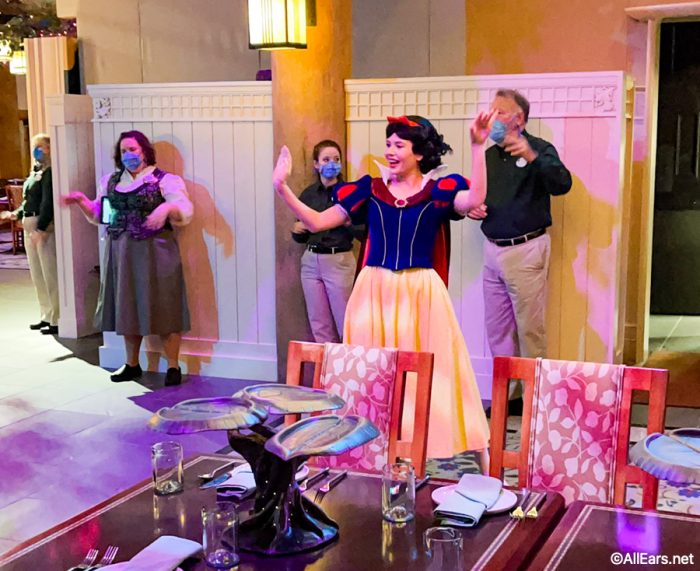 One person said Hoop-Dee-Doo Musical Revue was totally worth the dollar amount, saying "It's truly the best time and I'm thrilled that it's coming back soon!" Yep! After being unavailable for over 2 years, Hoop-Dee-Doo has finally returned!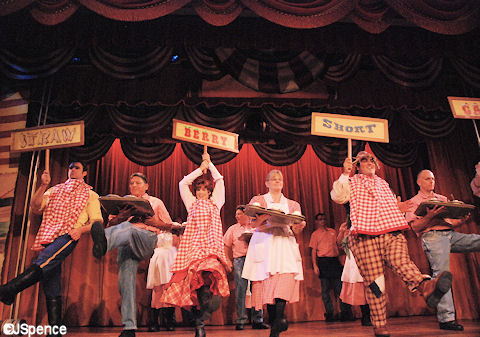 Many people also said that the Candlelight Processional Dining Package was worth it at EPCOT. This takes place during the Festival of the Holidays and with the package you get a meal at select restaurants and reserved seating for the Candlelight Processional concert.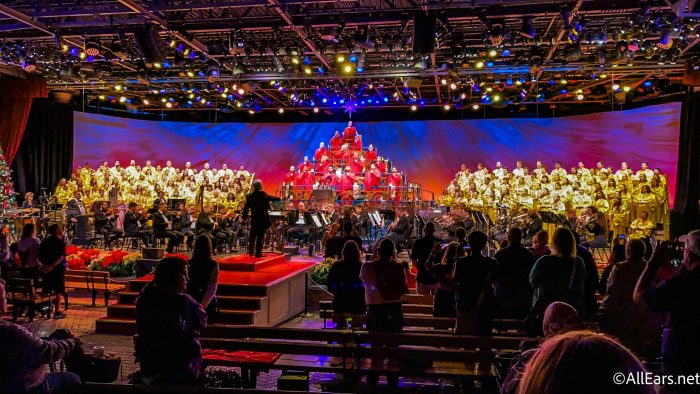 Several people said eating at Victoria and Albert's was worth it as well! This is easily the most expensive restaurant on Disney World property, and the fanciest. One person said "Victoria and Albert's Queen Victoria Room. (still shooting for Chef's table). Worth every penny for every tasty bite!" And, another person said it was "One of the best dining experiences in the world."
Victoria and Albert's has been closed for a couple years but will be reopening its doors soon on July 28th, so you can book your table to try out their extensive prix fixe menu (for a hefty price tag!). Reservations are now open!
After Hours Events
A lot of people think Disney World's After Hours events are totally worth the splurge! Several people said they had a great time at events like Mickey's Not-So-Scary Halloween Party (which is returning this year!), Boo Bash, and more.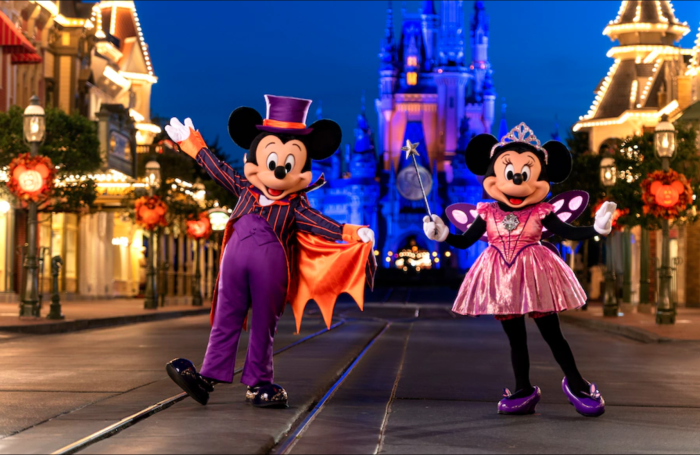 One person said "My friends and I did the Christmas party last year and it was one of the best nights of my life! We had an absolute blast!" These nights usually have lower crowds than the ones you'll find during regular park hours, so you can experience shorter wait times.
There is also usually special entertainment and food offerings! Another person said that "Every after hours event has been worth the cost to me."
Weddings & Honeymoons
Many, many people said the best thing they've spent money on in Disney World was their wedding! Weddings, especially ones at Disney World, can definitely cost a lot of money, so we get it. One person said it was the "best money ever spent" and others mentioned their Disney fairytale weddings being worth the cost.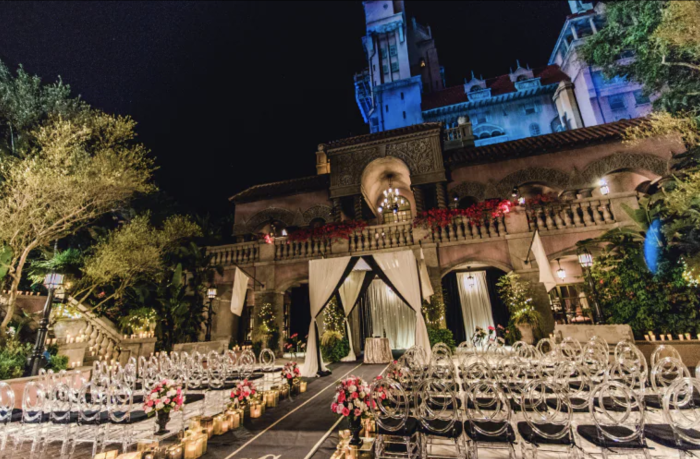 One person specifically mentioned their wedding photo shoot in front of Cinderella Castle before Magic Kingdom opened being totally worth it! We could imagine those photos were pretty amazing.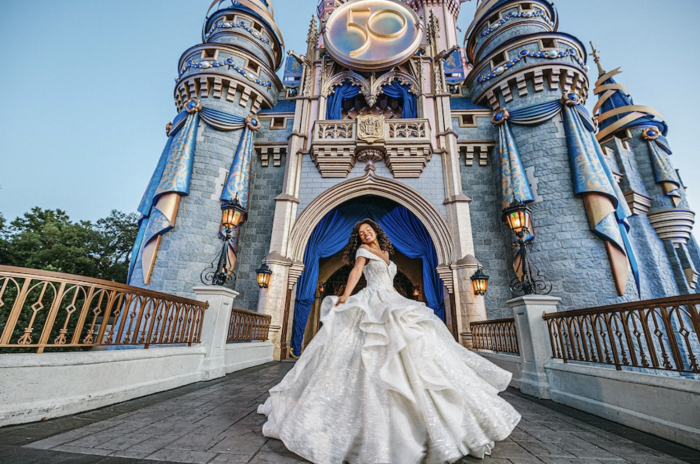 Besides actual weddings, a lot of people said their honeymoons at Disney World were worth the money. One person said "Staying at a Deluxe resort for our honeymoon. Yes, totally worth it as we ended up with a Savanna view. Buying a honeymoon package. It included wedding theme magic bands, some fancy Chocolates and a fireworks dessert party. It was worth it in my opinion as a one time thing." We absolutely understand splurging on your honeymoon!
Another person said they had a "10 Day all-inclusive Honeymoon over Christmas. We bought an art piece, had dinner at many of the very nice restaurants, and it was truly magical."
Hotel Stays
A lot of the responses included people saying the hotel they chose to stay at was worth it.  One person said "Wilderness Lodge. So worth it to have a home base on property. Midday pool breaks are a sanity saver." Those pool breaks can definitely be a game changer, especially in the hot summer months in Florida!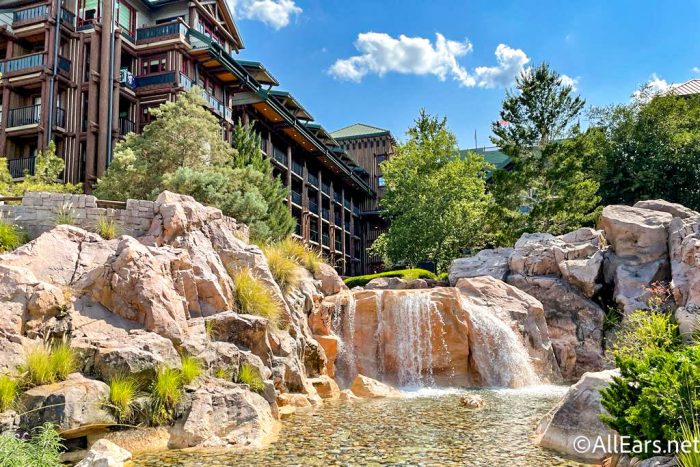 Another person said it was worth it to stay at multiple resorts during their trip. "Spent 7 nights at hotels on property. Rotated between Grand Floridian, Port Orleans Riverside, and Beach Club. Ate at each of the restaurants there as well." That is for sure a fun way to check out some different resorts on property!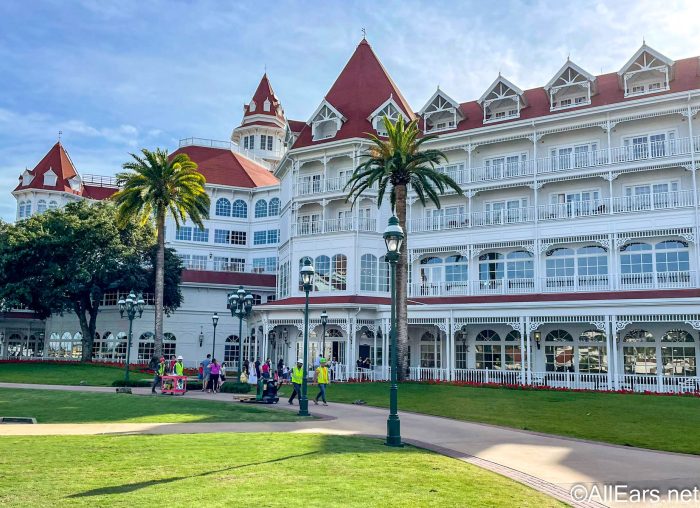 Other resorts people mentioned that were worth it included Animal Kingdom Lodge, the BoardWalk Inn, and Bay Lake Tower at Disney's Contemporary Resort.
Fishing
This one was a little bit surprising, but several people said fishing at Disney World was totally worth it! One person said "Treating our BFF's to a bass fishing excursion. I had never fished before. The looks on everyone's faces was priceless. It was well worth the splurge!"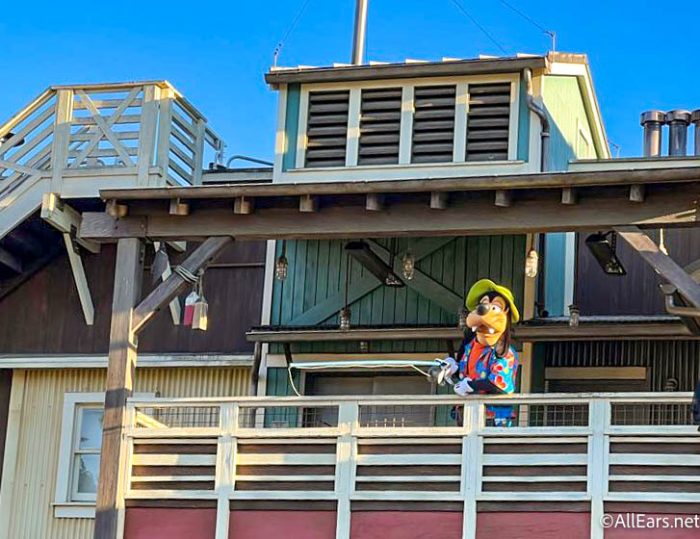 The bass fishing excursions can definitely be fun if you're a fishing fan — there are a lot of fish to be caught around Disney World! If you don't know, these are  private catch-and-release fishing excursions where you fish for large-mouth bass in the lakes Walt Disney World for up to five people.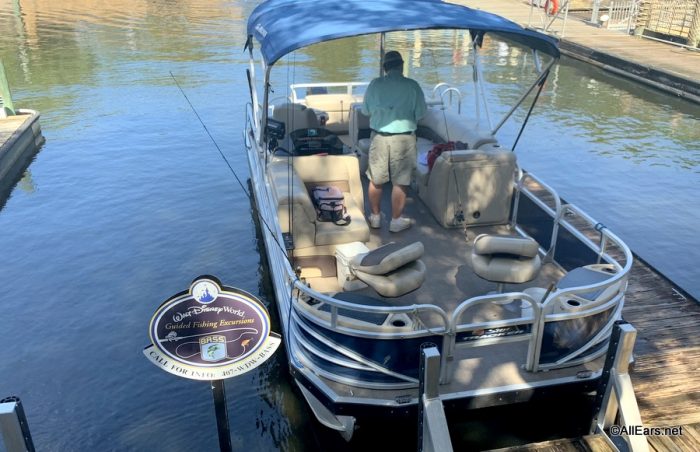 These leave from several different hotel marinas around Disney World and cost different prices depending on when you go.
Fireworks Dessert Parties
A lot of people said the Fireworks Dessert Parties were worth it to them during their trips! These take place in or around Magic Kingdom, and there are several different options, from dessert parties on a boat, to the top of the Contemporary Resort, to inside Magic Kingdom.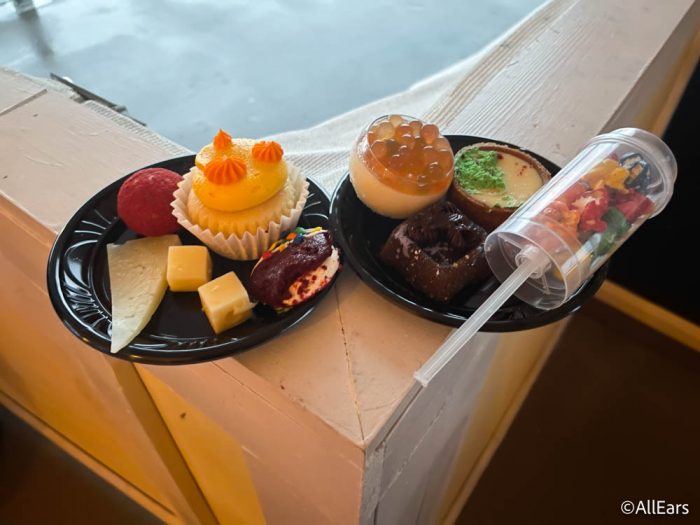 You get a bunch of fun desserts and drinks at these events as well as special seating for the fireworks, so if you don't want to fight the crowds for a spot and have some snacks, these could totally be worth it!
Bibbidi Bobbidi Boutique
Bibbidi Bobbidi Boutique is where your little ones can get some magical makeovers while in Disney World! There are locations in Disney Springs, Magic Kingdom, and Disney's Grand Floridian Resort & Spa. One person said the princess makeover for their granddaughter was "worth every penny."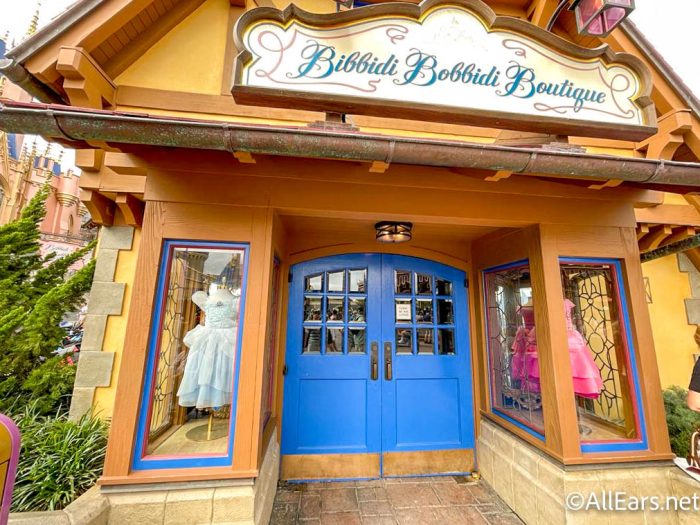 The boutique has been closed for a couple years, BUT we did recently learn that they will be reopening sometime later this year! In the past, the boutique has offered princess and knight makeovers for children ages 3-12. Packages ranged in price, depending on the services, accessories and costumes you chose.
So, there you have it! These were the most popular responses about which expensive things are actually worth it to Disney World fans. Now, this doesn't necessarily mean these things will be worth it to you, or that something else won't be, but it's all about your personal preferences, budget, and expectations.  If it's a once-in-a-lifetime trip, maybe you want to splurge on a few extra things, or you could save up for one of these extra for your next trip.
We're here to keep you updated on everything Disney World related, so stay tuned to All Ears for more!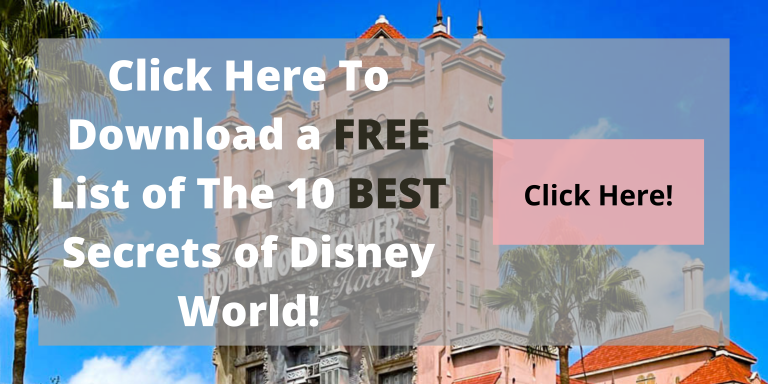 Which expensive experience at Disney World do you think is worth it? Tell us in the comments!