Some people spend years planning a single Disney World trip — saving up, watching YouTube videos, keeping up with news, and following countdowns until it's time to book dining reservations or make those payments.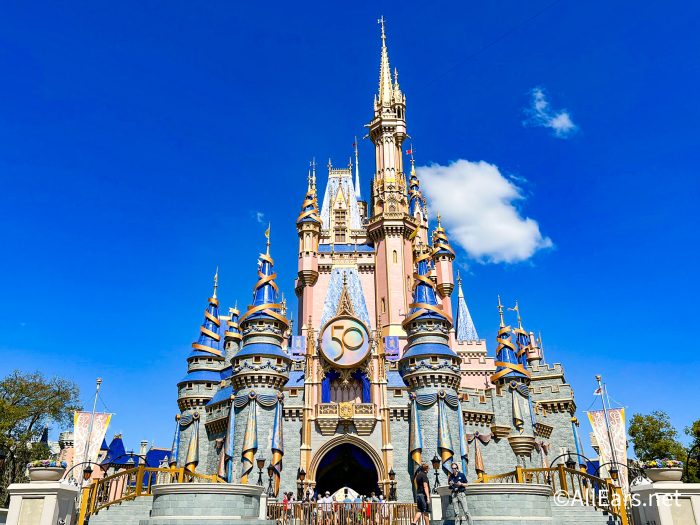 But let's be honest, not everyone is that kind of person! Some of us don't know what we want to do this weekend, let alone when we want to go to Disney World. And if you fit into that persona, don't worry — it's still possible to plan a last-minute trip!
With all the changes made to Disney World recently, you may be worried about planning a last-minute trip. But fear not, it's doable as long as you've got some base knowledge! Today, we're breaking down HOW to plan a last-minute trip with success.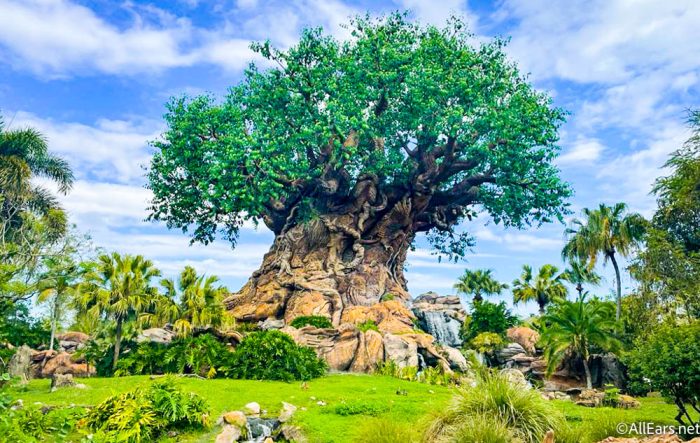 Accommodations
First of all, let's talk about finding a place to stay. Disney Resort hotels sometimes have last-minute availability, especially if you're traveling during the off-season. Your options will be limited, and the standard rooms (and cheaper resorts) may be completely booked, but there are likely to still be at least a few options.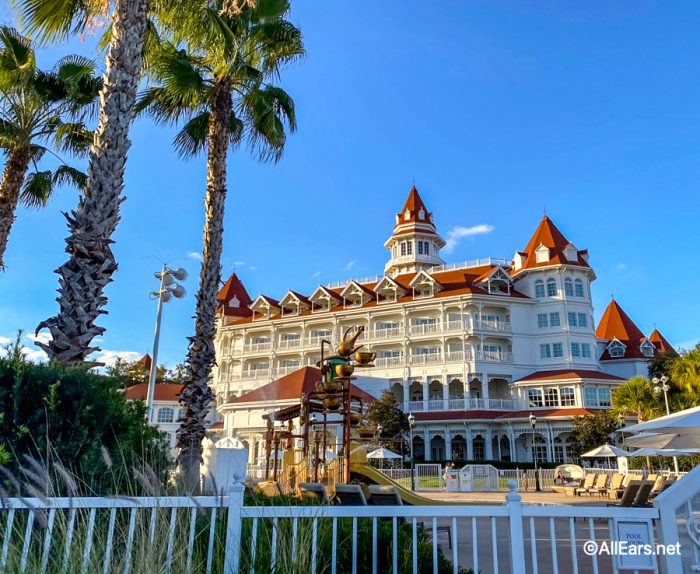 However, if you don't like the options remaining for Disney World hotels, you can also look into non-Disney hotels in the Disney Springs area, off-site options like Airbnbs or VRBO, or vacation homes. If you choose a Disney Springs area hotel or one of Disney's Good Neighbor hotels, you'll get many of the same perks as Disney resort guests.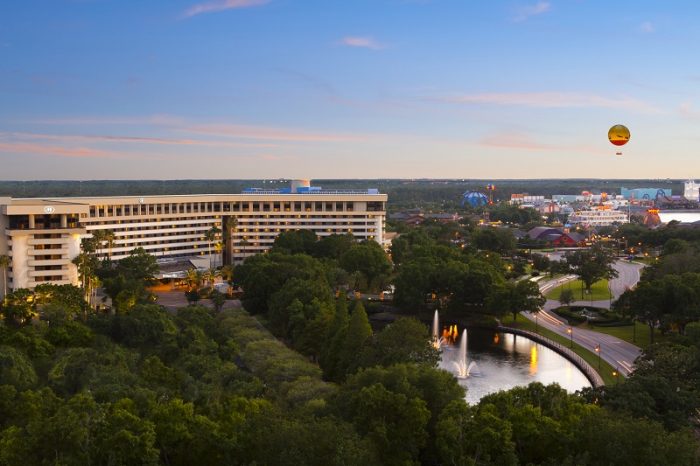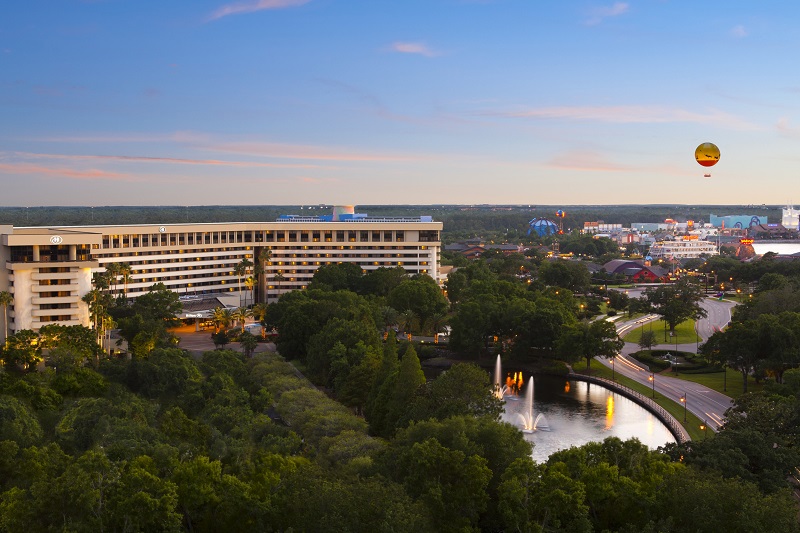 It's not impossible to book last-minute, especially when you can easily check availability online. If you don't like the availability that you see, continue checking back again — it could change!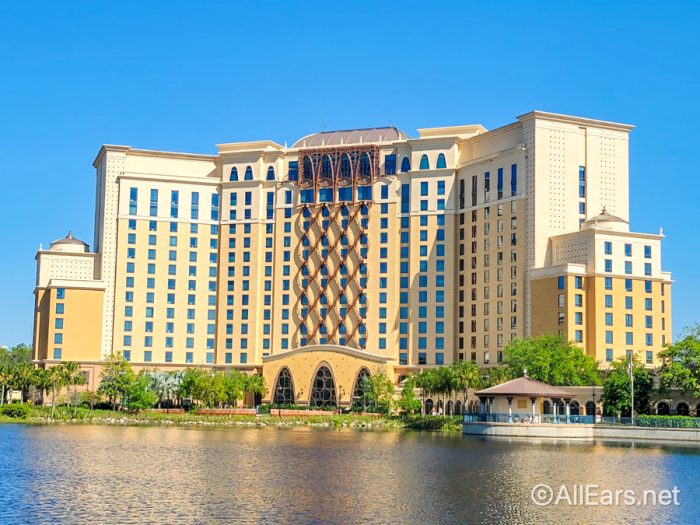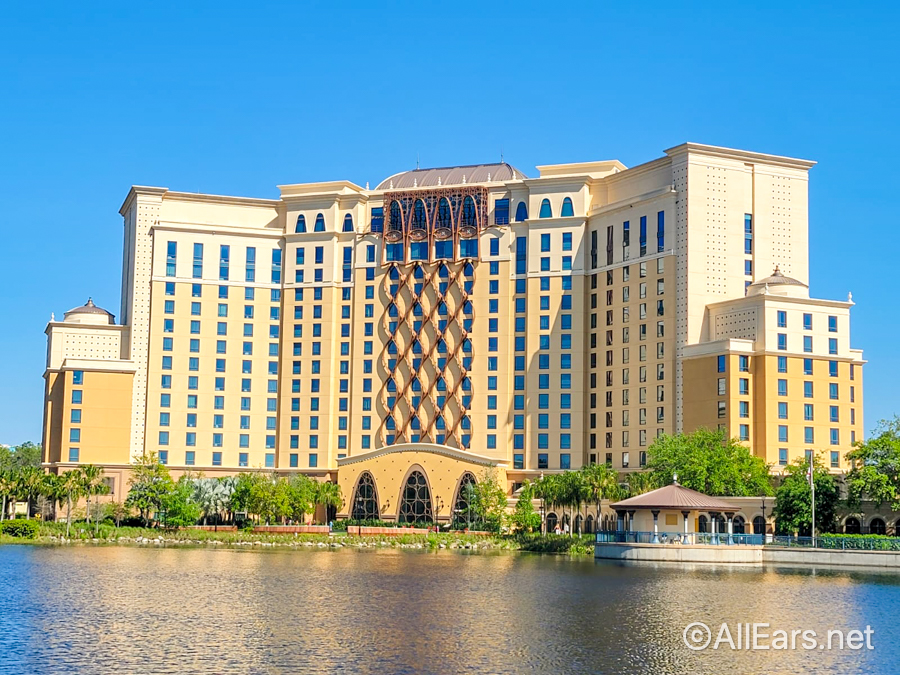 Dining
Back before the pandemic, guests could make dining reservations 180 days in advance of their vacations, but that reservation window has been significantly diminished since then. Now, you can make them 60 days out, and guests staying on property can make reservations for their whole trip (up to 10 days) at the 60-day mark before check-in.
Even with dining reservations, there are more last-minute food options now than there used to be. Many table service restaurants offer a Walk-Up Waitlist in the My Disney Experience app, allowing you to put your name on a digital list to secure a table at a restaurant nearby.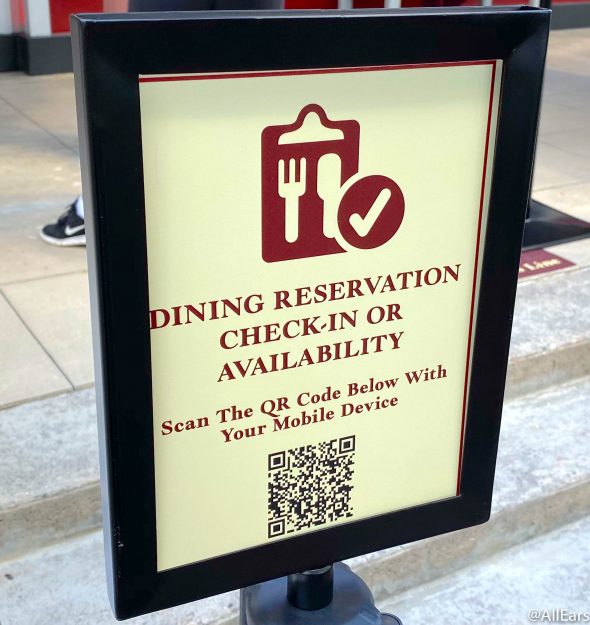 And for those hoping to dine a little cheaper, many quick service spots offer Mobile Order, so you can order and purchase your meals directly from your phone. You won't have to stand in line at the counter, which will probably save you some significant time during your park day!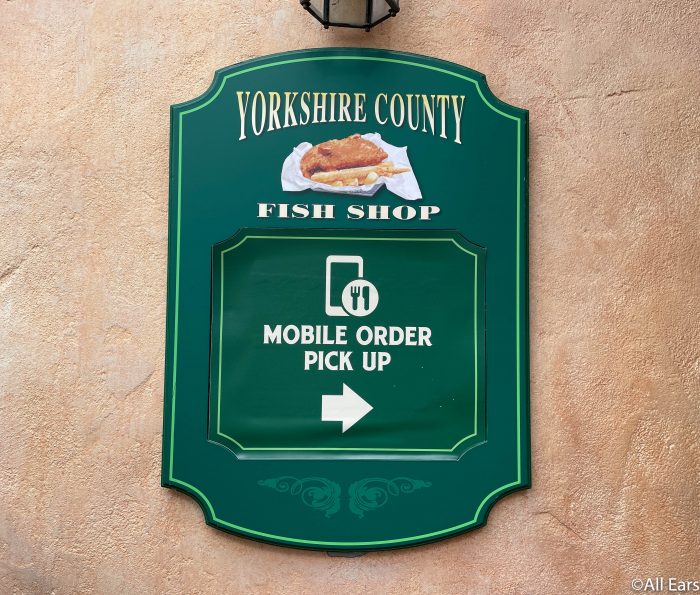 Planning
One of the trickiest parts about taking a last-minute Disney World vacation is getting the planning done in time. If you've been to Disney many times, it may be easier to whip everything together in a short amount of time, but if you're a newbie, there's a LOT of information to learn.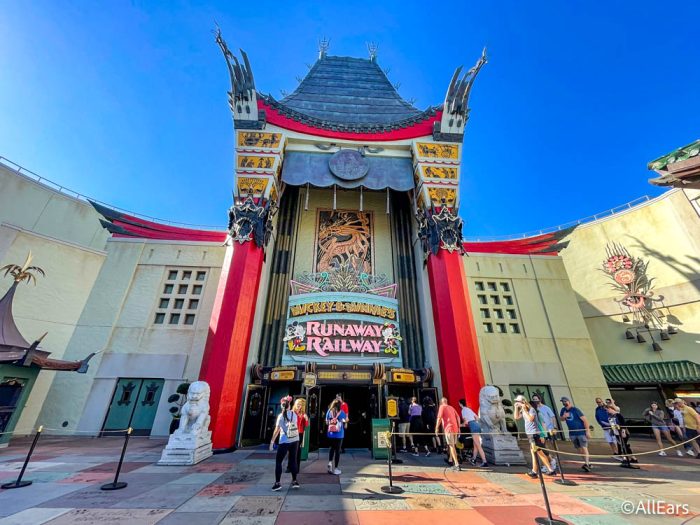 As far as Disney's planning tools go, there are some features that make last-minute trips easier, while others may complicate things a bit. For example, guests used to make FastPass+ selections 60 days out, but with the Disney Genie+ system, you can purchase it and make your selections all on the day of your visit. That way, if you're planning a trip within that 60-day mark, you've got the same chance of success as everyone else.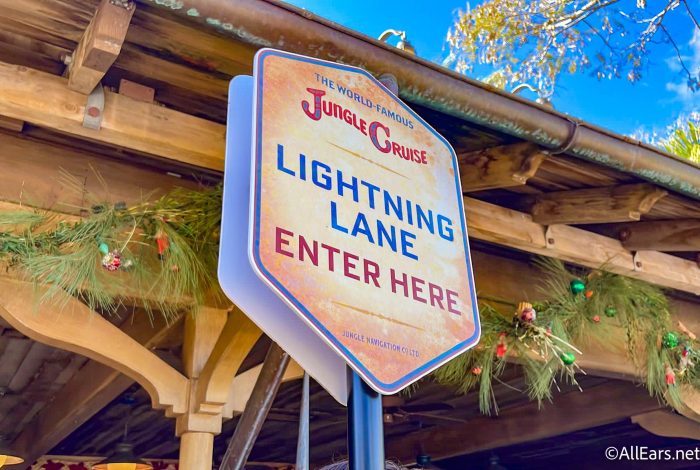 Park Pass Reservations are a thing now, but there's more availability on the regular than there was when the parks first opened thanks to increased capacities. Unless you're traveling during a particularly busy season, you can often find what you want. (But you should still book your reservations as soon as you make your plans, just in case!)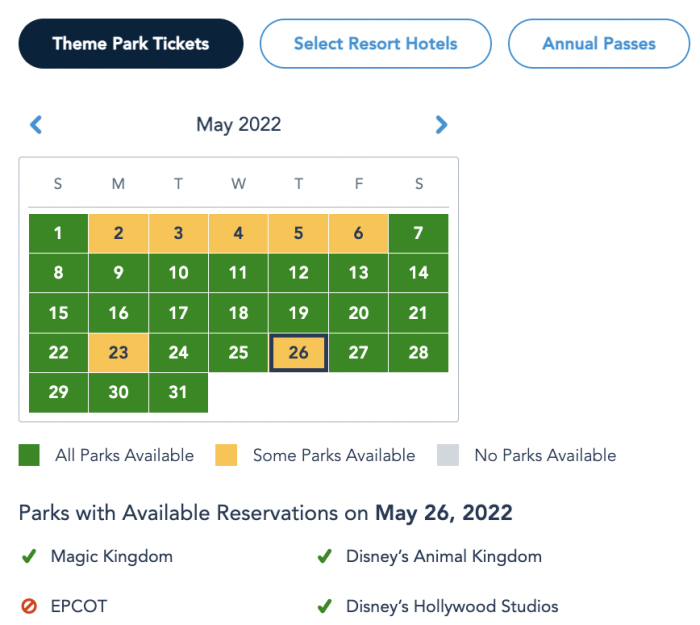 And while planning in advance can help you get the hang of things and feel more assured, you don't HAVE to plan far in advance to have a good time. It's possible to be a little spontaneous, especially if you've been to Disney recently and you know the ropes.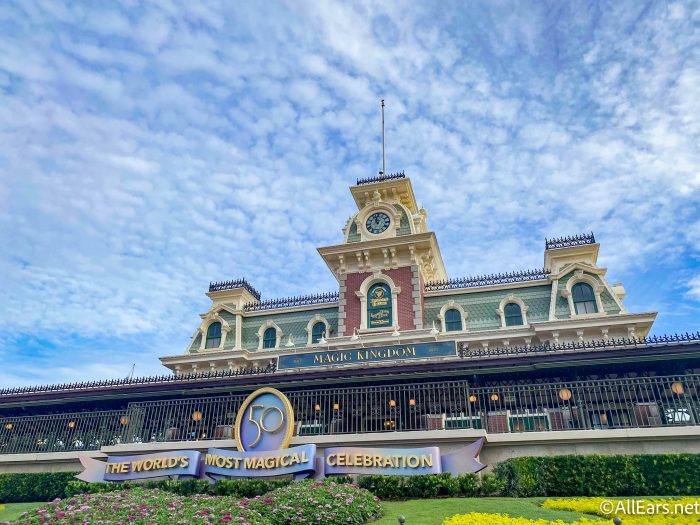 Basically, it's still possible to do that last-minute trip, but you may want to have some background knowledge of the ins and outs of Disney World first. If this is your first trip or you haven't been in a while, you should probably give yourself a little extra time to do your research and become acquainted with the property and the planning process. (A great place to start is our YouTube channel, where we post videos on a variety of topics to help you plan!)
And if you're heading to Disney World soon, stay tuned to AllEars for the latest news and updates that you need to know before your trip! We've got you covered with advice, tips, and so much more.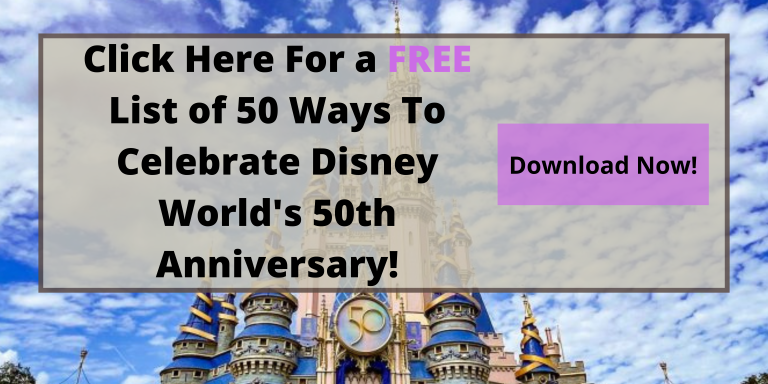 Have you ever planned a last-minute Disney World vacation? Tell us in the comments!