Throughout its history, not all of the changes at Walt Disney World have been popular ones, and over the past couple of years, unpopular changes seem to be getting a lot of headlines. Guests have expressed concern about a lot of new things including Genie+, price increases, new shows, and more.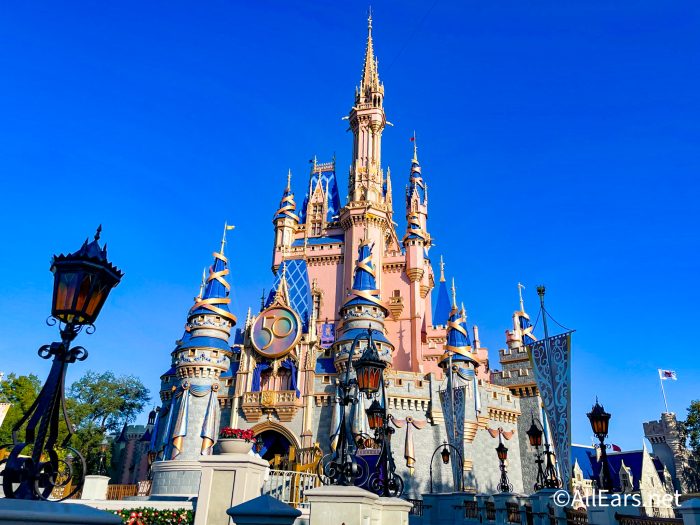 You might be upset with Disney right now, and we totally get that. But to cheer you up, we found some new things that people actually really like in Disney World!
Here's a list of 17 changes that guests actually like from 2021.
Sometimes negative changes get more attention than positive ones, so we're just taking a minute to highlight the good things that happened in 2021 in Disney World. We know everyone's experiences with Disney World are very different, so there might be changes on this list that you actually don't like — and that's totally fine! We tried to focus on things that generally got positive feedback from our readers, but of course not everyone will agree. We'd love to hear from you — let us know in the comments if you have a different opinion on some of these changes!
Returning Things
When Disney World reopened in 2020, a lot of experiences were modified or not even available. 2021 brought the return of many things that guests were missing dearly in the parks.
Park Hopping
Can you believe that park hopping returned just last year? On November 20th, 2020, Disney announced that park hopping would return on January 1st, 2021.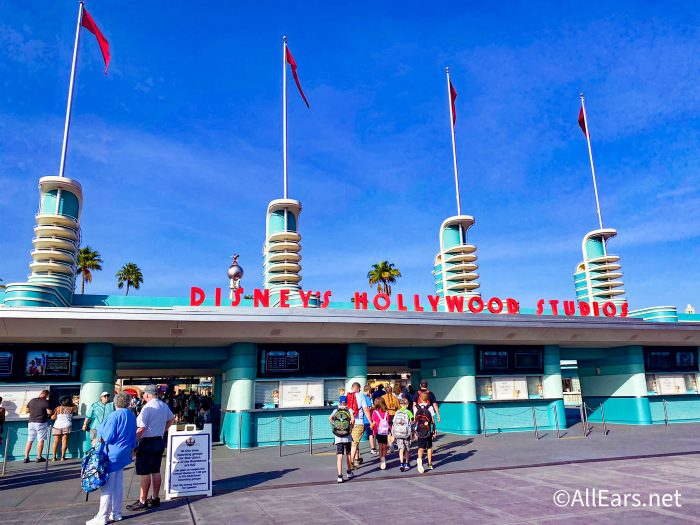 The system had a few modifications when it came back. One was that guests cannot park hop until 2PM or later, and another is that guests must enter the park they have reservations for before hopping to another park. So if you have EPCOT reservations but want to visit Magic Kingdom instead, you will still have to enter EPCOT before you can head to Magic Kingdom at 2PM.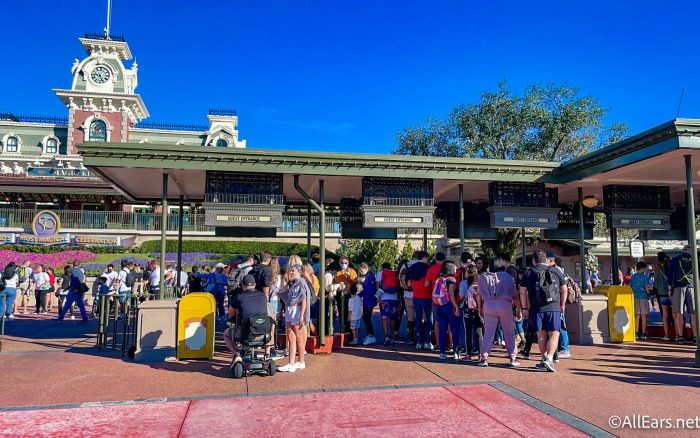 Both of those modifications are still in place. However you might feel about the changes, many guests are happy that they can at least visit multiple parks in one day once again. So if you want to have an early-morning safari ride in Disney's Animal Kingdom but still catch the evening showing of HarmonioUS in EPCOT, you can do it!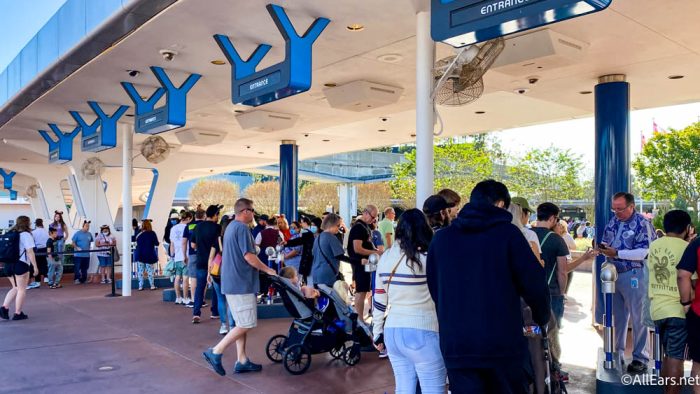 Disney hasn't announced if the changes are here to stay, but we'll be sure to let you know as soon as we hear any updates.
Buffets
As a precaution, many Disney buffets that reopened with Disney World in 2020 served their food family-style instead of buffet-style. Tusker House, Crystal Palace, Biergarten, and more changed up their service by bringing all-you-care-to-eat food to guests' tables instead of having people stand up and serve themselves.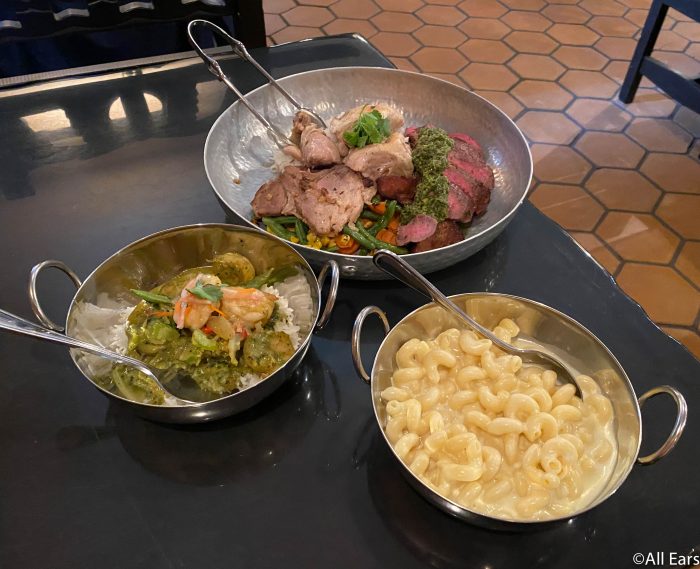 In 2021, the buffets slowly began returning, beginning with Boma at Disney's Animal Kingdom Lodge.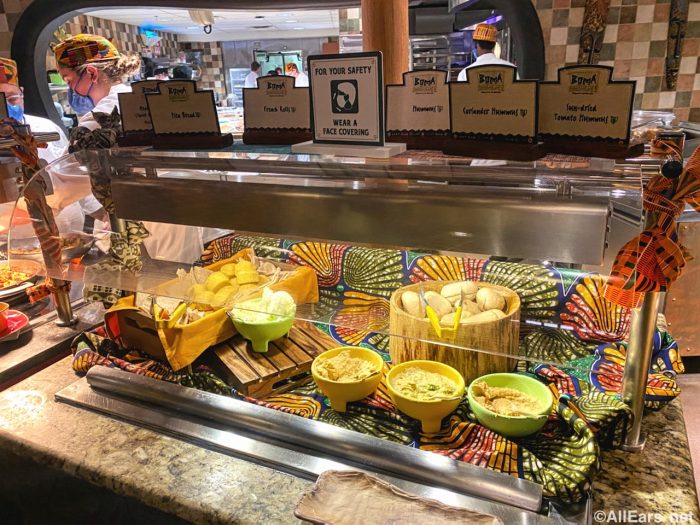 More buffets followed suit, including Crystal Palace…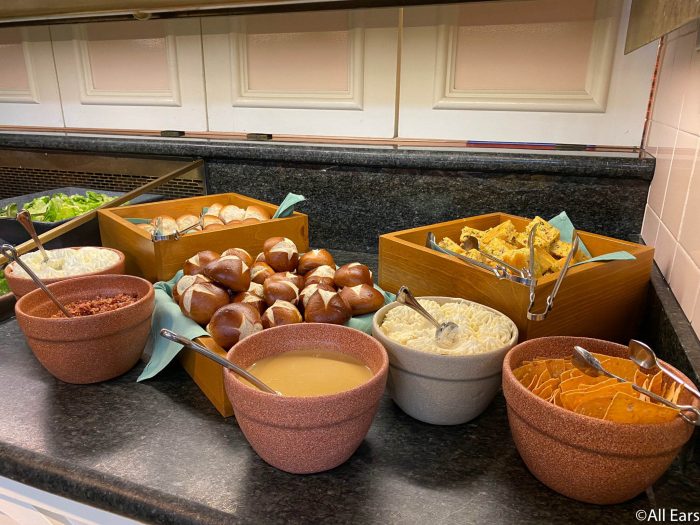 …and Biergarten.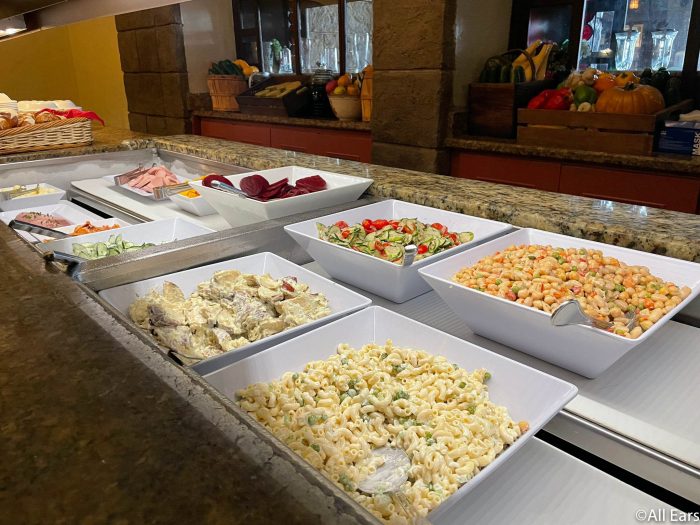 Guests who missed the original buffet experience at these restaurants were happy to see all of the options return. Some health and safety measures are still in place, such as a requirement for guests to wear masks while they're up getting food.
Character Meet-and-Greets (Sort Of)
For a long time, the only way to see characters in Disney World was from a distance. You could wave to Mickey and his pals, but there weren't any one-on-one character interactions.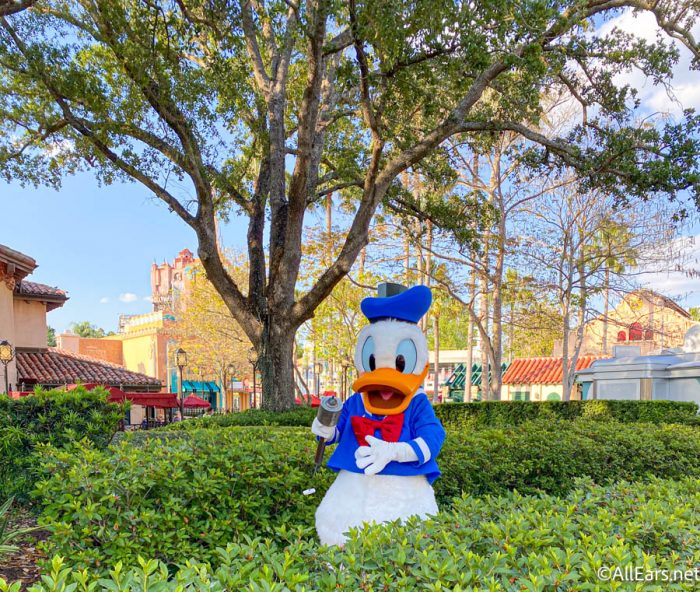 In October 2021, Disney announced that character meet-and-greets would return to Disney World in a modified way. Guests could have individual experiences, talk to the characters, and take pictures with them.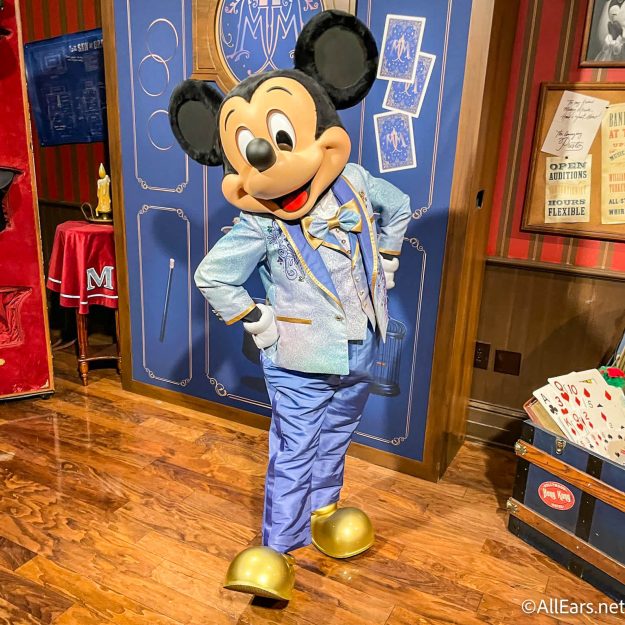 You still can't hug your Disney friends or ask for their autographs, but you can visit with Mickey, Minnie, Disney princesses, and more in the parks.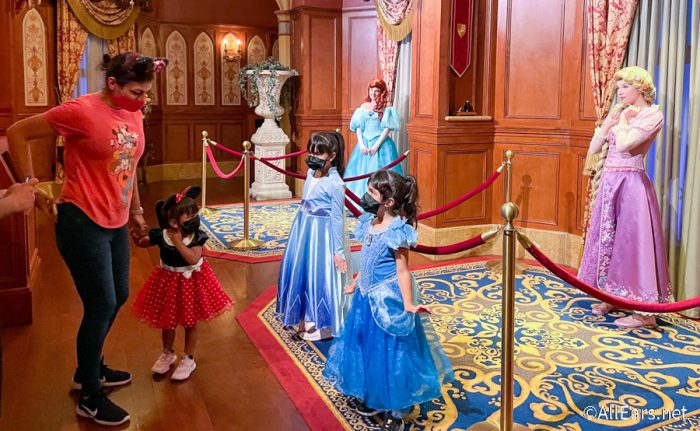 For guests who love to interact with the characters, this change was a huge improvement from the previous distanced "sightings" in the parks.
Will the Disney Dining Plan Return in 2022? Here's Everything We Know.
Improvements & Refurbishments
Disney World is constantly updating and changing their parks and hotels, and they had a few very impressive refurbishments in 2021.
Club Cool
We were heartbroken when Club Cool closed in EPCOT back in 2019, but Disney announced last year that Club Cool would return! This spot allows guests to taste different sodas from around the world, including flavors from Italy, Russia, China, and other countries.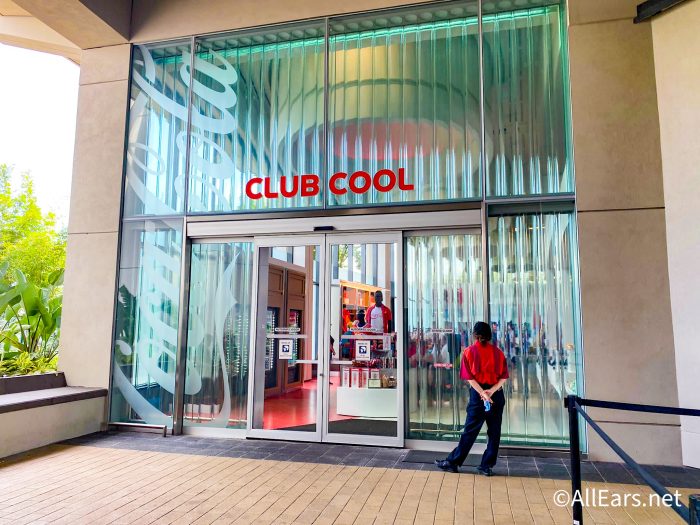 The new version is still free, and it still has everyone's "favorite" drink, Beverly (we know you were worried about that)!
In its new location, Club Cool is even brighter and more colorful than the previous version. There were a few changes to the soda flavors, and now there is more merchandise available in the store, but the essence of Club Cool remains pretty much the same.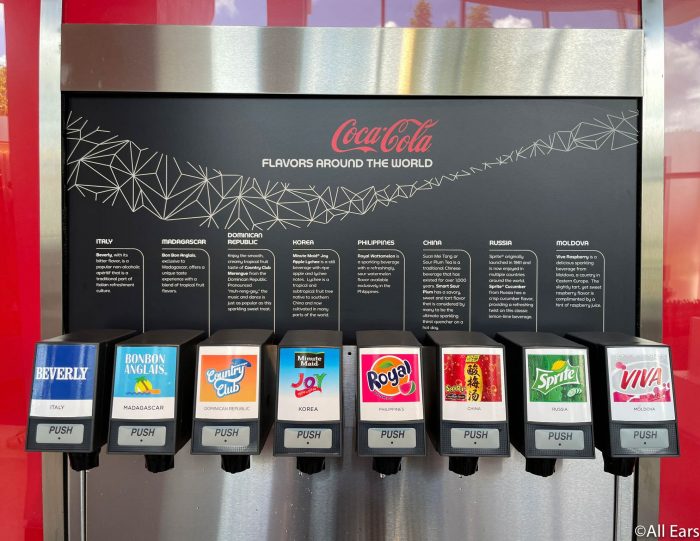 Many guests were happy to see this attraction return to EPCOT, and even more were happy to find that it's still free!
Creations Shop
Another successful EPCOT refurbishment was the replacement of Mouse Gear with the Creations Shop. This is EPCOT's main gift shop, and it has a LOT of merchandise available inside.
The new Creations Shop is a large, bright, colorful store. Its opening also brought a brand-new EPCOT merchandise line, which was very popular with fans of this park.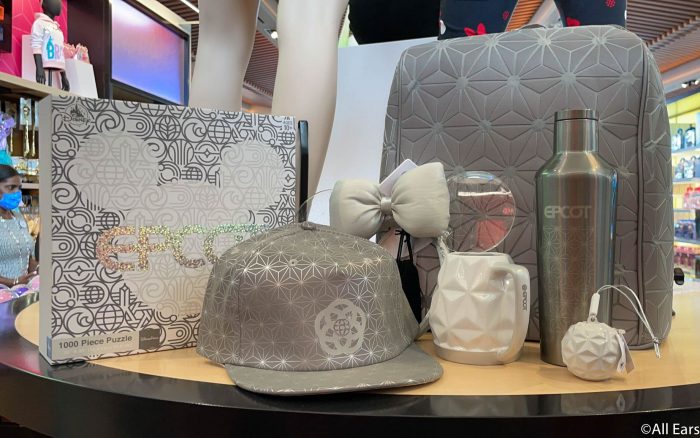 Pro tip: Creations Shop is a great place to find new merchandise that's sold out at other locations in Disney World. We've seen new Dooney & Bourke bags here as well as plenty of 50th Anniversary merchandise.
Steakhouse 71
In 2021, Disney announced that The Wave…of American Flavors would be replaced with Steakhouse 71. The new restaurant opened on October 1st, and it's been a big hit in our books.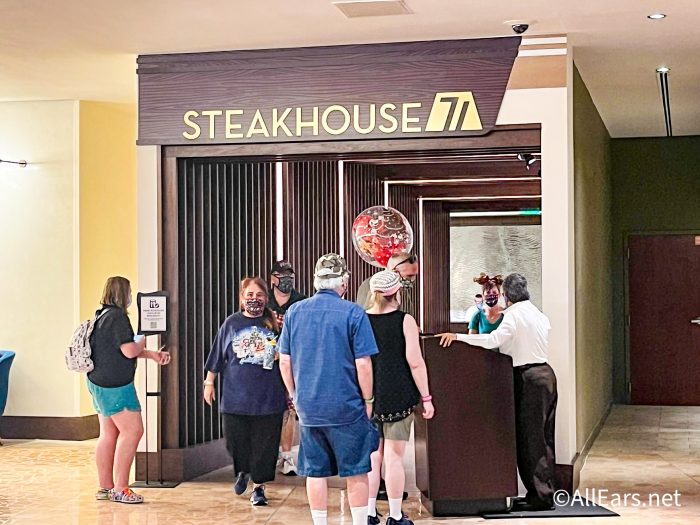 Although we miss The Wave, we're very happy that some of its signature dishes (we're looking at you, Bacon & Eggs appetizer) made the move and are still available on the menu.
The new restaurant is more modern-looking and has a beautiful dining room and lounge area. We've also fallen in love with some new items, including the French Onion Soup, Onion Rings, and Stack Burger.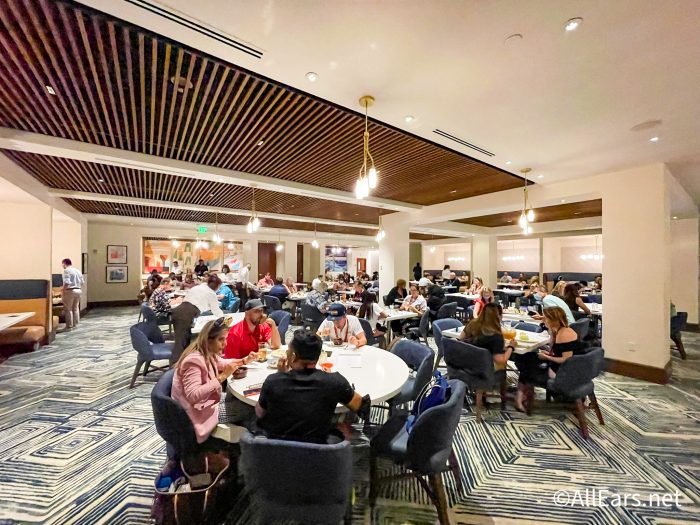 A lot of AllEars readers have shared that they love the new restaurant as well, and it's especially nice to have a high-quality dining option so close to Magic Kingdom.
New Hotel Rooms
We know that some readers might disagree with this one, especially if you're a major OG fan of Disney's Contemporary Resort or Disney's Polynesian Village Resort. But many guests have loved the new Moana– and Incredibles– inspired rooms at these hotels.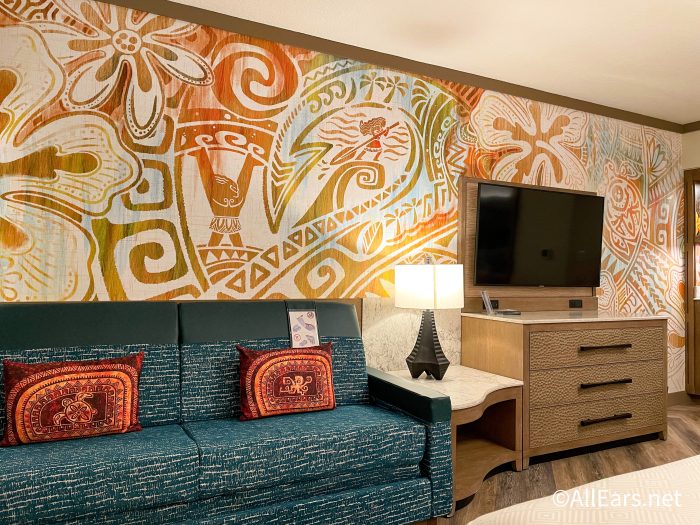 The Moana rooms came to the Polynesian in July of 2021, and the Incredibles rooms at the Contemporary debuted in September.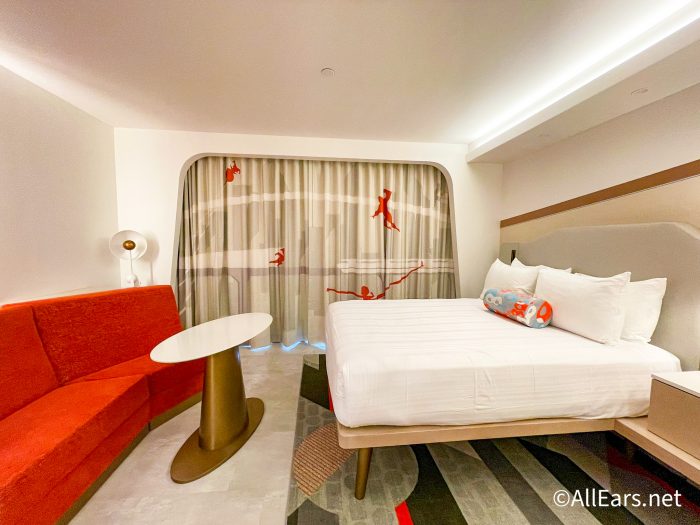 The updates brought a more Disney feel to these hotels, and it's fun for guests to be totally immersed in the story during their vacation.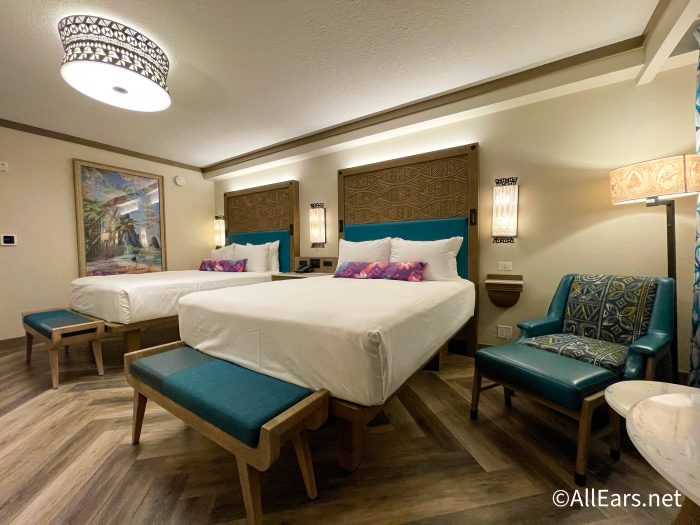 Kids especially will like the changes, and adults can appreciate some of the fun details that you'll find inside these rooms.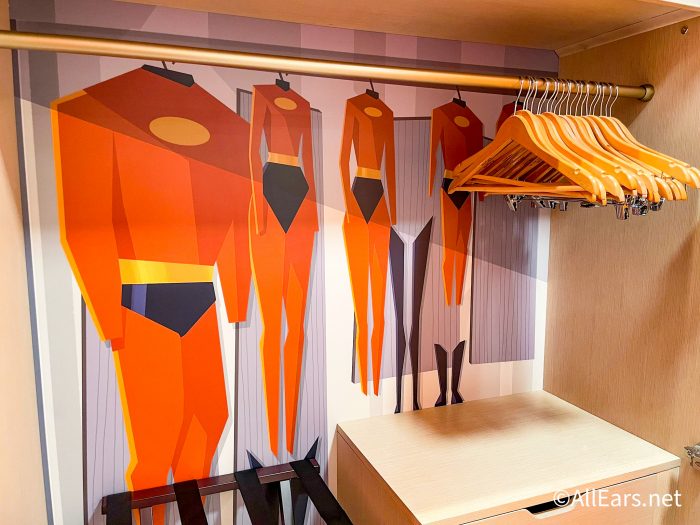 Disney hasn't said yet if there will be more makeovers like this at their hotels, but guests have generally approved of the changes so far.
Main Street Confectionery
Magic Kingdom's Main Street Confectionery reopened with a new look in September 2021.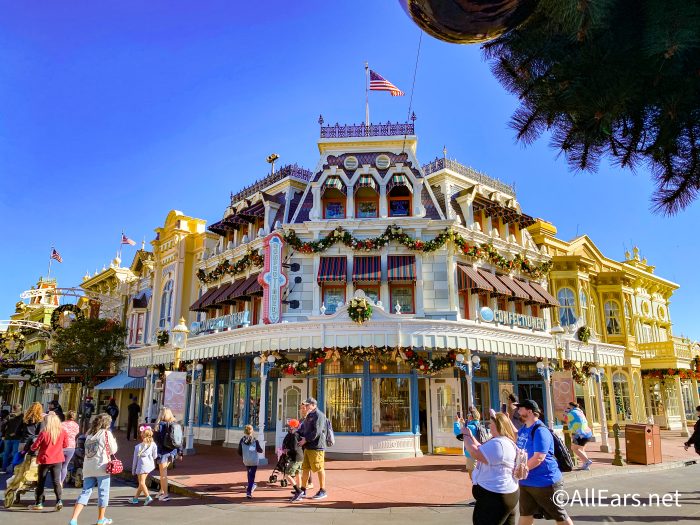 The updates included a larger display case, more "grab 'n' go" options, a whole wall full of m&ms, and an area where you can create your own custom popcorn mix. And did we mention that the new Confectionery opened with several brand-new treats?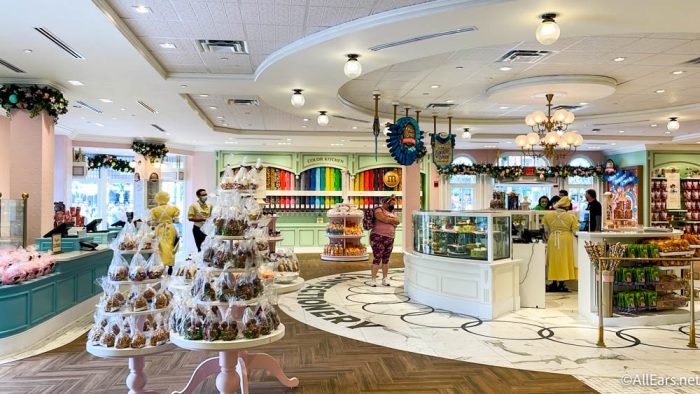 We're not going to complain about more dessert options in Disney World.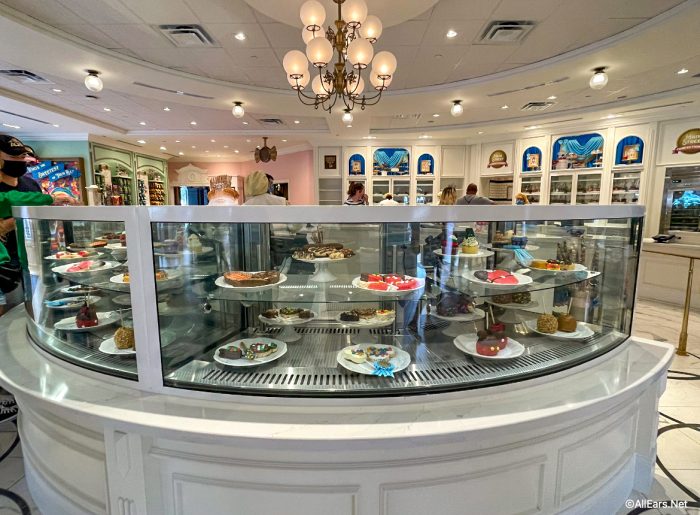 This is another example of a classic Disney experience getting a pretty major facelift but keeping the general essence of the attraction. The look might be very different, but most guests are happy with the changes at this spot.
Extra Perks
Many people are upset about perks that Disney has taken away recently, and that's fair. There have been a couple of new perks added as well, so we're highlighting those here.
Extra Time for Early Entry
Disney World hotel guests qualify for Early Theme Park Entry, which means that they can get into any Disney World theme park 30 minutes before its opening time (if they have a reservation for that park).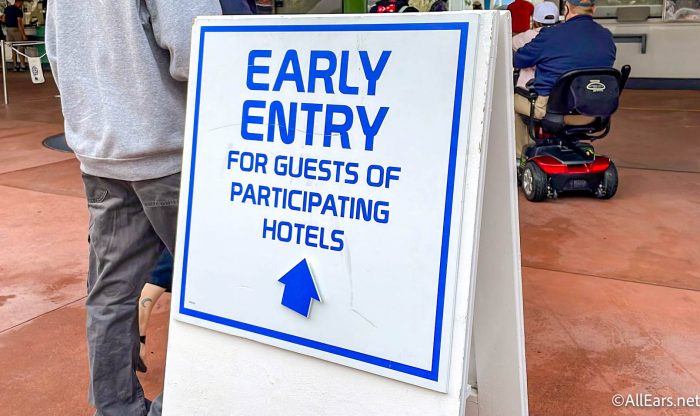 Over the holiday season, Disney World added an extra 30 minutes to that time, which meant that Disney hotel guests could enter the parks a full hour before other guests. This change made it feel more like the old Extra Magic Hours, which might be one reason that people liked it so much. The extra time was only for the holidays, and it ended on January 3rd.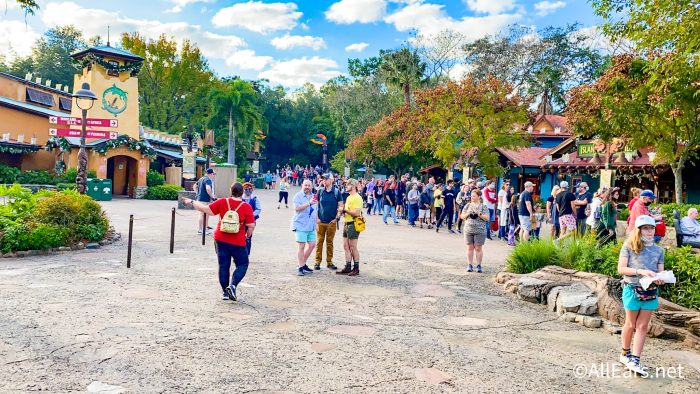 In general, guests are happy to take more time in the parks (of course!). This time in the morning is great for getting on those high-demand rides since there are fewer people in the parks.
Free Disney Genie
The Disney Genie is one of the most controversial subjects out there. We're not going near Genie+ for this article, although you can find a ton of resources on how to use it in our articles and videos elsewhere! But we can't really call Genie+ a "well-liked" change for 2021.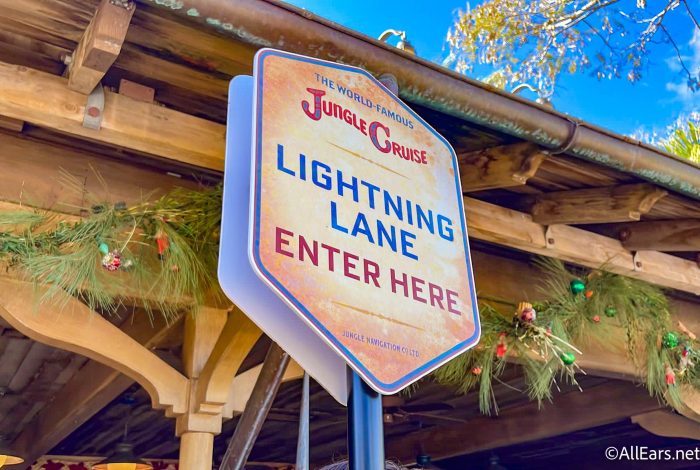 Instead, we are going to look at the free version of Genie, which is included on the My Disney Experience app.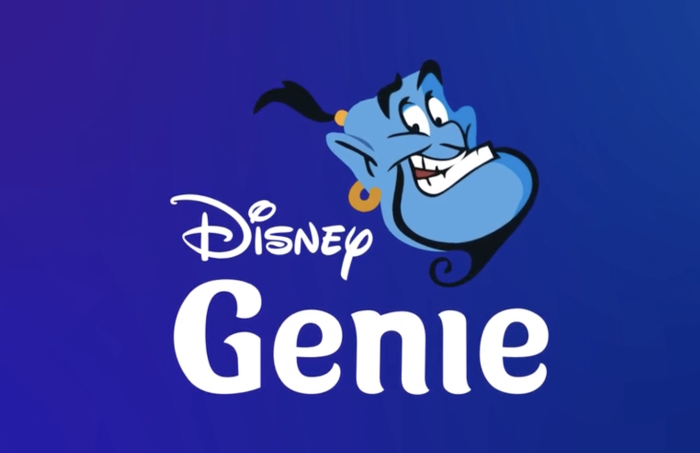 Specifically, many guests like the new Tip Board, which has all of the attractions (including their current wait times) for the park you're visiting in one place. We also like that you can see the forecasted wait times, which might help you get on rides faster during the day.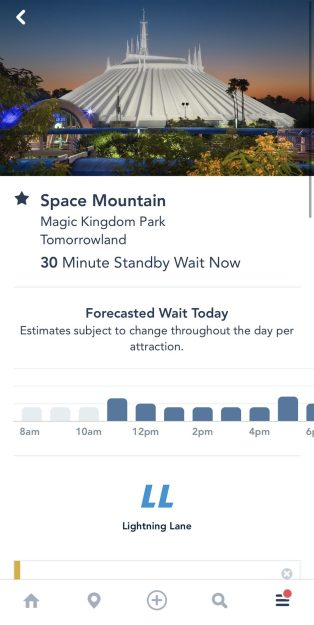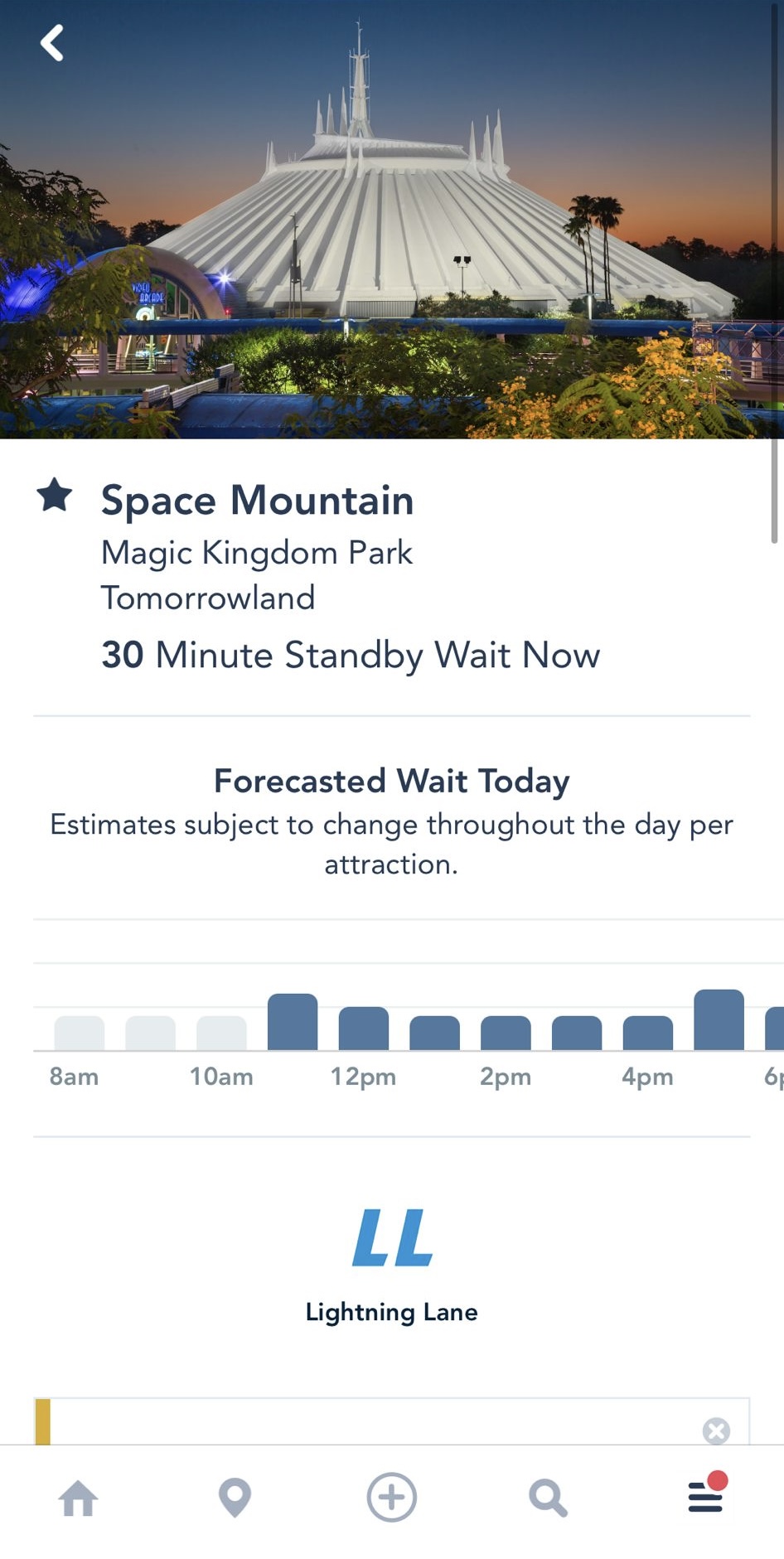 The other side of the Tip Board has Dining, which shows the different restaurants in the park you're visiting. You can see what kind of food is served as well as how you can eat there (with reservations, a walk-up list, or Mobile Order). You can make Mobile Orders from this page as well.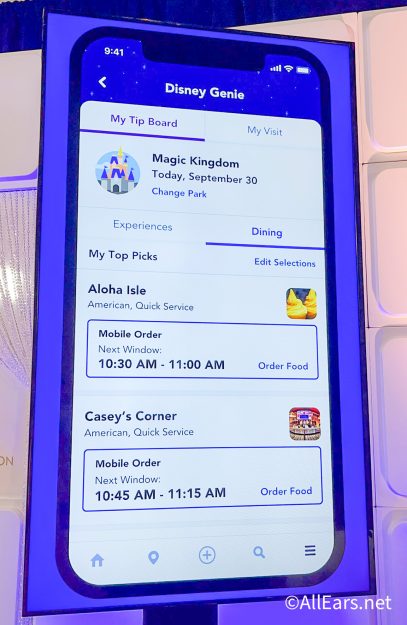 The other part of free Genie is a custom plan for your day, which includes recommendations for where you should eat and which rides and attractions you should visit. This tool can be useful if you spend some time putting in your preferences and plans before your visit, but some guests have found that the recommendations aren't great if you're just casually using it in the parks.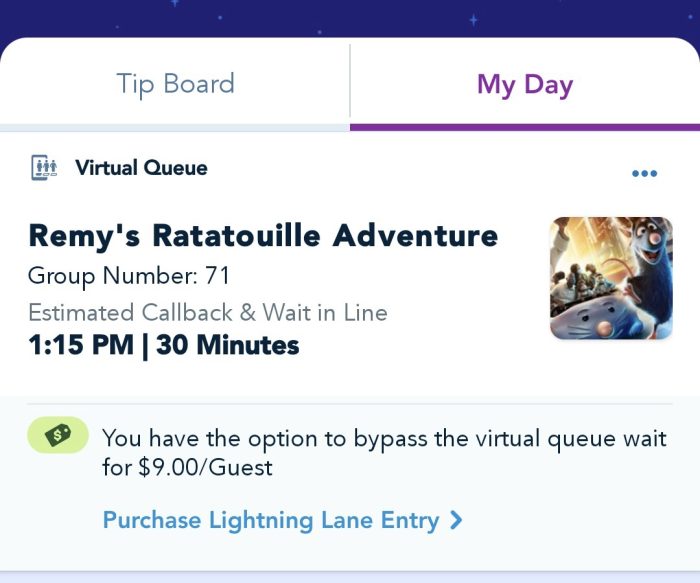 Instead, we like to use that Tip Board to make our own decisions and see all kinds of useful information in one place.
Attractions
2021 brought several new attractions to Disney World, and a lot of them have been very popular!
KiteTails
On October 1st, 2021, Disney's Animal Kingdom debuted the new KiteTails show. And we've been in love ever since.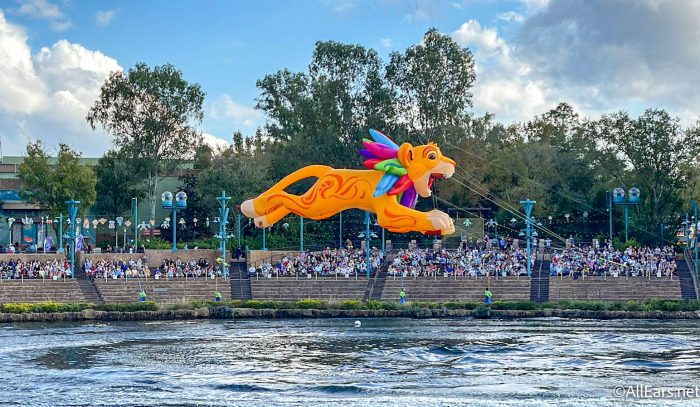 KiteTails features kites in the shape of Disney characters like Simba, Pumba, Baloo, and King Louie, which are flown from the backs of jet skis as they race across the Discovery Lagoon.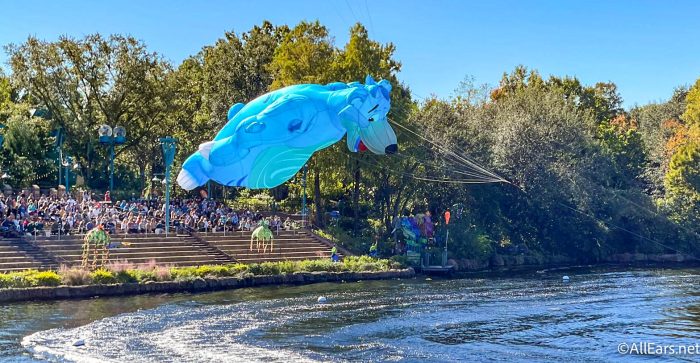 OK, so this show is probably not super impressive if you were expecting a huge production. But the artistic kites and their hilarious crashes into the bleachers (apparently that's how kites land?) make it endearing and fun.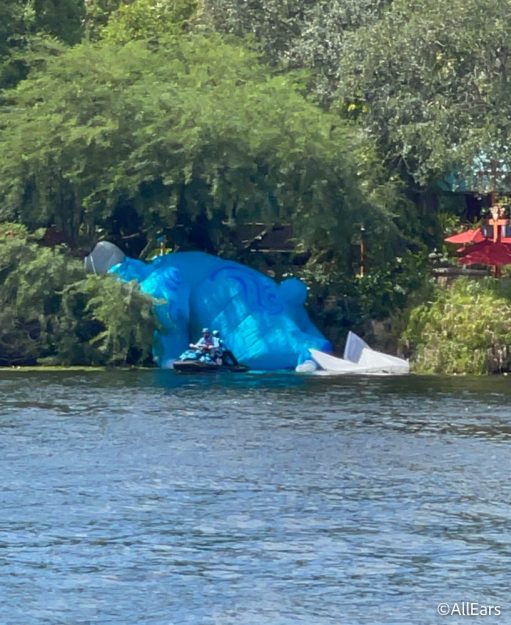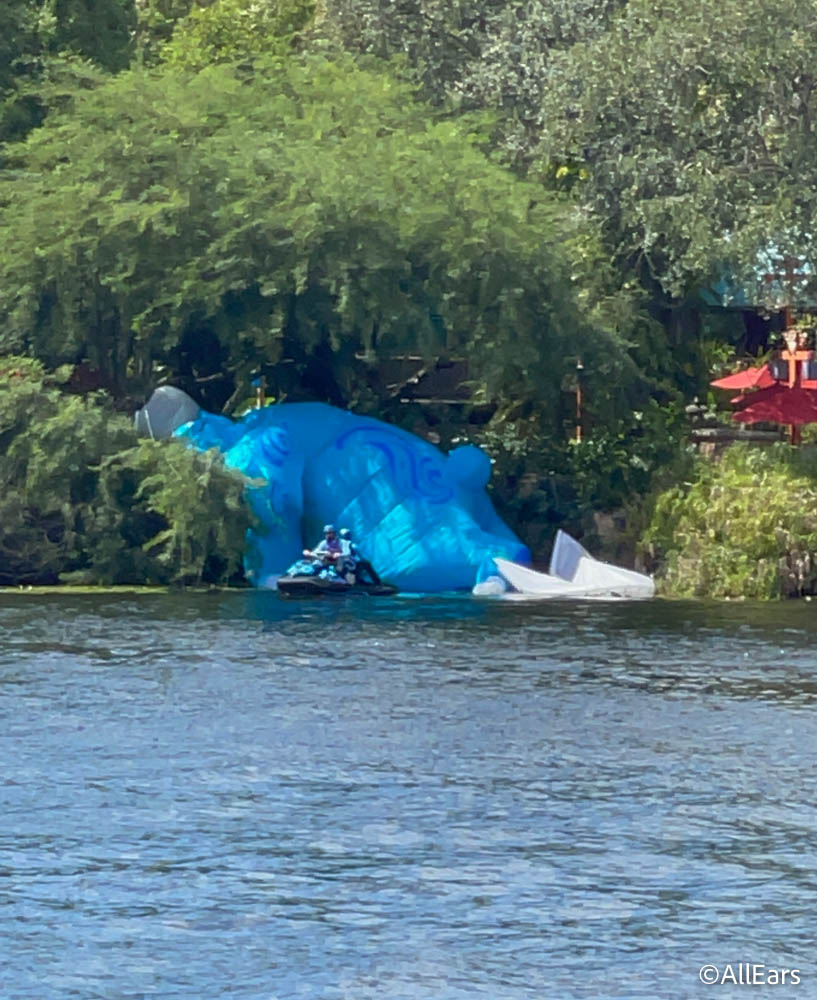 The show might not be a must-see for everyone, but can you really be mad at it?
Beacons of Magic
Another 50th Anniversary addition was the Beacons of Magic on each of the four parks' icons. The Cinderella Castle, Tree of Life, Tower of Terror, and Spaceship Earth each got an EARidescent makeover that plays as a short show in the evenings.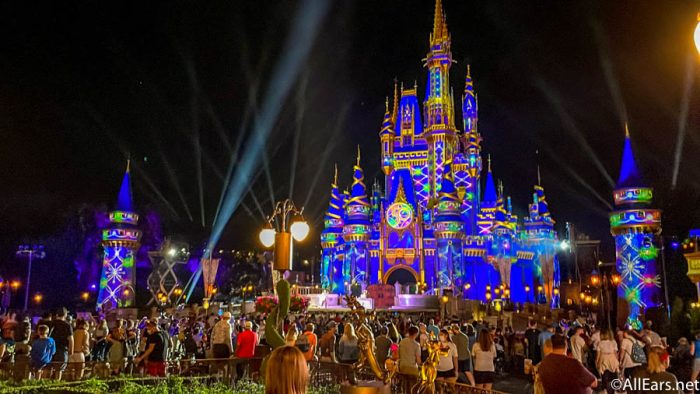 Although all of the makeovers are pretty impressive, our favorite by far is Spaceship Earth's transformation.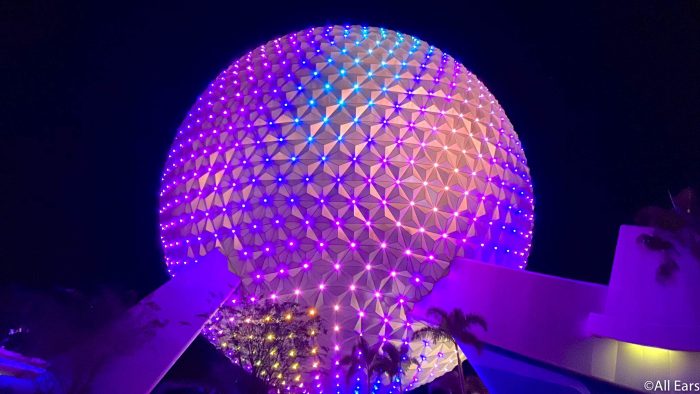 Imagineers put lights all around this icon, and they play in different colors and patterns at night. It's a gorgeous display, and we definitely recommend checking it out next time you're in EPCOT.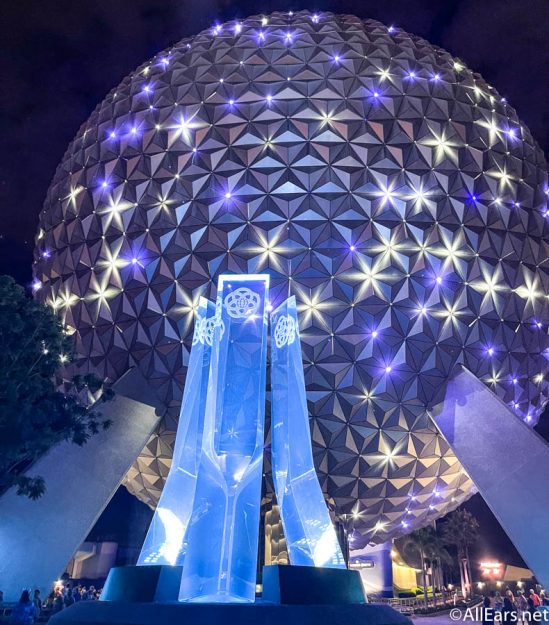 The Beacons of Magic usually start playing when it gets dark outside, and they re-run about every 15 minutes.
Main Street Projections
For the 50th Anniversary, Magic Kingdom got a new nighttime show called Enchantment. Reviews on this show have been mixed, but one new addition is unlike anything we've seen in this park before.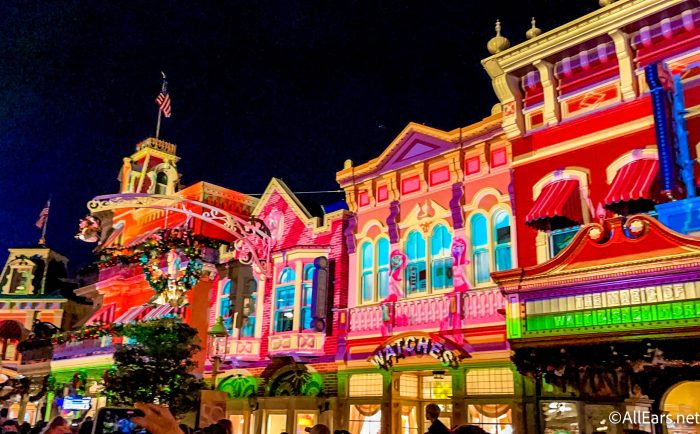 This show is the first ever to include projections on buildings all down Main Street, U.S.A.. These projections make it a more immersive experience, as the lights and patterns can be all around you as you watch the show.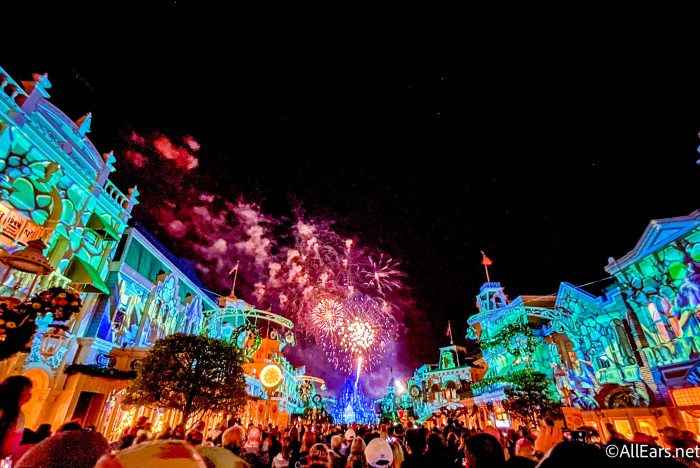 Whether you love Enchantment or hate it, we think the new technology is pretty cool, and we can't wait to see how Disney applies it in future shows as well.
France Expansion and Remy's Ratatouille Adventure
EPCOT's World Showcase had a big addition with the France pavilion's expansion, including the new ride, Remy's Ratatouille Adventure.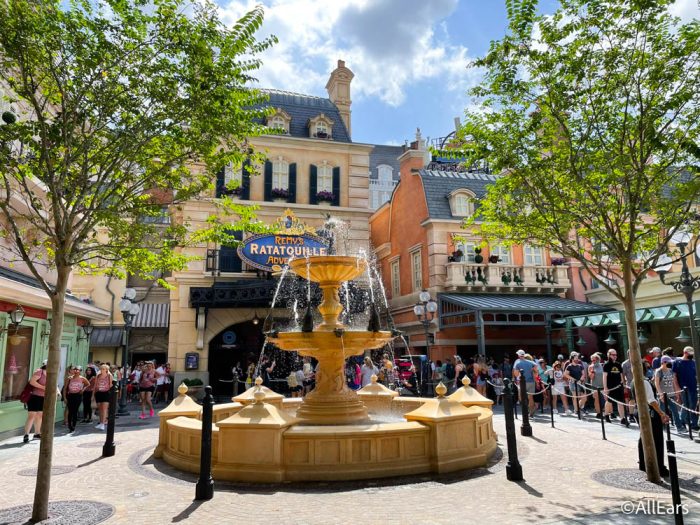 This new ride is very popular, and it uses a similar ride system to the Rise of the Resistance ride in Disney's Hollywood Studios, with a trackless vehicle and some virtual elements.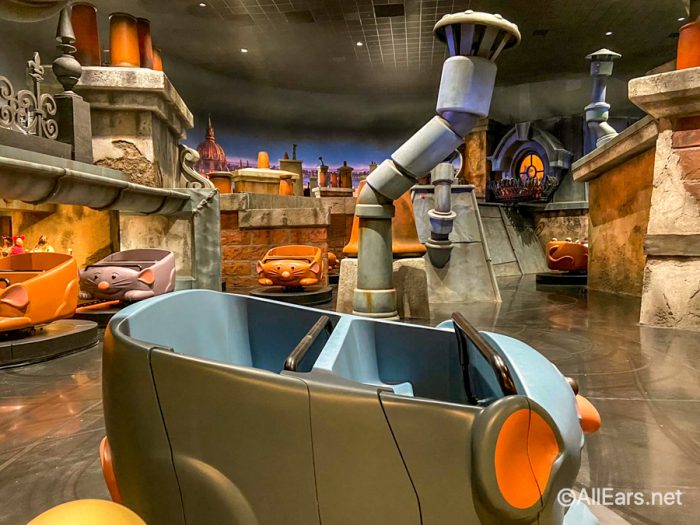 The expansion in this pavilion also includes a brand-new restaurant, La Crêperie de Paris.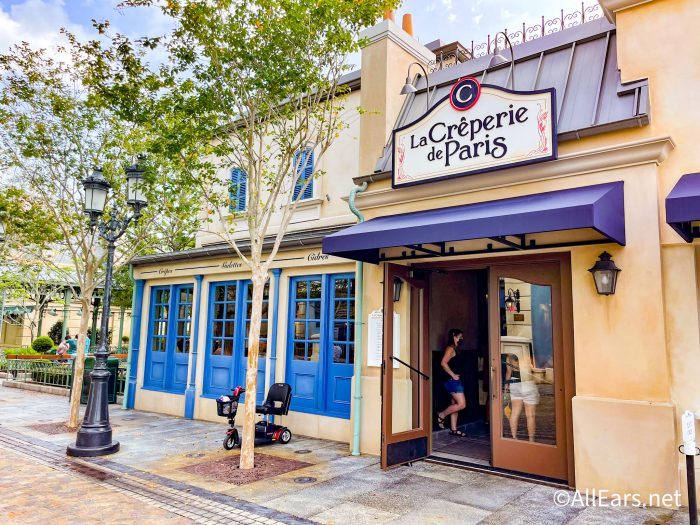 It serves both sweet crêpes and savory galettes. The walk-up window attached to the Crêperie is especially popular as a Quick Service alternative to the sit-down restaurant.
In general, the new area in the France pavilion is beautifully designed, and it's fun just to go back there and see all the incredible details. If you can score a ride on Remy's Ratatouille Adventure and grab a crêpe on your way out, we'll call that a perfect trip!
Other Changes
There are a few more miscellaneous changes that we wanted to highlight here as well.
50th Anniversary Treats
The 50th Anniversary brought a lot of positive changes on this list, and some of our favorites have been the new treats and snacks in all four Disney World parks.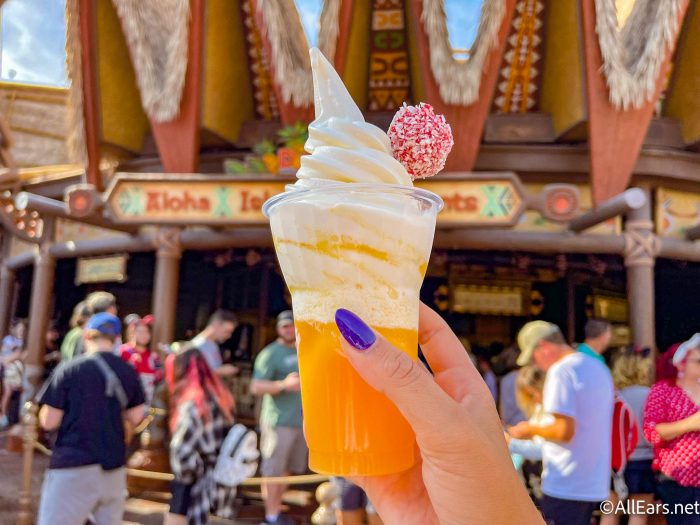 There are too many new items to list here, but a few of our favorites have been the Tropical Serenade DOLE Whip in Magic Kingdom, the simple Snow White Cone in Magic Kingdom, the Glimmer and Shimmer Funnel Cake in Hollywood Studios, and the huge Fiesta Pyramid in EPCOT.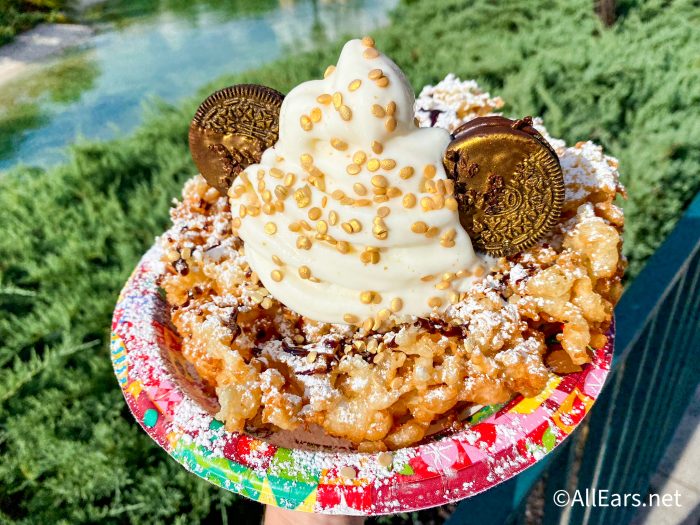 Disney World is switching things up, removing some current 50th Anniversary offerings and adding more to the menus, so we'll keep you updated as those changes continue!
MagicMobile was announced in March 2021. It's a new service that essentially puts your MagicBand onto your smartphone.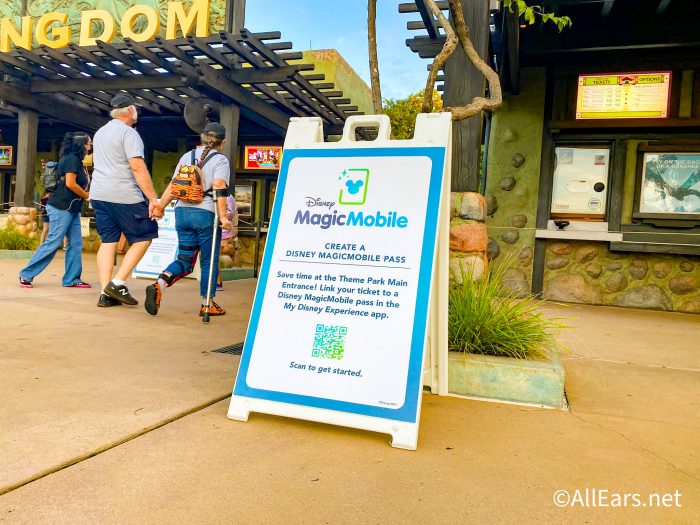 If you don't want to purchase a MagicBand (since they're not free with a Resort reservation or Annual Pass anymore!), you can just use MagicMobile to tap into your hotel room, enter the theme parks, pay for items in gift shops, and enter Lightning Lanes.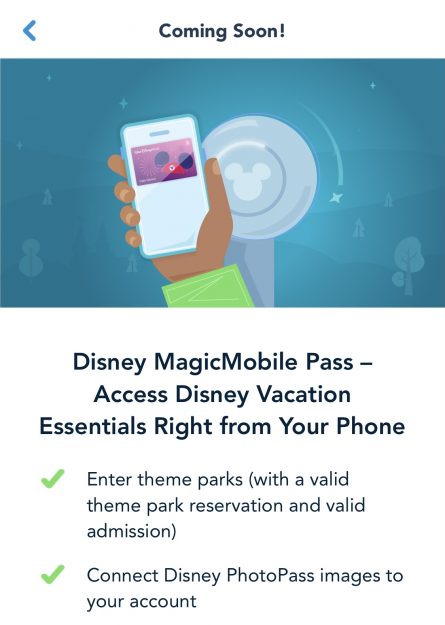 You can also use MagicBands and MagicMobile interchangeably, depending on which you prefer. Smartphones and Apple watches are MagicMobile-capable.
Many guests appreciate that there is a free alternative to MagicBands. Since a lot of people have smartphones with them all the time anyway, it's a handy tool to have available.
Standby Queue for Rise of the Resistance
In September 2021, we learned that the popular ride Star Wars: Rise of the Resistance would use a standby queue instead of a virtual one. Many guests struggled with the virtual queue system, since you had to reserve a boarding pass quickly, and those passes ran out very fast.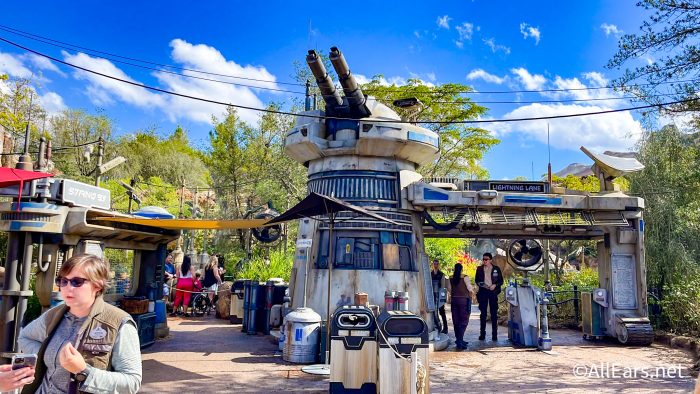 If you didn't get a pass first thing in the morning or at the refill time later in the day, you were just out of luck. Now, guests can choose to wait in line and guarantee their spot on this popular attraction.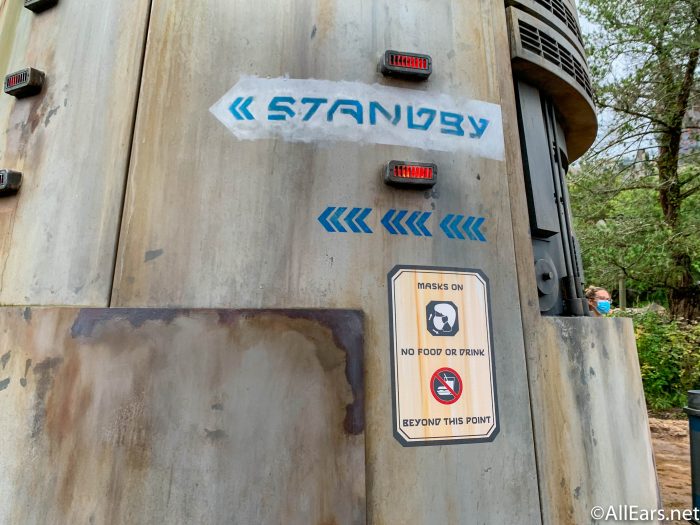 Not everyone is super happy about this change, though. If you were lucky enough to score a boarding pass every time, then the virtual queue allowed you to enjoy the park and then wait in a much shorter line once your boarding group was called back to the ride.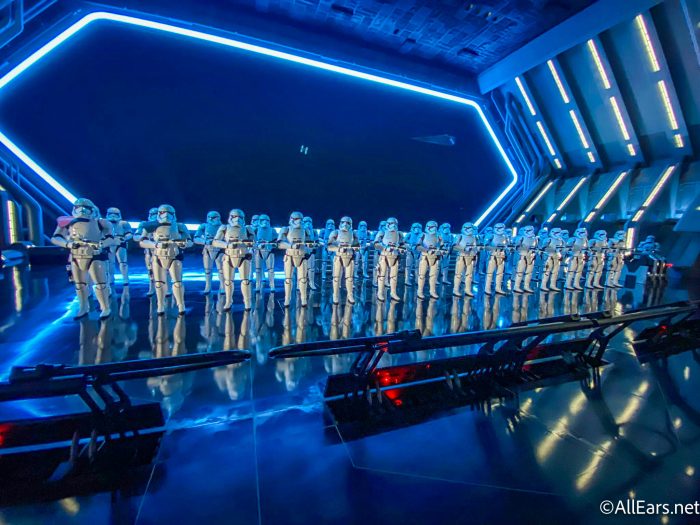 But the new standby line gives people the choice to secure their place on this ride, even if it means a long wait.
Remember that you can also choose to skip the line by paying for the Lightning Lane, which is usually $15 per person.
Although there have been some controversial changes in Disney World, there are still a few that many guests really like. We'll let you know about any more updates and refurbishments in the parks, so keep following AllEars for the latest news.
Do you agree with our list of the positive changes in Disney World? Let us know your thoughts in the comments!