From snacks and treats to Minnie ears, everyone's got a different opinion on how to spend money at Walt Disney World. Some people prefer to splurge on a Deluxe Resort, while others may choose to save their money for a fancy meal.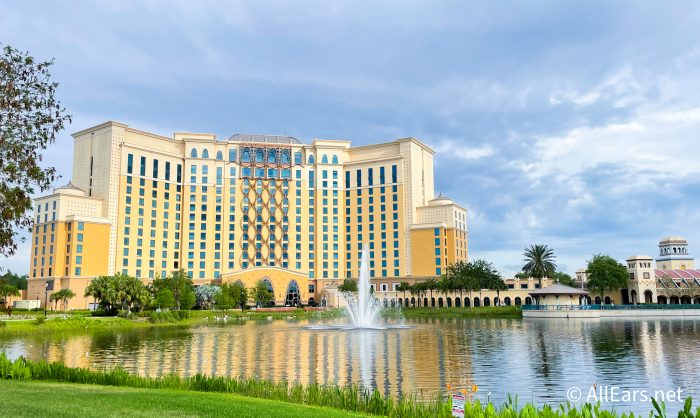 No matter where you fall in the Disney budget debate, there's probably a reviewer or two that will agree with you.
Today we're looking at some potentially controversial opinions about some popular Disney resorts — do you agree?
Walt Disney World offers over two dozen resorts that accommodate a variety of budgets and party sizes. Guests can choose a hotel from three different price categories: Deluxe Resorts, Moderate Resorts, and Value Resorts.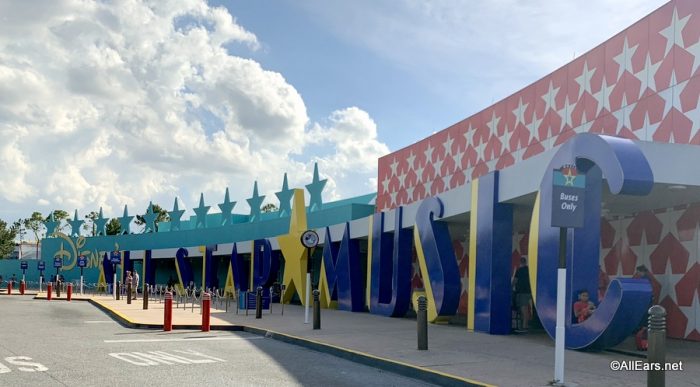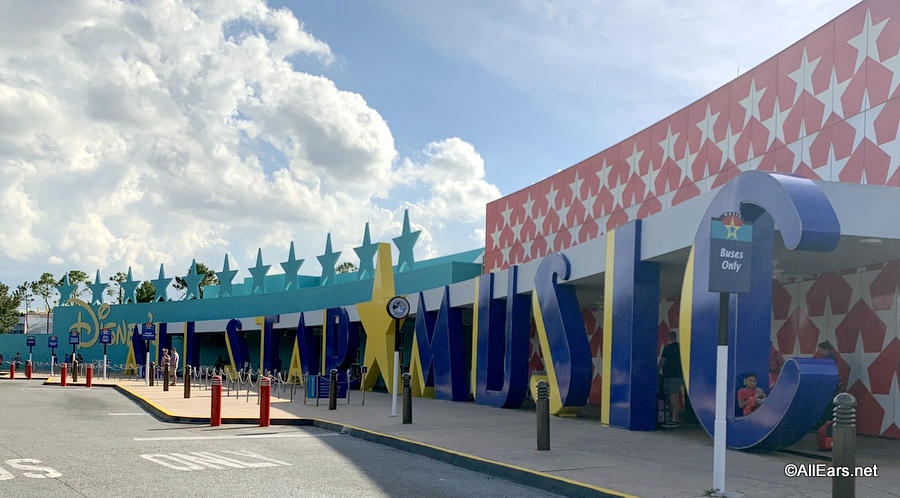 Some resorts offer fine dining and activities, while others are meant to serve a more utilitarian purpose, offering just a place to sleep, swim, and grab a quick bite.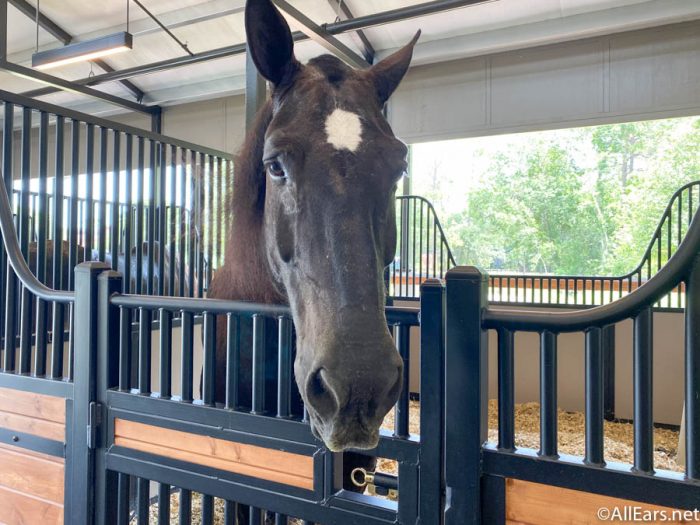 No matter where you stay, every Disney Resort has pros and cons, and not everyone will agree on the value of any given hotel!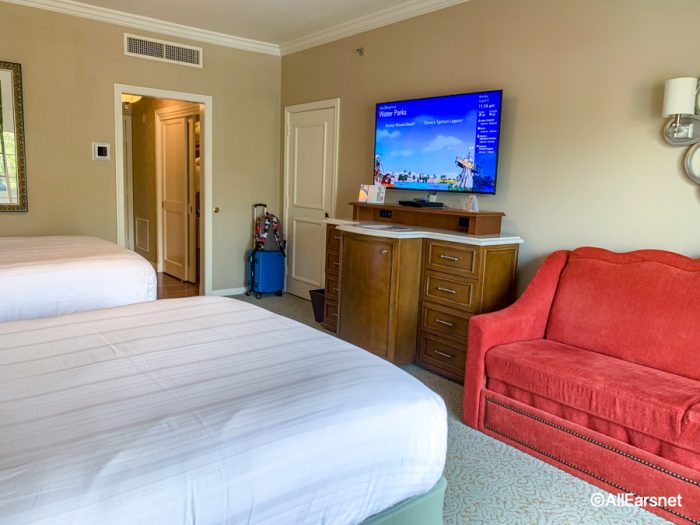 Some people may prefer a resort with great transportation options, while others may be more concerned with the theming, dining, or pools!
Thanks to our readers, we've got a wide variety of viewpoints on every resort in Walt Disney World!
Hot Take #1:
There are other Disney Resorts more luxurious than the Grand Floridian. 
The Grand Floridian Resort is one of the most expensive places you can stay on Disney property, so people have high expectations.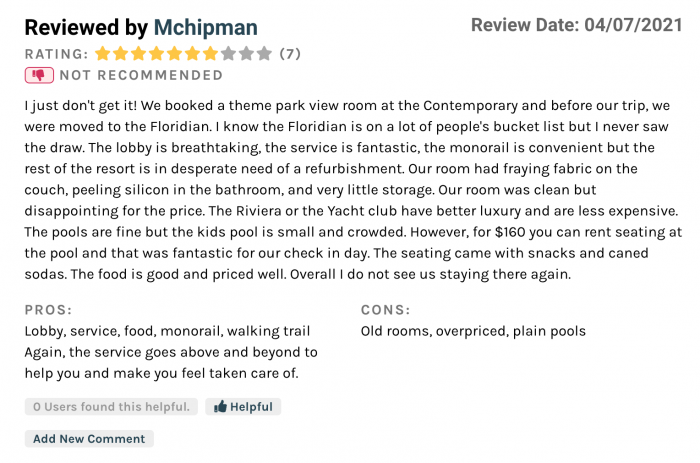 One reviewer explained, "Our room was clean but disappointing for the price. The Riviera or the Yacht club has better luxury and is less expensive."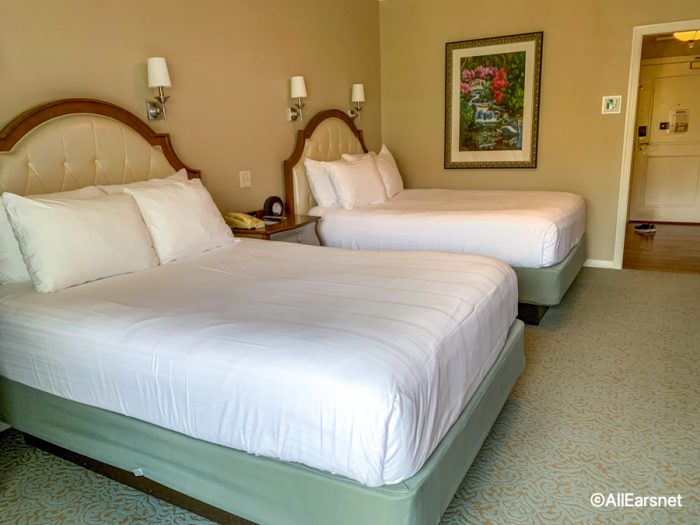 With a reputation as one of the nicest, fanciest resorts in Walt Disney World,  people expect the hotel to be extremely luxurious inside and out.
Unfortunately, some people believe that the theming is a little old-fashioned and dated looking, which leaves them feeling disappointed.  
Hot Take #2:
The Gran Destino Tower is just as nice as some Deluxe resorts!
The Gran Destino Tower is the newest addition to Disney's Coronado Springs Resort, and it seems to be pretty popular! 

This reviewer believes, "Staying at Gran Destino Tower in Coronado Springs is like getting a luxury room for a moderate price!"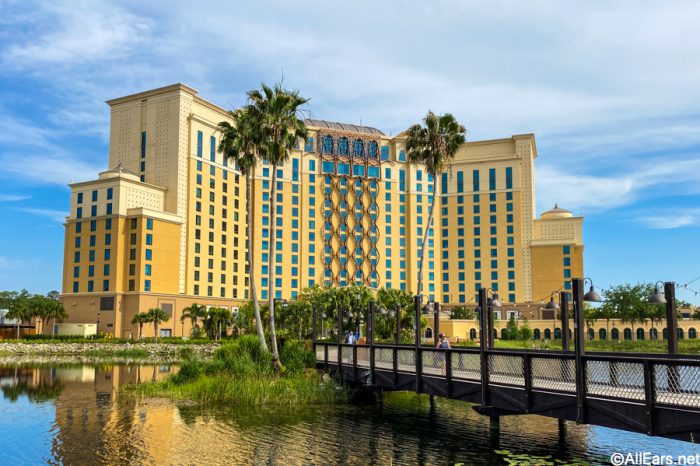 The new rooms and public spaces in the resort have subtle nods to a project called Destino that Walt Disney worked on with artist Salvador Dali.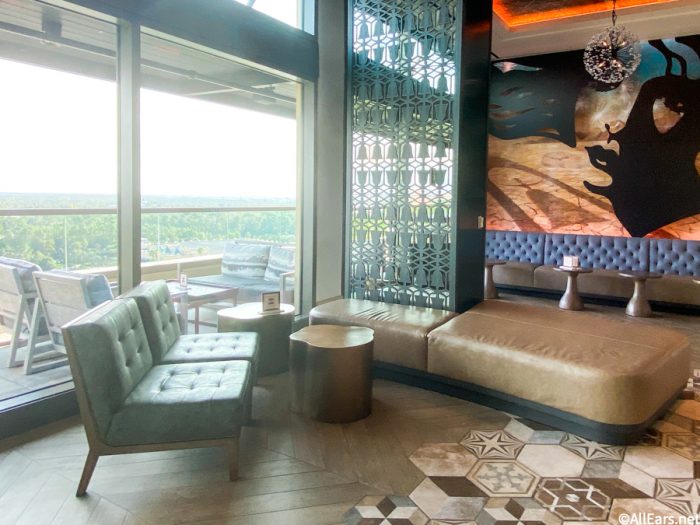 While Coronado Springs is considered a Moderate resort, Gran Destino Tower has some great dining options, like Toledo and the Dahlia Lounge!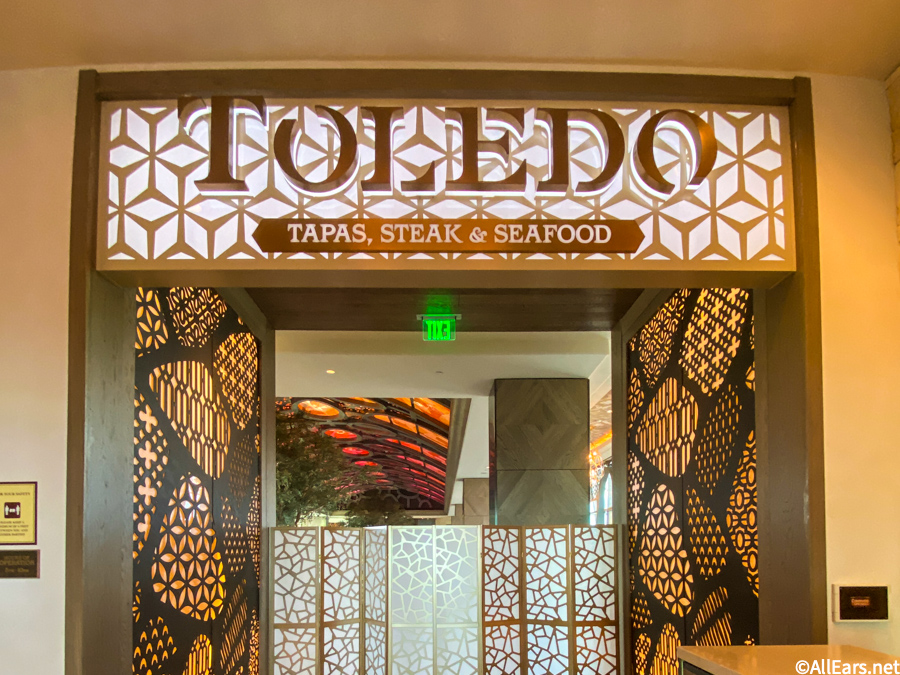 Gran Destino Tower guests have access to everything at the Resort, including dining locations, so familiarize yourself with all of the amenities (TWO fitness centers!) at Coronado Springs even when you're staying in the stylish Tower.
Although Gran Destino Tower is a little further away from the Disney parks than most Deluxe Resorts, this is a great option for guests looking for modern luxury.
Hot Take #3:
All Star Movies is the best All Star Resort.
All Star Movies is a highly child-friendly resort full of Disney theming geared towards little ones (and movie fans).  
Out of the three All Star Resorts (Movies, Music, and Sports), one review declared, "It's definitely the best All Star resort."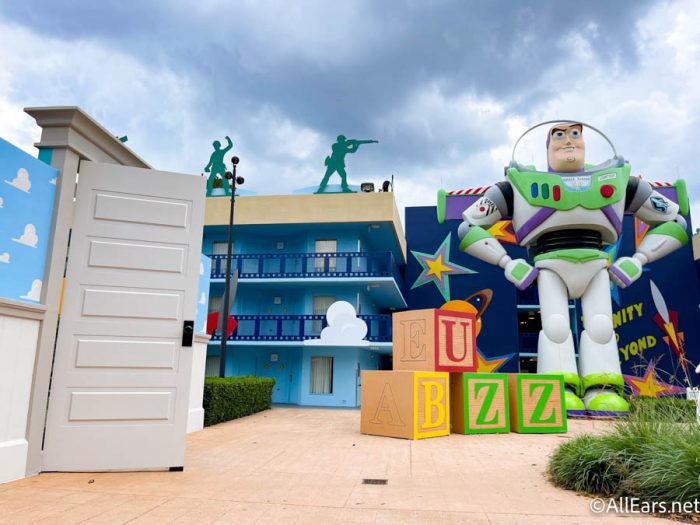 This resort contains five different movie-themed sections: Toy Story, Fantasia, Herbie the Love Bug, The Mighty Ducks, and 101 Dalmatians.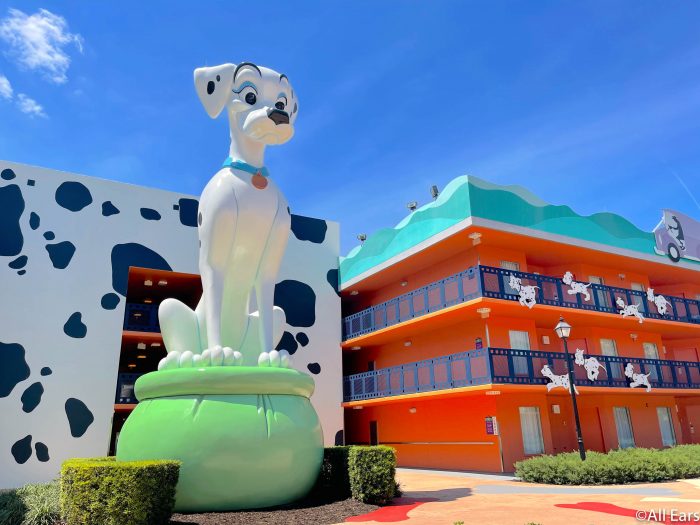 The larger-than-life decorations are great for kids (especially Toy Story and 101 Dalmatians fans). 
Do you prefer the theming of All Star Movies over Music and Sports? This hot take is pretty subjective, but they may have a point! 
Hot Take #4:
Disney's Art of Animation is one of the best resorts in Walt Disney World.
Ok, this opinion might be pretty controversial, but it has been said that Disney's Art of Animation resort is one of the best places to stay on property!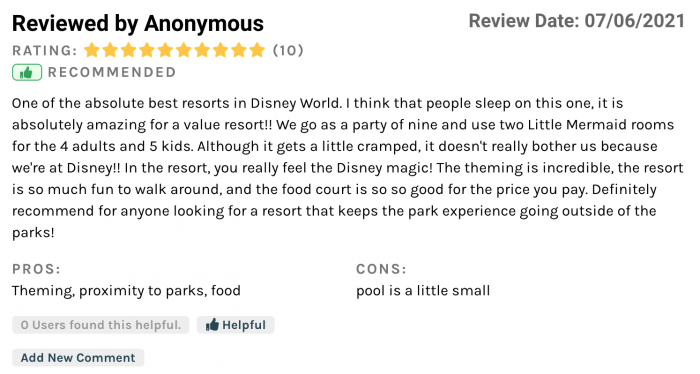 The reviewer boldly stated that Art of Animation is "One of the absolute best resorts in Disney World."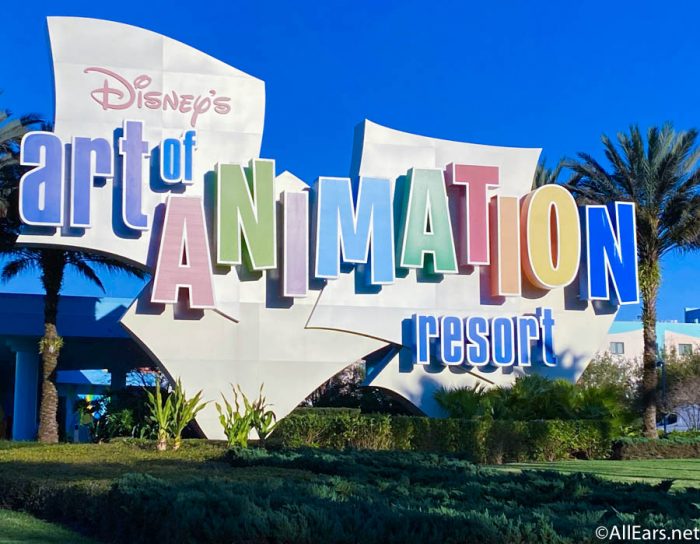 Disney's Art of Animation resort is one of four Disney hotels on the Skyliner line, making it a prime location for people planning to visit EPCOT and Disney's Hollywood Studios.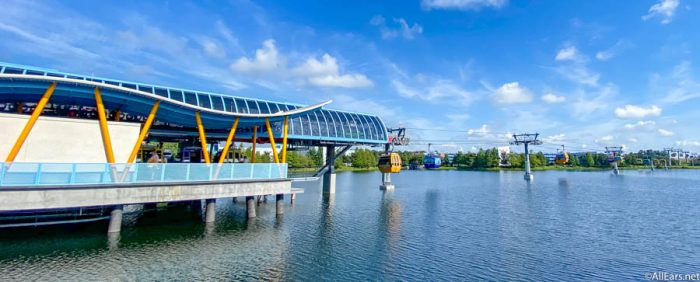 This is another fantastic option for families; the theming is geared towards kids and is full of fun Disney movie references.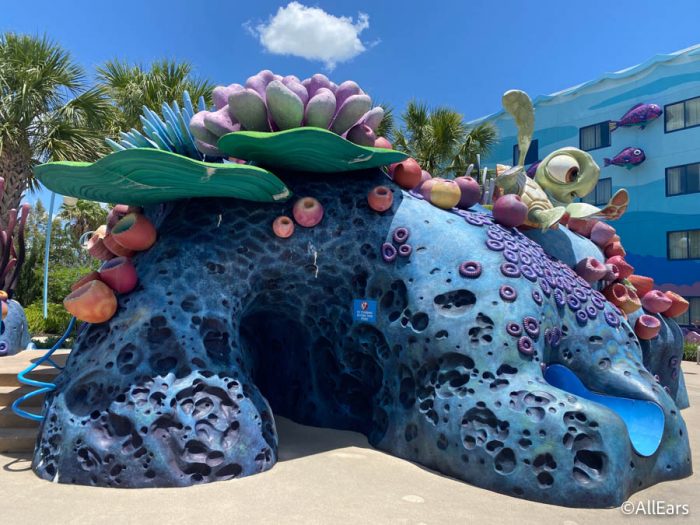 There are 4 different sections designed to look like some popular animated Disney films, including The Little Mermaid, The Lion King, Cars, and Finding Nemo.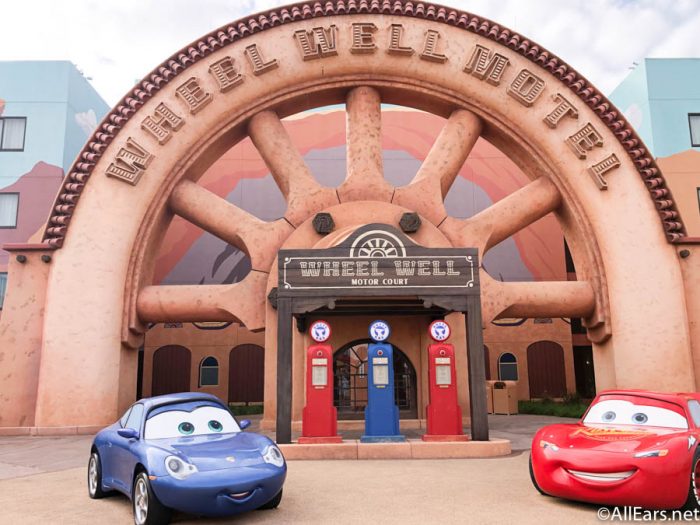 Disney's Art of Animation Resort is one of the newer resorts on property, and it has a variety of different room types to accommodate families of all sizes.
While this resort may not be everyone's first choice (especially adults traveling without kids), many people seem to love the fun style and family-friendly atmosphere at the Art of Animation resort.
There are a lot of controversial opinions to be had when it comes to Walt Disney World, but what do YOU think? Leave a review on your most recent hotel experience in Walt Disney World and share your thoughts! 
In the meantime, comment below to share what you think about these four Disney hotel hot takes! 
Join the AllEars.net Newsletter to stay on top of ALL the breaking Disney News! You'll also get access to AllEars tips, reviews, trivia, and MORE! Click here to Subscribe!