Universal Orlando is about to become much more fun thanks to the NEW Epic Universe theme park currently under construction.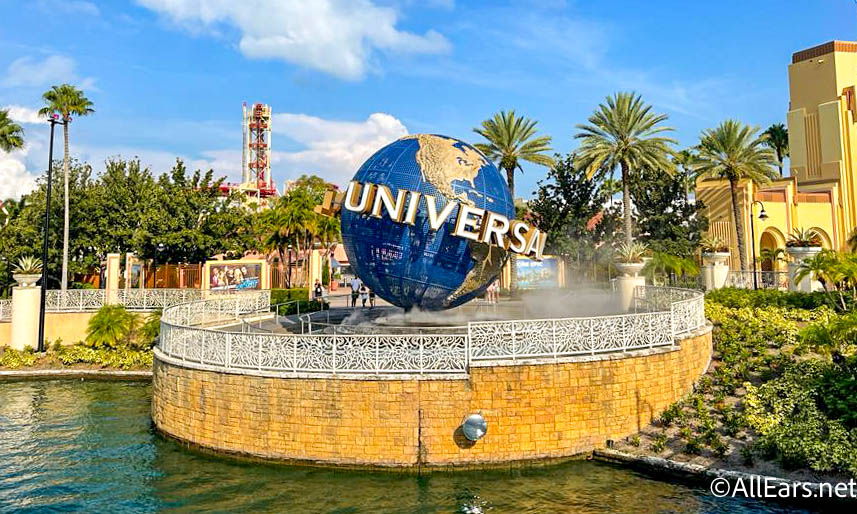 And while Epic Universe isn't slated to open until 2025, that doesn't mean you can't get started planning a trip for 2023 — you know, for science. If you're heading to Universal Orlando this year and need some help figuring out where to stay — look no further, because we're ranking the Universal Orlando hotels from BEST to WORST!
Universal Orlando has stepped up its game in recent years when it comes to hotel accommodations. There are officially seven different hotels on Universal property (with another one being built near Epic Universe) that fall into four different categories depending on the level of luxury you're after.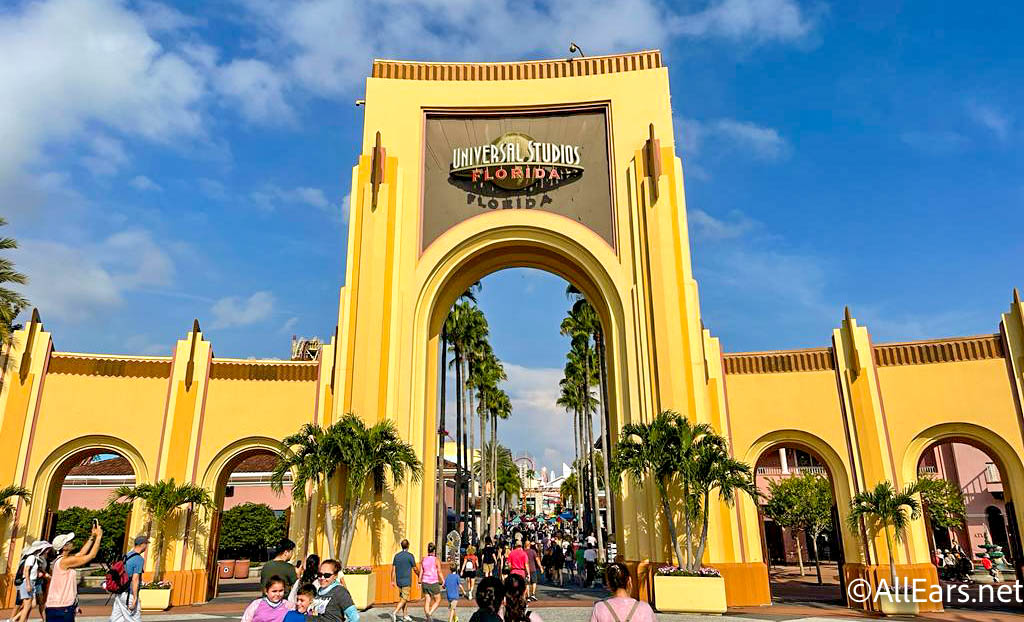 Premier hotels will cost you the most, but come with the most perks like free Express Unlimited passes, early admission to theme parks, priority seating at certain restaurants, transportation, merchandise delivery, and more. Preferred hotels are slightly less expensive with fewer perks and amenities, followed by Prime Value and finally, Value hotels.
But, which one is right for you? Let's take a look at these rankings from TripAdvisor to give you an idea!
1. Loews Sapphire Falls Resort
Let's kick things off with the BEST hotel at Universal Orlando — and also the only Preferred hotel. Sapphire Falls was ranked the top choice among voters, receiving a 4.5 out of 5 stars. Themed after "paradise in the heart of the tropics," this resort blends comfort and convenience.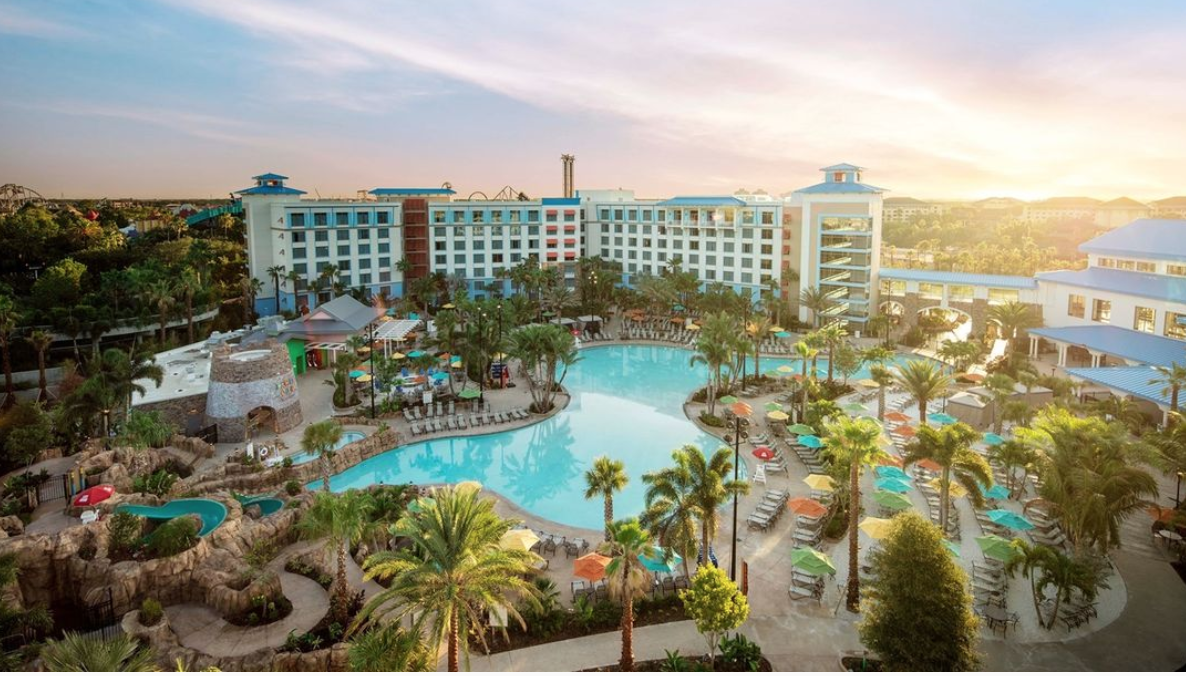 Rooms start around $210 per night, and guests staying here get early admission to the Wizarding World of Harry Potter, complimentary transportation, room key charging privileges, and merchandise delivery to your hotel.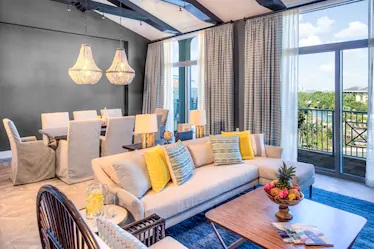 There are plenty of different rooms available depending on your needs — standard rooms, suites, and kids' suites are options. As far as dining does, there's a full-service restaurant, grab-and-go options, plus a bar and lounge.
2. Hard Rock Hotel
Looking for the rock star treatment on your trip? The Hard Rock Hotel might be for you! With 4.5 out of 5 stars, this spot was ranked number two. The Hard Rock is a Premier resort, meaning you'll have to cough up a pretty penny to stay here — rooms start at $372 per night. But, Premier hotels come with FREE Express Unlimited passes that are valued up to $129!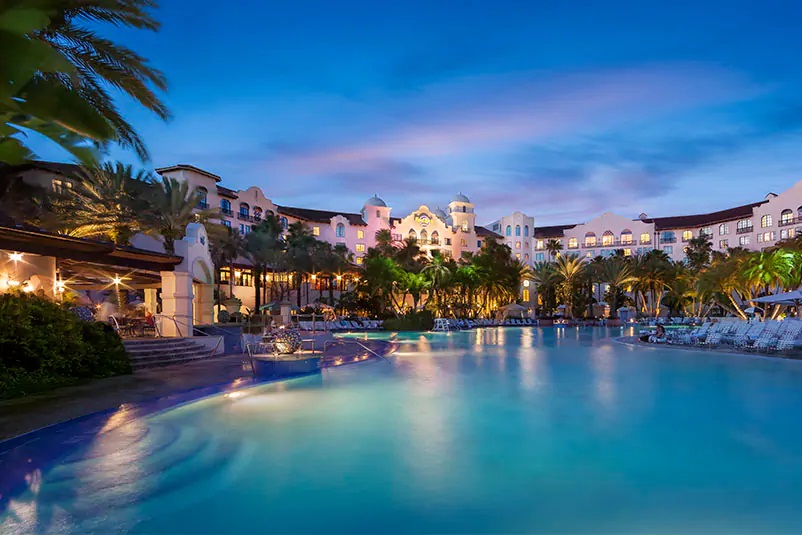 For the upgraded rock star experience, you can even book Club Level rooms here that feature a complimentary continental breakfast and more. You'll find suites and standard rooms at this resort as well. Staying at a Premier Resort means all the amenities of the less expensive resorts and then some!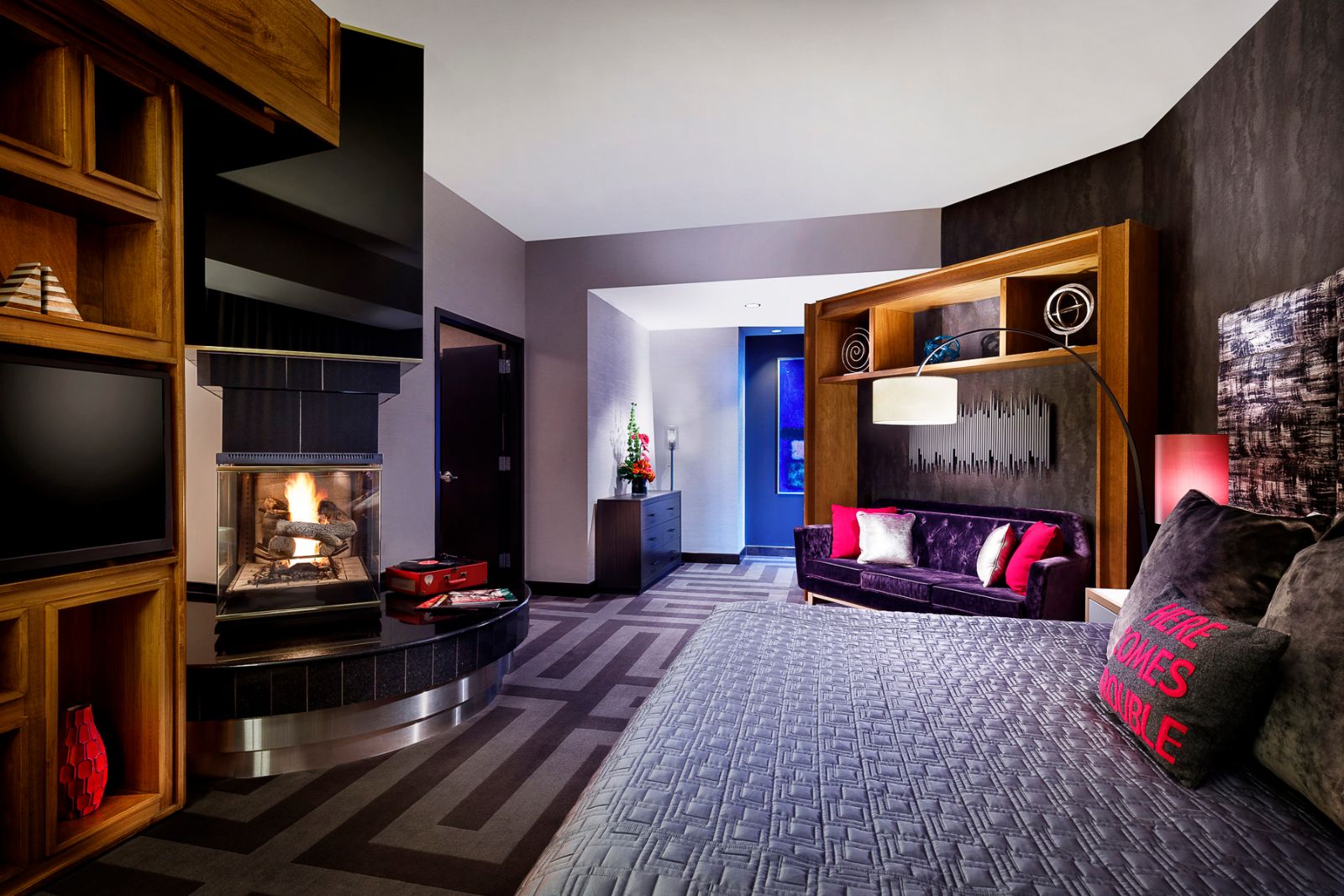 At the Hard Rock Hotel, you'll hear underwater music in the pools, acclaimed restaurants, an entire exhibit of rock memorabilia, and the occasional live performance at the Hard Rock concert venue. Sign us up!
3. Loews Royal Pacific Resort
Step into the South Seas at this Premier resort — the Royal Pacific hotel features a lagoon-style pool, white sand beach, and everything you need for an escape. Missing the luau experience now that the Spirit of Aloha Dinner Show is gone from Disney World? You can indulge in a luau here!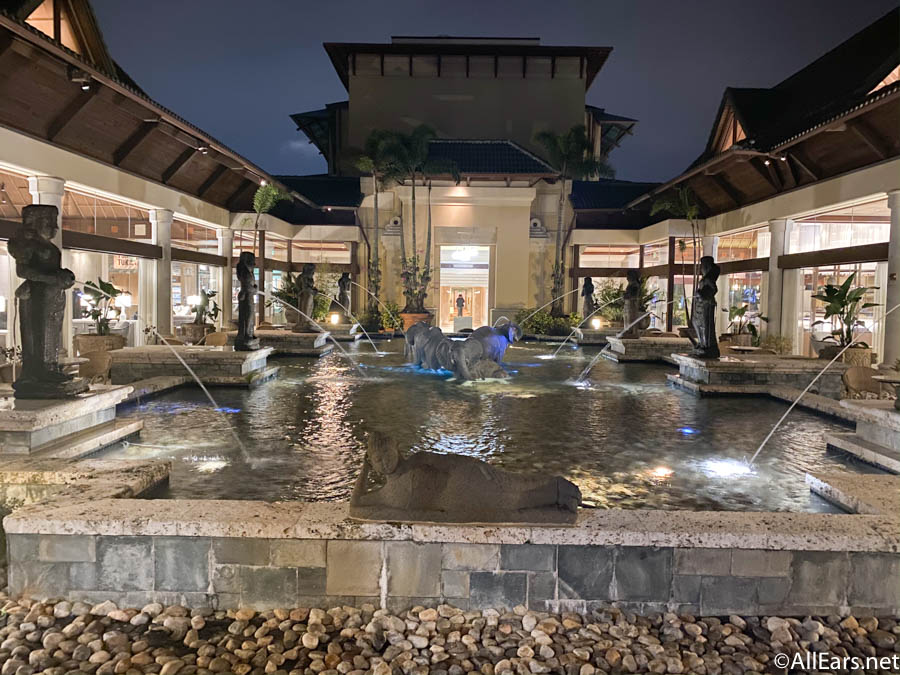 Guests ranked this hotel 4.5 out of 5 stars, and prices start at $325 per night depending on when you're visiting, what room type you choose, and how many nights you're staying.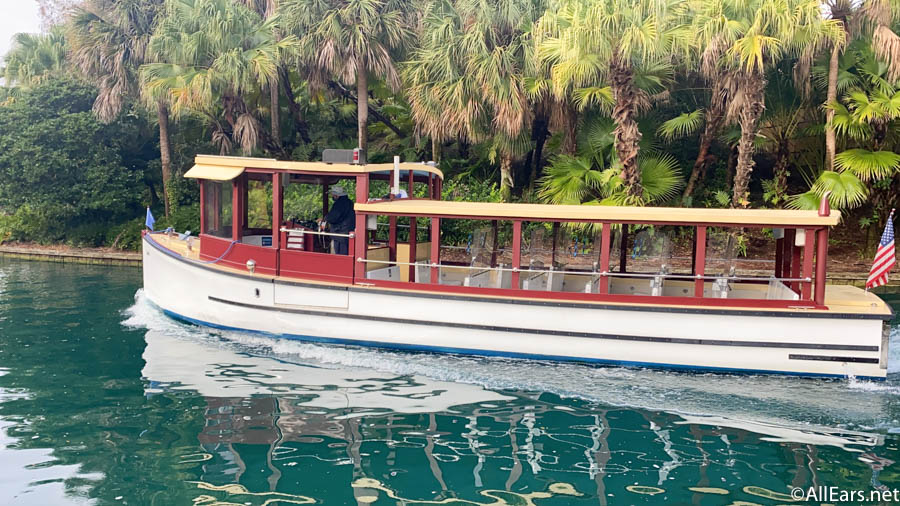 Express Unlimited Passes are included in stays at the Royal Pacific, along with park transportation like the water taxi. Standard rooms, suites, and Club Level rooms can be found at this luxury spot, and you'll get all the other amenities that come with staying at a Premier hotel like early admission to the Wizarding World of Harry Potter.
4. Loews Portofino Bay Hotel
Want a taste of the Mediterranean without needing your passport? Portofino Bay sounds like it might be the winner. Like the other Premier hotels on our list, this one also received 4.5 out of 5 stars from guests.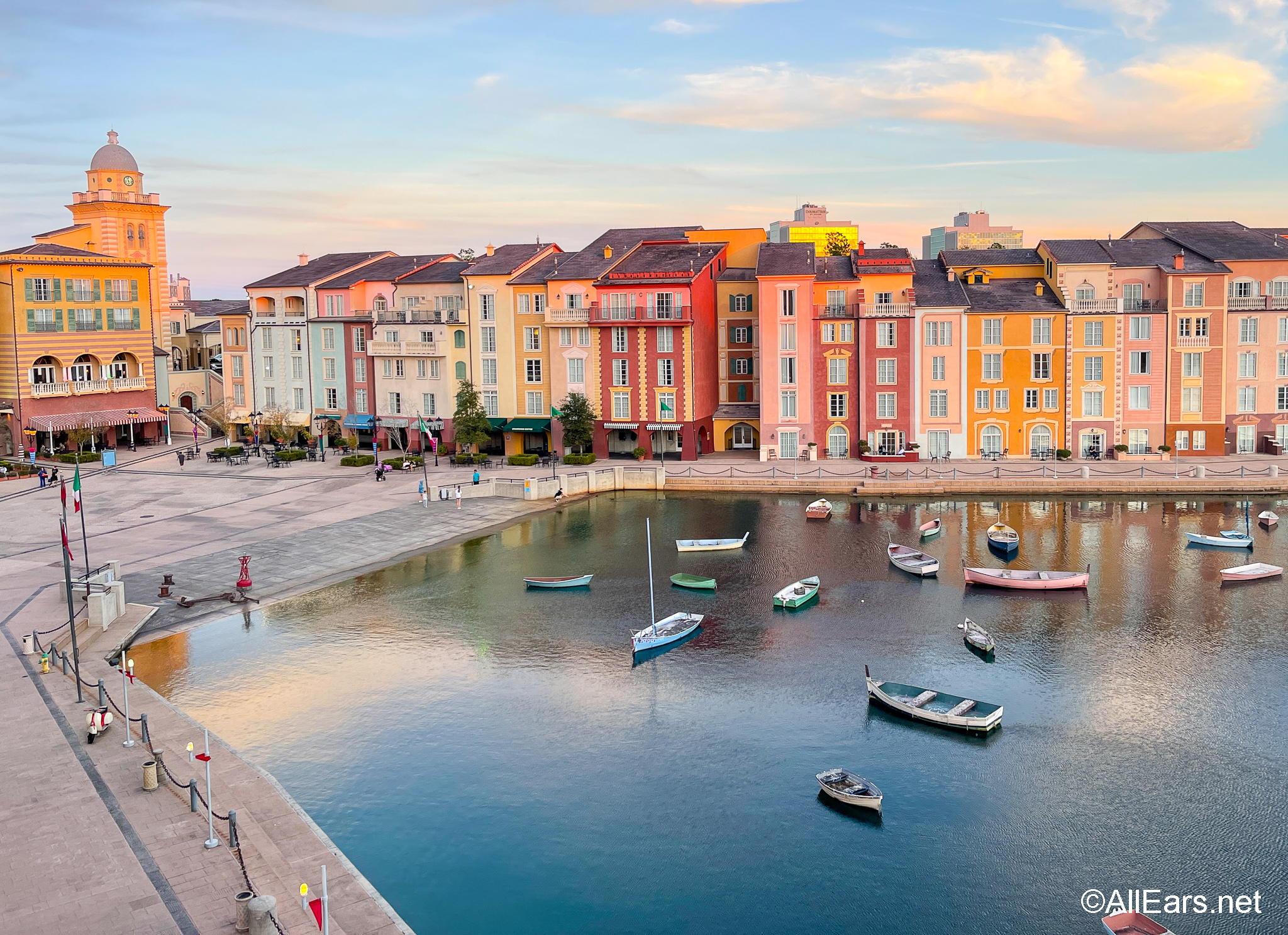 These are the steepest starting prices out of any Universal Orlando hotel at $388 per night, but the atmosphere and amenities at this resort are nearly unmatched. You'll find three pools at this hotel, along with luxury rooms, suites, and Club Level access.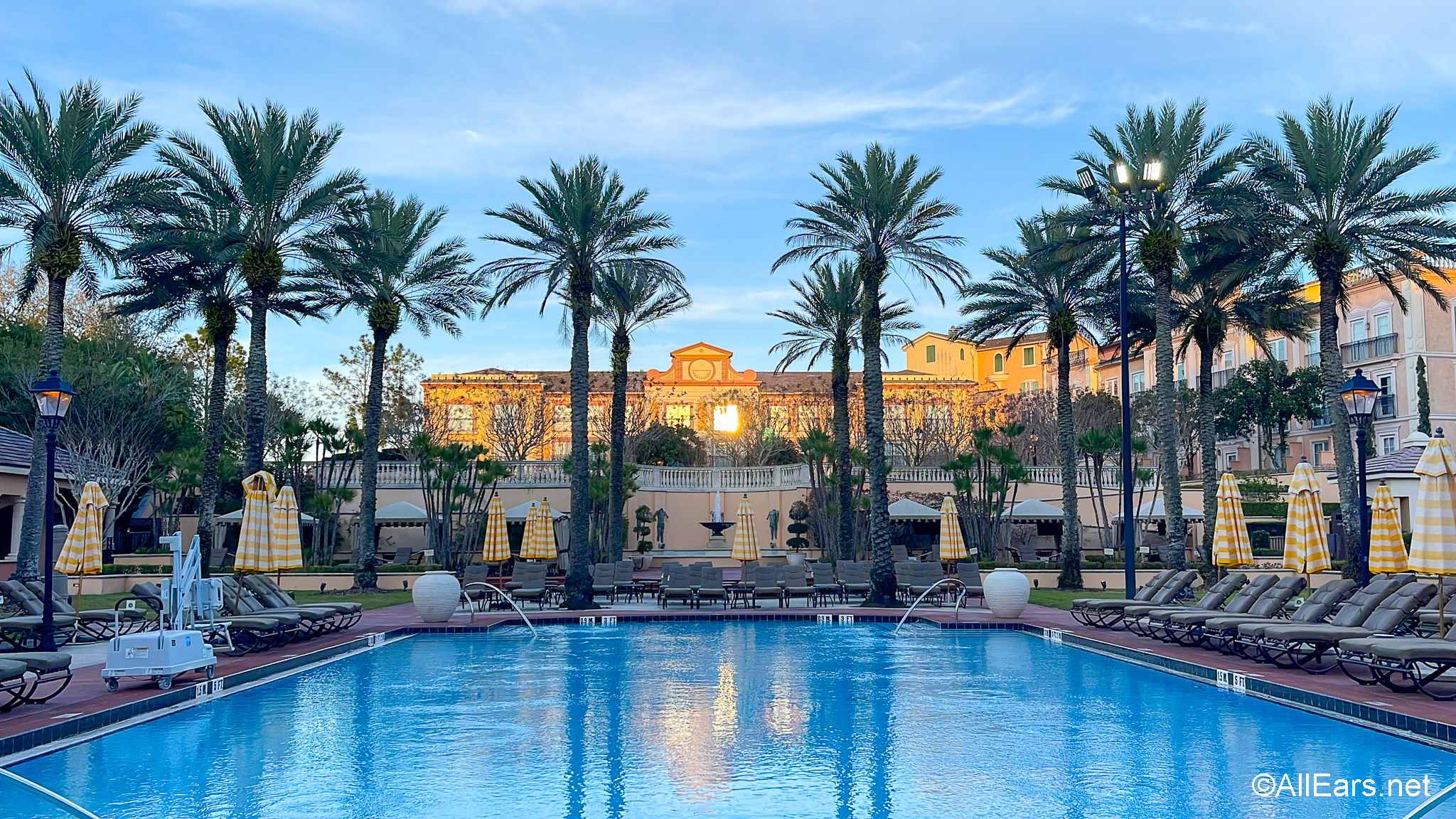 Guests will also get that coveted Express Unlimited passes with stays here, 24-hour room service, and fine dining plus grab-and-go food options, early park admission, and access to the fancy Mandara Spa on property for an additional charge.
5. Universal's Aventura Hotel
We're taking a look at our first Prime Value hotel — the second cheapest resort category for Universal Orlando hotels. The Aventura Hotel boasts views of all three Universal theme parks, and is an affordable hotel where "casual comfort" meets "sleek style."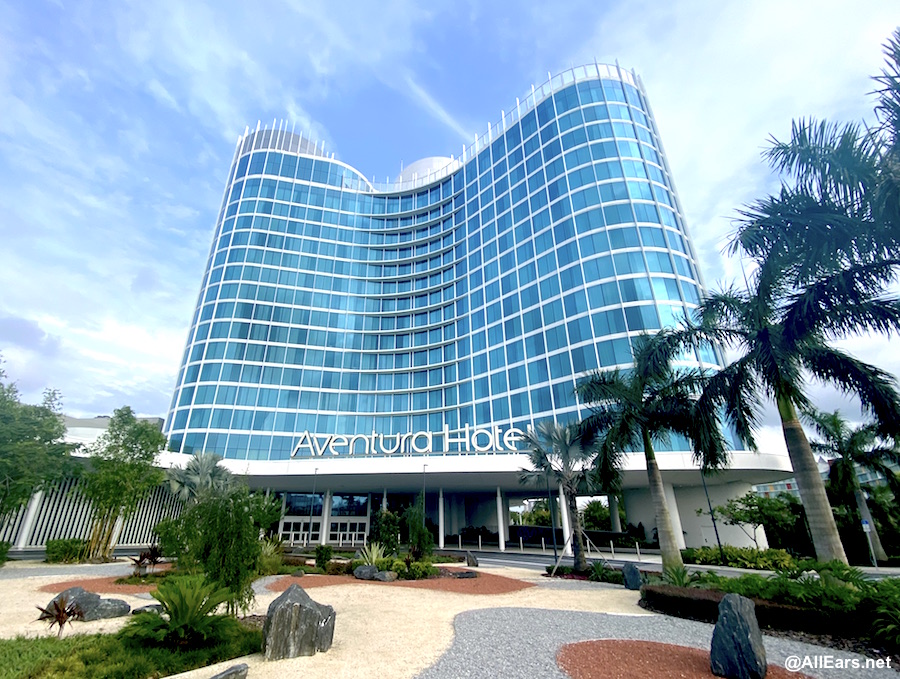 But, just because this is a Prime Value hotel doesn't mean it didn't rank highly among guests — Aventura scored 4.5 out of 5 on TripAdvisor. Rooms start at $140 per night for standard rooms and kids' suites. You won't find regular suites or Club Level at this hotel.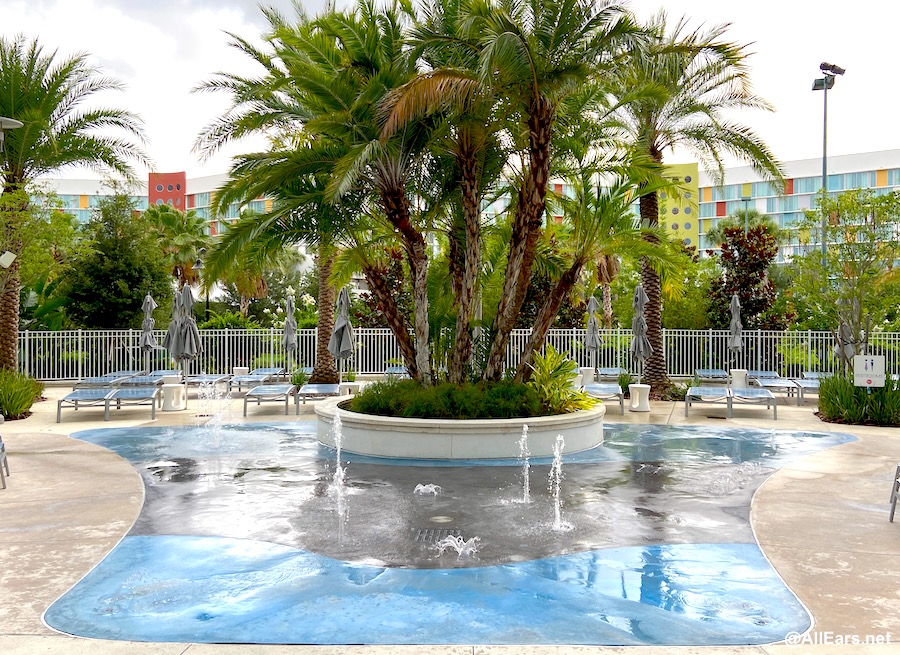 You'll still get most of the perks that come with staying at a Universal hotel, like free transportation, early admission to the Wizarding World of Harry Potter, merchandise delivery, and more — not to mention multiple dining options and a pool with splash zone.
6. Universal's Cabana Bay Beach Resort
The other Prime Value hotel at Universal is the Cabana Bay Beach Resort. We're traveling back to the 1950s and 60s at this vintage Florida-themed resort. Guests ranked this hotel 4 out of 5 stars, and rooms start at $140 per night.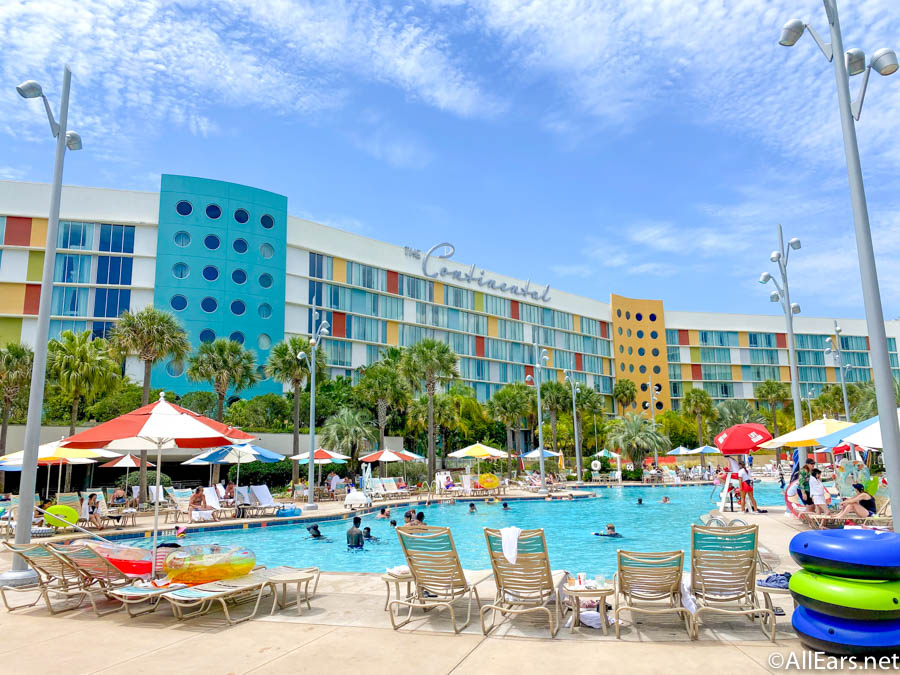 The theming of this hotel is iconic and features nods to architecture and design from the Atomic Age. It's a mid-century modern lover's dream! There are two massive pools, a lazy river, and a bowling alley at this hotel, making it one of the most recreationally friendly.
You'll find the same amenities at Cabana Bay as you would at Aventura, except there are regular and family suites here instead of kids' suites. Plus, Cabana Bay features multiple dining options, bars, and even a malt shop!
7. Universal's Endless Summer Resort
The worst Universal Orlando hotel according to TripAdvisor also happens to be the newest, so that could have something to do with it! The Endless Summer Resort — Surfside Inn and Suites & Dockside Inn and Suites was ranked 4 out of 5 stars.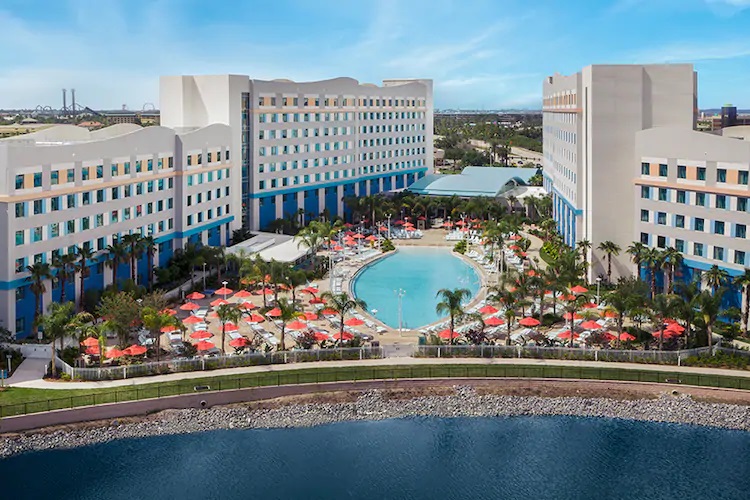 Endless Summer is Universal's only Value Resort, and it's kind of two resorts in one. You'll find both Surfside Inn and Suites, and Dockside Inn and Suites here, but they're not exactly the same. Surfside is smaller and features one pool, while Dockside is larger and features two pools, plus a food court.
Rooms start at $96 per night — less than $100 — and they feature standard rooms, suites, and the only 2-bedroom suites with kitchenettes you'll find on Universal Orlando property. Luckily, you'll still get complimentary transportation, early theme park entry, merchandise delivery, and room key charging privileges at this Value Resort.
Depending on what type of Universal Orlando trip you're trying to have, the hotel that's best for you might be different from what someone else might choose! Since no two trips are alike, you might even pick one this time around that doesn't work for another trip. Either way, we'll be here to bring you the info and tips you need for the BEST Universal Orlando vacation you can have.
Stay tuned to AllEars for the latest Universal and theme park news!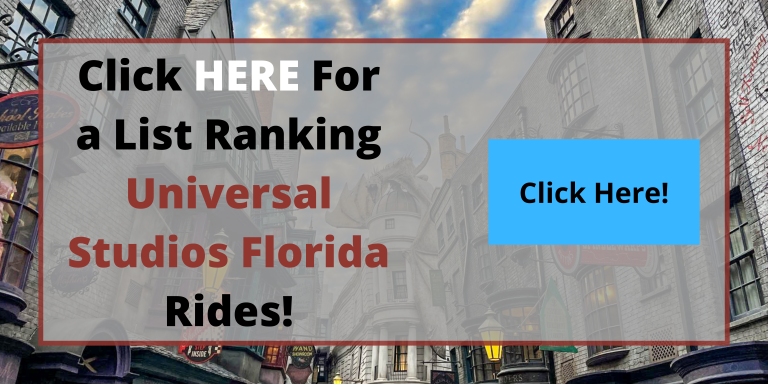 What's your favorite Universal Orlando hotel? Tell us in the comments.