You're heading to Disney World soon, and we couldn't be more excited for you!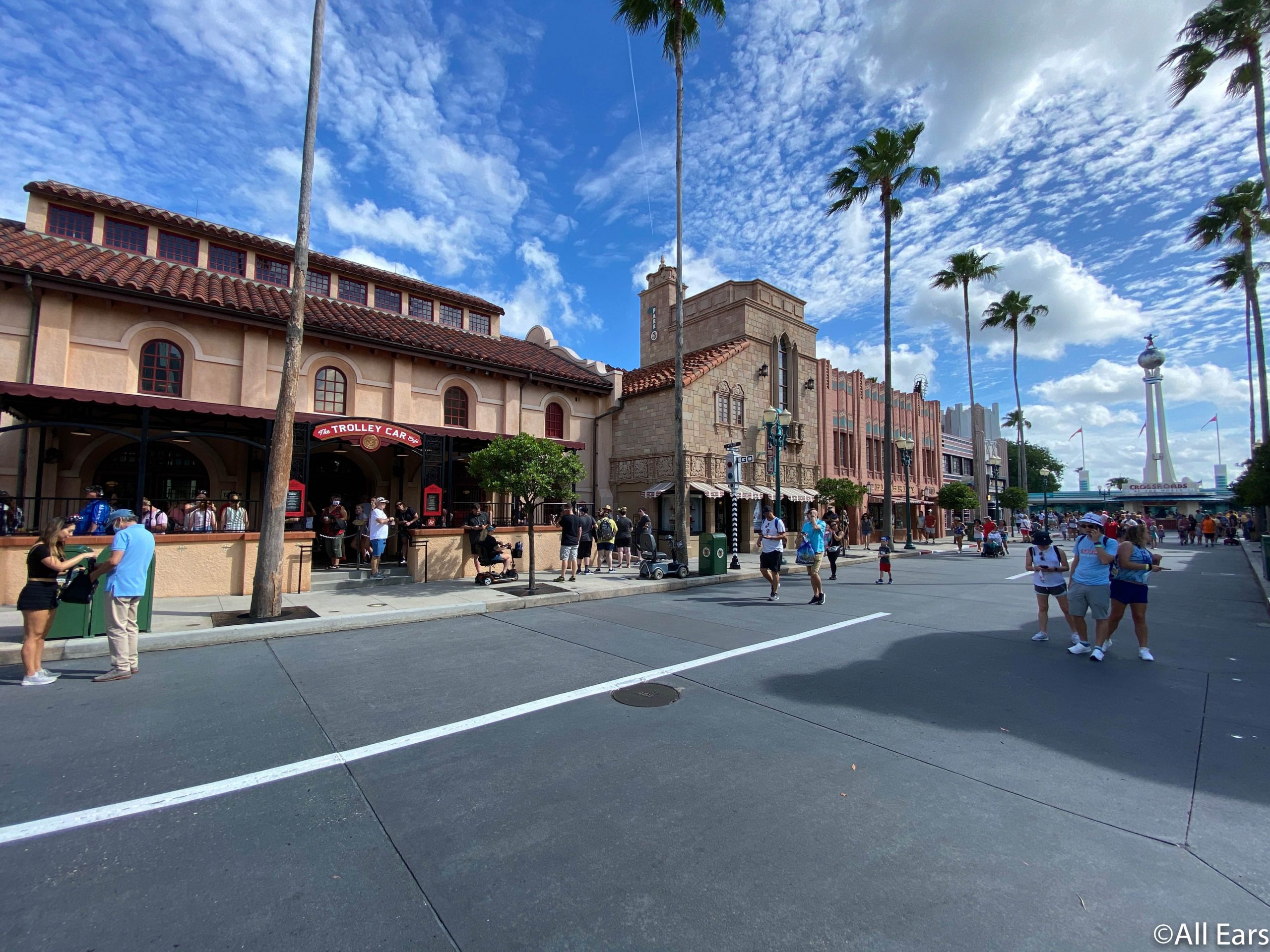 Whether this is your first time or hundredth time, lots of planning goes into a Disney World vacation. And we've got a few tips and tricks to make planning easier, and have your trip go as smoothly as possible!
Avoid making these mistakes in Disney World!
Waiting Until the Last Minute for Mobile Order
It's hitting the peak time of the day for lunch, and you're SO ready to snack on some corn dog nuggets or indulge in pulled pork fries. But, as you pulled up the Mobile Order section on My Disney Experience, you might see little to no availability left for the rest of the day! While this can be super frustrating when you're hungry, there is a way to avoid missing out of your favorite eats during your trip!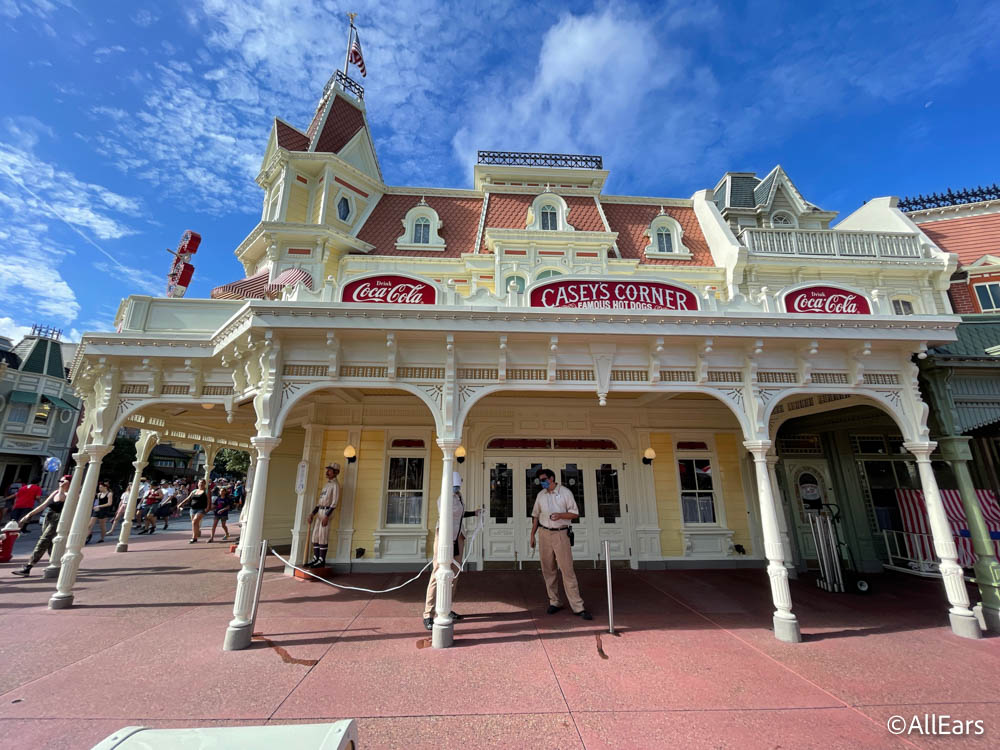 If you already know what you're craving for lunch at the beginning of the day, you can actually place your Mobile Order early in the day to be sure you've got a pick-up window! The Cast Members won't actually start making your food until that desired time, so you get your meals hot and fresh. It can be a real life-saver, especially during the busiest days in the parks when Mobile Order is extra busy.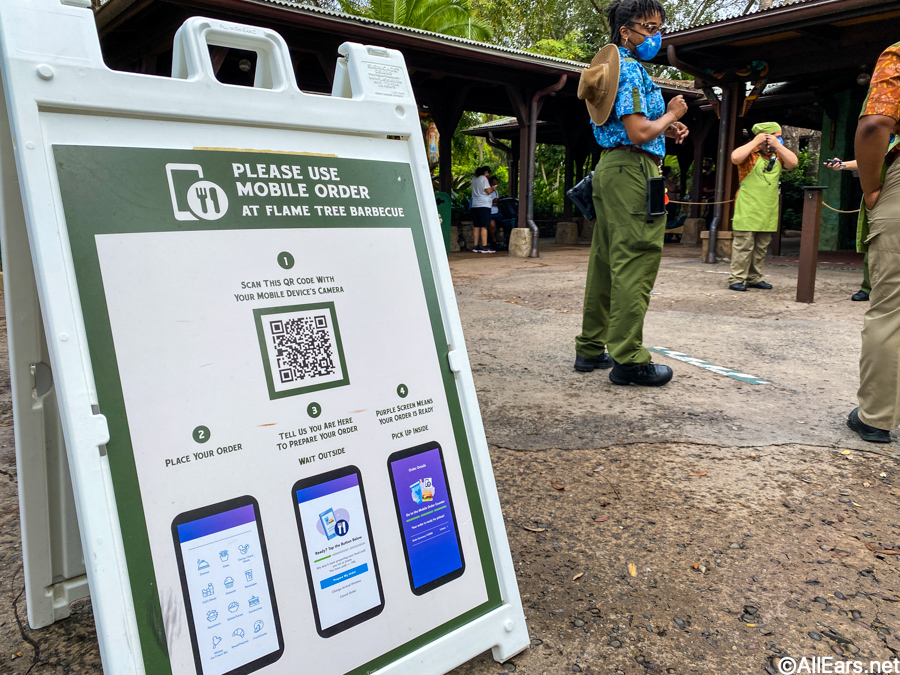 Rushing Out of the Park RIGHT After Fireworks
After a long day in the parks, we're sure you're ready to head back to your hotel and call it a night after fireworks in the parks. However, this is actually the WORST time to leave as everyone is rushing to the exit after EPCOT Forever or Happily Ever After. Instead of making your way to the gates immediately, swing back for a little while to let the crowds disperse before making your way out of the park as well.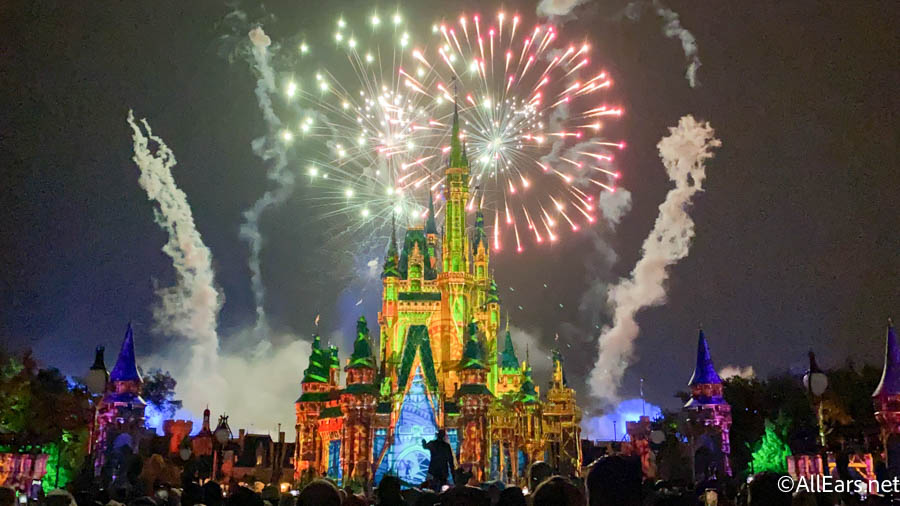 And, if you happen to be in the Magic Kingdom, you can even spot the Once Upon a Time projection show on Cinderella Castle after fireworks! While that show is currently suspended at this time, the Kiss Goodnight in the park is still going on right now, when the Magic Kingdom sweetly bids everyone a farewell for the evening.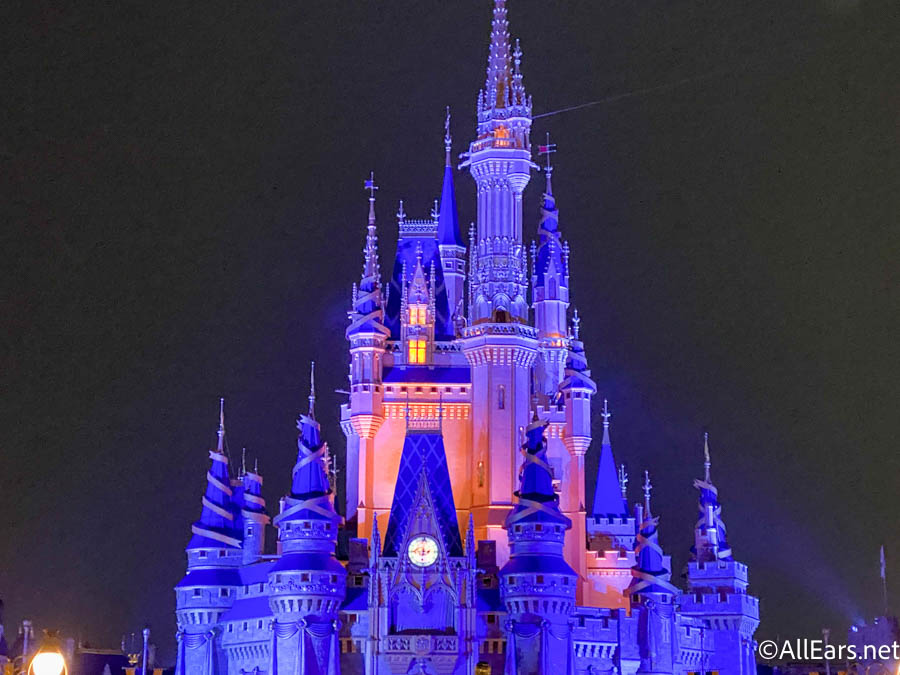 Waiting Until Park Close to Shop
If you're staying behind in the parks after the fireworks or until close in general, you might be drawn to the stores to do a bit of shopping. But, you're definitely NOT going to want to make that mistake, as Disney World's shops get extra crowded towards the end of the day!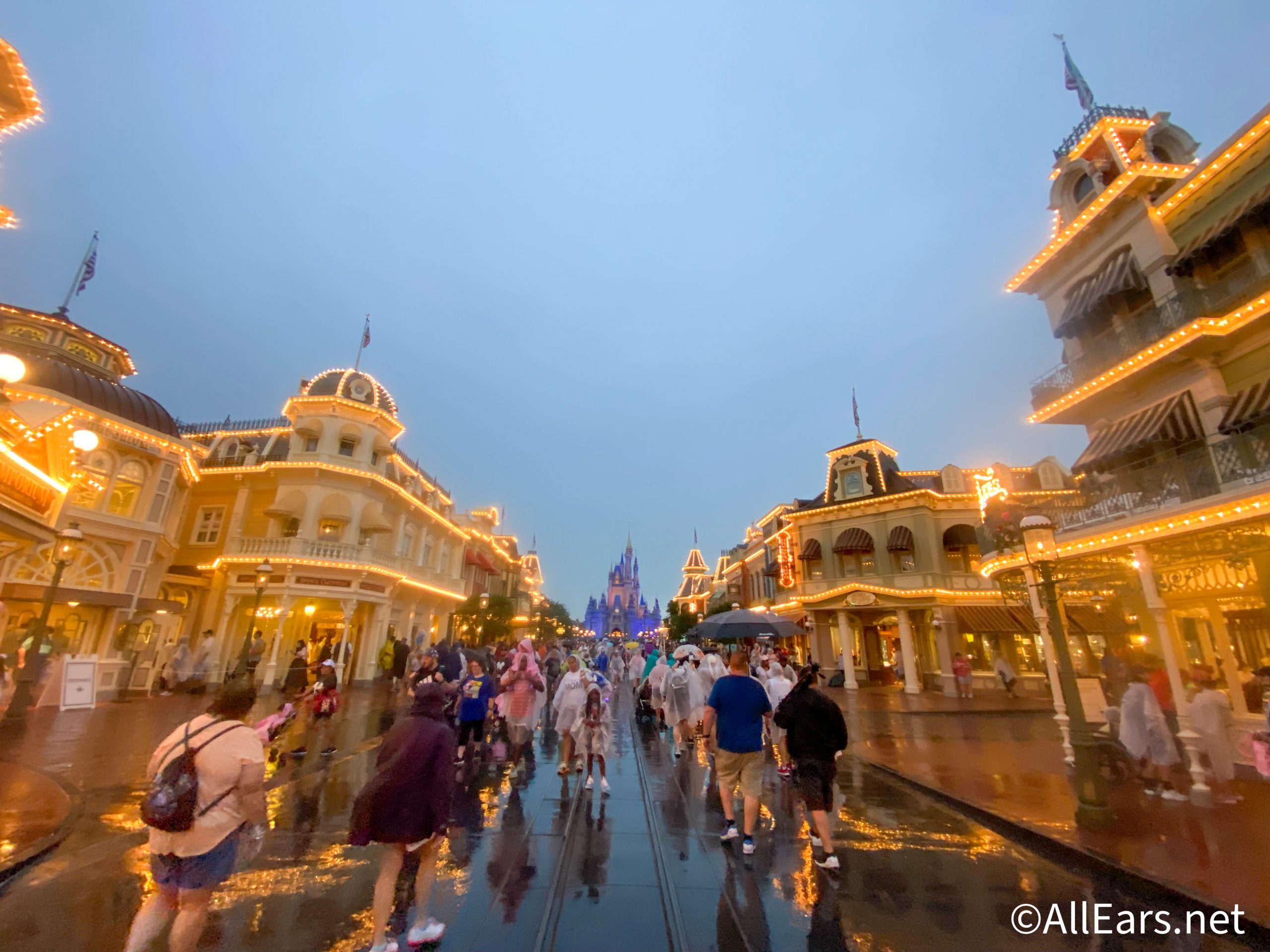 If you want to go on the hunt for souvenirs or merchandise, we recommend visiting during some down time earlier during your park trip.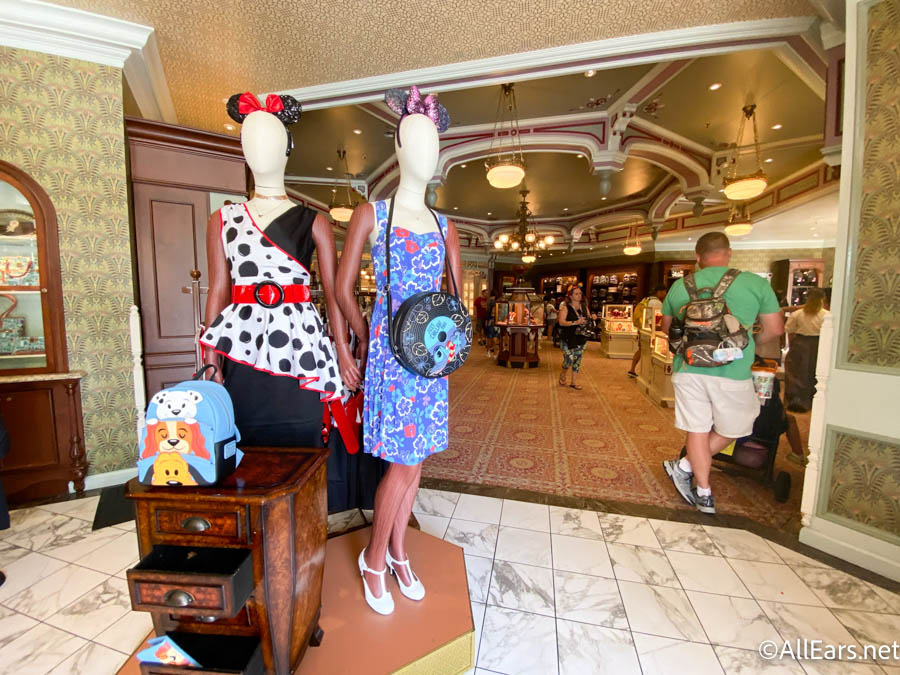 Skipping the Unique Restaurants
When you're heading to Disney World, you may have found a few favorites you love to visit. Or, maybe, you're a newbie who has no idea where to start, so you gravitate to places that look familiar like Rainforest Cafe. BUT, the theme parks have so many unique places to dine, whether you're in EPCOT's World Showcase or trekking through Pandora in Animal Kingdom!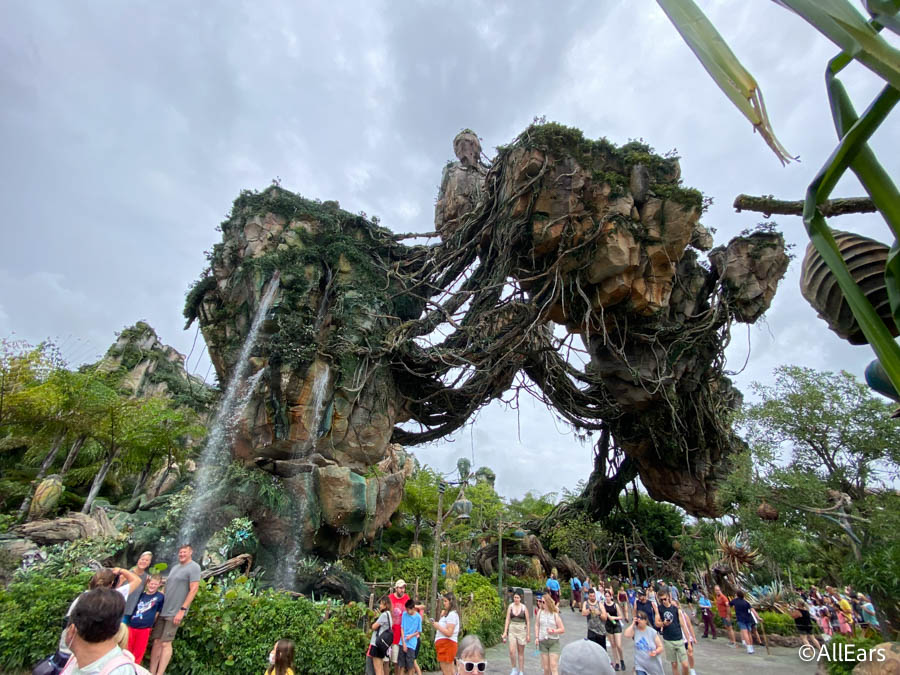 Take a few meals in your trip to go outside of your comfort zone and either visit places you haven't been before or spots you aren't too sure about trying! We even recommend heading to other Disney Resorts for breakfasts or dinner, since awesome places like Chef Mickey's and Beaches & Cream exist outside of the parks.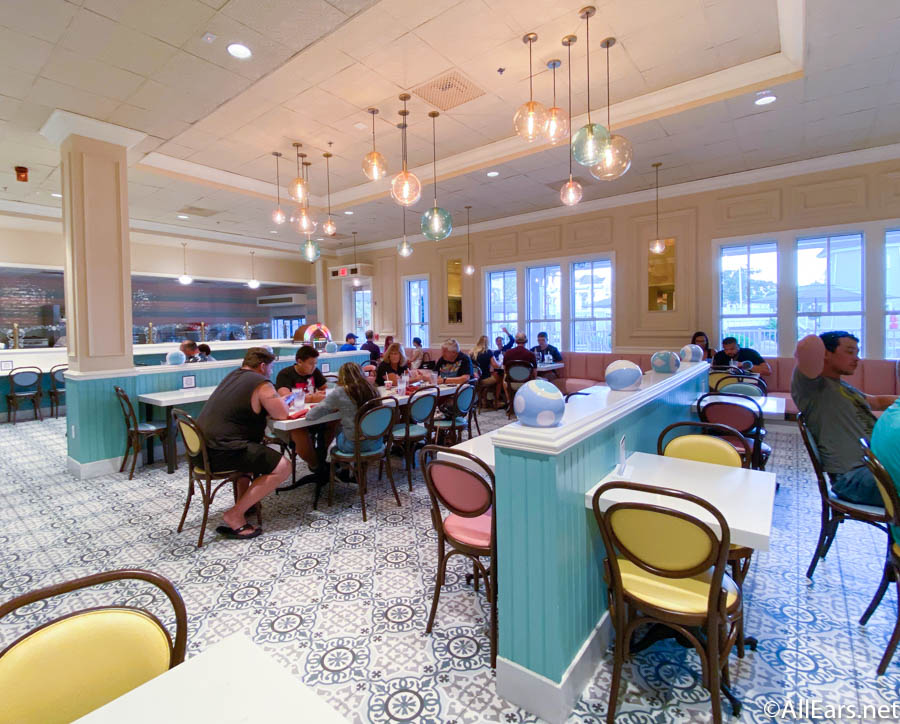 Forgetting to Make Advance Dining Reservations EARLY
Speaking of restaurants, we've all been there when we wanted to book a reservation at a popular restaurant in Disney World. But, sometimes, there may not be a reservation for the day you're looking for OR even the whole trip, if it's a peak time for crowds! That's why it's extremely important to start booking your Advance Dining Reservations at that 60-day out mark and take the time to plan your table-service visits with your family.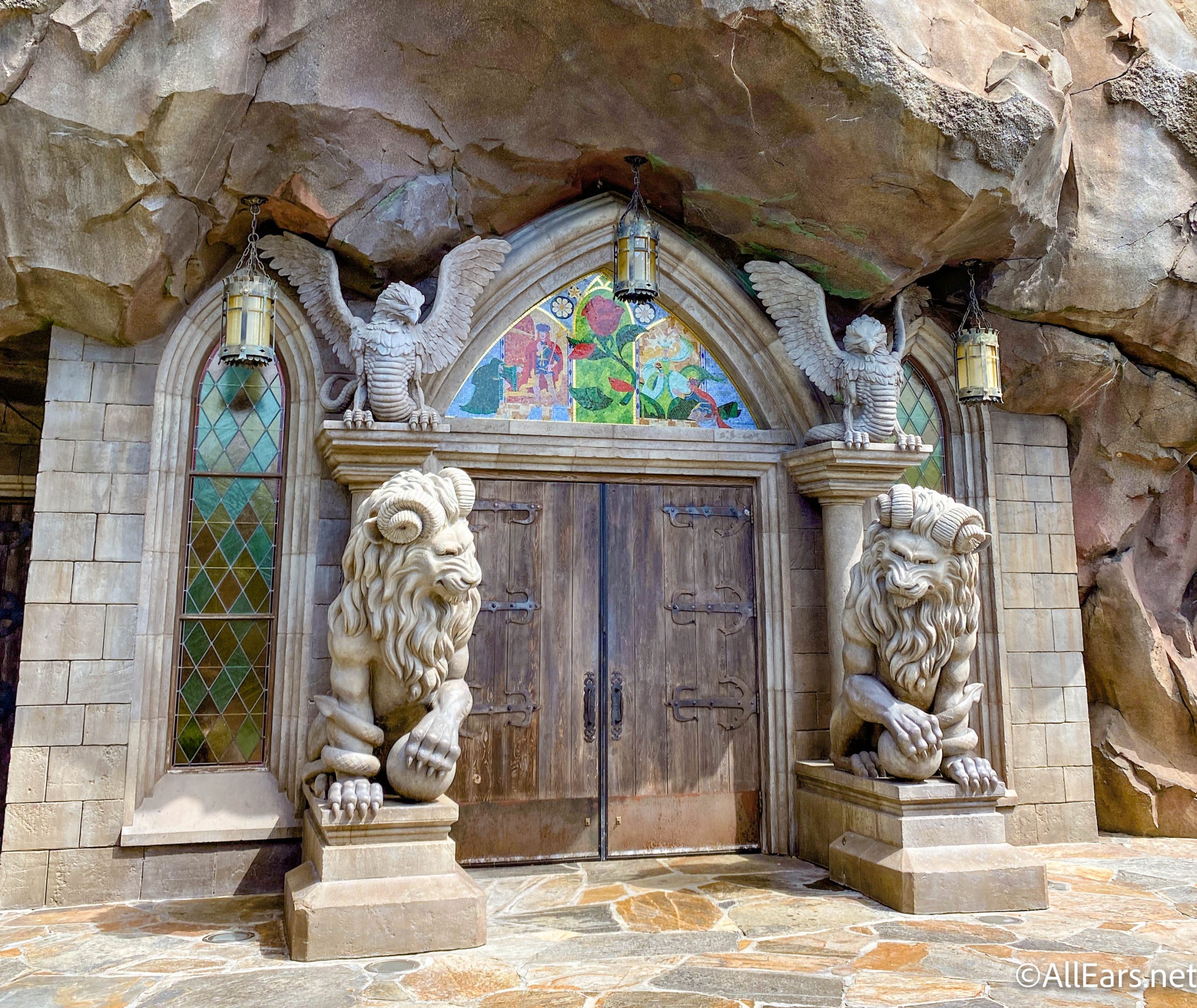 So, we recommend booking whatever dining locations you're considering to be sure you have a spot! And, you can still cancel beforehand by following the policies with no penalty. Even if you change your mind, you have the chance to cancel your dining reservations within 24 hours at the latest to avoid Disney's late cancelation fee. Sounds like a win-win to us!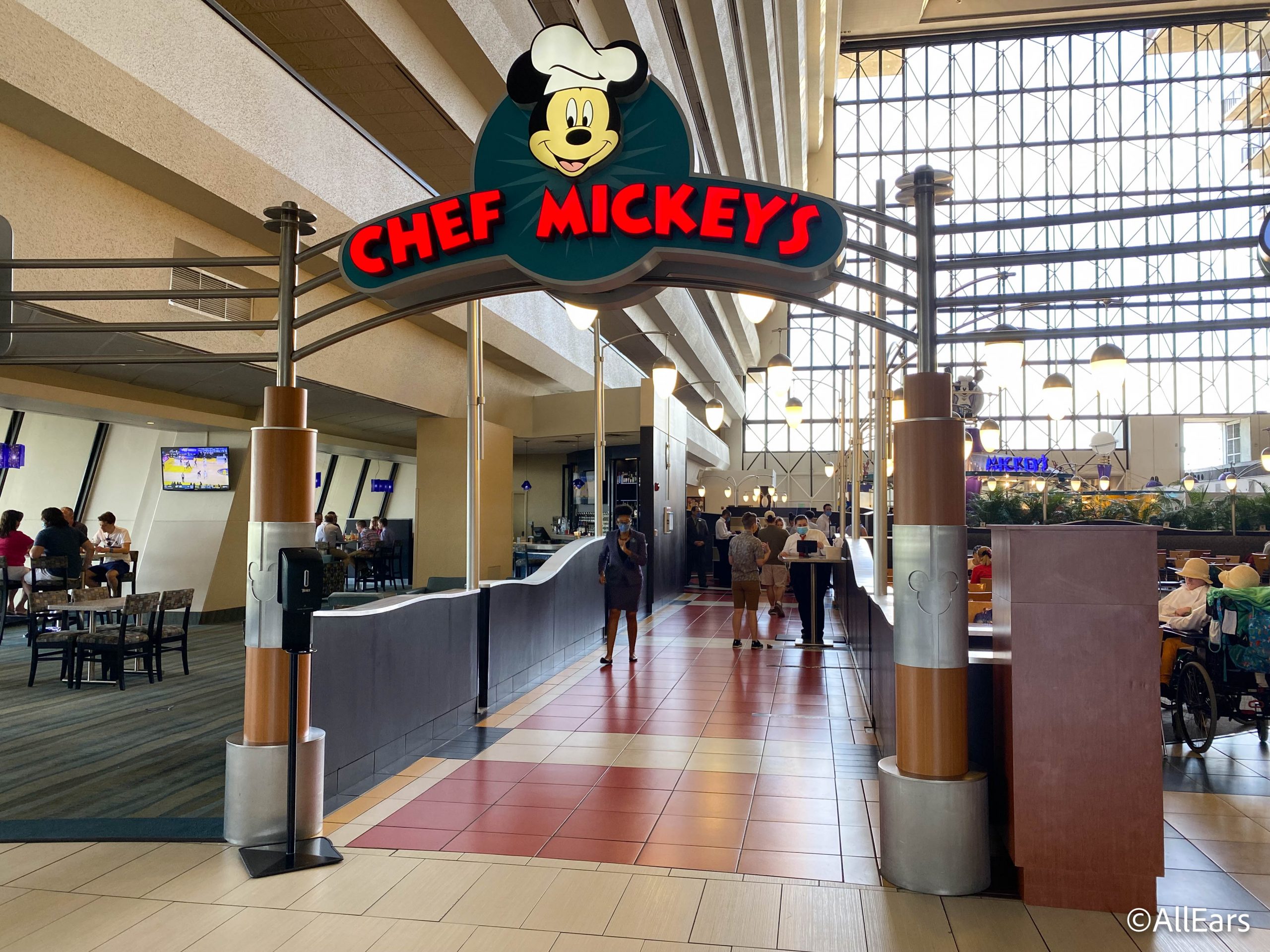 Leaving the Parks When It Rains
Florida's weather can be pretty unpredictable at times. But, if there's one thing you can probably expect to see at least once during your trip, it's rain. Many guests will either head to indoor attractions or leave the parks altogether once it starts to pour. But, there are actually some perks to sticking around! The waits for the outdoor attractions will drop considerably during this time, so you can get on quickly once the skies clear up.
And, you might even want to use the rain as your time for a break! You can stop by the restrooms, sit down for lunch, go pick out some souvenirs to take home, or even kick back somewhere dry for a while to get off your feet.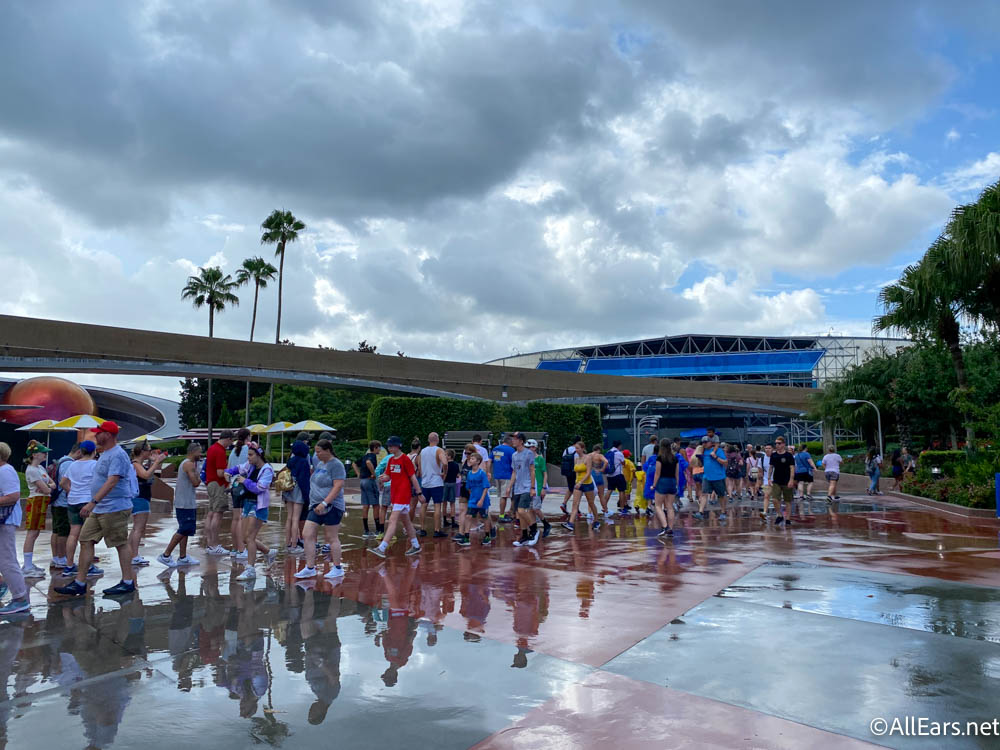 Visiting Festivals at the Wrong Time
Now that the EPCOT Food & Wine Festival is in full swing, we get excited each time we return to the park to check out all the food booths. However, there is one time of the week you might want to avoid heading to the festivals throughout the year!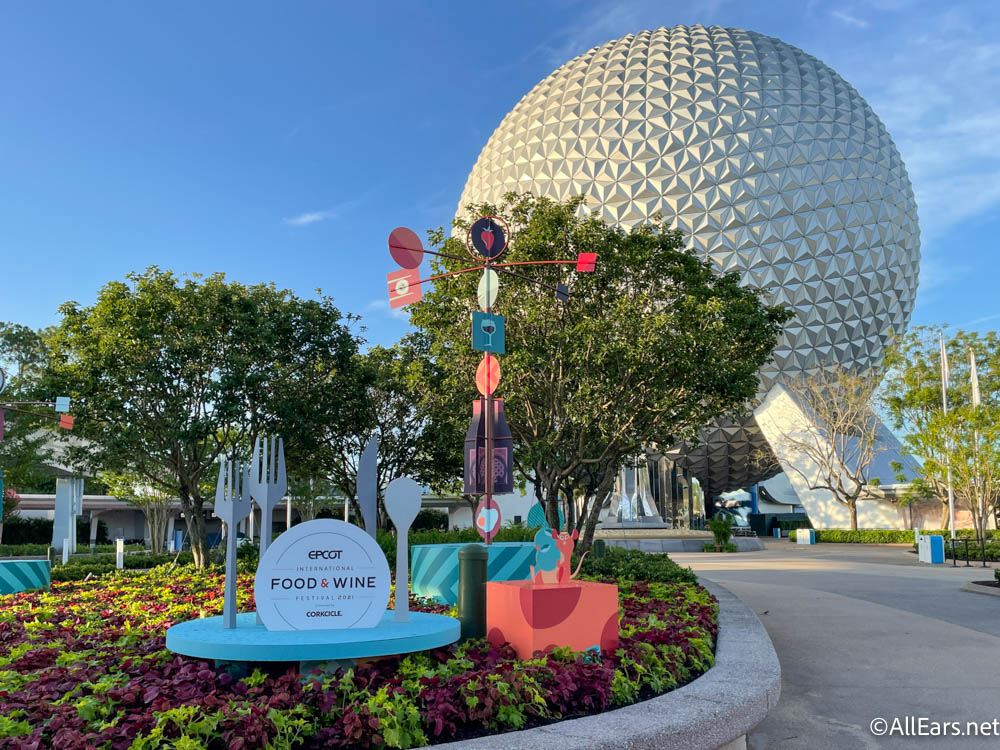 The weekends tend to bring more crowds as people are off work and kids are out of school (outside of summer vacation, of course). That means the parks tend to have more people in them, and the food booths have more visitors in turn. On top of that, you might not be able to enjoy all the festivities as much or do everything you'd like when it's so busy!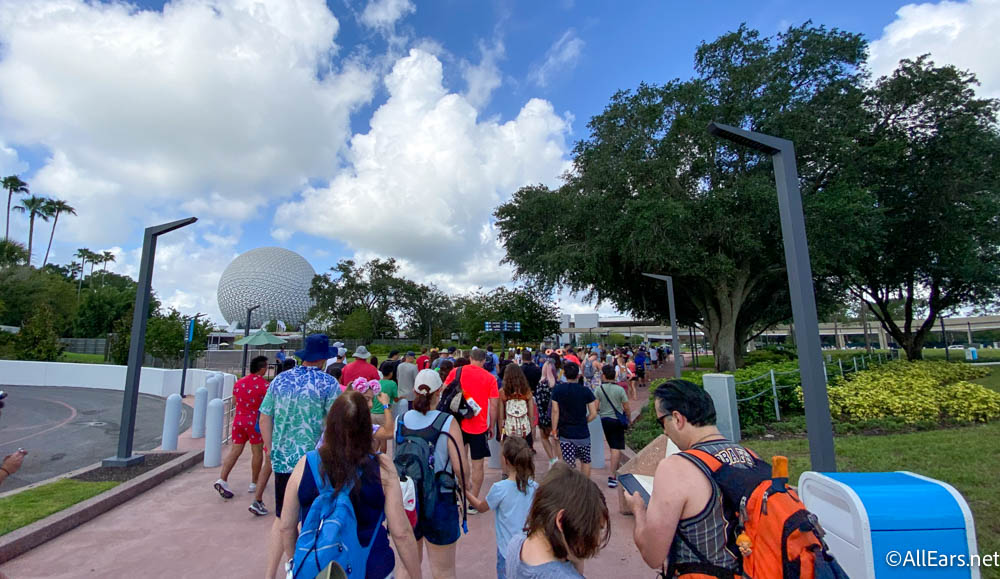 When festival seasons swing around, we recommend finding a time to go during the week so you can fully enjoy everything that EPCOT has to offer!
Your Shoes
We know those flip flops or flats might look super cute with your outfits, but you might regret your footwear choice at the end of the day when your feet are sore! Guests can plan to walk at LEAST 10,000 steps per day when they're in Disney World. And, that means you'll need shoes that will remain comfortable, despite all the walking!
Tennis shoes are always a great option to support your feet, while Crocs may be handy to bring along for rainy days and water rides! No matter what you choose, consider how long and how far you'll be able to walk in them comfortably for park days that go on for hours. Curious about what shoes to buy? You can also check out some of Molly's tried and true favorites, as she heads to the parks almost every day!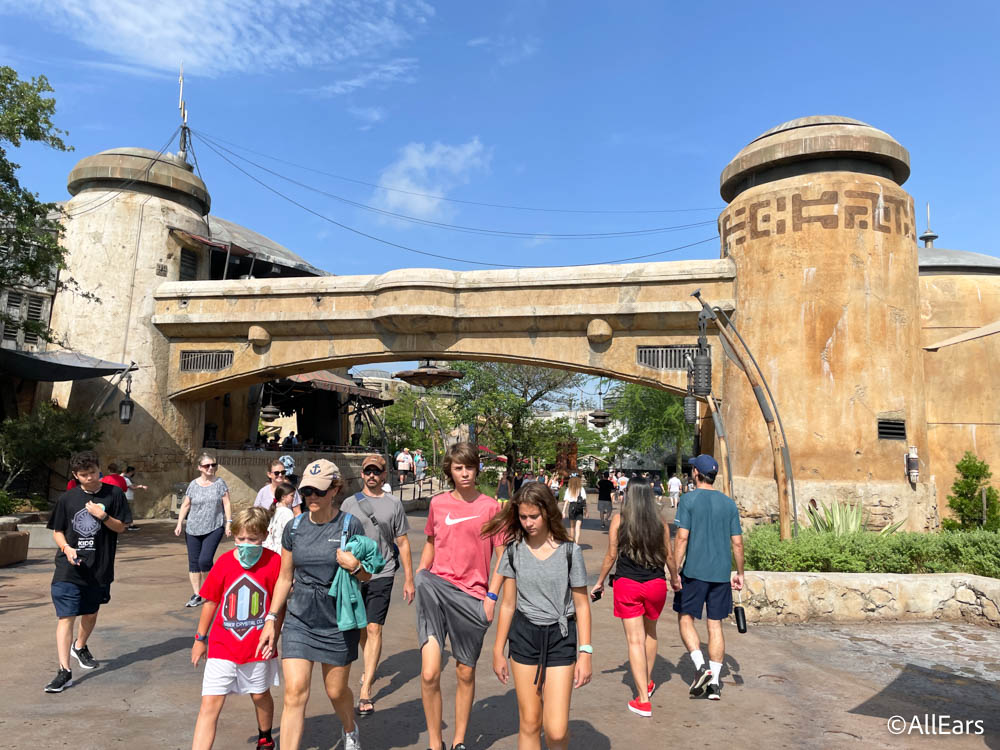 Plans for the Day
We know that feeling of just being SUPER excited to go to Disney World for vacation! And, even though we totally recommend leaving some flexibility and spontaneity in your schedule, you're going to want to sit down and make a game plan of sorts!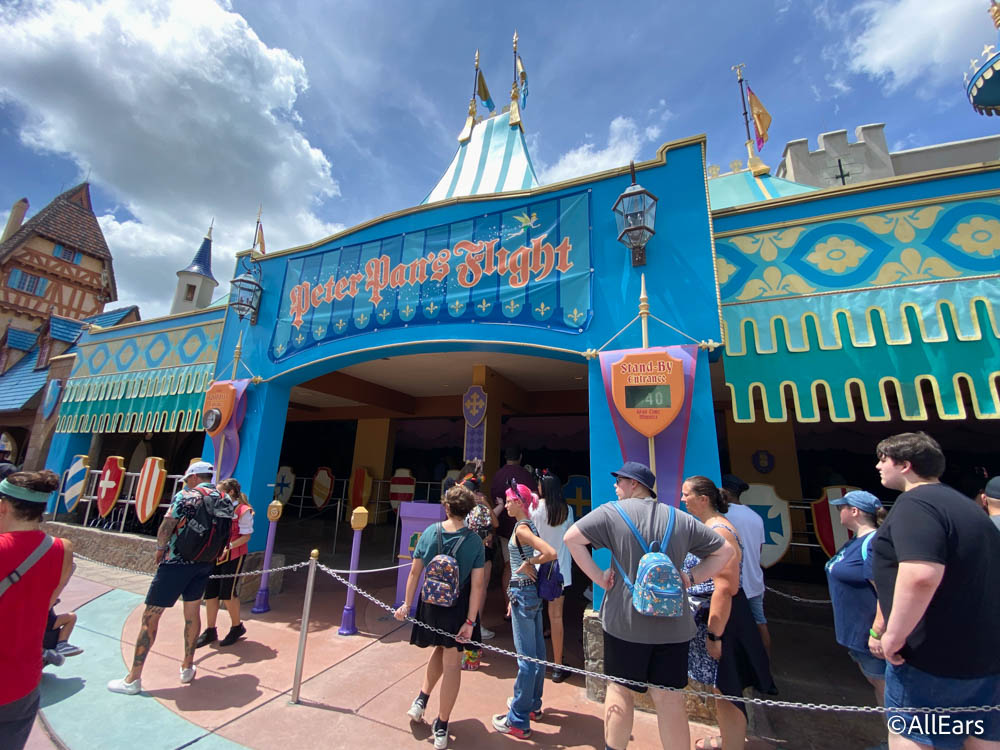 Since the parks are so big, not having a route can cost you precious time at your favorite attractions or even unnecessary walking that makes you tired. Before heading to your desired parks of the day, have your family give their must-ride attractions, must-see entertainment, and must-eat dining locations, so you have a better idea of what spots you'll definitely want to visit!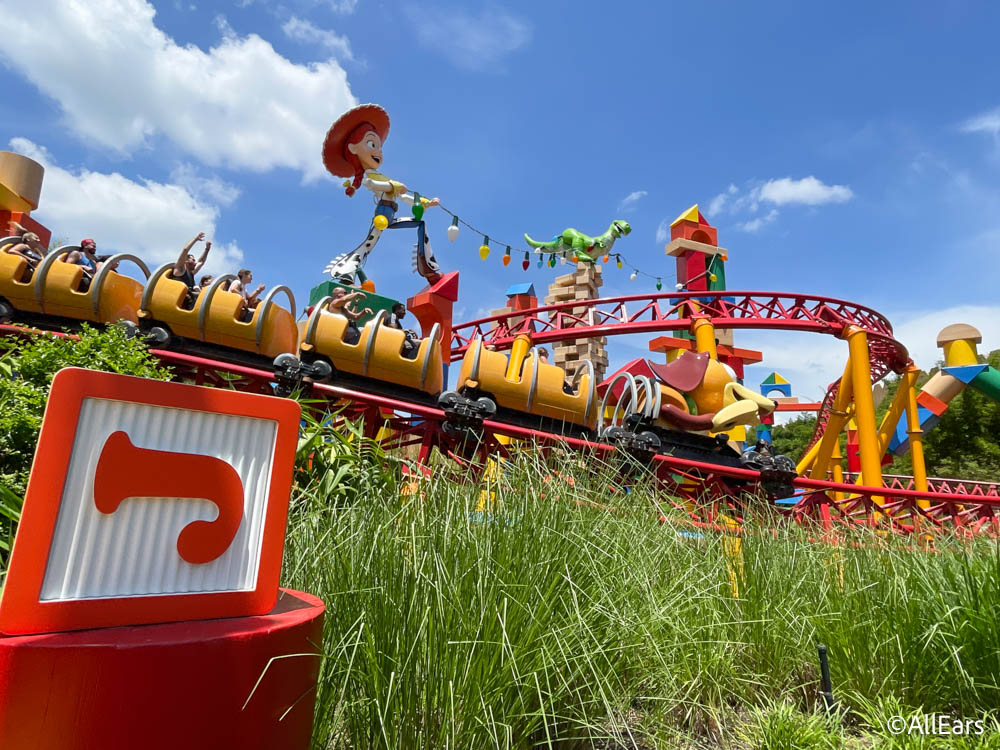 By using these tips, you might get a lot more out of your next vacation, making your trip extra magical! And, you can stay tuned with All Ears for more Disney entertainment and news coming soon!
What is your favorite thing to do in Disney World? Let us know in the comments below!