Going to Disney World every day for work sounds like a dream job, and there's no denying that it is in many ways!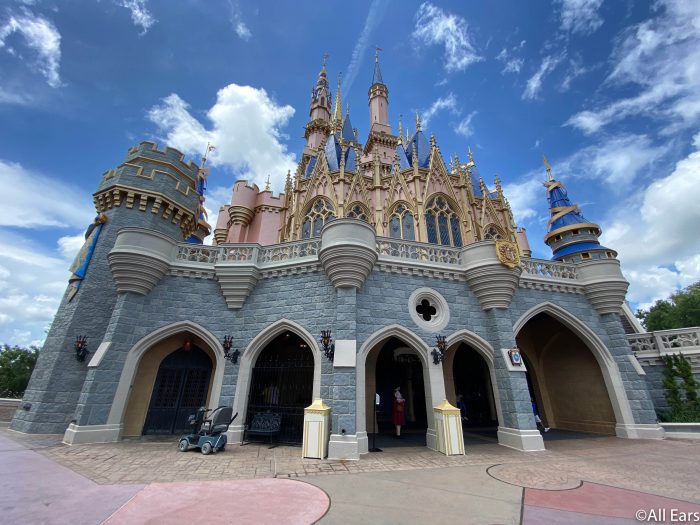 However, part of the reason we spend so much time in the Disney Parks is so that we can experience everything — that means the good, the bad, the ugly — so we can help you know what's worth your money and time while you're there.
Basically, we experience the worst parts of Disney World so you don't have to!
What We Do
It might surprise you just how much work it takes to cover everything in Disney World. We have multiple reporters in the parks each day checking out everything there is to see to make sure we know all of the latest news, tips, and problems.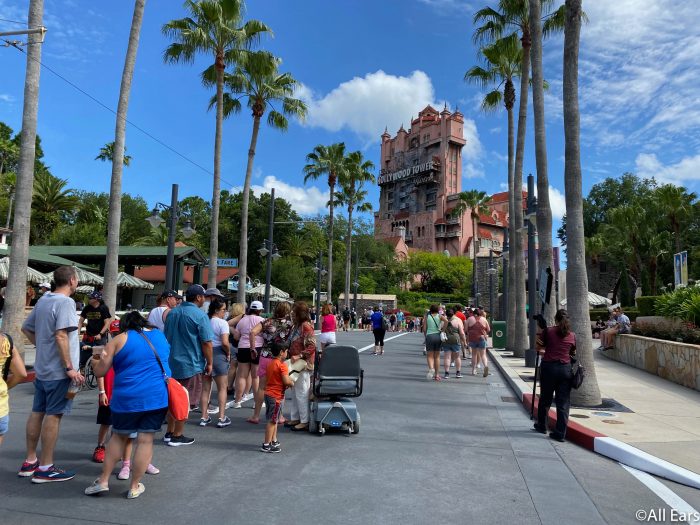 So how much do we really do in a day? Well, it varies but usually a lot! We try to have reporters visiting all four parks every day that we can, plus visits to Disney Springs and the Disney World Resort hotels. Reporters walk the parks (and other places) looking for anything that's changed since the previous visit. Add in restaurant reviews, YouTube video shoots, and interacting with our followers on social media, and you're looking at a very busy day — every day.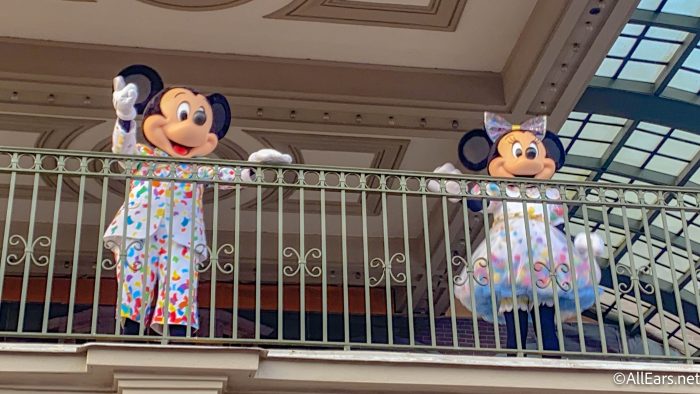 It's important to us that we get coverage out to our readers (that's you!) as quickly as possible. Every day, folks just like you are looking to our site so that they know what to expect on their vacation. If we can bring them all of the most recent coverage, it might help make their trip the best it can be!
This also extends to new restaurants, attractions, stores, and more. We cover newness as soon as we can. We might have readers in the parks that day who need to know about the weirdly long lines at a reopened Woody's Lunch Box or whether they should swing out of the way to try the new cookie place in Disney Springs (answer: You should definitely swing out of the way for Gideon's Bakehouse).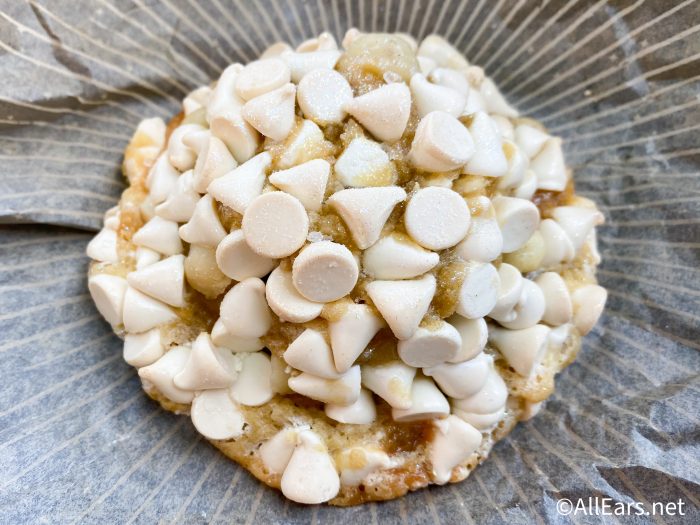 So yep, we do a lot every day, and it's with one very important priority in mind — you.
Looking At Things From YOUR Perspective 
When we spot new news or review a restaurant, ride, entertainment offering, or anything else, we're giving our thoughts based on your perspective. This helps a wide variety of readers plan the right vacations for their families!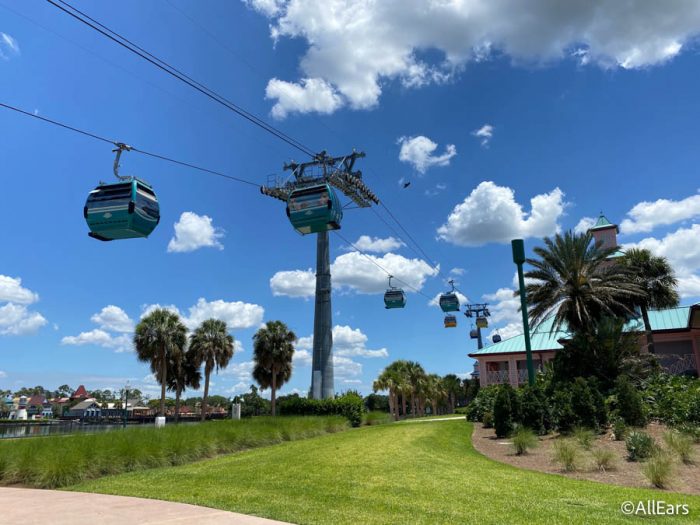 Certain restaurants or hotels are going to be a completely different experience for a couple versus a family. Kids might love staying at Disney's Caribbean Beach Resort, but it won't be the best for parties that deal with mobility challenges. And as much as one group might be ready to splurge on a room at Disney's Grand Floridian Resort, another would be much happier within their budget.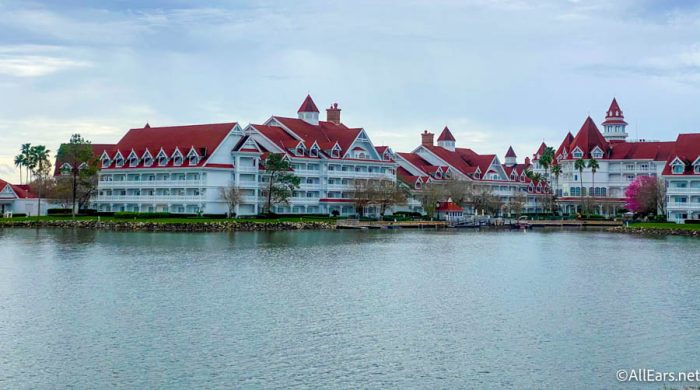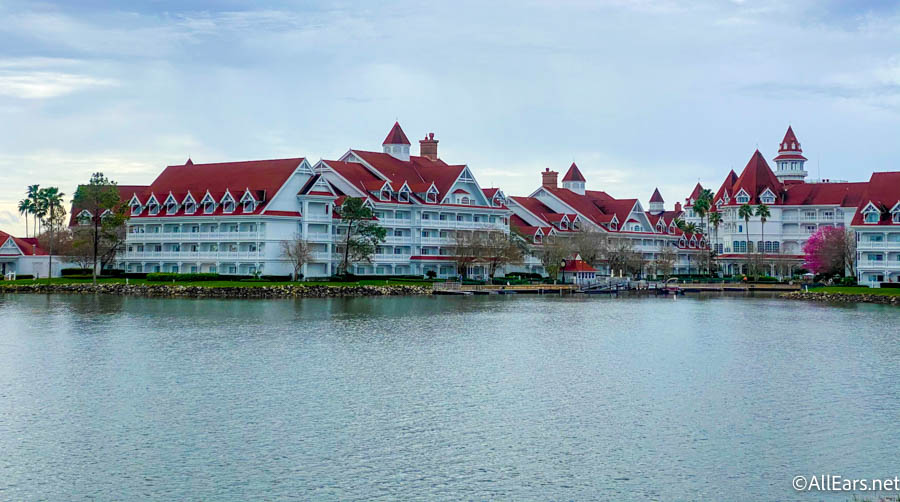 That's why we ask ourselves one very important question whenever we report on or review anything: Who would like this, and who wouldn't? This oftentimes leads to breaking down the costs and whether or not things are "worth" it. That's an important distinction for add-ons like Dessert Parties, but it even applies to choices about dining, tickets, and accommodations.
How We Cover It
For us to make sure we're bringing you the best information, it's important to us that we pay for everything so that we can give you the most honest review possible. In most cases, we're paying EXACTLY what you would for the same experience; if we don't personally pay, you'll find a disclaimer (but you can still expect the same level of candor).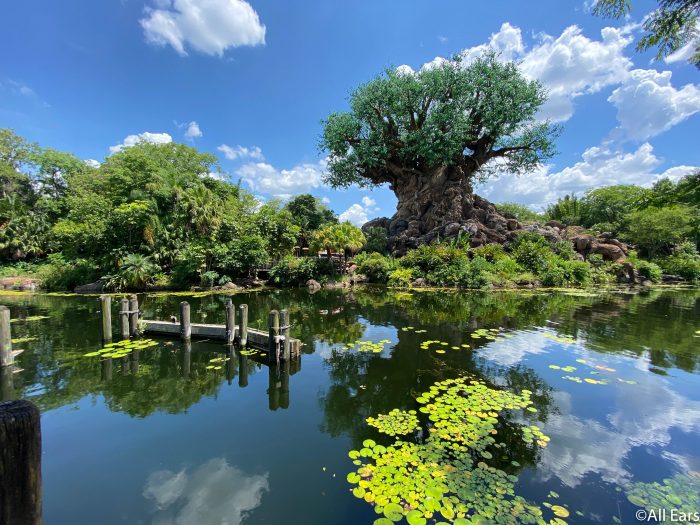 But the biggest key to coverage is that we try everything. Yep, everything. That way you know what to get or do and what NOT to get or do. It's all about getting you to the best experience possible (and a stress-free one if we can manage!).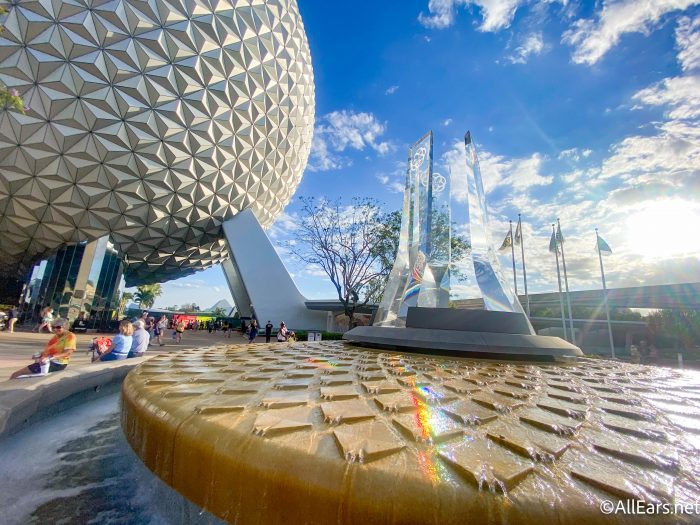 Sometimes, this isn't super fun for us. Since we don't get any VIP treatment from Disney besides the occasional media event, we have to deal with some serious hiccups sometimes. From holding for over 14 hours to purchase tickets for After Hours BOO Bash and getting up before the sun to make sure we get dining reservations, we've certainly experienced some "worsts" of Disney World planning.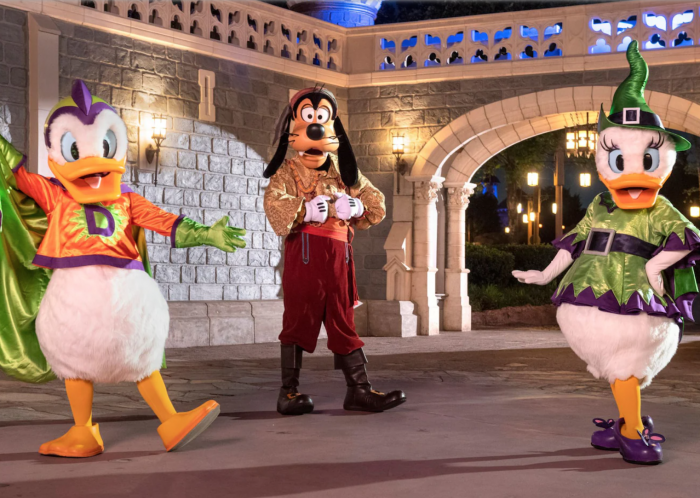 Disney World is so expensive, and for many, a trip can be once in a lifetime. We review and share all of our thoughts so that people planning their trips can know what they want to do and don't want to do before they go. Hopefully, that means avoiding problems and wasting money and time on food and experiences that aren't right for your party.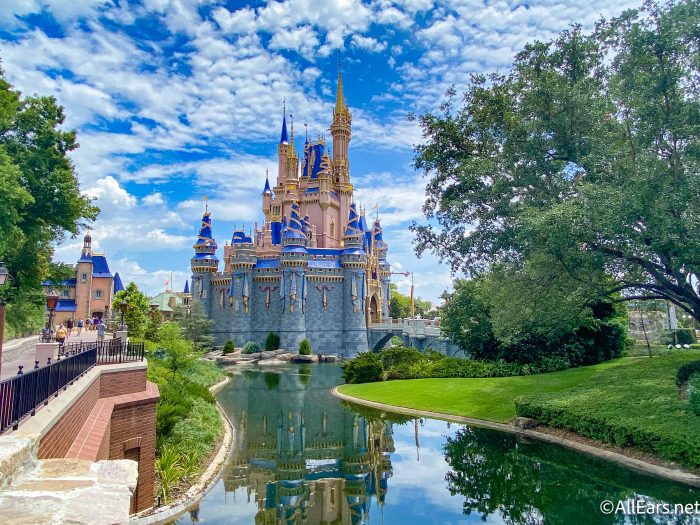 All that hard work and all those not-so-fun times end up in a very special result: We make things easier on YOU, and we love doing it!
Have any questions for us? Ask them in the comments!
Join the AllEars.net Newsletter to stay on top of ALL the breaking Disney News! You'll also get access to AllEars tips, reviews, trivia, and MORE! Click here to Subscribe!