It's the most wonderful time of the year — the Food and Wine Festival is BACK in EPCOT! Molly is headed around the world to eat, drink, shop, and share everything you need to know about the event.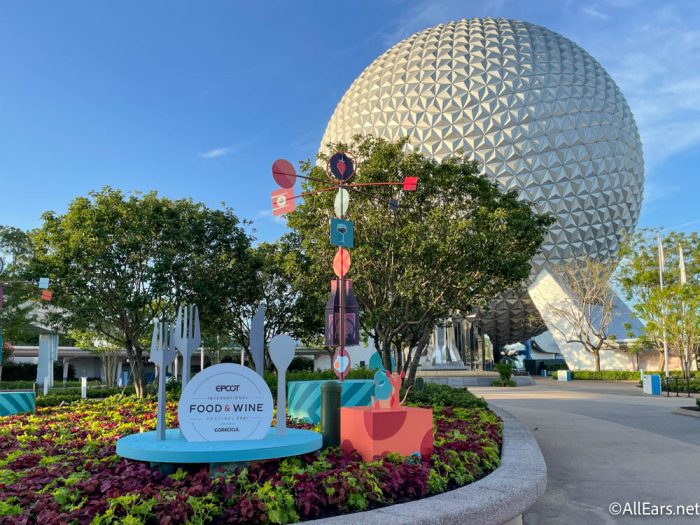 From the BEST eats to how to get FREE ice cream, and all the entertainment to the exclusive merchandise, we're covering it all! There's just one little problem…WHERE IS BOYZ II MEN!?
Click Below for Molly in Disney World's EPCOT Food and Wine Festival!
What is your EPCOT Festival? Let us know in the comments below!