Disney World is WAY more than just a place you to go to hop on rides. There is loads of entertainment, characters, and activities that do everything to immerse you in the most magical world possible.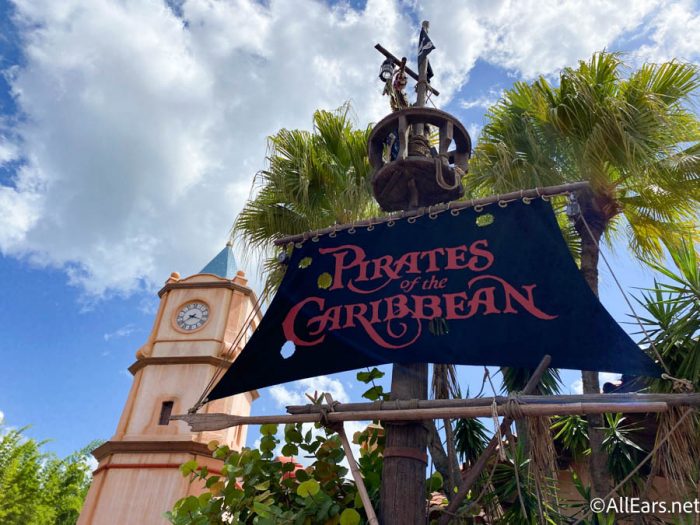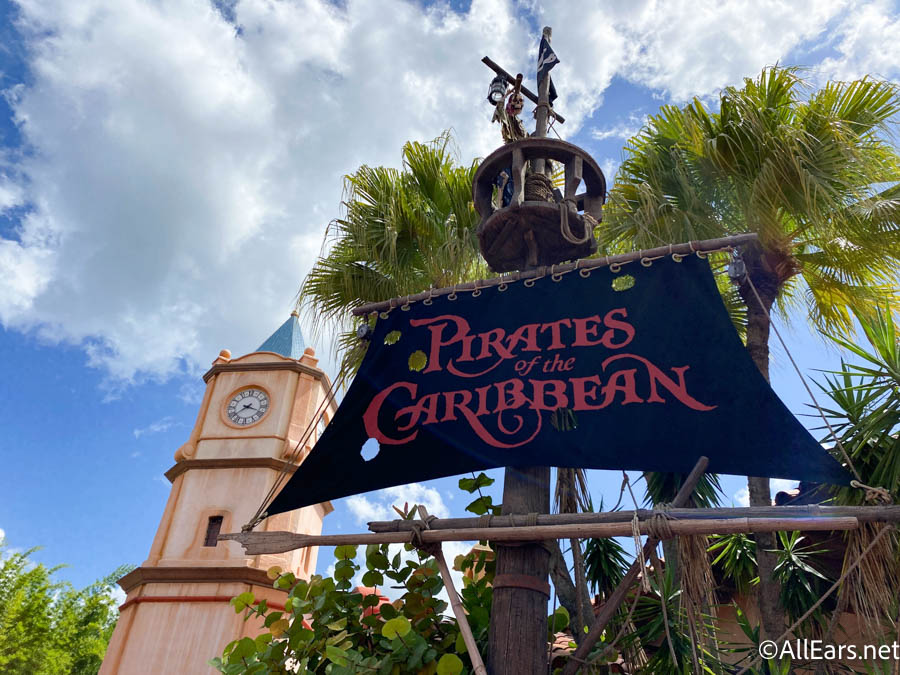 Part of that magic is created by the scents you'll smell while you're there. And once you've smelled those smells, you'll never forget them.
Here's our list of the most iconic scents at Walt Disney World.
Ask any guest to mention a smell from Disney World, and it's likely that the number one scent mentioned is on Magic Kingdom's Pirates of the Caribbean. Instead of chlorine, Disney uses a chemical called bromine in the water, and that scent permeates the air in and around the ride.
It's a damp and musty odor, and it just fits the attraction so well! We'll never get tired of it.
Popcorn
Another iconic scent is the one wafting from the popcorn carts at Disney World. It's also one of the first scents you'll get when walking into the park (because there's a popcorn cart right there on Main Street, U.S.A. ).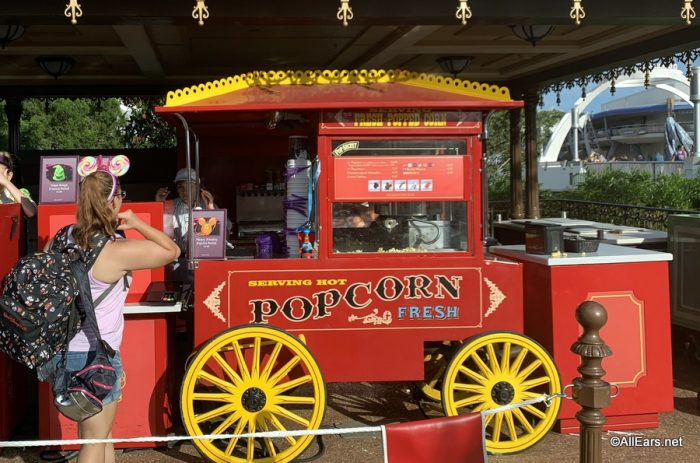 It's a buttery, salty scent that makes your mouth water for something you can get just about anywhere but that somehow still tastes better at Disney World — mainly because that smell envelopes you.
When you walk into the Polynesian at Disney World, you can immediately smell a tropical sweet and flowery scent that makes you feel like you've somehow ended up in Hawaii, and it's so NICE.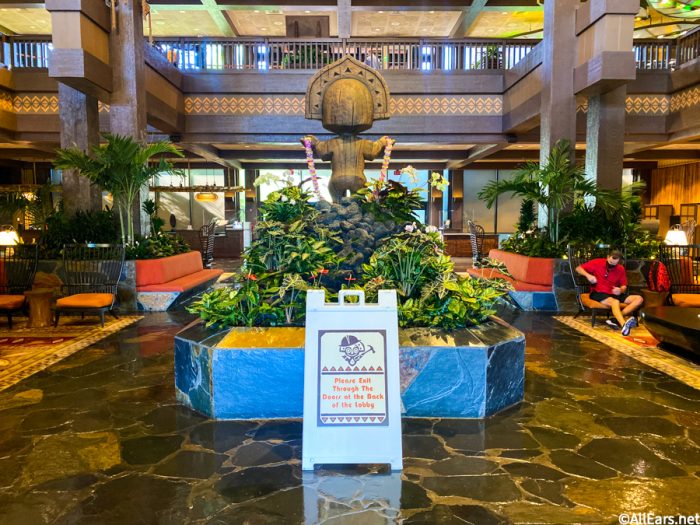 We love how Disney World hotels each have their own scents, too, but this one is one of our favorites. It just makes us think of days on a tropical beach sipping on cocktails with little umbrellas in them.
Disney's Yacht and Beach Club Resorts
The scents at the Yacht and Beach Club Resorts are the same, but it's — quite literally — a breath of fresh air, a breath of fresh beachy air. It's crisp and clean, and you can imagine that the ocean is right next door.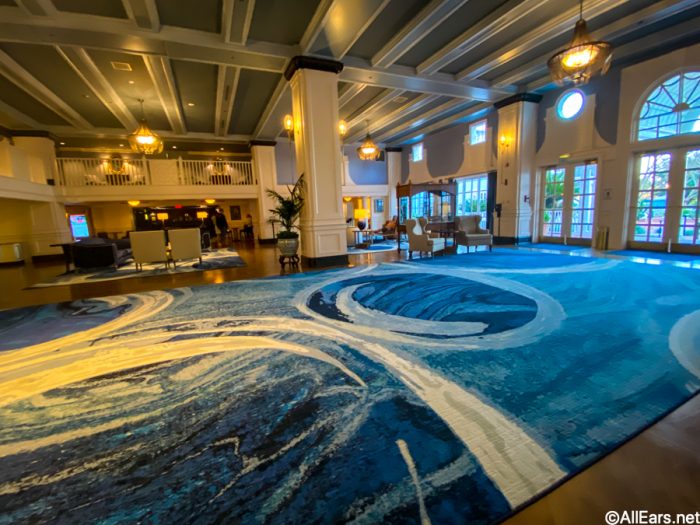 What's so interesting, too, is that it's not a powerful odor, so you don't notice it per se, but it's just enough to make you believe that these hotels really are a yacht club and beach club.
Ye Olde Christmas Shoppe
One of our favorite stores at Disney World is Ye Olde Christmas Shoppe in Liberty Square at Magic Kingdom. There it is Christmas every day — not only with its merchandise but also with its smell.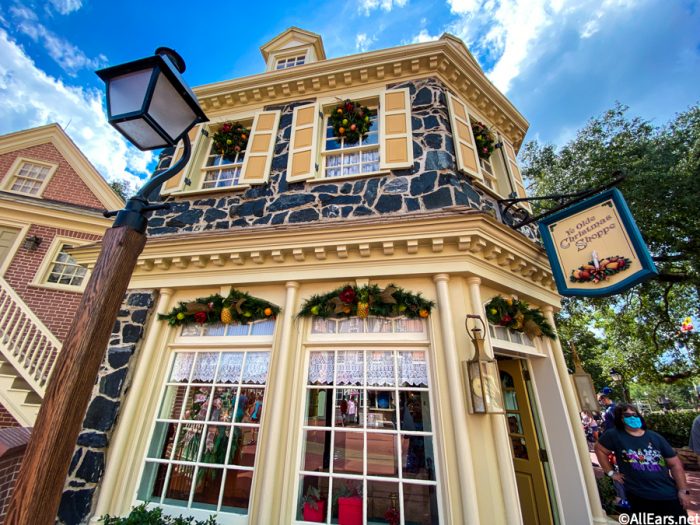 It's sort of a cinnamon and pine smell that makes us think of winter nights around the Christmas tree drinking hot chocolate and singing Christmas carols.
So we're completely biased, but the smell of Florida and orange groves on Soarin' fills us with such delight. Maybe it's because it's a familiar smell in Florida, and it smells just as real on this attraction.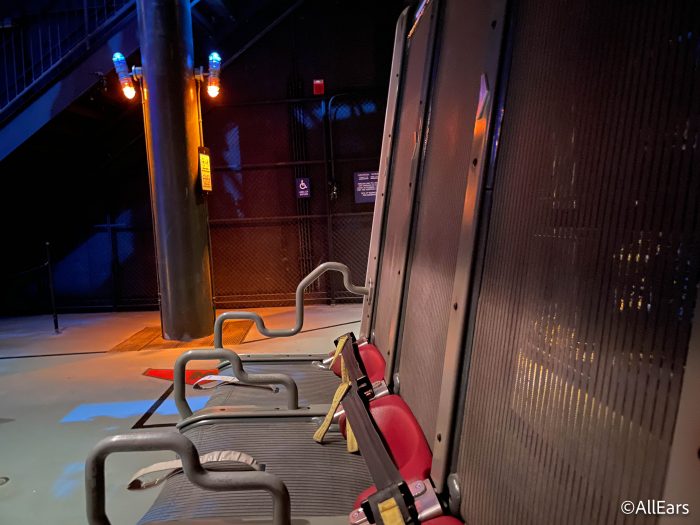 This attraction has other scents — like the floral scent you get when you fly over the Taj Mahal, but our favorite is the orange.
Flight of Passage in Disney's Animal Kingdom has several scents, too. But the best is the flowers you smell when your banshee takes a breather inside a cave.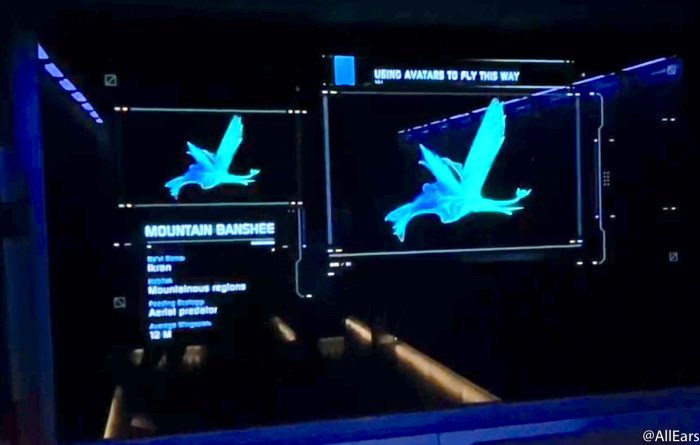 We don't quite know how to describe this smell, except that it's pleasant and memorable. Somehow, Disney was able to create an alien-smelling flower, and it works beautifully here.
There's a scene in Spaceship Earth that depicts the burning of the Library of Alexandria, and the fiery scent of all those books aflame is one that our nostrils always remember long after we've ridden the attraction.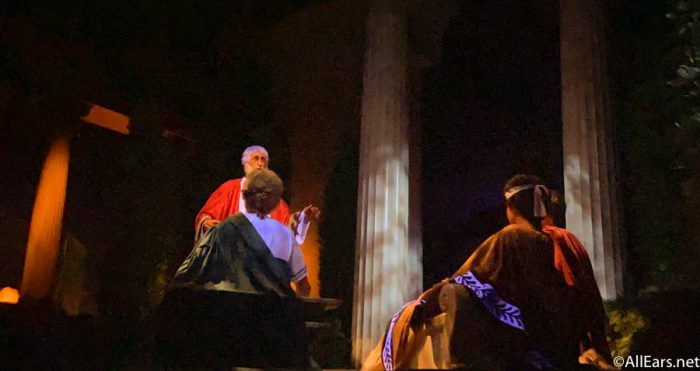 Who knew that the fall of a library smelled so distinct? And we have to admit we feel a little guilty that we like that smell. But don't worry — we're still appalled at the burning books!
If you've ever watched It's Tough To Be A Bug at Animal Kingdom, you already know what smell we're talking about here. There's a part of the show where the stink bug unleashes his gas and, yes, it's unpleasant.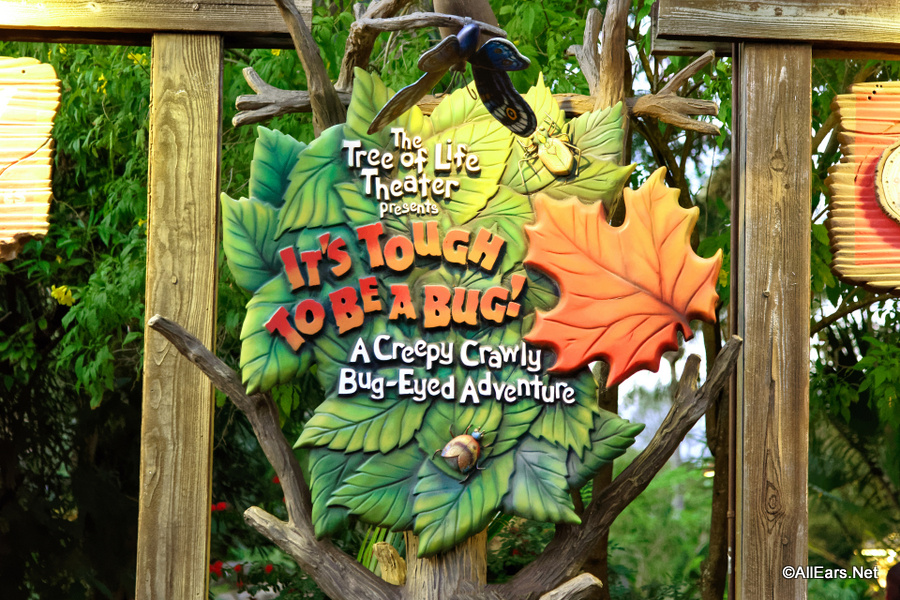 And yet, it's distinct, and one of those scents you'll never forget. It may keep you from ever watching It's Tough To Be A Bug again, but it's certainly iconic.
There's a certain smell that old houses have that's sort of like a sickly-sweet musty and moldy odor. And Disney has captured that perfectly with the smell inside Haunted Mansion. It's so authentic!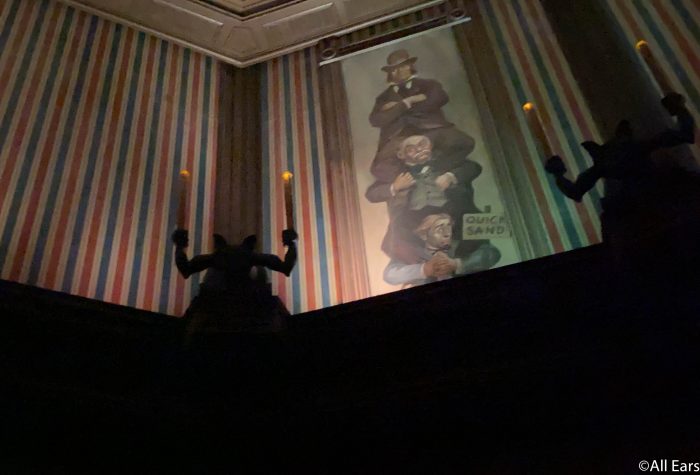 It's sort of like vanilla, but also has the scent of decay, mold, and mildew. And yes, we like it.
If you've never been "blessed" to smell a skunk, then you can just ride Journey Into Imagination with Figment at EPCOT to get an idea of what it's like. Hint: it's not a nice smell. In the "Smell" part of the attraction, Figment becomes a skunk and blasts riders with the odor.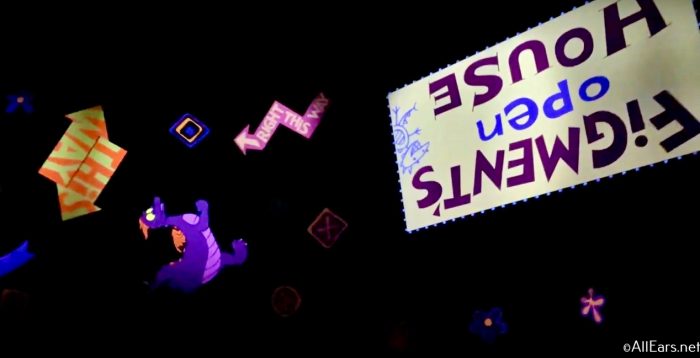 Interestingly enough, though? The actual scent is the smell of burnt coffee (and not quite as bad as actual skunk…), which is also pretty rancid.
We're back at another hotel because the Grand Floridian also has a very distinct smell. When you walk into this resort's lobby, it smells like summer — or what we think summer might smell like.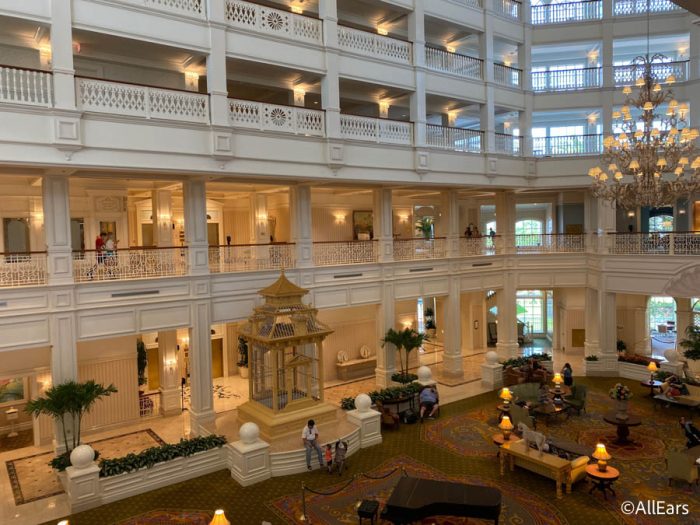 It's like apple meets clover meets sunshine, and it reminds us of the lazy hazy days of June, July, and August. There's nothing else quite like it.
There's a scene in Mickey's PhilharMagic that has a smell that makes our mouths water every time. There's a freshly-baked pie in one scene, and the scent of fresh apple pie is pumped into the theater.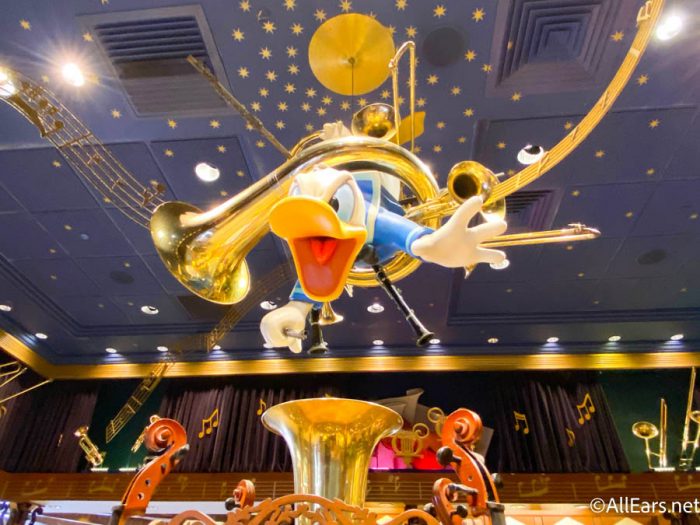 That scent is heavenly, and it makes us hungry every time. We almost feel like Disney missed an opportunity in not having some small hand-sized apple pies on sale nearby.
We're not gardeners, but the smell of EPCOT's Living With The Land makes us wish we had green thumbs. It's so fresh — the smell of oxygen mixed with fresh dirt, and who knew fresh dirt would smell so clean?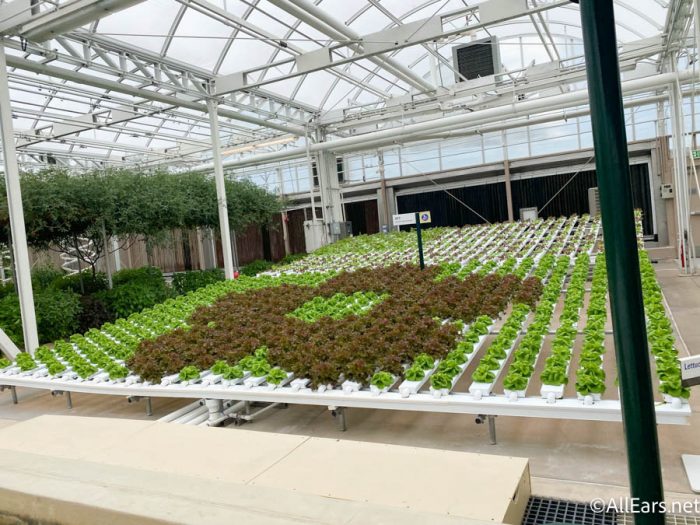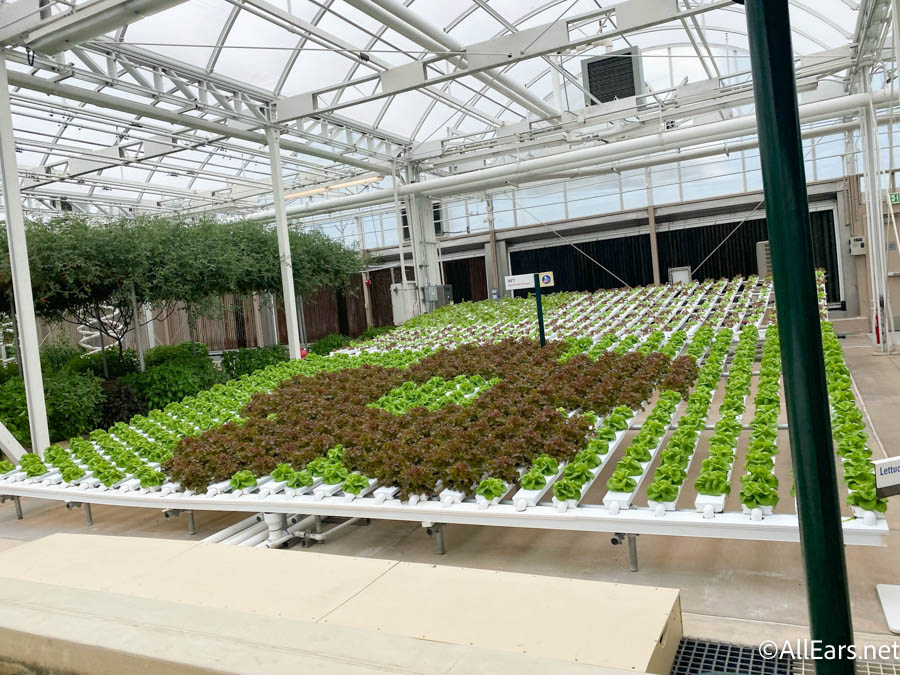 We love taking the boat ride through here and just breathing that extra-oxygenated air from all those plants. It's refreshing!
One of the most wonderful scents at EPCOT is the smell that wafts out of the Karamell-Kuche shop in Germany. It's the smell of caramel popcorn and caramel baked goods, and it is DIVINE.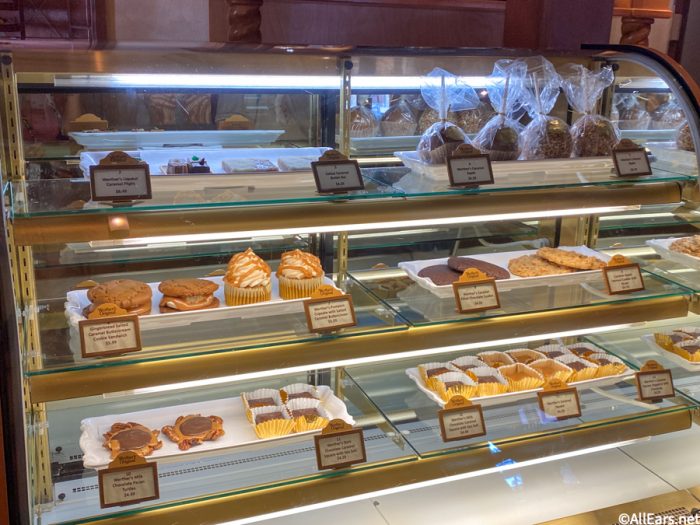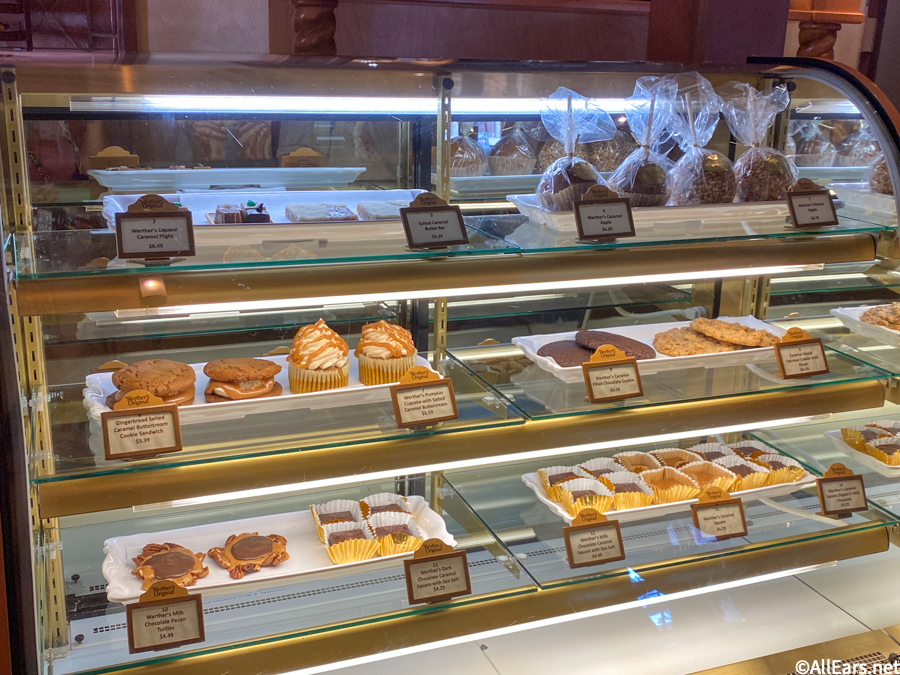 Of course, that smell makes it nearly impossible to walk by there without going in and ordering something, but we have no regrets. That smell will get you every time.
So those are some scents that we will never forget even when we're not at Disney World, but we'd love to hear which scents you find iconic, too!
So what would you say are the most memorable scents at Disney World? Let us know in the comments.
Join the AllEars.net Newsletter to stay on top of ALL the breaking Disney News! You'll also get access to AllEars tips, reviews, trivia, and MORE! Click here to Subscribe!