We know we've said it time and time again, but sometimes it can be helpful to have a little reminder! Disney World is still just as magical as ever, but the parks look completely different from your previous trips.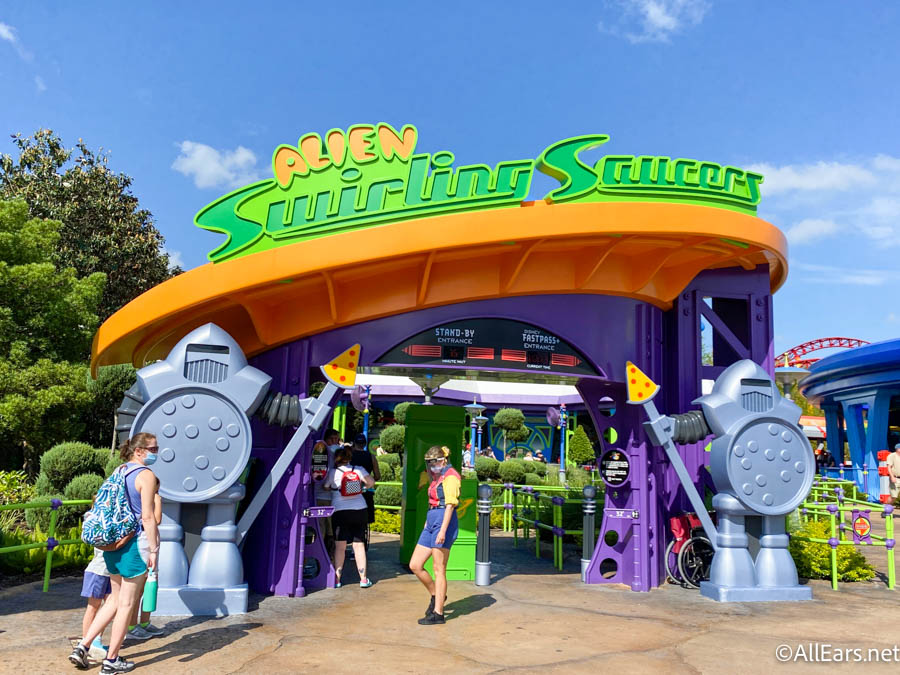 It's not just the fact that the health and safety measures put in place require distancing markers, mask wearing, and limited capacity. There's a whole lot of construction taking place everywhere as Disney moves forward with an entire list of upcoming projects. And, as Disney World has adapted to the theme park standard being followed at the moment, we've even seen the attractions see a shift too!
So, before you start planning your day, you definitely don't want to wait more than 15 minutes for these six Disney World attractions. Now, a short wait that's above this (around maybe 20 minutes) may not seem like a big deal, but there are certain rides that regularly drop down to low wait times.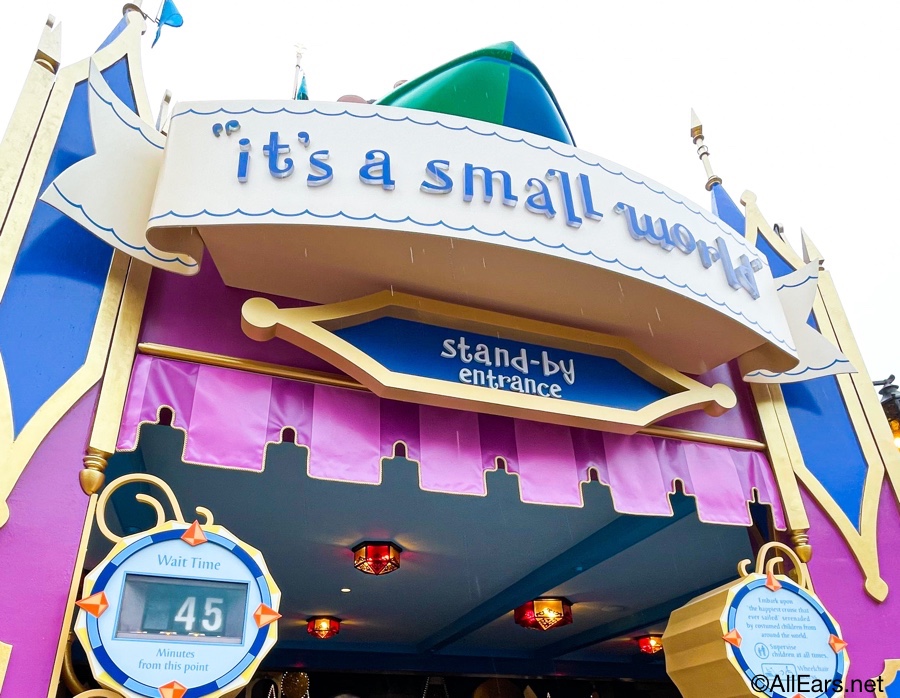 Your kids might beg you to go on a flying attractions like Dumbo the Flying Elephant, the Magic Carpets of Aladdin, or the Triceratop Spin at the peak of the day. But, if you check back at another time, it's pretty common to see these attractions drop to 15 minutes or less frequently.
The rule also applies for all sorts of other rides, ranging from dark rides like Under the Sea — The Journey of the Little Mermaid…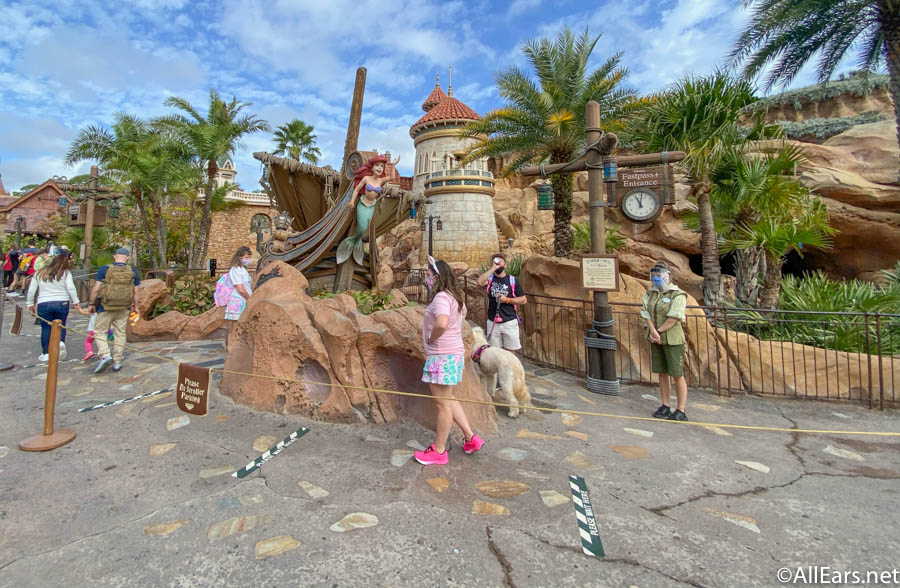 …spinning rides like the Mad Tea Party…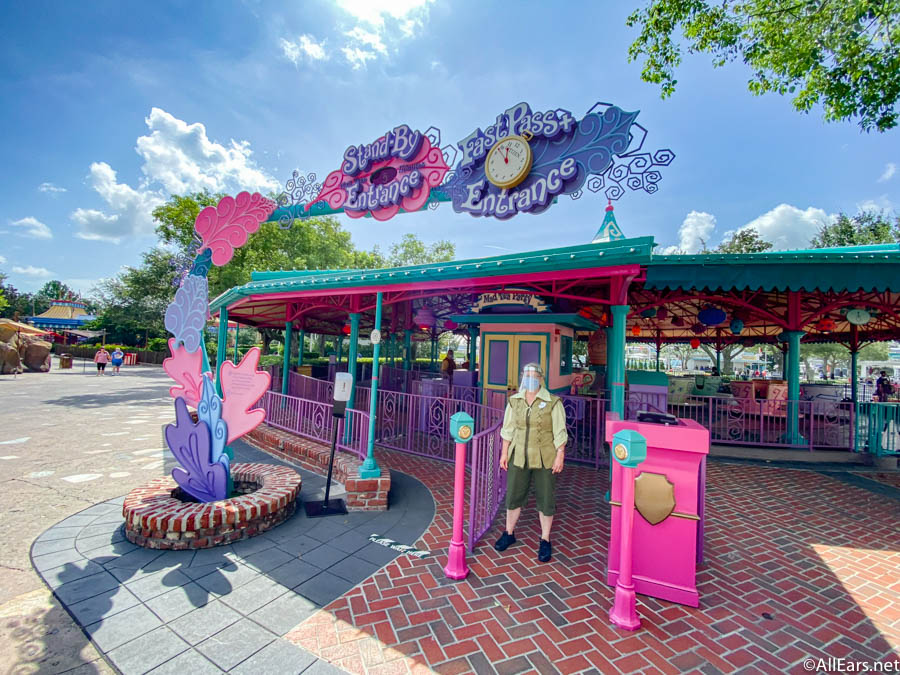 …and boat rides like Living with the Land.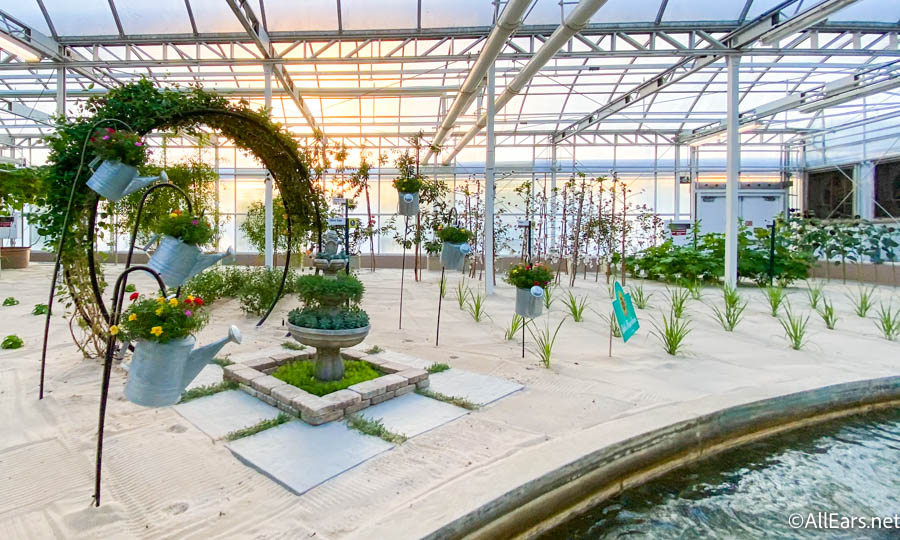 You might want to pop into the air-conditioned attractions like The Seas with Nemo and Friends and Journey into Imagination with Figment at the hottest time of the day. But, if they're more than 15 minutes, you'll totally want to swing back around because these quieter areas of EPCOT will usually drop down to lower waits again.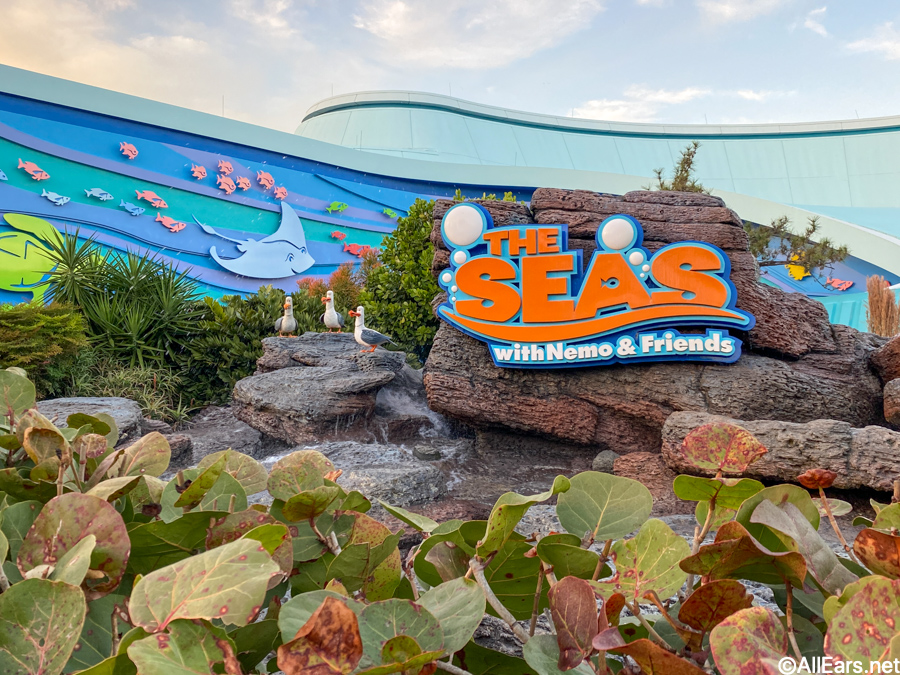 Although we LOVE these attractions, they aren't at the top of our must-do lists when we're running around the parks. And, that's usually because they consistently have waits lower than 15 minutes, making them for-sure rides that you're practically guaranteed a spot on.
It's also important to keep in mind that shows like It's Tough to Be a Bug or popular spots like PeopleMover, among other attractions, continue to have an ongoing flow of people. So, while lines may seem long at certain spots, that doesn't necessarily mean their wait times match their extended queues or crowds!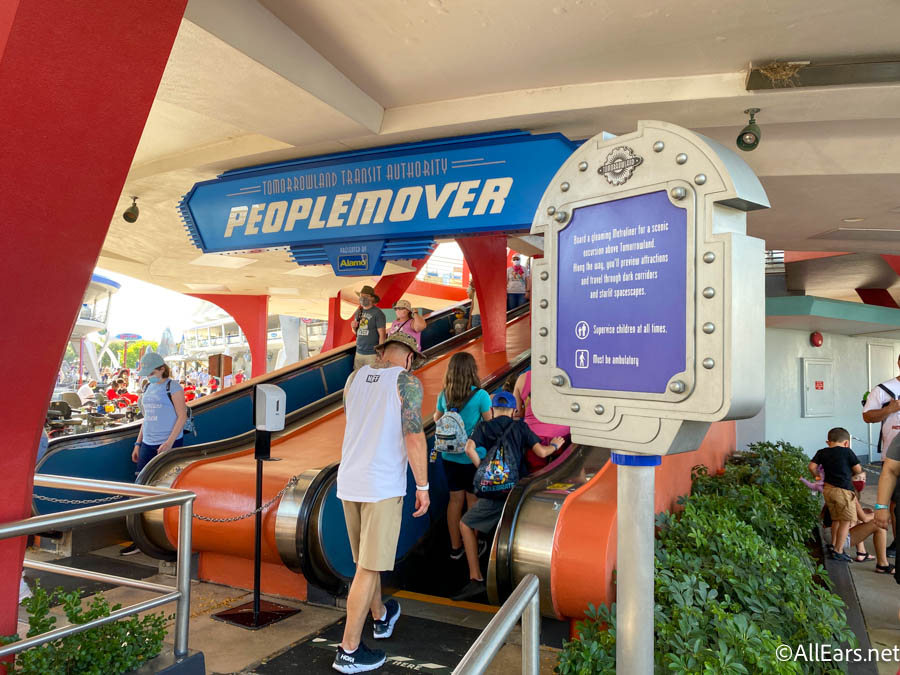 Of course, since Disney World is seeing modifications left and right, we'll continue to keep you updated on how attractions are operating in the parks. And, you can stay tuned with All Ears for the latest Disney entertainment and news coming soon!
What's your favorite attraction in Disney World? Let us know in the comments below!