It's easy to say that the attention to detail in Walt Disney World theme parks is INCREDIBLE. From hidden Mickeys to unique plants, the tiny details around you bring to life the incredibly themed lands at the Disney Parks.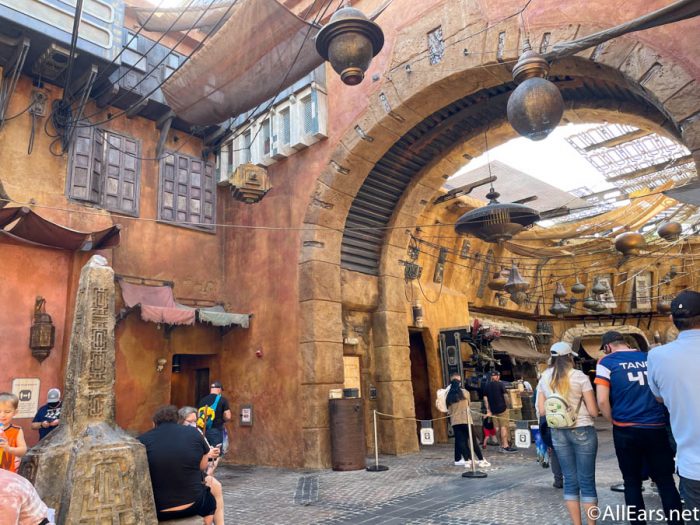 We've shared some of our favorite details about Pirates of the Caribbean, Tower of Terror, and Liberty Square recently, but we're back with more! This time, we're showing you a few of our favorite details around Disney's Hollywood Studios! And we can pretty much guarantee you haven't noticed all of them.
Three Awesome Details in Hollywood Studios You've Never Noticed
The Rocketeer
Fans of the 1991 film should swing by Peevy's Polar Pipeline to check out a recognizable jetpack and helmet!
He's a Toon!
If you've seen Who Framed Roger Rabbit, you may recognize this silhouette above Hollywood and Vine!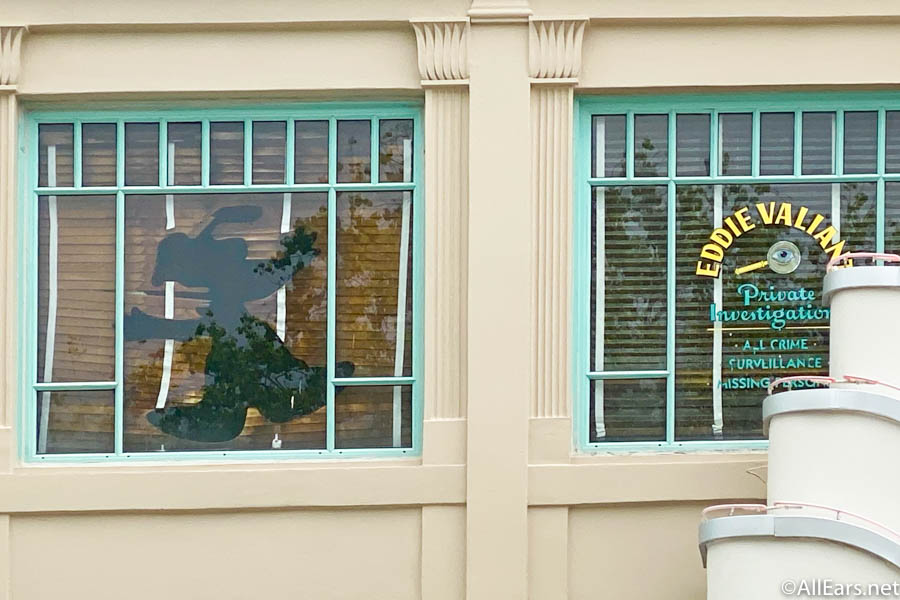 On the left-hand side, you can see that Roger has jumped out of the window! But who's window is it?! Well, you can see it's for Eddie Valiant, the private eye from the movie!
3. A Terrible Senator 
Fans of the iconic space opera should definitely check out Dok-Ondar's Den of Antiquities when visiting Star Wars: Galaxy's Edge. The store sells collectibles and kyber crystals and has tons of Easter Eggs and details scattered about Dok's collection.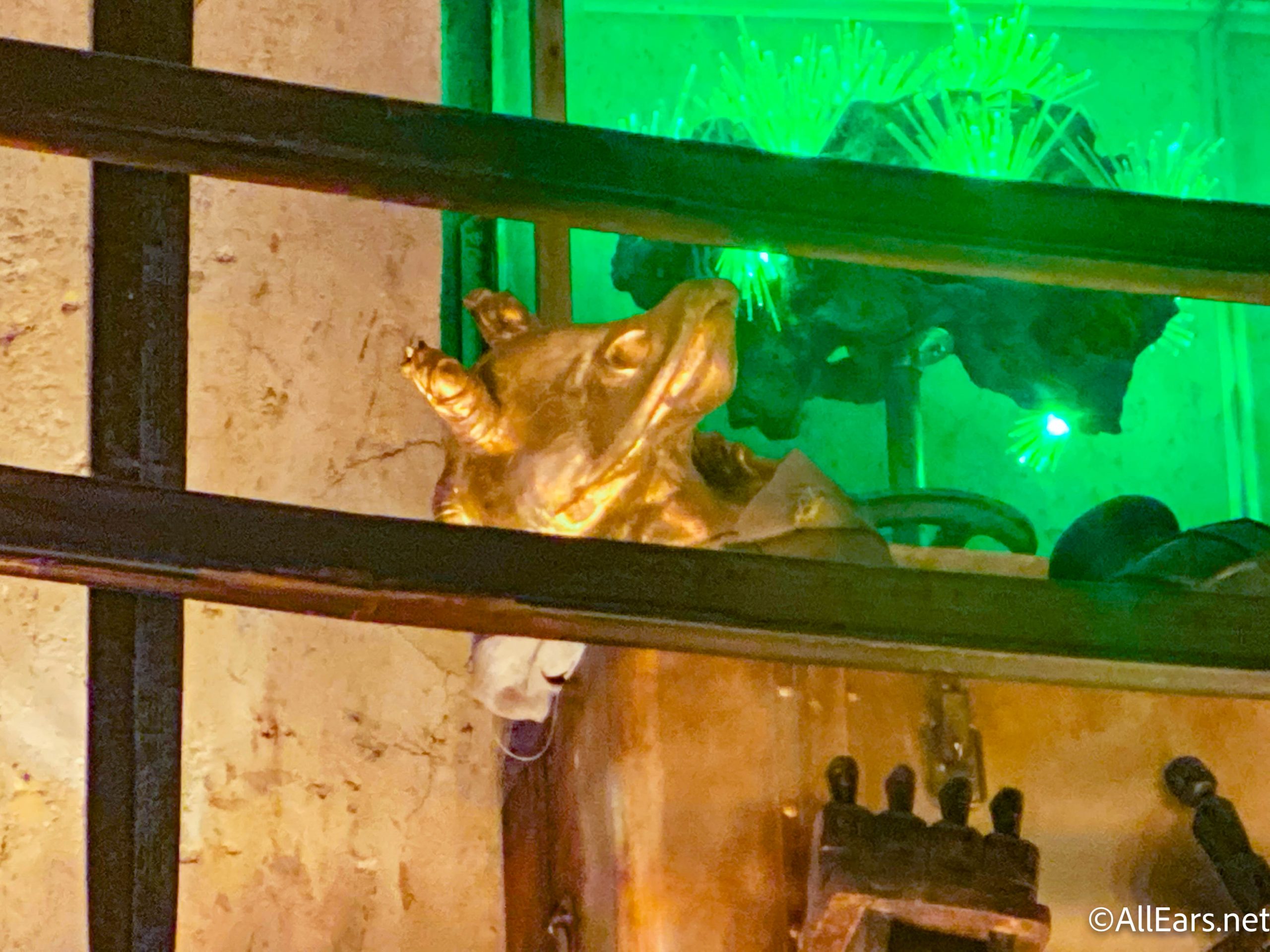 You may want to forget he existed, but look at this bust! It's Jar-Jar Binks…or as the Batuu resident said "a terrible senator from long ago."
Have you noticed any of these details in Hollywood Studios?! Let us know in the comments!