It's an exciting day at EPCOT!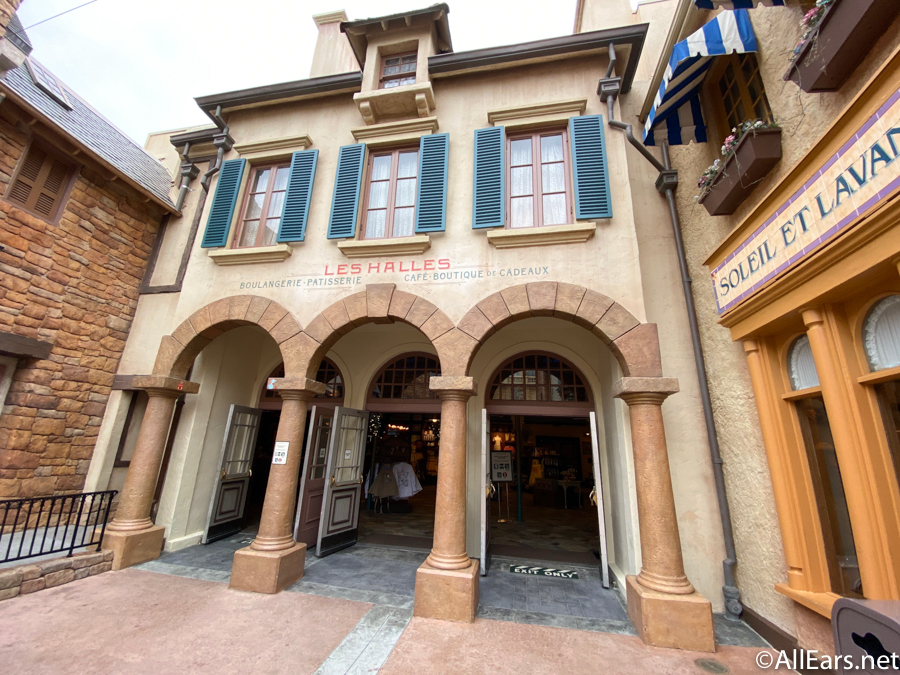 Along with the start of the Festival of the Arts recently, the park has also been eyeing the upcoming grand opening of Remy's Ratatouille Adventure this year. We might not have a date set just yet, but the construction walls surrounding the attraction have already started to disappear bit by bit.
Disney has been hard at work building an entirely new area of EPCOT's France Pavilion, extending it towards the back area. The new portion of the pavilion will feature Remy's Ratatouille Adventure as its crown jewel, as well as La Crêperie de Paris as a Quick Service and Table Service restaurant for guests.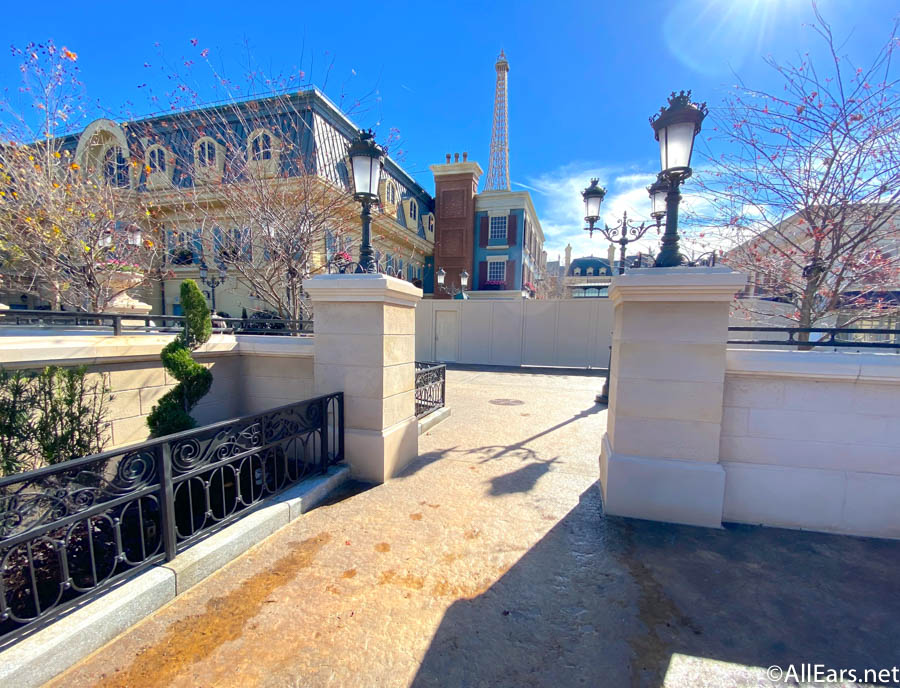 As we get nearer to these upcoming attractions to open, Disney has finally taken down the construction walls surrounding the expansion to welcome guests to the area!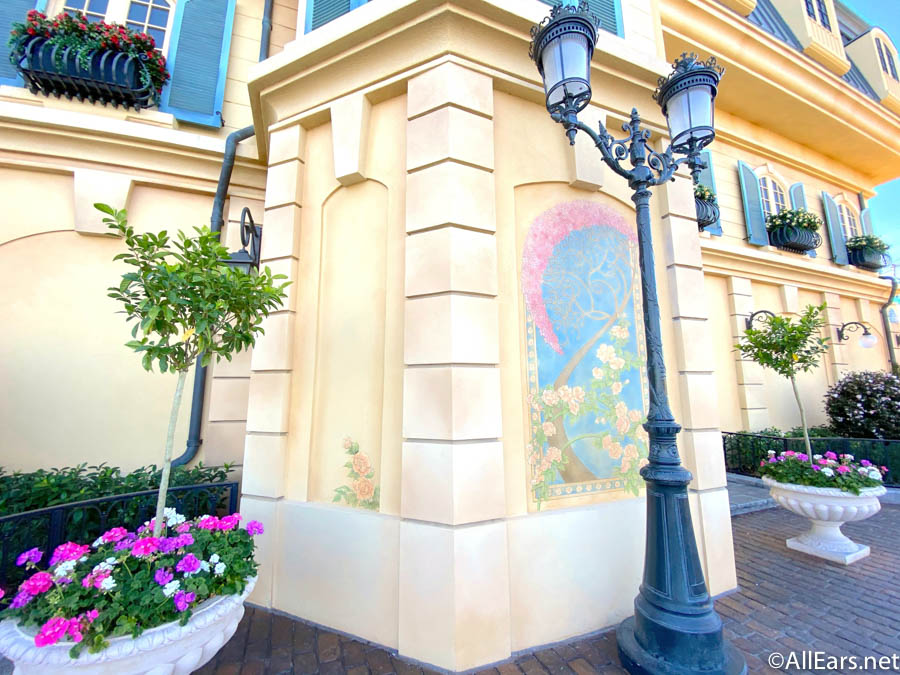 The whole section of the expansion isn't available just yet to everyone, but you can still see parts of the newly paved walkways lined with lamp posts…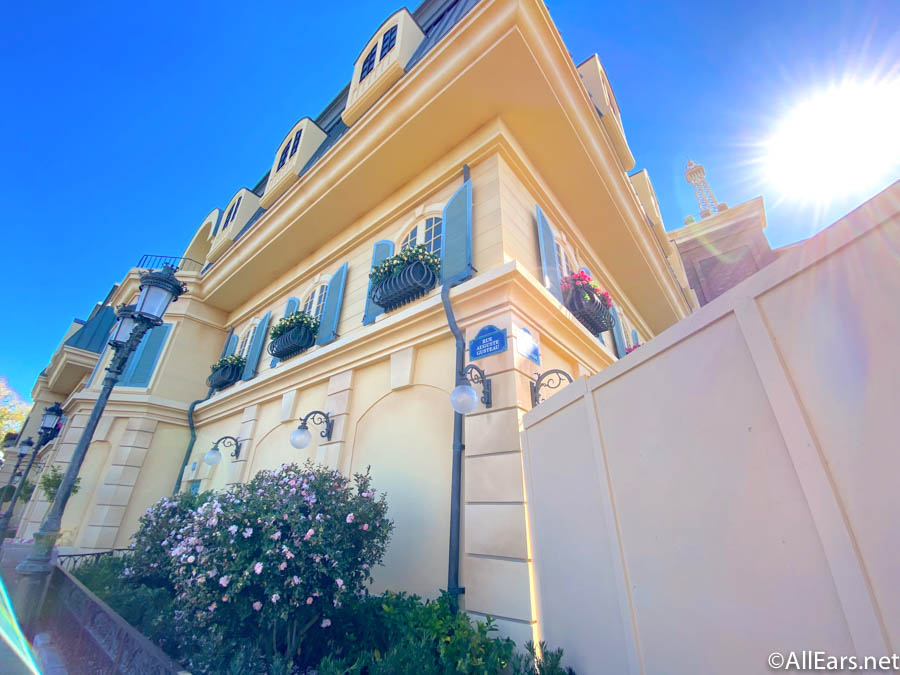 …as well as walk through the first entrance area that leads towards Remy's Ratatouille Adventure.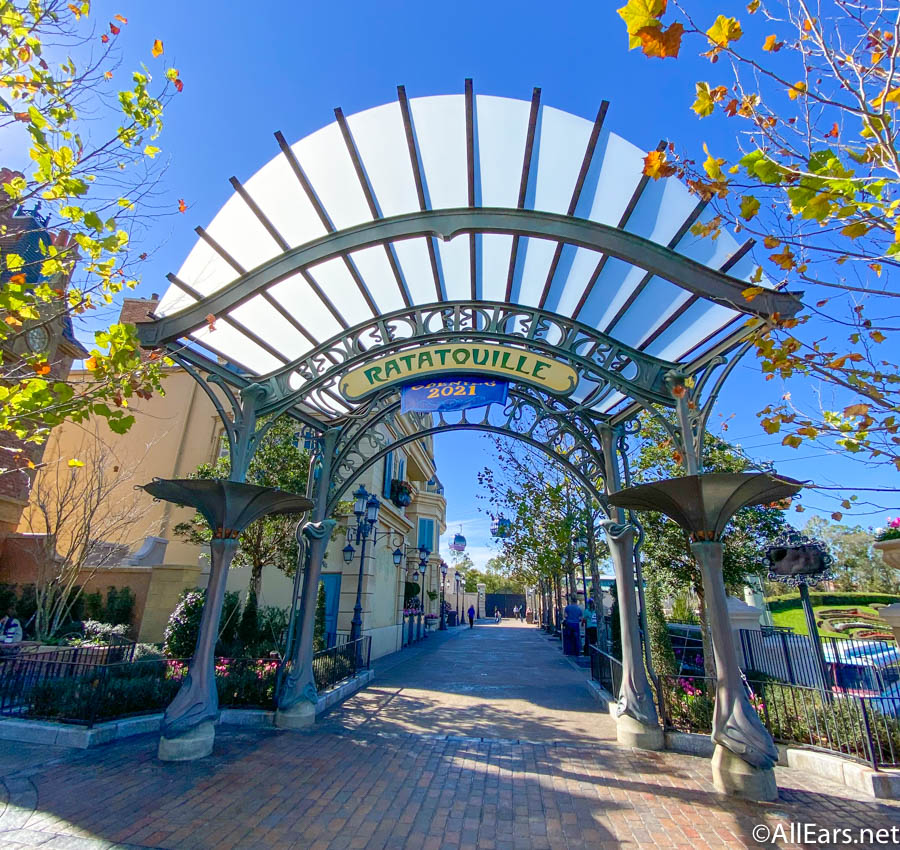 Now that we are one step closer to the France Pavilion's full view of the expansion and the grand opening of so many experiences, we can hardly contain our excitement! We'll keep an eye out for more progress so we can give you all the updates you need to know before you go!
Are you looking forward to all the new features at EPCOT's France Pavilion? Let us know in the comments below!