There's a lot to see and do at Walt Disney World. Sure, you may have been to all four parks and maybe a water park or two, but have you ever wanted to see how the magic happens?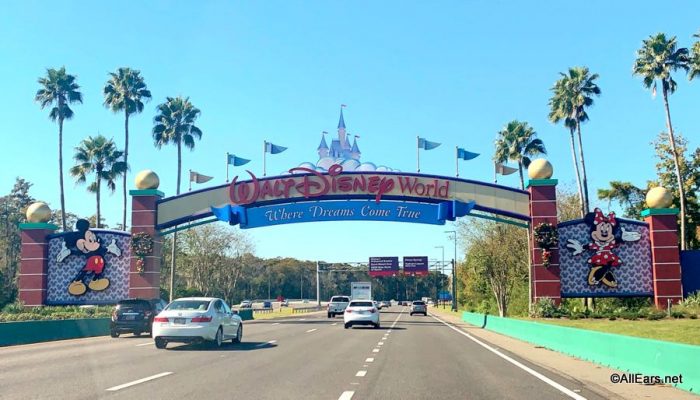 Here we have three distinct tours — rated by AllEars readers– that take guests past the "Cast Members Only" signs to give them insights into how the magic happens.
Keys to the Kingdom
During this four-and-a-half-hour tour, you take a peek behind the curtain at the Most Magical Place on Earth.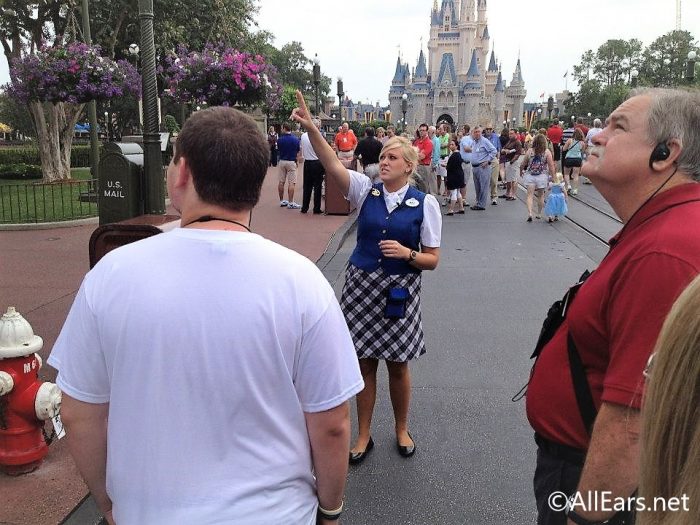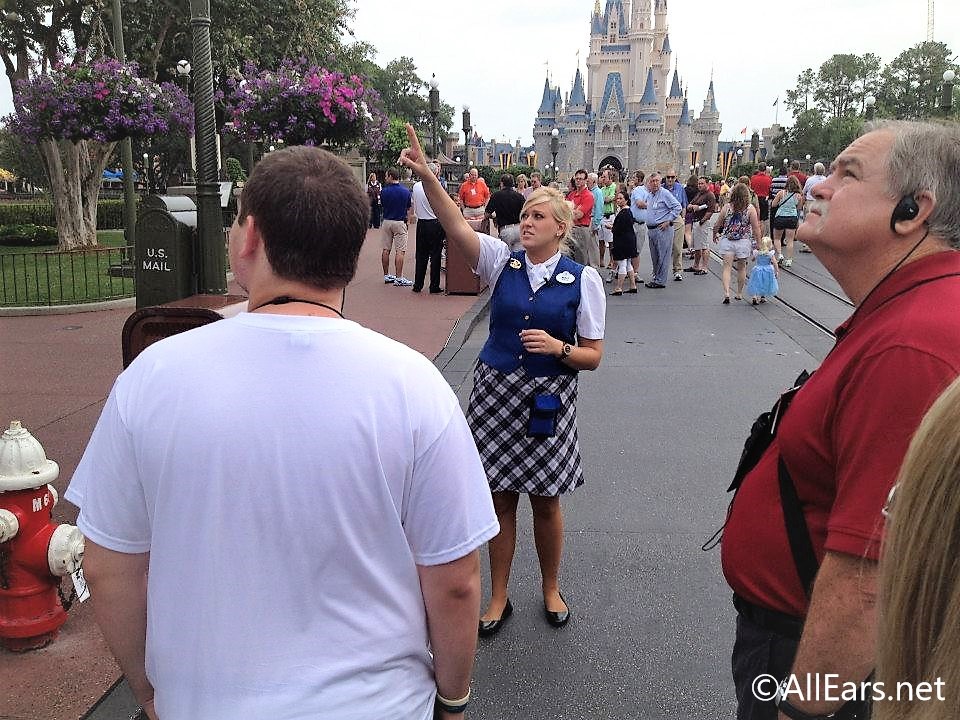 As you make your trek around the Magic Kingdom, your tour guide will answer any of those burning questions you've been dying to know the answer to about Walt Disney or the park itself. One of the big draws of embarking on this tour is that your tour guide takes you into the Utilidors to see how cast members navigate around the park unseen and get to the business of making magic.
This tour also includes a meal halfway through at one of the Park's quick service restaurants (i.e. Pecos Bill Tall Tale Inn & Cafe, Columbia Harbour House) to get that energy back up!
Why Do This Tour: For the ultimate Disney Parks fans, Keys to the Kingdom is an intriguing look at how the magic happens. At a cost of $99/person, this tour might be a great value for those who want to know more about the nuts and bolts  of Magic Kingdom — plus learn some priceless trivia.
Note, though, that if you prefer not to have the magic 'spoiled', this might not be the tour for you. Once you know how the trash is handled, you can't unknow it, you know?
Have you ever spotted park guests exploring the environments around Kilimanjaro Safaris and wondered, "Aren't they trespassing?" Thankfully not! They're participating in a one-of-a-kind three-hour tour called the Wild Africa Trek!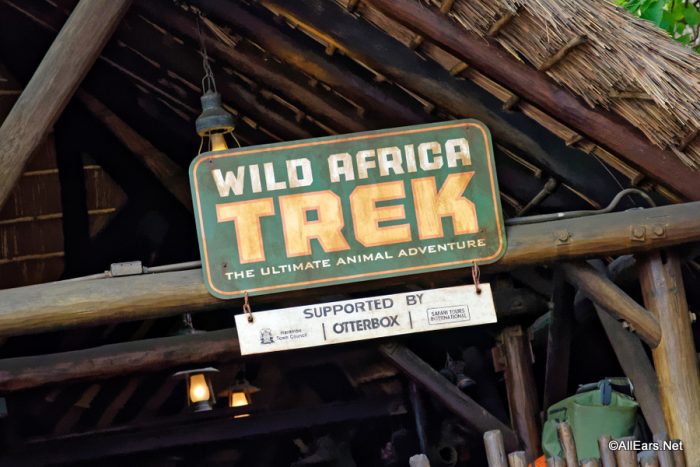 You will make your way down a hiking trail through the bush and get to see areas of the Harambe Wildlife Reserve not open to regular park guests, capping it all off with refreshments at a private terrace overlooking the savanna.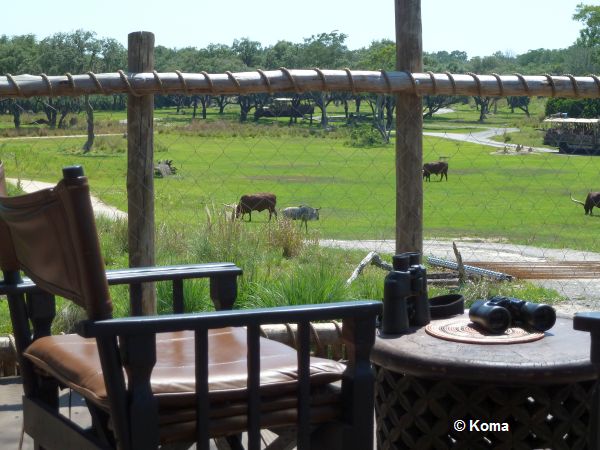 Because you will be hiking over trails and changing elevations, athletic clothes are recommended, and you are required to wear closed-toe shoes. 
Why Do This Tour: If you are the outdoorsy-type or just enjoy snapping those animal glamor shots, this tour is the one for you. But at $189 to $249 per person (depending on what day you Trek), it's pricey. Still, AllEars readers rate Wild Africa Trek a 9.7 out of 10! 
This tour shows you how some of the food you eat in the Parks is grown! Tour guides take groups backstage at the LAND pavilion at Epcot and explain the innovative processes at work in the greenhouses, such as vertical growing and hydroponics.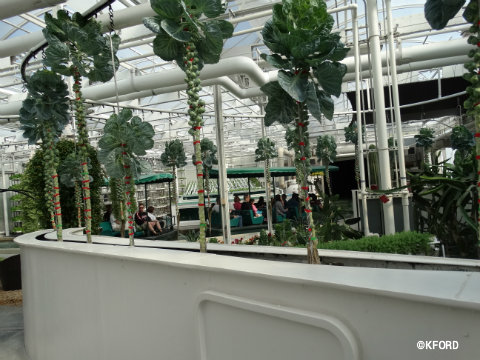 You know that part in Living with the Land where you quietly float through the greenhouses? Well, if you go on this tour, you will actually get to walk through them and see the fish farms and planting techniques up close.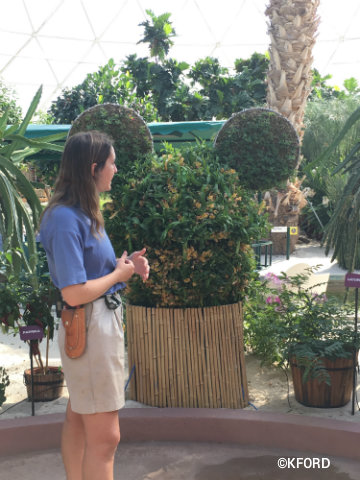 The best part is video and photography is completely okay on the tour, so you can look back fondly on that time you saw a Mickey-shaped bush. 
Why Do This Tour: This is for those looking to take a deeper dive into the edutainment side of Epcot, and you can't beat the price. This tour is the cheapest out of the bunch here, only costing $25 per adult and $20 per child.
All three of these tours offer something completely unique to do at Walt Disney World while also letting you venture into places normally off-limits to park guests. 
Have you enjoyed a tour at Walt Disney World? Don't forget to leave a review at the links above or here on our Reviews page!
Learn more about tours at Walt Disney World here!
Want to read more AllEars Reader Reviews or leave one of your own?