Chances are if you're reading this, you get just as excited about planning your Disney World vacation as you do actually going on your Disney World vacation.
We know the feeling! But planning a trip to the Most Magical Place on Earth isn't always sunshine and rainbows, and there are a few very crucial aspects you might remember — especially if it's your first visit or you haven't been in a while. We're here to help you, so here's what people tend to forget when planning their Disney World trip!
Book Park Pass Reservations As Soon As Possible
Gone are the days where theme park tickets were enough to get you into the Disney World gates. After the parks reopened, a reservation system was introduced to help control park capacity and manage the number of guests in the park. As of this writing, that system is still in place.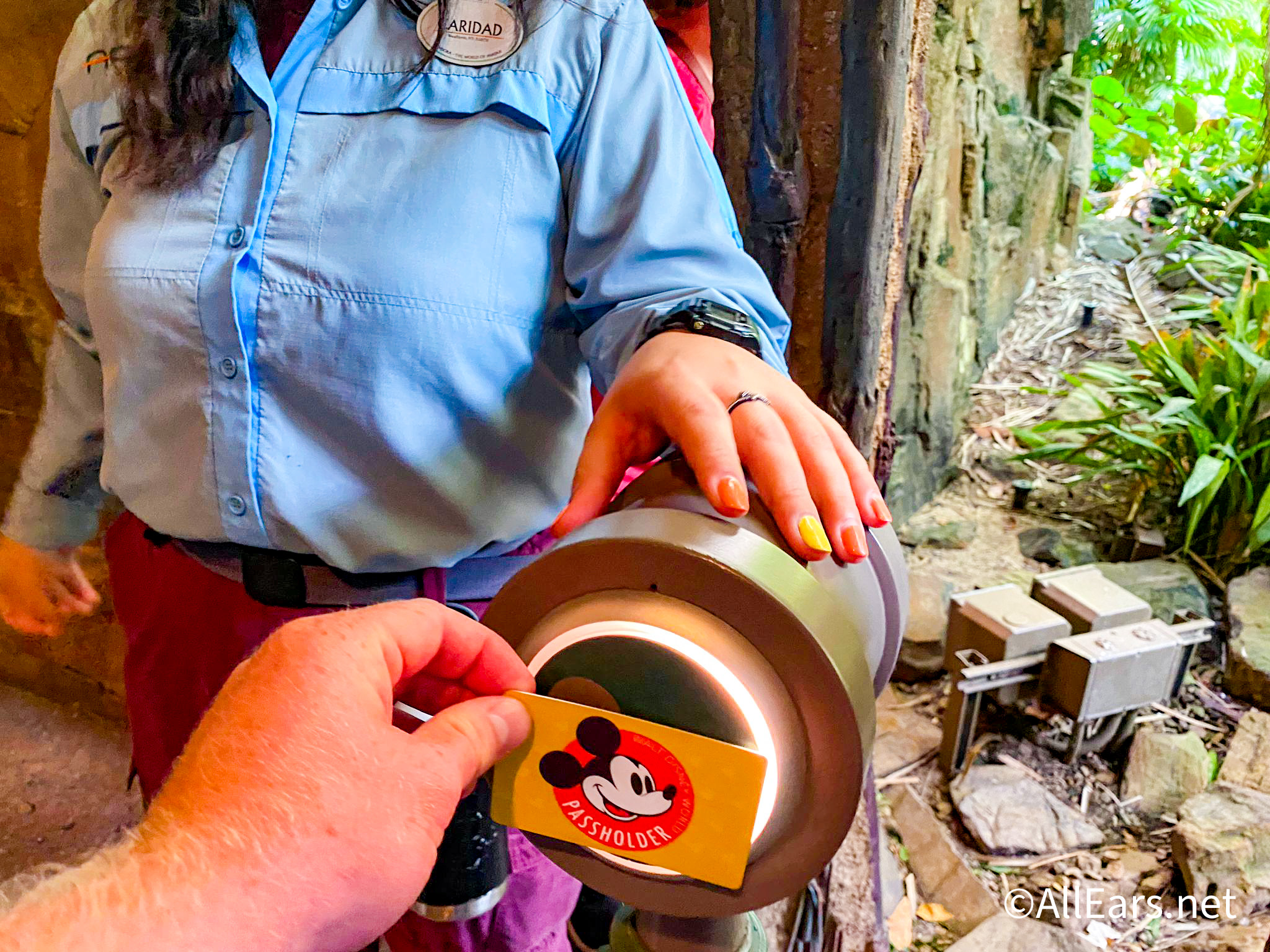 Disney's Park Pass Reservation System probably isn't going anywhere anytime soon, and with the demand for the parks only increasing, it's important to book your reservations as soon as possible — ideally, when you purchase your park ticket.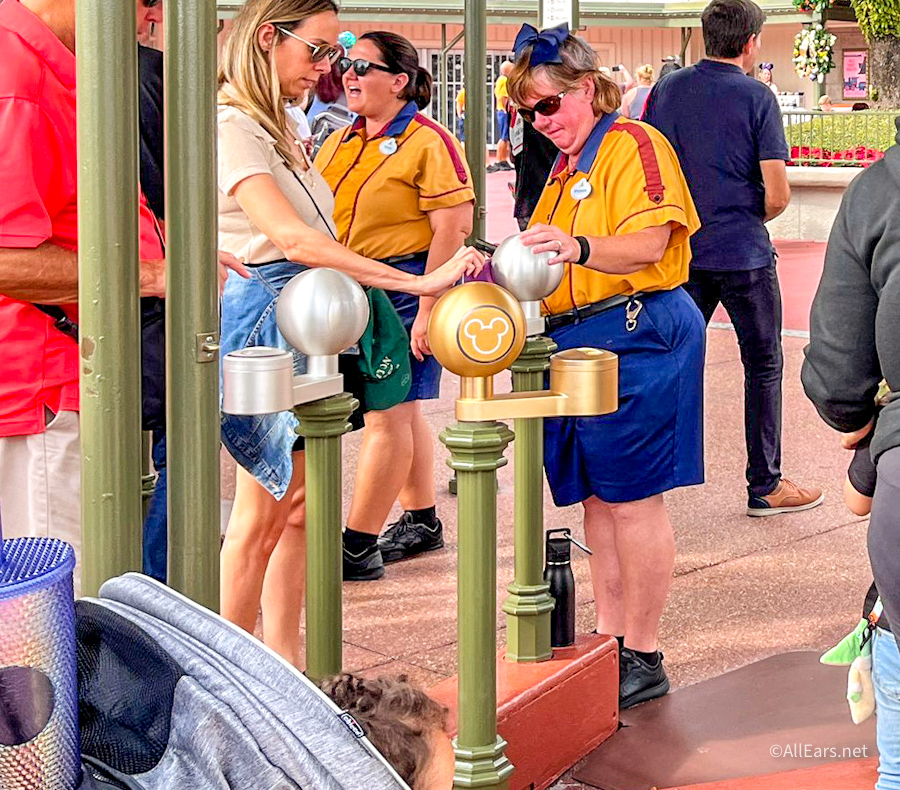 And keep in mind, if you're looking to hit more than one park in one day, you'll need to purchase Park Hopper tickets. Then, you'll be able to visit a second park after 2PM (assuming you've already scanned into your first)!
Plan Transportation Routes Ahead of Time
Not all Disney World transportation is created equally — there are several different options like the monorail, Skyliner, boats, buses, and walking paths. Reviewing your options and where each one can take you is something you should do before you head out on your trip (or maybe make it a good plane or car activity!).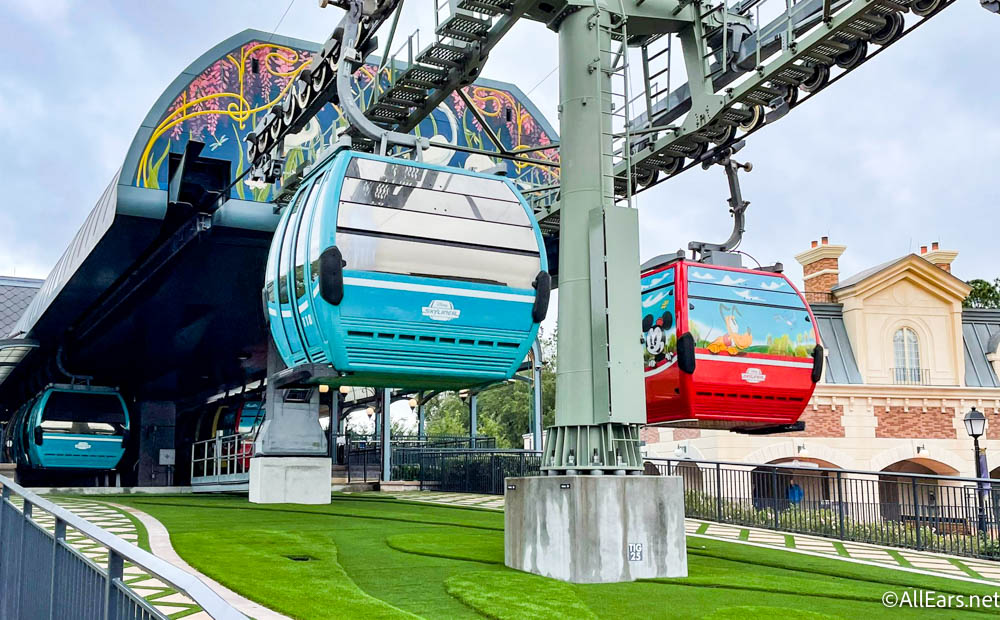 You don't want to find yourself late for a reservation because you thought one method of transportation was an option when it wasn't. Speaking of being late, Disney World is HUGE and it can take a while to get around depending on where you're going.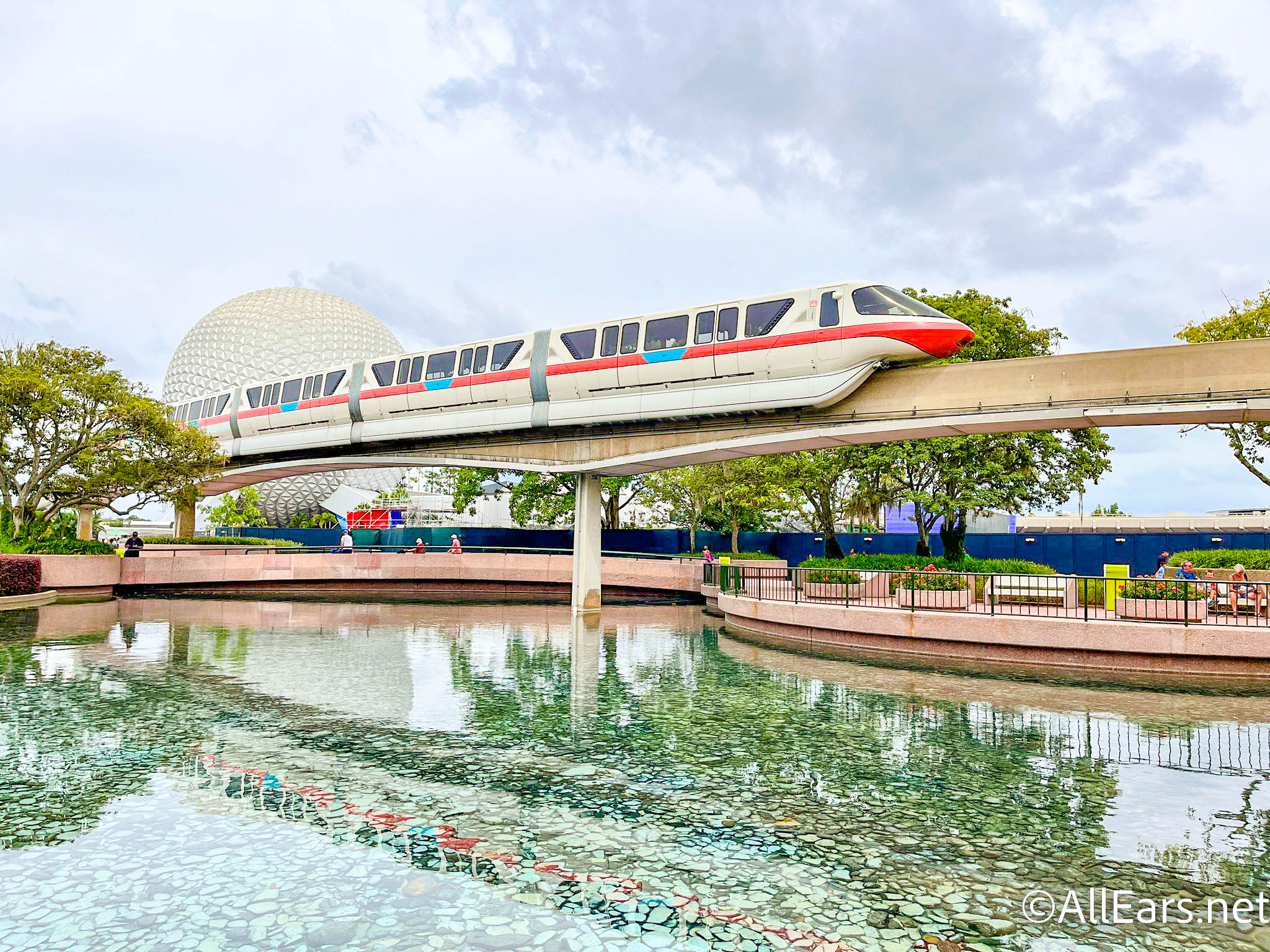 Another important thing to remember is to leave yourself enough time to get to your next destination. If you have a dining reservation or other scheduled event to get to, make sure you allow a buffer period so you won't be late!
Know When You Can Make Advance Dining Reservations
And since we're talking about dining reservations, make sure you know all the ins and outs before your trip. Advance Dining Reservations can be made 60 days out ahead of your arrival. The earlier you make your dining reservations the better, as popular restaurants fill up quickly.
You'll need a reservation for table service restaurants in Disney World — unless you grab a seat at the bar or find a spot on the walk-up wait list. You can book your spot in the My Disney Experience app — this is also the easiest way to keep checking back for any potential reservations you might have missed.
Plan for Rest Days
Each trip to Disney World is different, but if you're planning on spending more than just a couple of days in the theme parks, consider allowing for a rest day in there somewhere. Most of us aren't used to walking 10,000+ steps per day and being on our feet from park open to park close.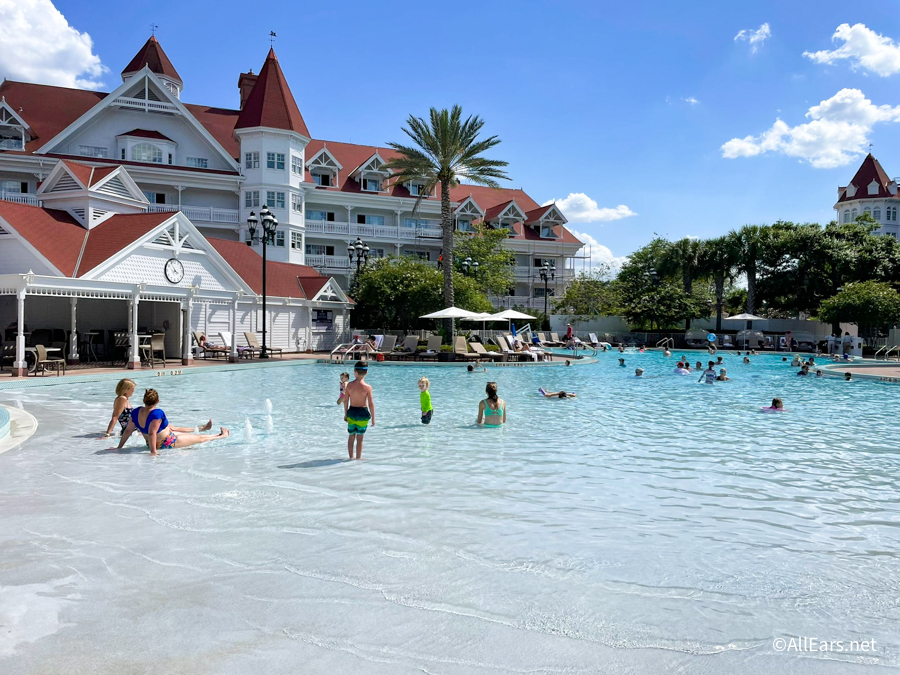 Giving yourself (and your kiddos!) a day to relax and recharge can help give you the energy you need to finish out the rest of your trip. Not only that, but it gives you the opportunity to explore the resorts and even Disney Springs. So grab a drink, find your pool chair, sit back, and relax!
Set a Spending Budget
It's no secret that Disney World is expensive, and if you're someone who tends to forget about that credit card as soon as it's swiped, you might want to consider setting a clear budget. We have plenty of resources on what you can reasonably expect to spend on your vacation, and you can use that to set a spending limit.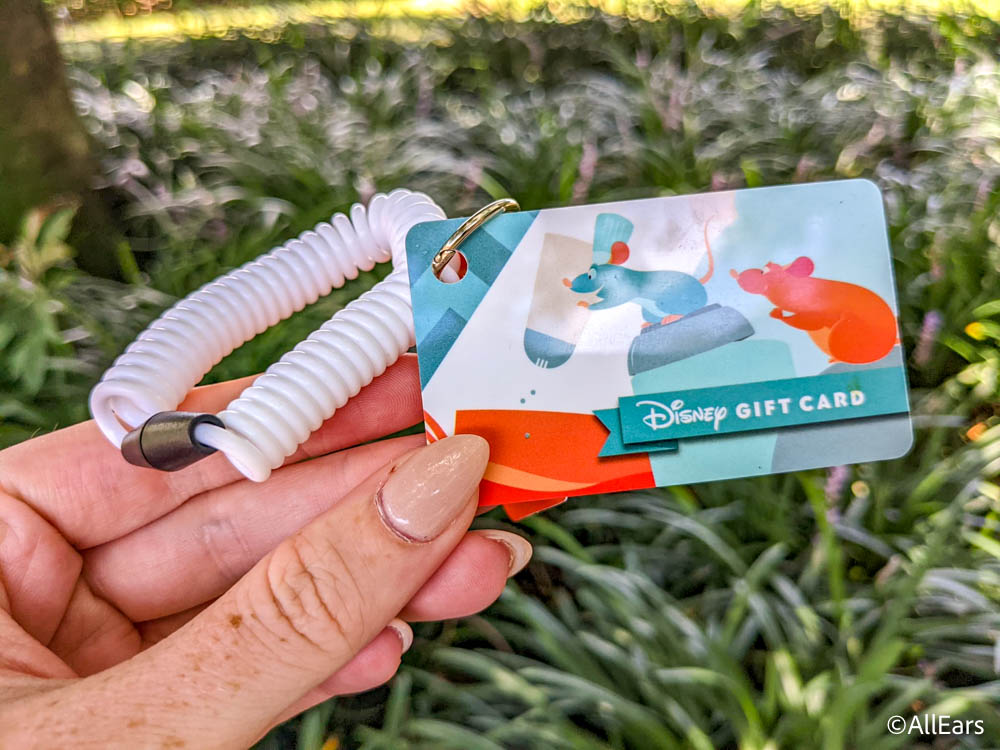 One of our favorite ways to stick to our budget is by purchasing Disney gift cards that can be used throughout the parks and resorts on food, merchandise, and more. You can set a limit and keep track of how much you're spending (plus, you can always reload the gift card if you find that souvenir you just can't live without)!
Pack for All Kinds of Weather
You've probably heard us mention how unpredictable the weather can be in Disney World, and it's for good reason. Few things can ruin your trip faster than realizing you're vastly underprepared for whatever kind of weather you're experiencing. Prepare for the worst and hope for the best!
Check the weather in the days leading up to your trip so you know how to pack, and if you have the room in your suitcase for a reusable poncho or light jacket, bring it! Florida can get cold in the winter months, so don't always bank on the sunshine to keep you warm. And if you are heading to the parks, wear your sunscreen no matter what.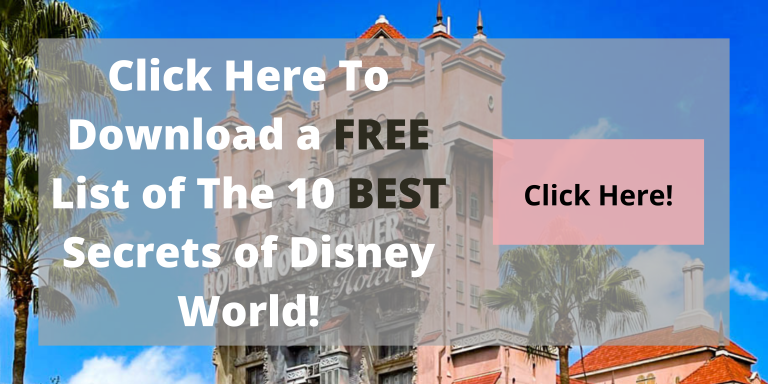 What crucial Disney World planning tips have you forgotten about? Let us know in the comments!