You've read all of the blogs, you've watched all of the videos, and you've asked all of your friends — so you think you might know what you need to pack for your next trip to Walt Disney World.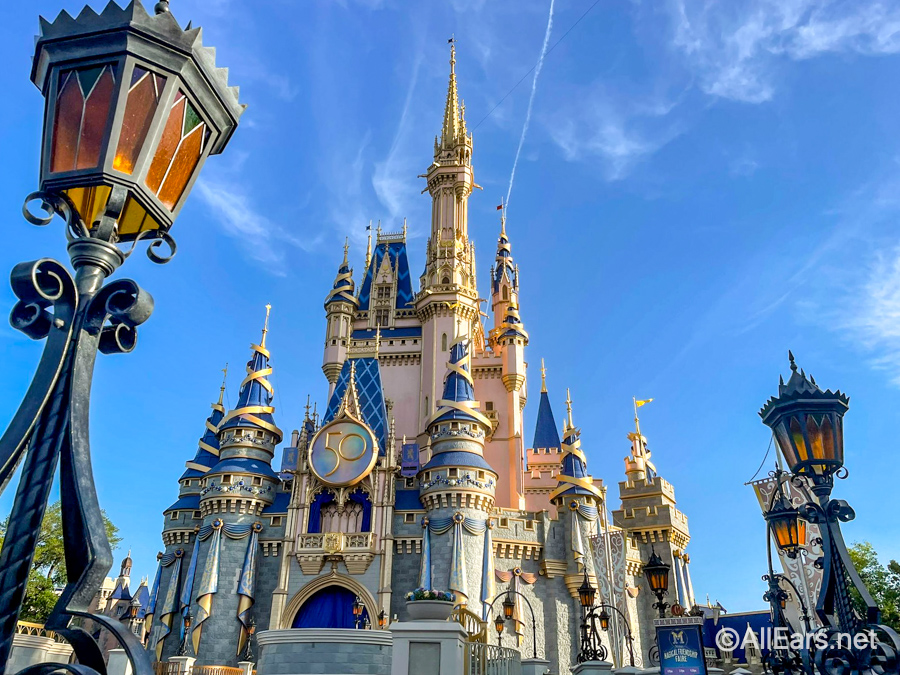 From your rain gear to your water bottles, there are lots of things you might need to bring with you on your trip to see the mouse, but what about some weird things you might need to pack? While we think we might have our packing lists and planning lists down, we know there are things we're forgetting – so we asked our readers: What is the weirdest thing you pack for your Disney trip?
When it comes to packing for your next Disney World trip, there's no telling what you might forget to bring or what you might not even think to bring! We are always striving to make every Disney trip as stress-free as possible, which includes the trip prep so…
We asked our readers: What is the weirdest thing you pack for your Disney trip? 
Extra Bags
One of the most frequent responses we got from our readers was extra bags. However, it wasn't just one kind of bag! From extra suitcases to ziplock bags our readers are ready to hold onto just about anything you might need.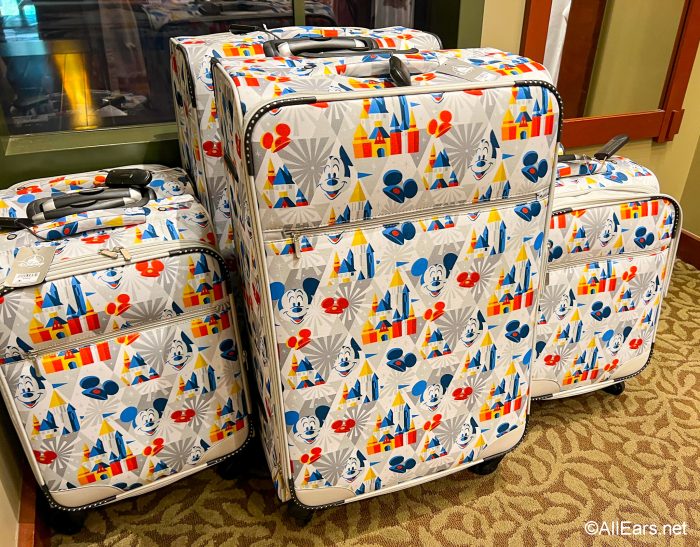 One reader wrote, "I put a small suitcase inside a large one so I can have an extra suitcase to bring back goodies." While we have definitely over-bought merchandise on past trips, we've never thought to bring a suitcase just for Disney merch. We'll need to remember this one.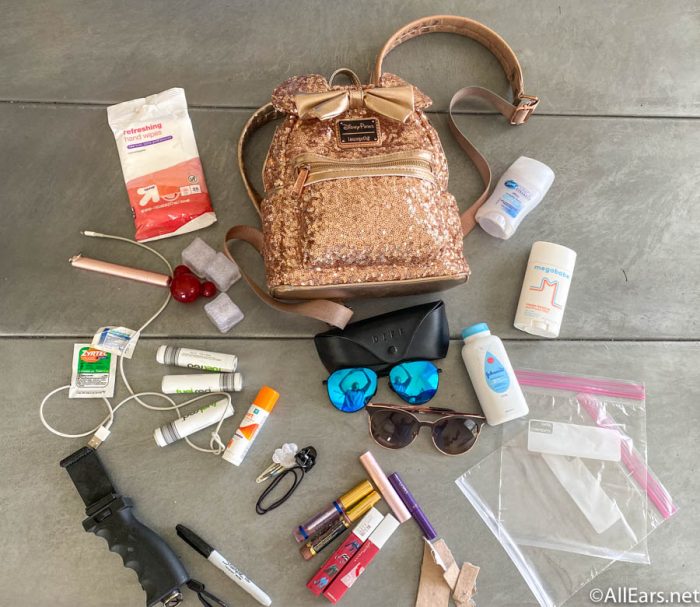 Several other readers wrote that their weirdest thing is Ziplock bags. We always like to have Ziplock bags on hand. They hold snacks, keep things dry on rainy days, and can hold damp clothes when traveling home. This one we don't think is weird, we think it's smart!
Kitchen Appliances
We can honestly say we were surprised at how many people bring their own appliances on their Disney trip. While we definitely think this one is a little weird, we also think it's weirdly smart!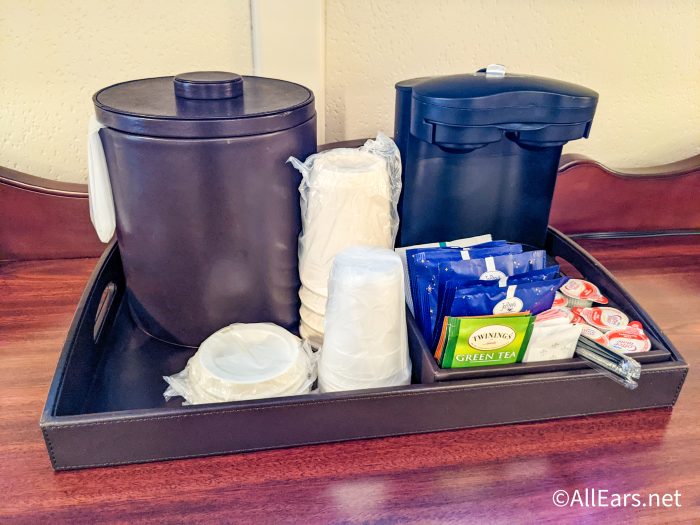 One reader wrote, "A 4-cup coffee maker. Even for just a couple of nights, I can't stand those hotel room coffee machines. And I need to be alert for rope drop!" We might not have brought our own coffee machine, but we can see how making one pot of coffee would go a lot faster than the two-cup machine that Disney offers.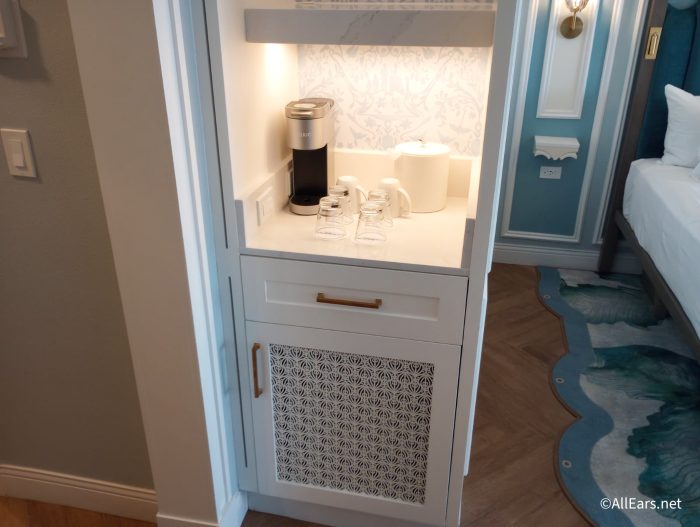 Some Disney rooms even offer kitchenettes if you're planning on doing some light food in the room, but that's not enough for some of our readers. You told us that you bring appliances like slow cookers, ricer cookers, air fryers, and toasters. If you're hoping to save some money on your trip, these are great ideas but only if you're driving or bringing a really big suitcase.
Reusable Straws
This one is not weird to us at all and apparently several of our readers agree. Disney's paper straws have been a source of controversy for sure so it seems some of our readers avoid them at all costs.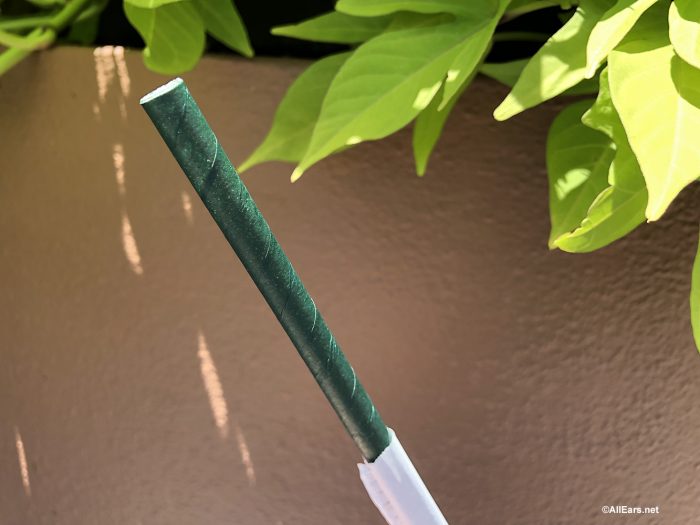 Several of our readers agreed that bringing reusable straws from home is a necessity when coming to Walt Disney World. If you're not into your straw disintegrating into your drink after a while or not using a straw at all, you should consider bringing your own from home too.
Painters Tape
Finally, we thought the weirdest thing our readers pack was painter's tape. At first, we really couldn't get our heads wrapped around this one but after our reader explained, it made a lot of sense.
According to one of our readers, painter's tape is a necessity. They wrote, "Painter's tape. Covers the little lights that seem to be on everything in a dark room; closes chip bags." Normally, we would suggest a sleeping mask if light bothers you at night but a sleeping mask isn't multifunctional.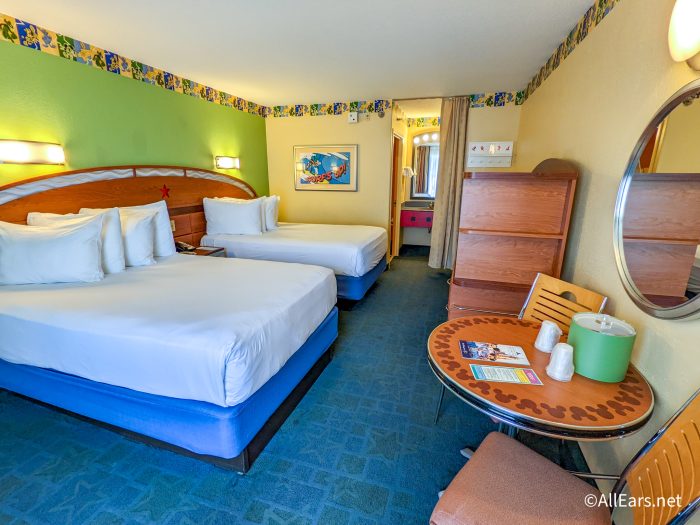 Disney's rooms do tend to have a problem with letting some light in even at night so if you're not someone who likes a sleeping mask, this might be a great alternative. We never would have thought to use painter's tape to help with light or with closing bags so thank you, reader!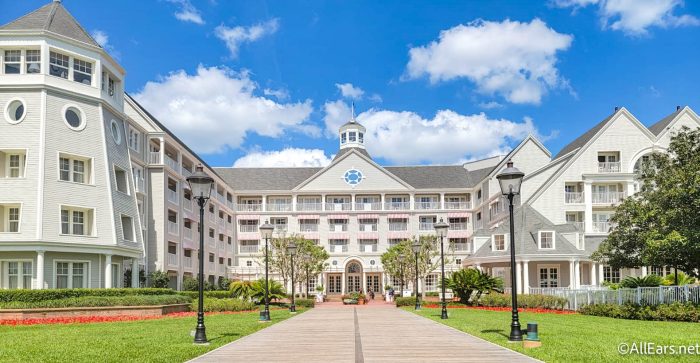 While most of these things do seem a bit weird to us, we also think they're pretty smart. If you're thinking about heading to Disney World soon, there can be a lot you need to pack and plan. Make sure you're following AllEars for our best tips and tricks to help you plan your Disney vacation.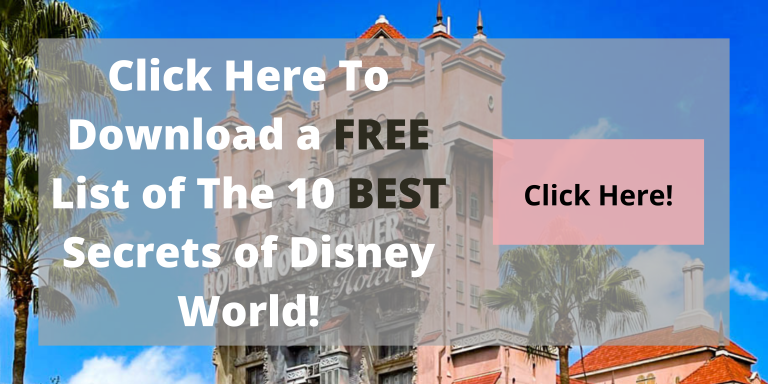 What is a weird thing you pack for your Disney vacation? Tell us in the comments!