When you go on a Disney World vacation, there's so much to see and do!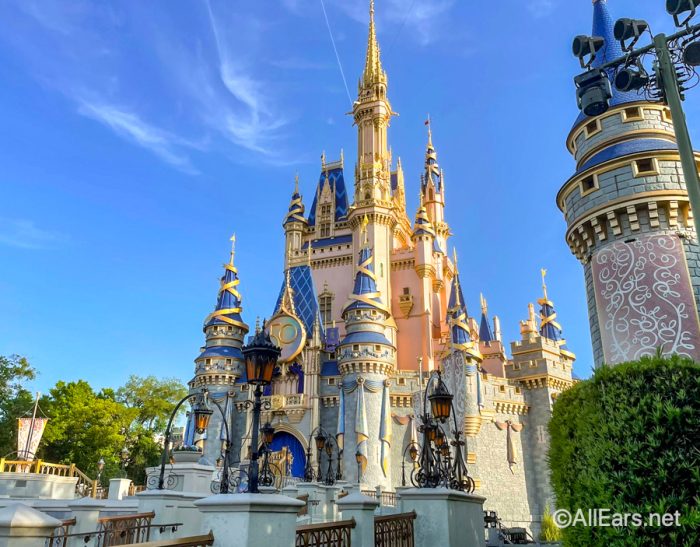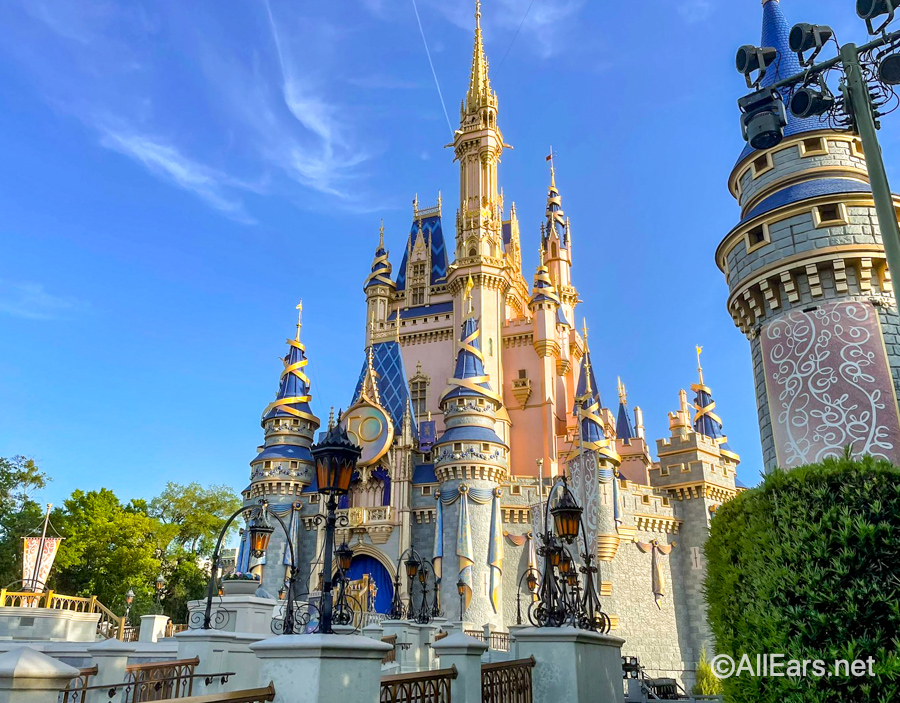 If you're planning a Disney World vacation, you've probably heard about a lot of what you can do inside the theme parks, like new rides, restaurants, and experiences, but there's also a ton of things to do outside of the theme parks, as well. Whether you have a non-park day planned, or you're looking for something to do on your check-in and check-out days, here are 20 things you can do at Disney World without a park ticket.
Water Parks
In addition to four theme parks (plus Disney Springs!), Disney also has two water parks: Typhoon Lagoon and Blizzard Beach. While Blizzard Beach is currently closed for maintenance, you can still head to Typhoon Lagoon if you're looking to head to a Disney park that's a little more on the relaxing side.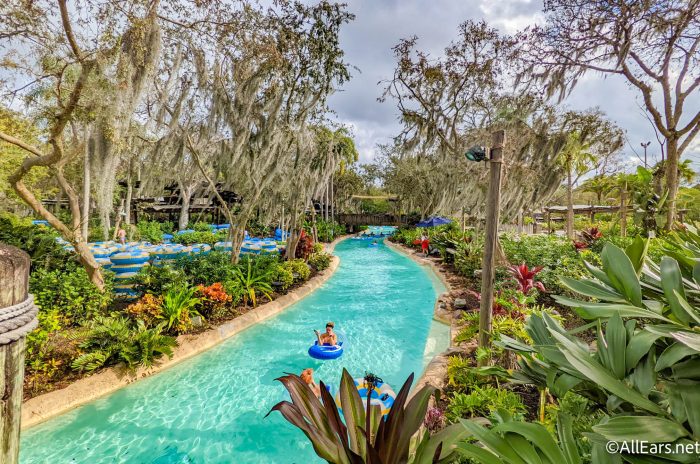 Each water park has its own unique theme, along with water rides, a lazy river, an area for kids, and a wave pool! Tickets for the water parks start at $64 for a one-day ticket with blackout dates.
Make Your Own LEGO Minifigure
The LEGO Store in Disney Springs is an activity in and of itself, but did you know that you can turn yourself into a LEGO (LEGO-fy yourself, if you will)?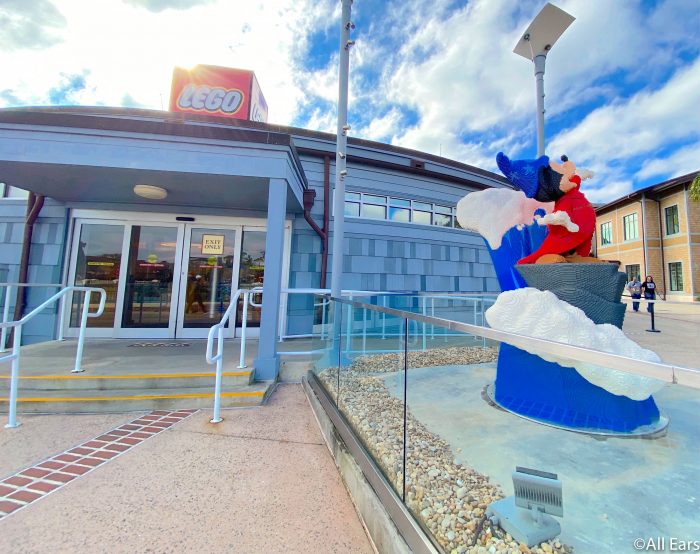 To build your very own LEGO minifigure, you'll head to the checkout first to pay for the experience (which is only $11.99!), and then you'll be able to customize your very own LEGO person. You can customize its look and even design the clothes it wears! Just be aware, if you're heading to the LEGO Store on a busier day, you may have a longer wait for this experience.
Go to Hoop-Dee-Doo
Hoop-Dee-Doo Musical Revue is a dinner show located at Fort Wilderness. Not only do you get a meal full of southern comfort food, you also get a show!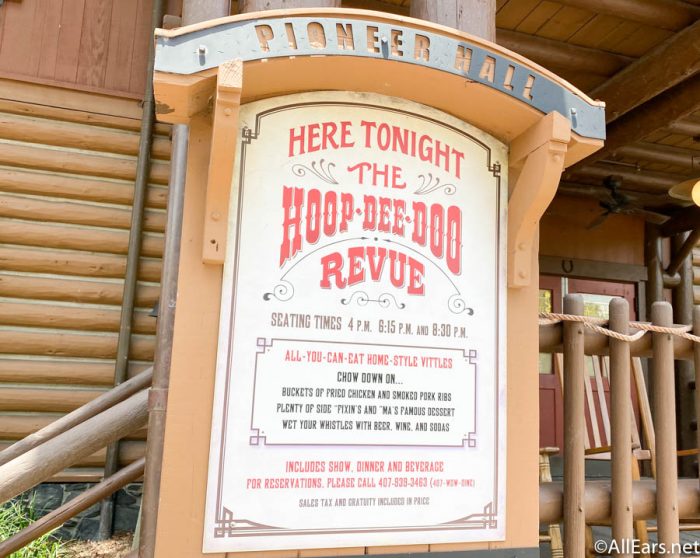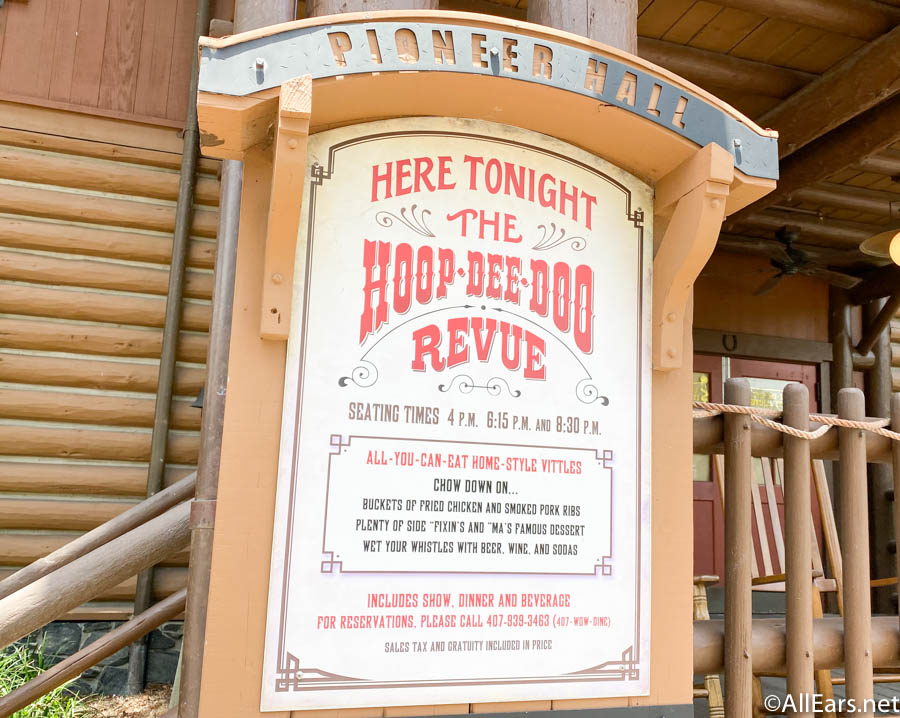 If you want to participate in this experience, it's important to remember that it does require advance reservations.
Check out our latest trip to Hoop-Dee-Doo!
Take a Ride in a Giant Balloon
In Disney Springs, you can take a ride in Aerophile, that giant blue balloon you may have seen hovering over the water before.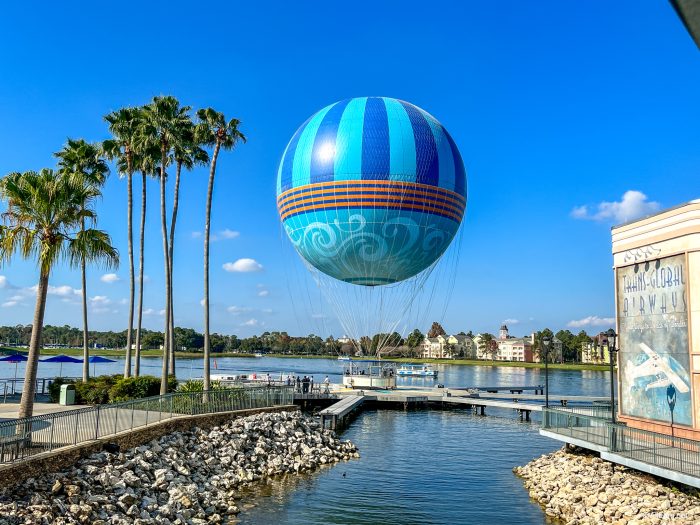 You might look at this balloon and think of the typical hot air balloon, but Aerophile is actually a helium balloon — and it's the world's largest balloon of its kind! Tickets are $25 per adult and $20 per child and will get you eight minutes in the balloon. Just know that the balloon will not be operational if the wind speed exceeds 22 miles per hour or if there is a storm in the area, so make sure to check the weather forecast before you head out for this experience.
Go For a Car Ride… And a Boat Ride
Also in Disney Springs, you can ride in an Amphicar! An Amphicar is a car that can drive on land, but is also a boat!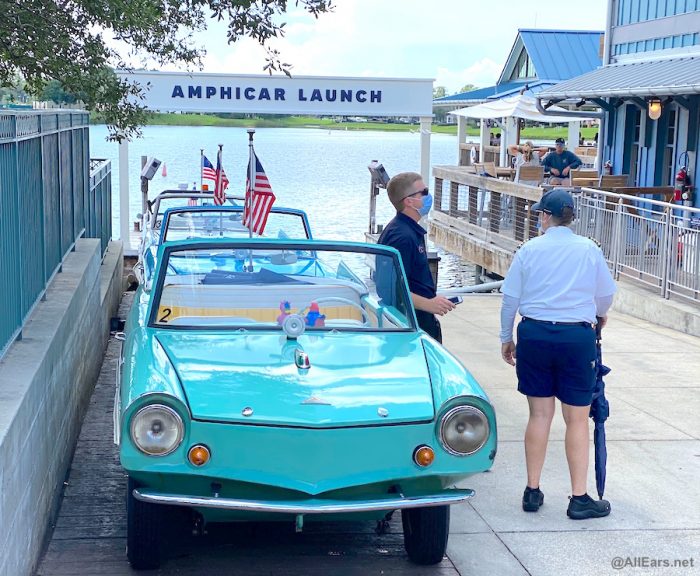 Rides are $125 each and the car can accommodate 3-4 people. Similar to the Aerophile, each 20-minute tour is subject to weather, and may be cancelled if storms are coming to the area. Head to The Boathouse to book this experience!
Go Bowling
Did you know that Disney Springs has its own bowling alley too? Splitsville Luxury Lanes is located on the West Side of Disney Springs and has bowling lanes, bars, billiards, and food options!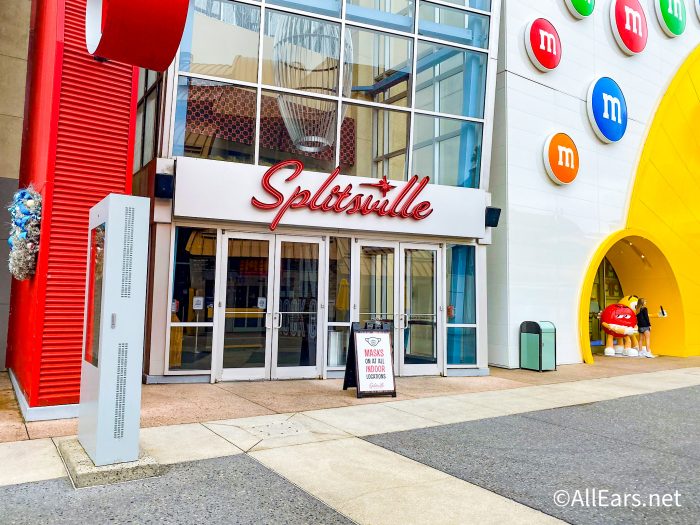 To bowl, it is $30 per person and reservations can be made online at the Splitsville website. Reservations for the dining room can be made via the My Disney Experience app.
See a Movie
Disney Springs is also home to its very own AMC Theater!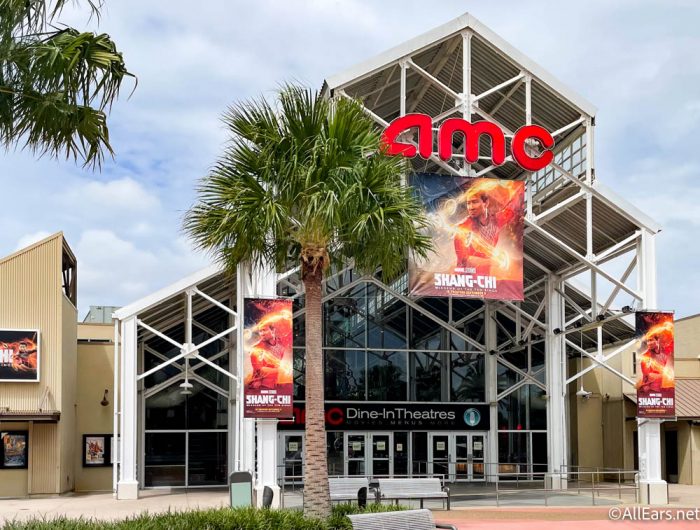 So if your Disney vacation happens to coincide with the release of a movie you've just been dying to see, then you're all set. Tickets for this theater can be purchased directly from the AMC website.
Coca-Cola Rooftop Bar
If you've ever been to Club Cool at EPCOT, then you know you can try a bunch of different sodas from around the world (including the dreaded Beverly). The Coca-Cola Rooftop Bar takes that experience to a whole new level with 16 different flavors to try.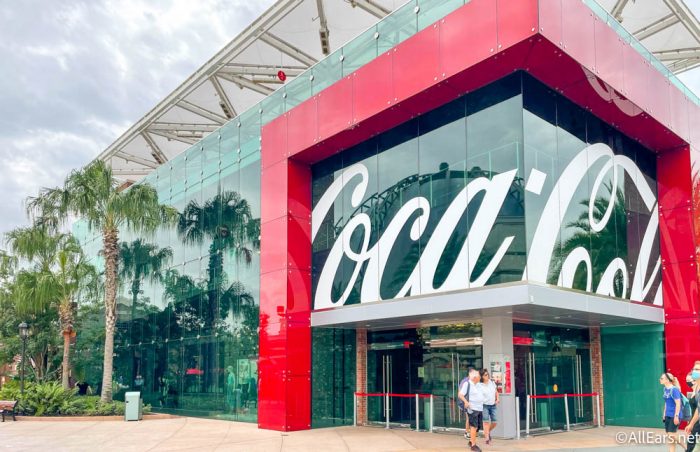 The Around the World Tray is $15 and consists of 16 beverages, plus a guide to tell you which drink is which and where it's from. The Rooftop Bar also has lots of unique drinks to try, along with the regular Coke products you know and love.
Check out our visit to the Coca-Cola Rooftop Bar for a WEIRD cocktail!
Watch Cirque Du Soleil
Drawn to Life is a Cirque du Soleil show created in collaboration with Disney that is all about animation!
Shows happen most Tuesday through Saturday nights at both 5:30PM and 8PM. Tickets start at $85 per person and can be purchased directly through the Cirque du Soleil website.
Go Mini Golfing
Disney World is home to not one but two miniature golf courses: Fantasia Gardens Mini Golf and Winter Summerland Mini Golf.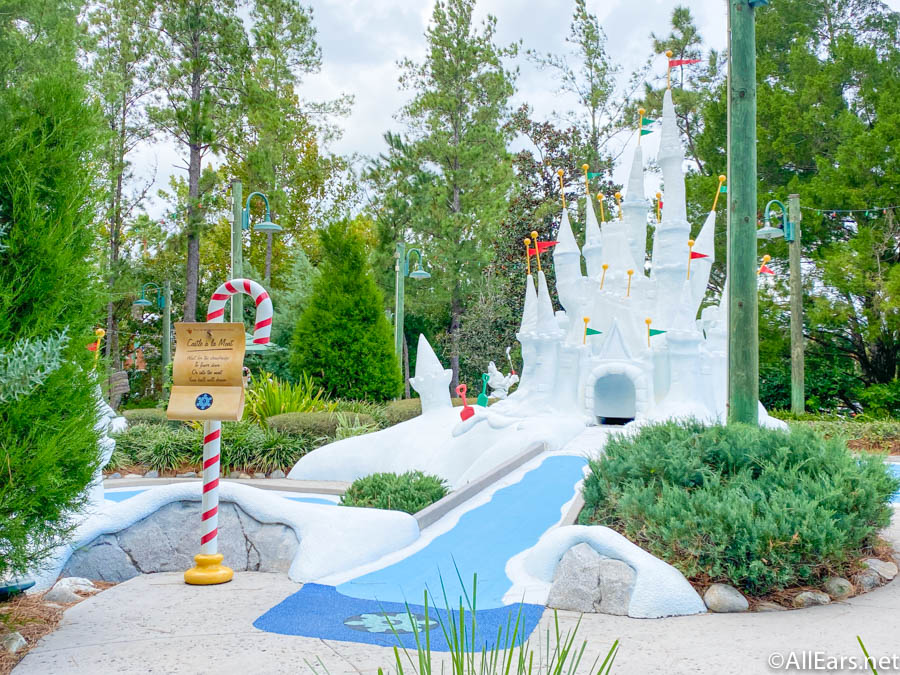 Fantasia Gardens is themed after the Fantasia movie and Winter Summerland is themed after Santa and his elves and has two different courses, a Winter course, and a Summer course! Mini golf is $14 per person at both courses.
Rent a Canoe or Kayak
If you're looking for something more outdoorsy to do on your Disney vacation, then rent a canoe or kayak from Disney's Fort Wilderness!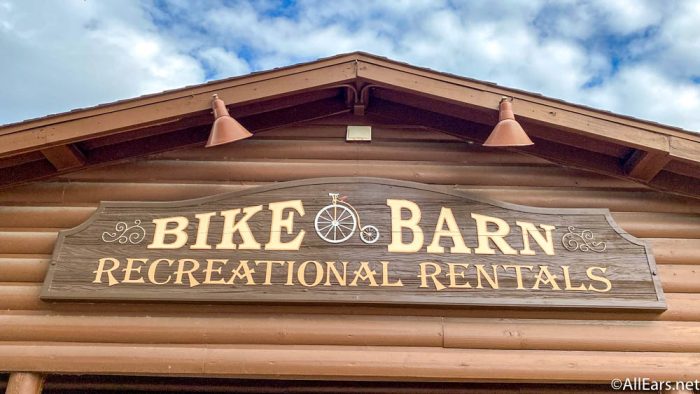 Rentals for either a canoe or a kayak are $13 per hour and are available on a first-come, first-served basis; reservations are not required for this experience. You can rent the kayak or canoe from the Bike Barn from 9AM to 5PM every day. Note that during peak seasons, you may not be able to enter Fort Wilderness unless you are staying there, or you have a dining or recreation reservation.
Go Horseback Riding
At the Cabins and Campsites at Fort Wilderness, you can go horseback riding! Horseback trail rides are 45 minutes long and depart from the Tri-Circle-D Ranch.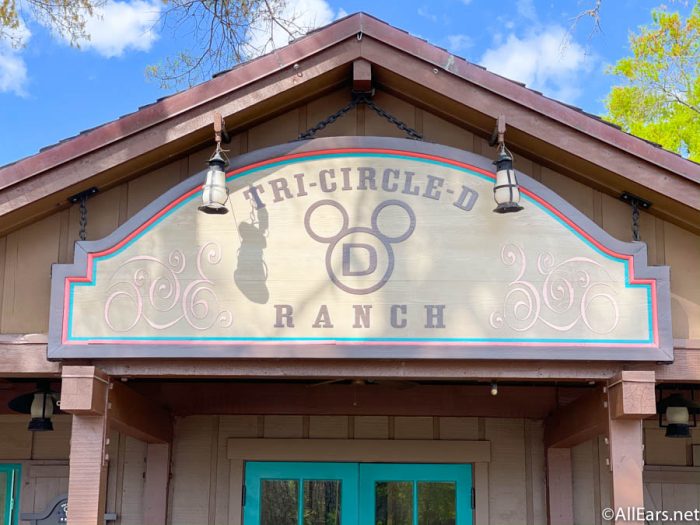 Horseback rides are $55 per person and do require advance reservation. Advance reservations can be made 60 days ahead of time on the Disney website or in the My Disney Experience app.
Rent Surrey Bikes
Have you ever seen a Surrey Bike (those weird bikes with benches and steering wheels) in a movie or TV show (or maybe even in real life) and wanted to ride one? You can at Disney World!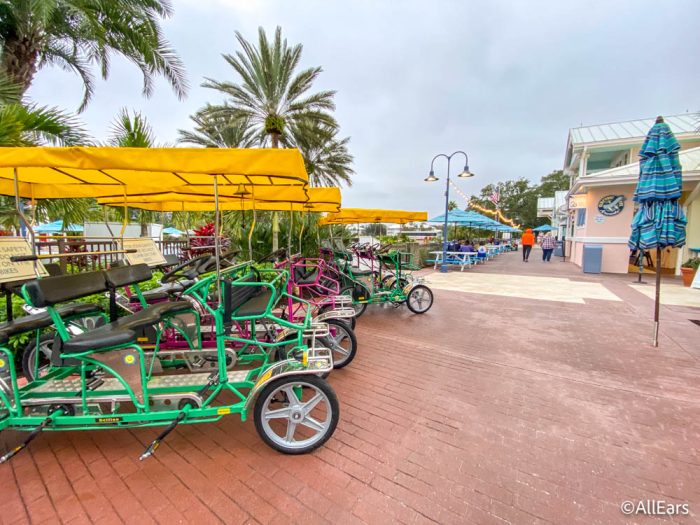 Surrey bikes are available for rental at multiple Disney World hotels: BoardWalk Inn and Villas, Old Key West, Port Orleans Riverside, Port Orleans French Quarter, and Saratoga Springs. Both 2-person and 4-person Surrey bikes are available for rental.
Check out our video for quick breakfast ideas in Disney World!
Rent Regular Bikes
Regular bike rentals are also available at many Disney World hotels.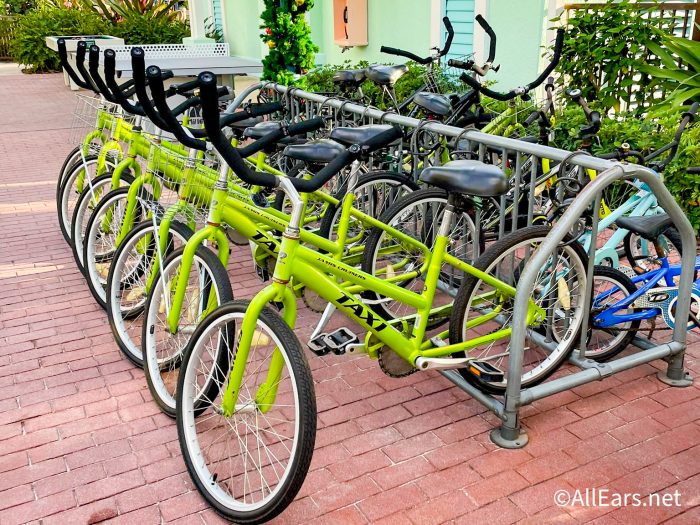 You can rent both adult's and children's bikes (including some bikes with training wheels at Caribbean Beach, Old Key West, Port Orleans French Quarter, Port Orleans Riverside, Wilderness Lodge, and Fort Wilderness Resort and Campground! Bike rentals are $9-$20 and come with complimentary bike helmets and even a child seat if you need one!
Go Fishing
If your kind of relaxation involves a hook and a fishing rod, then you're in luck because you can fish in Disney World too!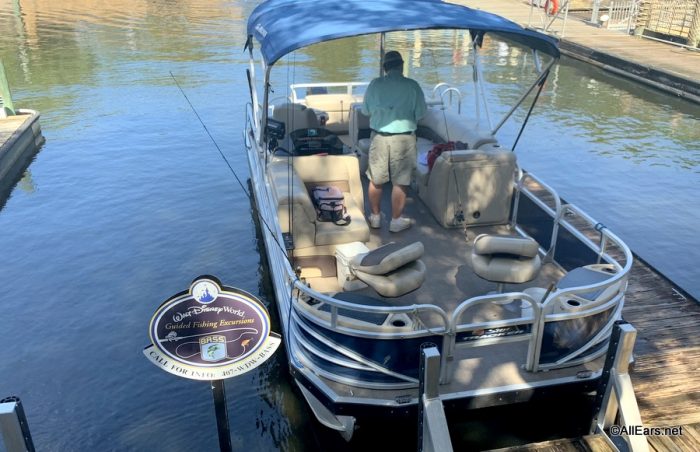 You can book a fishing excursion from many Disney World hotels that will include a guide, rod and reel, tackle, bait, and non-alcoholic beverages. Excursions can be booked in either two or four hour time blocks. If you don't want to go out on a boat, you can also fish dockside at Port Orleans Riverside and Fort Wilderness.
Play Tennis
Tennis courts are available at many Disney World hotels, including Disney's Contemporary Resort, Old Key West, and Disney's Animal Kingdom Villas.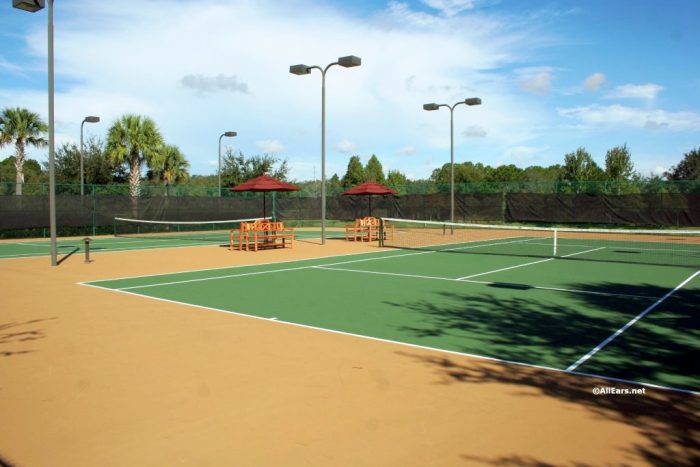 Tennis court availability and hours will vary by hotel, as well as equipment rentals.
Watch our video on the best and worst new food in Disney World:
Get a Massage
There are several spas available on Disney World property, but perhaps the most well known is the Grand Floridian Spa.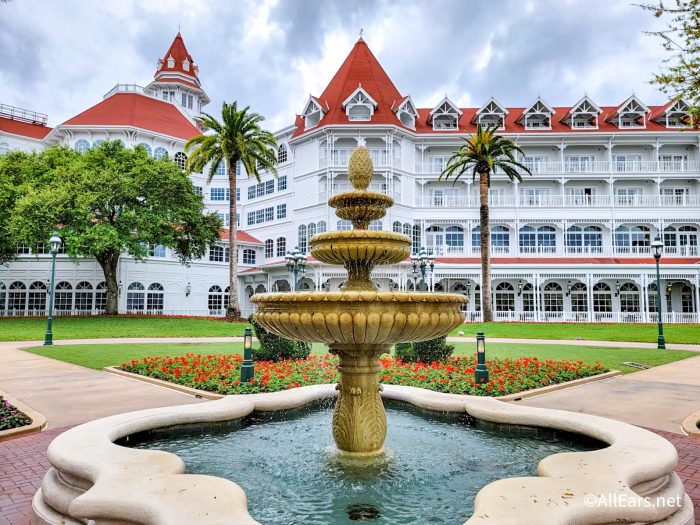 At the Grand Floridian Spa, you can get a variety of treatments like the The Grand Massage (which is the signature treatment at The Grand Floridian). You can also get a couple's massage, a warm stone massage, and even an expectant mother's massage, plus more!
Play Some Video Games
Many of the Disney World hotels have arcades that you can use to play video games (Pac-Man, anyone?).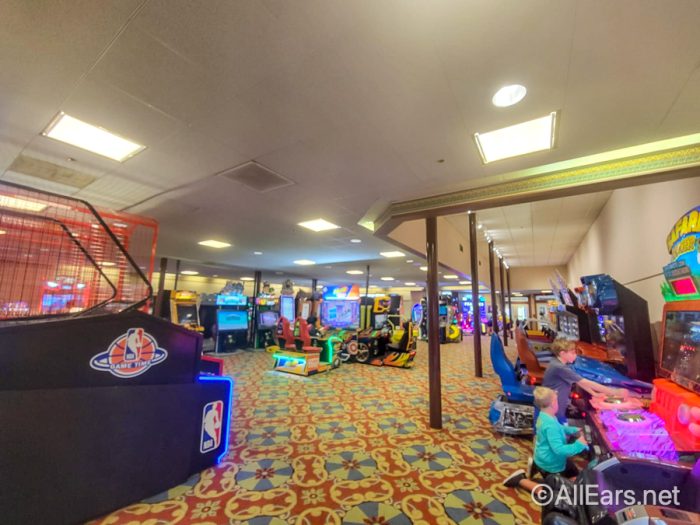 The size and availability of the arcade will, of course, vary hotel to hotel and to play the games, you must first purchase a Game Card that you will then add points to in order to play the machines. If you're someone who frequents the Disney World hotel arcades, the Game Cards are reloadable and can be used property-wide at all of the Disney World hotel arcades.
Rent a Motorized Boat
Many of the Disney World hotels that are nearby water (think hotels like Contemporary, Beach Club, etc.) offer motor boat rentals for a variety of different boats.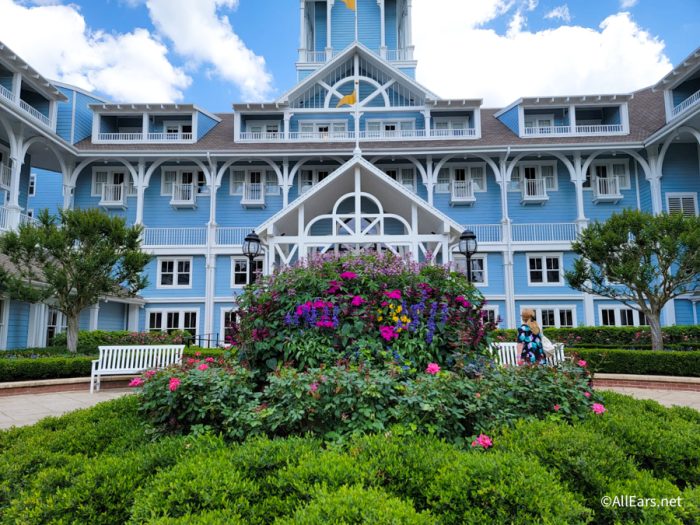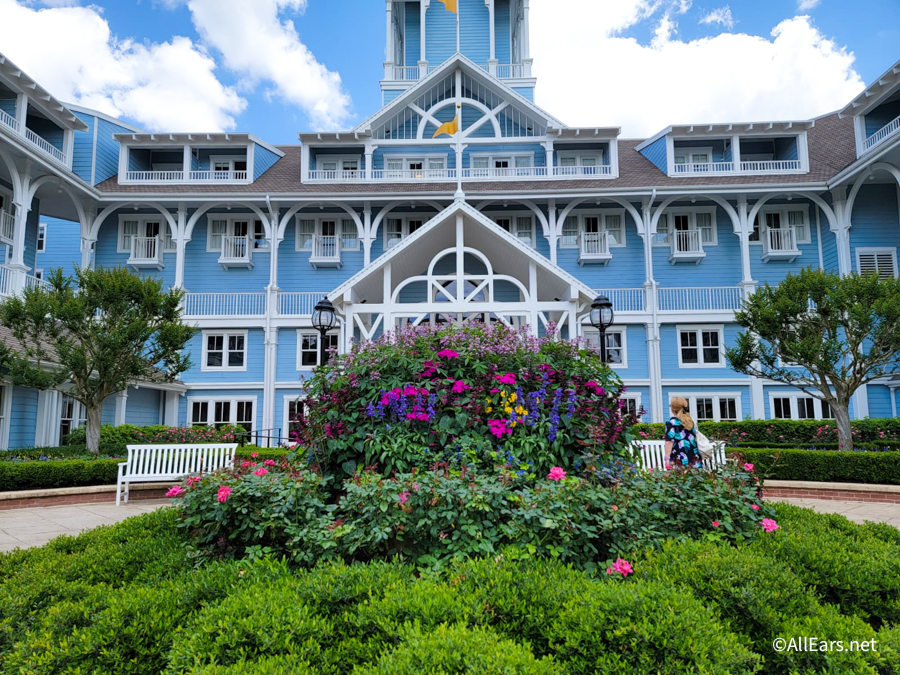 Guests intending to drive the boats will need to be at least 18 years old and will need to have a valid driver's license or state-issued ID. Price for rental will vary by which vehicle you are renting.
Click here for Disney World tricks only the pros know!
Catch a Fireworks Show
You don't have to be in the Magic Kingdom to catch Enchantment each night. You're able to see Enchantment from the beach at the Polynesian, as well as from the Contemporary and Grand Floridian.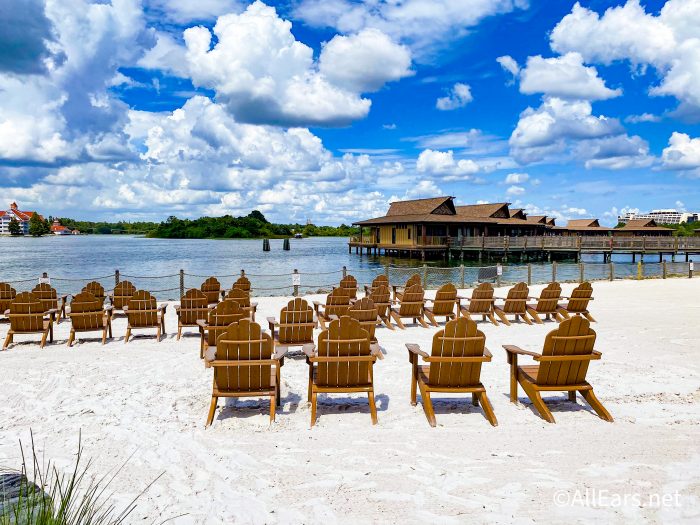 Disney pipes in the music so guests are able to enjoy the show from the hotel. Keep in mind that, oftentimes, in order to be able to park at a Disney World hotel you're not staying at, you will need to have a dining reservation for that hotel.
And those are just a few things you can do in Disney World without a park ticket! You can almost have an entire vacation without once stepping foot in a Disney World park and still not run out of things to do. Make sure to stay tuned to AllEars for more Disney World news and tips!
Join the AllEars.net Newsletter to stay on top of ALL the breaking Disney News! You'll also get access to AllEars tips, reviews, trivia, and MORE! Click here to Subscribe!

What's your favorite thing to do in Disney World that isn't in the parks? Let us know in the comments!