We've got an update for all of you Muppets fans out there!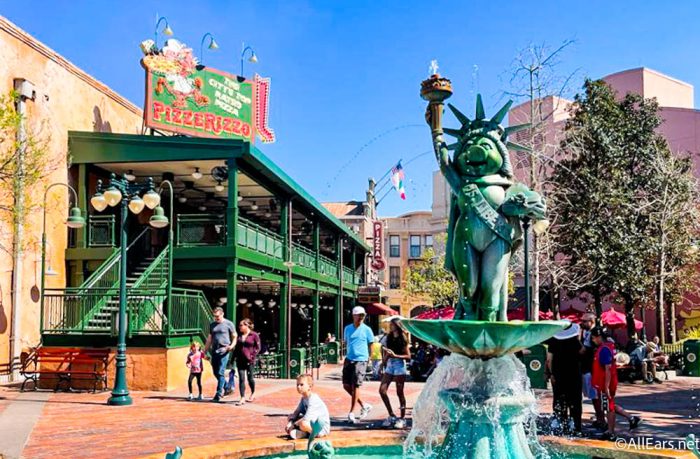 While they might not get as much attention in the parks as some other Disney-owned characters, we're always happy to see The Muppets get some love.
Back in 2011, a new logo was introduced for The Muppets. It featured black text with a green "M" dressed up to resemble Kermit the Frog.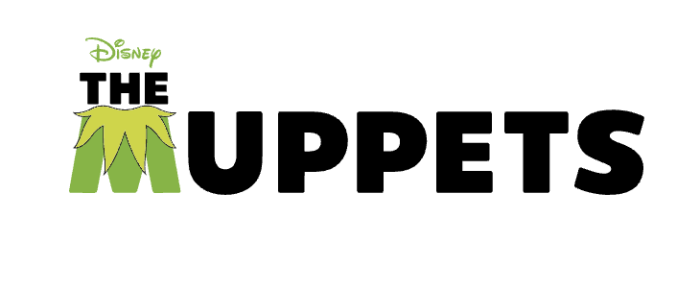 And while that design has repped Kermit and the gang for over a decade, a brand-new logo for The Muppets has now been introduced! The Muppets Studio announced that in the coming months, a new logo will replace the previous design. The updated version features a different font, with white text on a green background.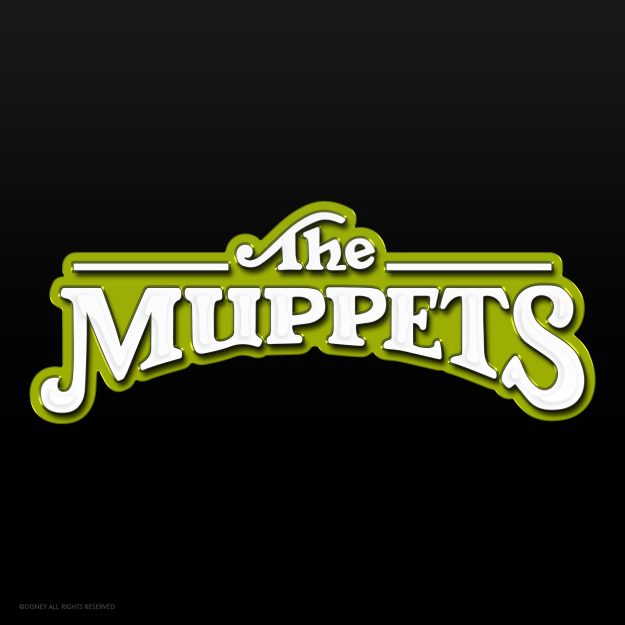 Looking for ways to celebrate The Muppets in honor of the new logo? You could check out the Disney+ content featuring the loveable bunch of characters!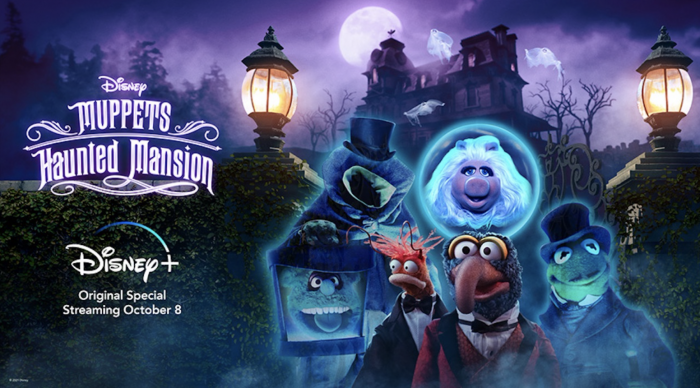 Or if you're lucky enough to be in Disney World, you could also visit Muppet*Vision 3-D at Disney's Hollywood Studios to be immersed in the gang's wild antics!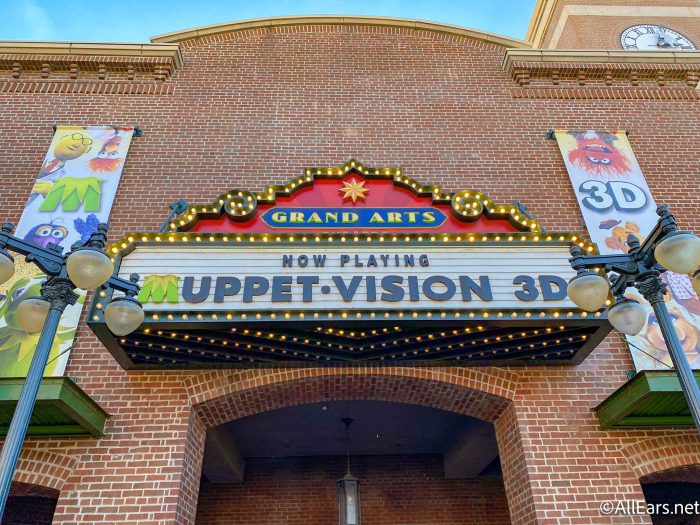 We'll continue to be on the lookout for more Disney news, so stay tuned to AllEars for all the latest updates!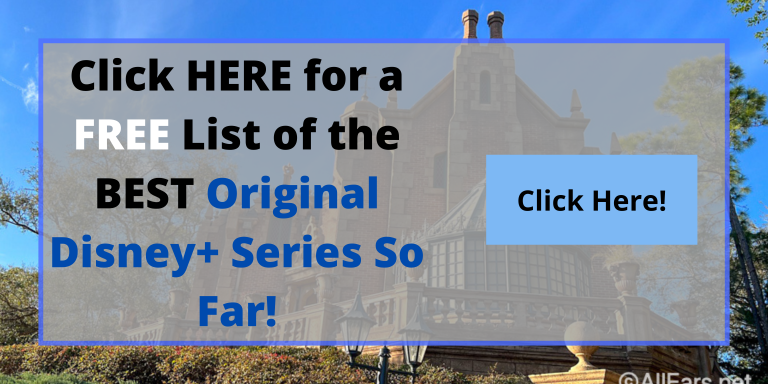 Which Muppet character is your favorite? Tell us in the comments!