When you think of EPCOT, what comes to mind?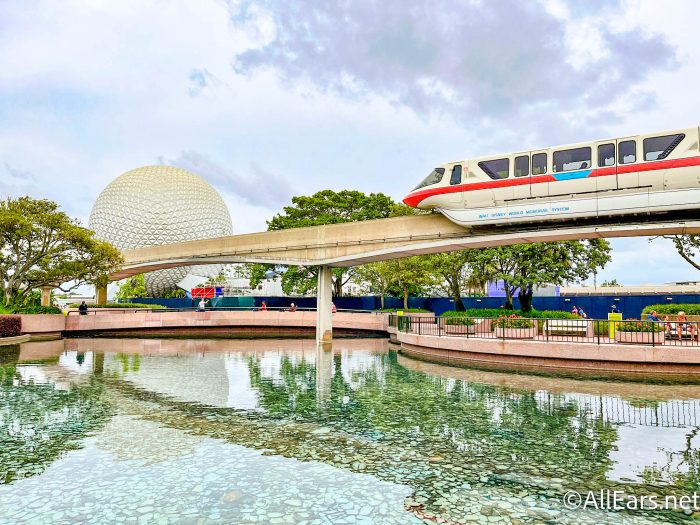 Well, for us, we think of unique technology — galactic rollercoasters, Monorails, dazzling nighttime shows, and trackless attractions. So, of course, it's only fitting that this park would be home to tables that can charge your phone!
Connections Café and Eatery opened to guests in 2022, so it makes sense for this location to have some of the most updated technology in Disney World.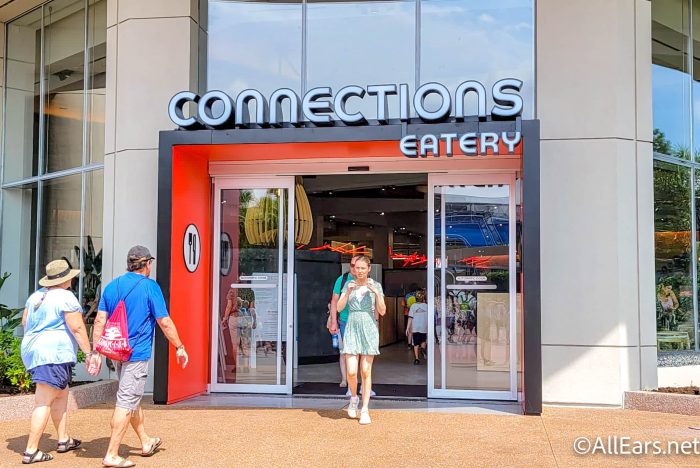 And while you sit down at this location to recharge with some food, you can also recharge your phone! You won't need your own travel charger or cords to charge it either — you just need to place it on the table. That's it.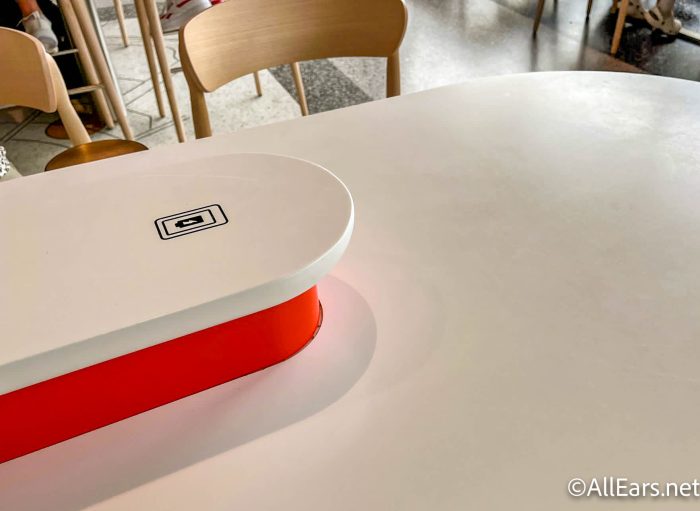 Well, there's a bit more to it. You'll need to find a long, oval table in the restaurant (there should be 4 or so). You'll have to get your phone situated right on top of the icon to actually activate the charge.
Total transparency — it doesn't really provide much of a charge. We left our phone on the charging table while we ate, and it only gave our battery a 4% boost. But it is just a table, so…it's still pretty cool and good in a pinch.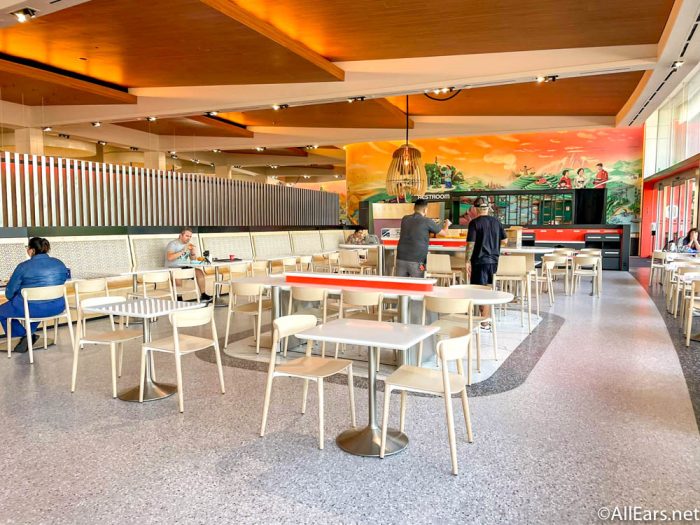 For more interesting additions around the park, check out what's buzzing around at the EPCOT International Food & Wine Festival. And be sure to grab a bite from our list of the best eats at this year's festival! 
And, as always, stay tuned to AllEars for the latest Disney news.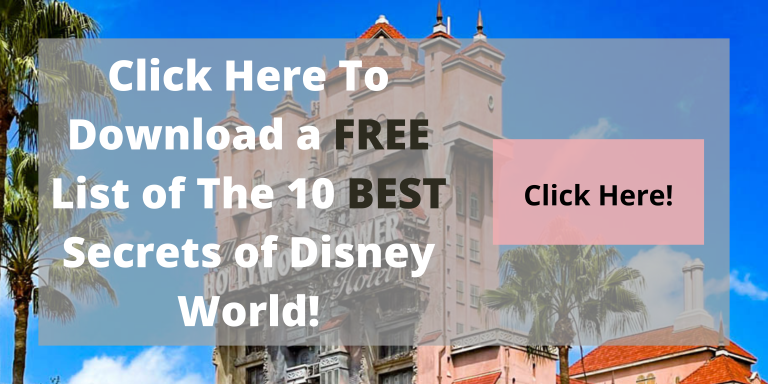 Have you ever used one of these charging tables? Let us know in the comments!