The 2022 EPCOT Food & Wine Festival is underway, and we're still digging into the dishes sprinkled around the park.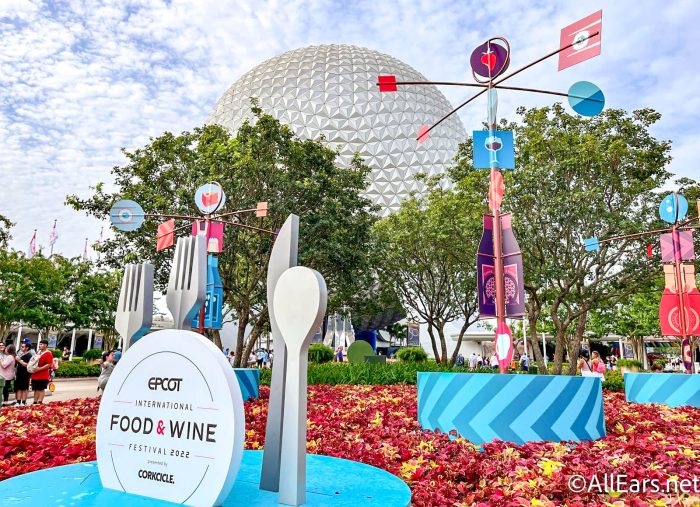 This festival is full of surprises — from the Impossible Meatballs that made our list of best eats, to the fun prize we got at the end of Remy's Ratatouille Hide & Squeak Scavenger Hunt. But nothing surprised us more than the "side" we got with one of our festival dishes!
Are you aware of the strange bee issues that plague EPCOT from time to time? During last year's EPCOT Festival of the Holidays, sauces and syrups were removed from the Joffrey's Kiosk near the Canada Pavilion due to…you guessed it, BEES.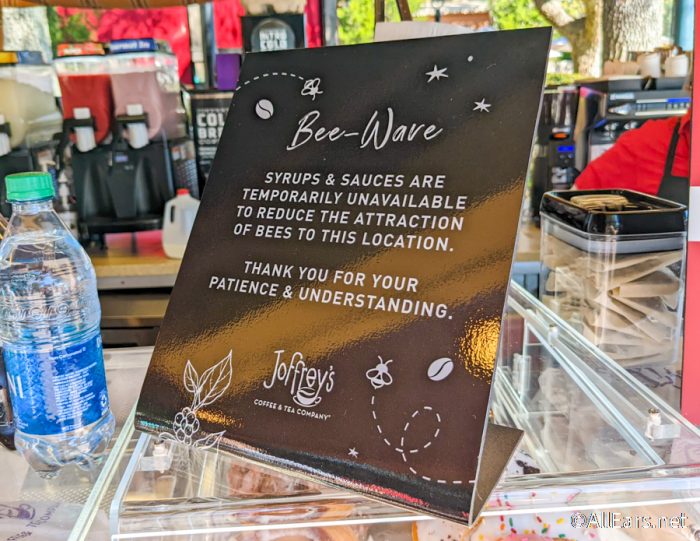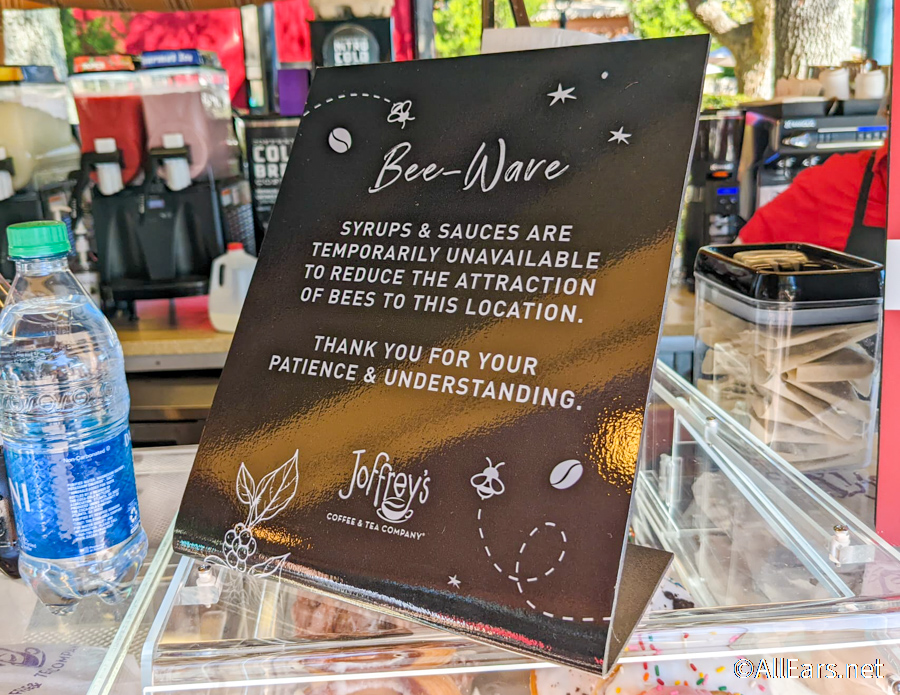 And it looks like this year's Food & Wine Festival is experiencing the same issues. While grabbing our Oysters Rockefeller from the Coastal Eats Booth, we picked up a friend.
Today is EPCOT Food and Wine day part 2 and we started at Coastal Eats! But someone wanted to steal our Oysters Rockefeller… 🐝 pic.twitter.com/blIT8KFq8u

— AllEars.Net (@AllEarsNet) August 15, 2022
This little guy was trying to dig into the dish too. We weren't trying to start a fight with him, so we just waited for him to buzz off before we gave it a taste.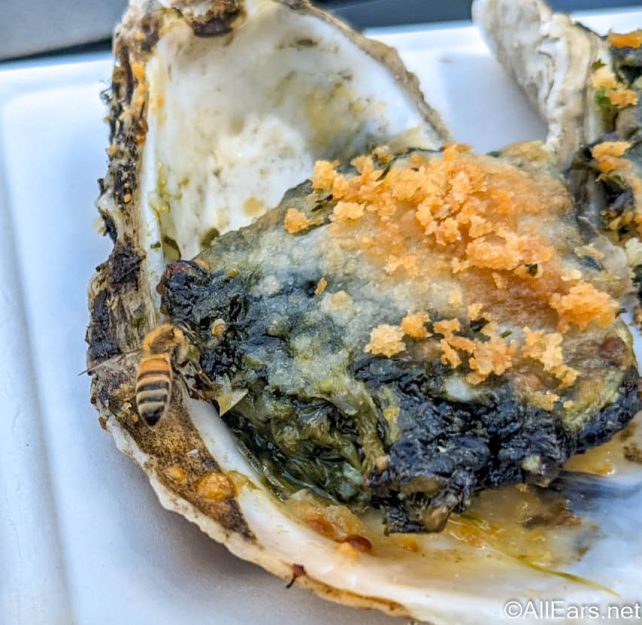 So, when you grab your festival eats, be on the lookout for wasps and bees! We noticed the bees aren't nearly as bad as past years, but we did have a few run-ins with these unexpected guests today. Since the festival opened in July, we haven't experienced this until now. We've also seen a huge bees nest in Fantasyland in the past, but there was nothing quite like that in EPCOT during our visit!
To prepare yourself for the food you can find at the festival, check out our list of the best eats at this year's festival.  Or check out the full list of booths!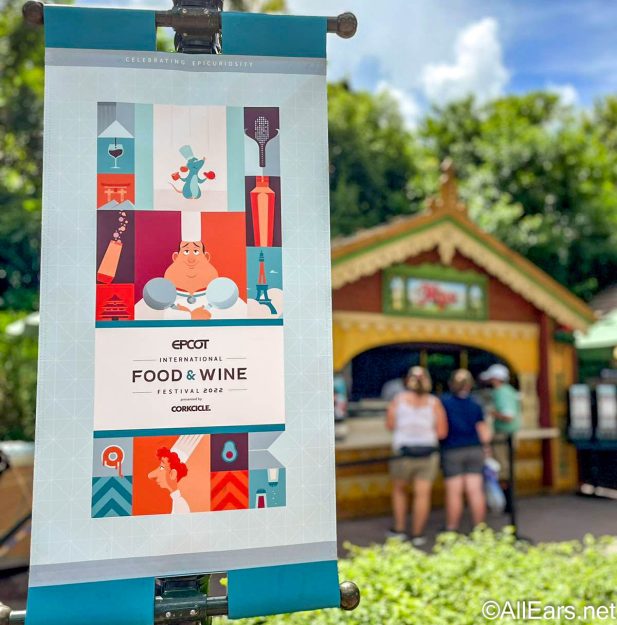 And, as always, stay tuned to AllEars for the latest Disney news.
Have you ever run into bees at Disney World? Let us know in the comments!