We may be in the middle of eating our way through EPCOT's Flower & Garden Festival, but Disney is getting us ready for the next big food event coming to the park — the 2022 Food & Wine Festival!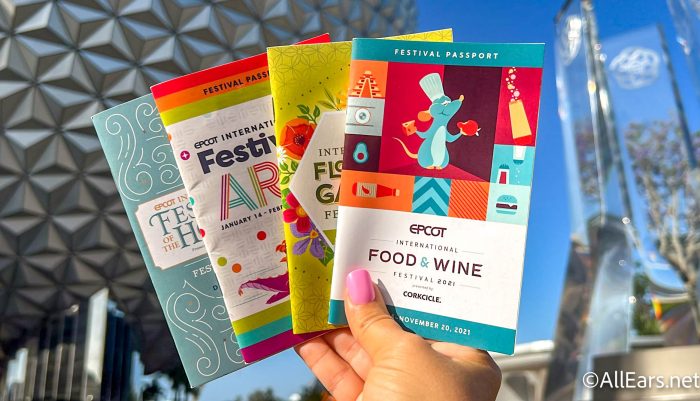 We recently found out ALL of the booths that are going to be coming to World Showcase, including a NEW booth that's all about french fries — YUM! But, just like last year, there's one big catch that you'll want to know about before you make your vacation plans! 
The Food & Wine Festival officially begins on July 14th in EPCOT, but not all of the booths will be there on opening day! The festival is one of the longer ones for the park, running until November 19th, 2022, so there will be a second wave of booths opening mid-way through the festival that will keep you coming back!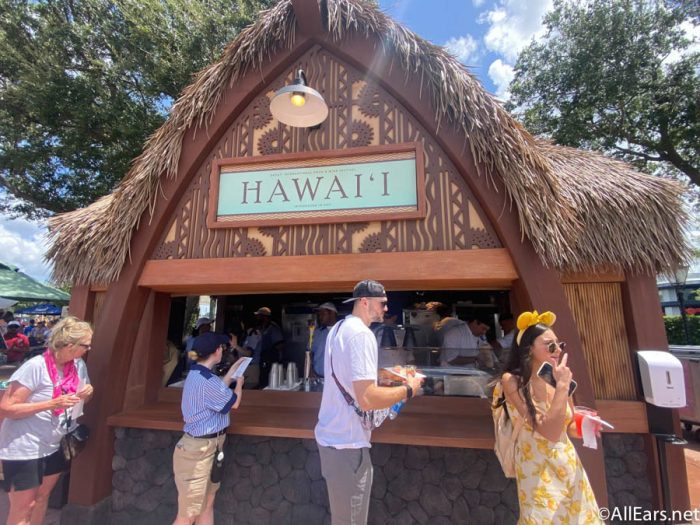 FIVE food booths are set to open on August 15th, 2022 instead of July. Here's the full list:
Coastal Eats (Opening August 15th) — Savor succulent seafood dishes that pair beautifully with cold beer, wine, and cocktails.
Hawaiʻi (Opening August 15th) — Traverse the Pacific for tropical flavors and island favorites both savory and sweet.
Mac & Eats (Opening August 15th) — Discover macaroni-and-cheese combos your mom never imagined!
The Noodle Exchange (Opening August 15th) — Savor the flavors of the Far East served up in delicious noodle dishes.
This next one is a bit of a mystery at the moment. On some websites/pages, Disney indicates that Brew-Wing at the Odyssey will be opening on August 15. But, on another page, that August 15th opening date is not listed. At this booth you'll be able to try a variety of flavorful chicken wings—along with assorted beers and ciders. We'll keep an eye out for news on that and update this post when Disney shares more information.
All of these booths are returning from previous years and have been known to have some pretty tasty eats and drinks in the past! So, if you're hoping to try anything from these spots, you'll need to plan your trip a bit later into the festival season or plan a second visit!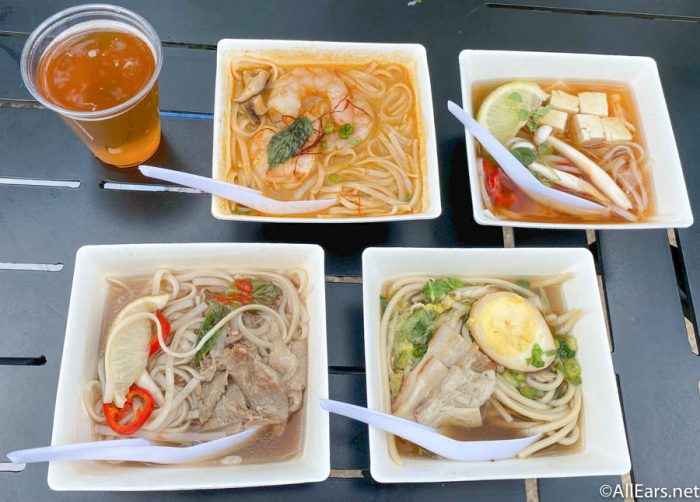 Of course, we'll be on the lookout for more EPCOT Food & Wine Festival updates and bring you along with us when it opens this summer so be sure to stay tuned to AllEars!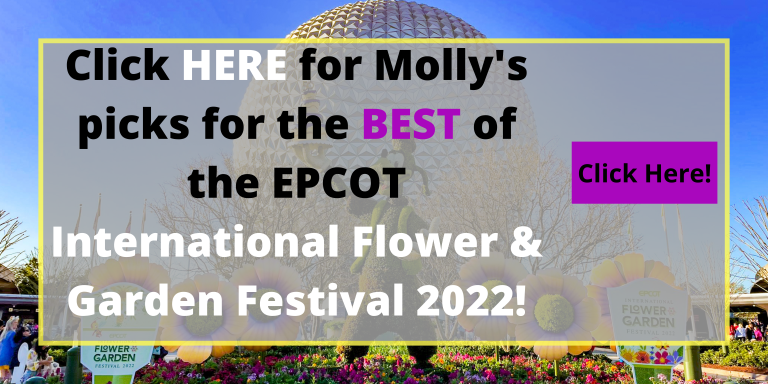 Are you planning on going to the 2022 EPCOT Food & Wine Festival? Let us know in the comments!