We're back with another Universal Orlando Resort tour — and this one has a few unexpected surprises in store!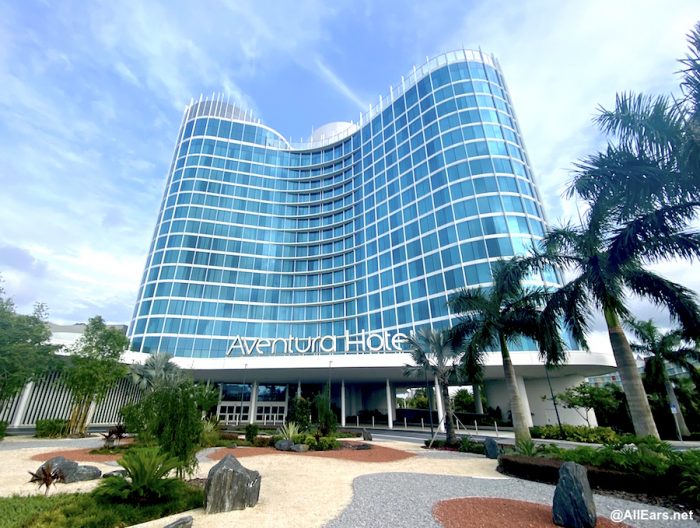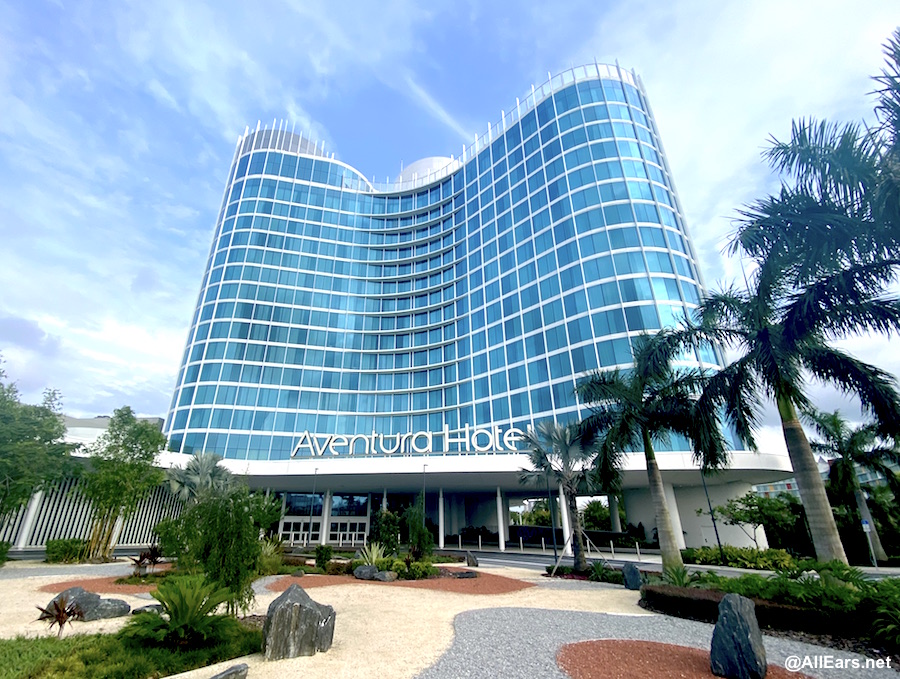 This is one of Universal's value resorts, but it's got a LOT going for it. From good food, location, and the coolest lounge on property, you won't want to pass over Universal's Aventura Resort!
Click Below For Molly's FULL Tour of Aventura Resort at Universal Orlando!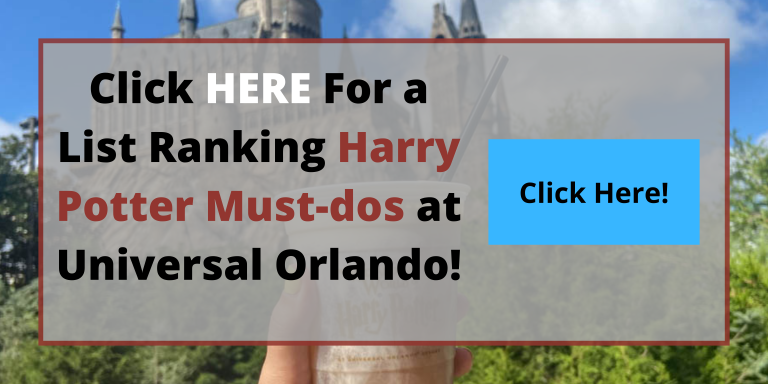 Have you ever stayed at Aventura Hotel? Let us know in the comments!