Listen, we LOVE going to theme parks, but those kinds of vacations can be downright exhausting! So if you're hoping to get a relaxing getaway, a cruise can some times be a better bet. 
But when it comes to cruise lines, there are a TON of choices out there. We're taking a look at three major ones — Royal Caribbean, Carnival, and Disney — to see how they stack up. And within all those different offerings, how will the new Disney Wish cruise ship perform?
The Basics
Let's start with the basics of comparing the three cruise lines. Royal Caribbean overall is known for having a lot of "wow" factor across their 25-ship fleet. Many of those ships are incredibly large when compared with the others, able to accommodate more than 5000 passengers at a time! Royal Caribbean also has the largest cruise ship in the world — the Wonder of the Seas.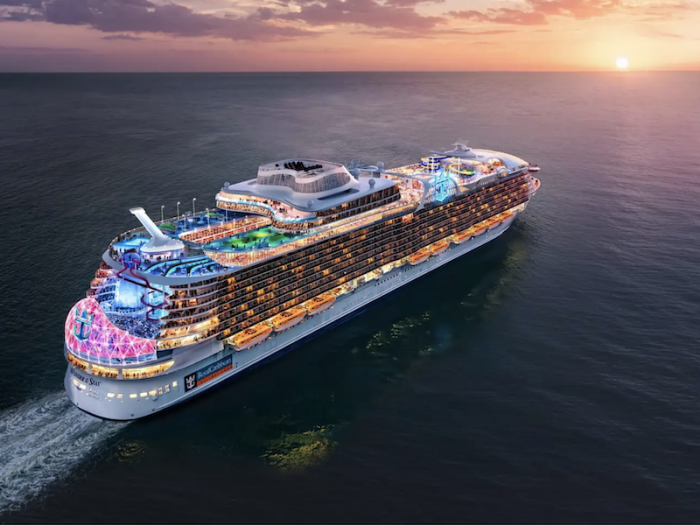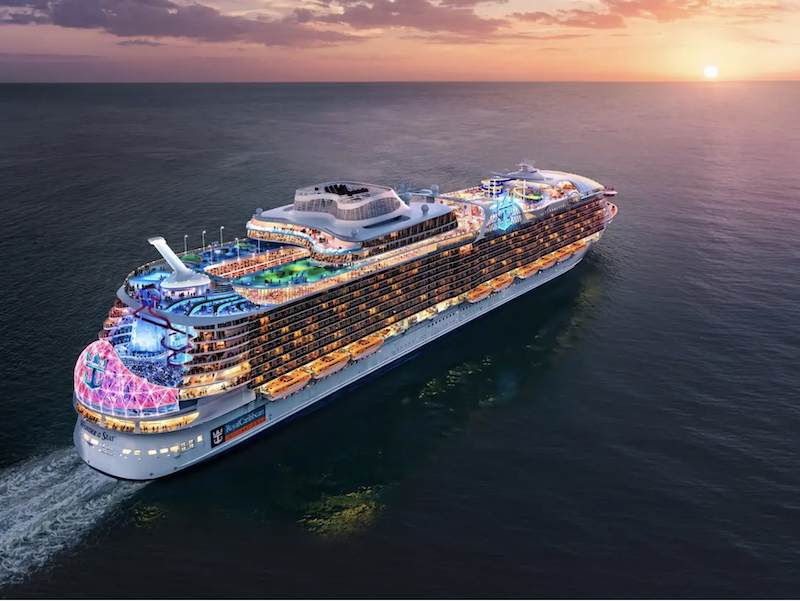 Carnival Cruise Line has a fleet of 23 ships with varying sizes, able to hold at least 2600 passengers at a time (with some holding more than 5000 as well). Their general feel is a much more casual, laid-back vibe than what you might get on other cruises, and they tend to be known as the "budget" cruise line.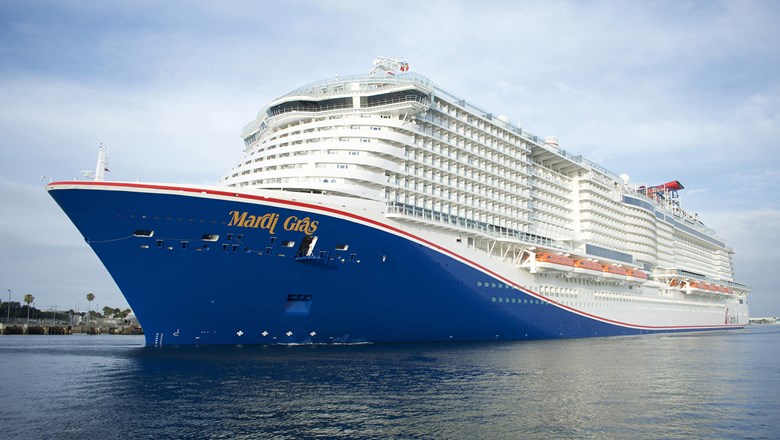 Disney Cruise Line ships, while jam-packed with "Disney magic" are much smaller than their competitors. There are only four ships in the fleet currently with two more that have been ordered and are coming in the future. In general, they can keep 1754 to 2500 passengers at a time.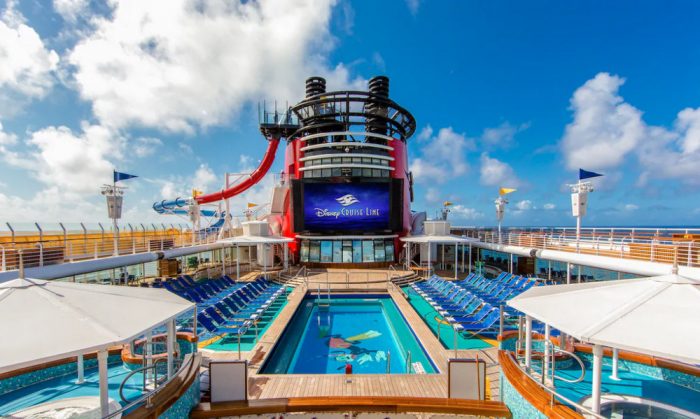 However, once the Disney Wish arrives in summer 2022, it's going to take things up a notch. The Wish will be home to space for 4000 passengers, and it will be Disney's first ship of the Triton-class. It'll still be smaller than its competition, but it's a step in that direction.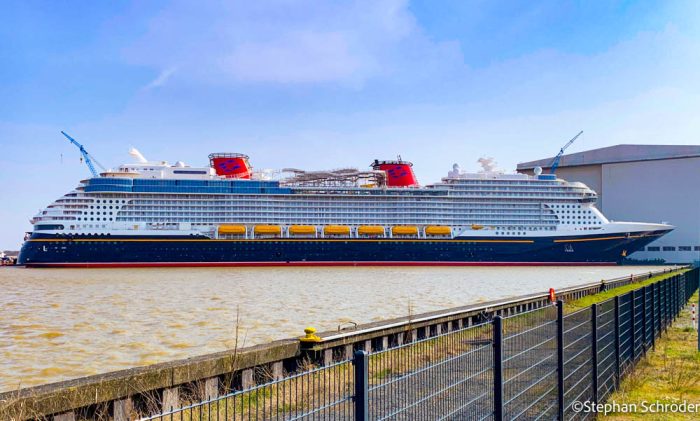 Itineraries
Now let's discuss the sailings themselves. Royal Caribbean has the widest variety of destinations, with trips to the Bahamas, Mediterranean, Caribbean, and Alaska. On top of that, they also sail to more "exotic" locales like Asia, Australia, and South America. This summer alone, they'll have 7 ships in Europe, as compared to one ship from Disney Cruise Line and 3 from Carnival.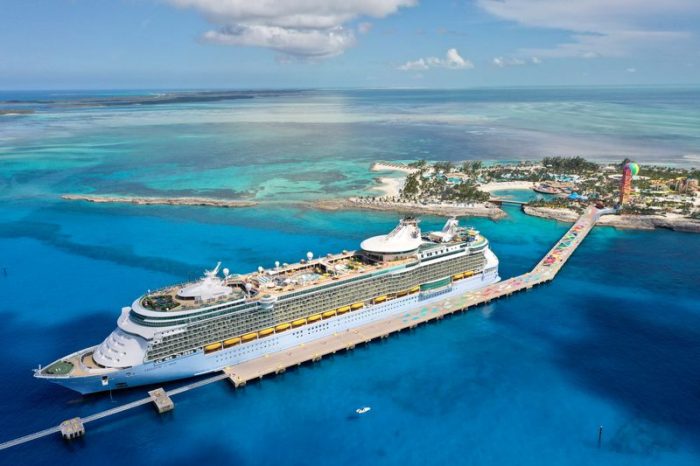 Most Carnival sailings travel to the Caribbean, the Bahamas, and Mexico, but there are a few select sailings that visit Europe, Alaska, and Hawaii. Disney sails to the Bahamas and the Caribbean year-round but does seasonal sailings to Alaska. Disney has other itineraries that vary by year, including Mexico, the Mediterranean, the Baltic, and Canada/New England. One of their big goals is to make it easy for guests to combine a Disney Cruise Line sailing out of Port Canaveral with a vacation to Walt Disney World.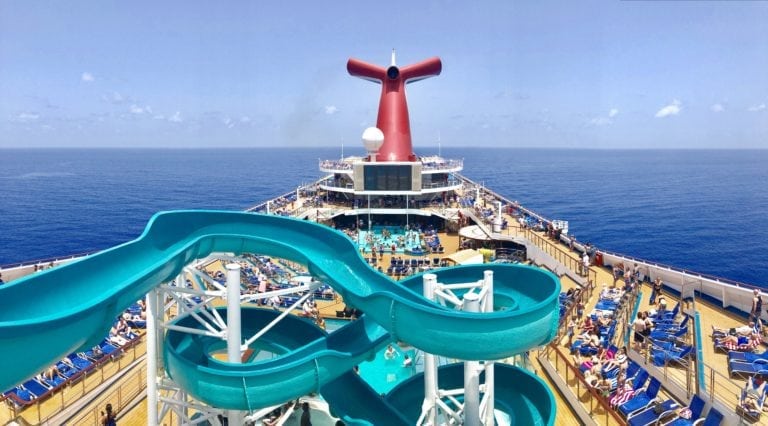 As far as the new Disney Wish goes, it's currently only set to sail to the Bahamas, and voyages are 3 or 4 nights at a time. It's possible that these options could change after the Wish's inaugural season, but we'll have to wait and see.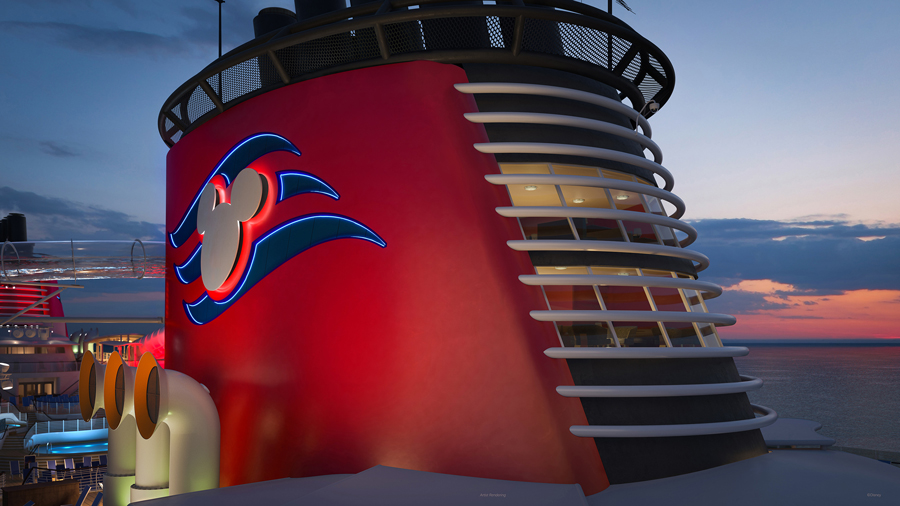 Accommodations
Royal Caribbean has a wide variety of cabin styles, including the virtual balcony interior cabins that come with floor-to-ceiling screens projecting real-time exterior views onto your cabin wall. Royal Caribbean ships also offer large family cabins and two-story lofts. The theming for the rooms is similar to an upscale hotel, and your basic interior cabins will be sized between 109 to 170 square feet.
However, Carnival offers some of the largest standard cruise line cabins. Specialty cabins on their ships come with fun bonus perks, like spa services or access to private pool decks. They're decorated more colorfully than Royal Caribbean's, so they feel a bit more vibrant and fun.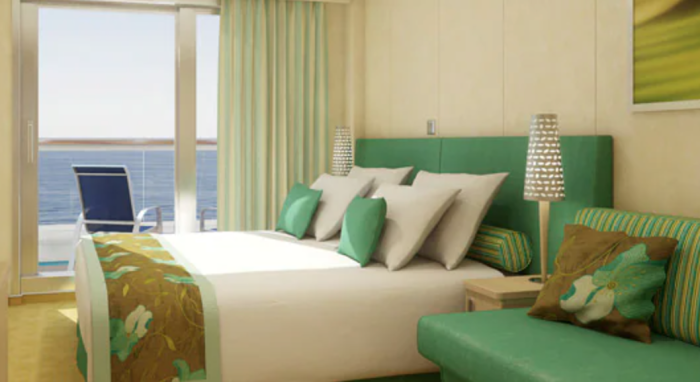 If you're sailing on the Disney Dream or the Disney Fantasy, you might end up with a "magical porthole" in your room — a video screen that looks like a porthole and projects a real-time view of what's happening outside, but with some animated characters mixed in! The inside cabins on Disney ships measure anywhere from 169 to 214 square feet, while the balcony cabins (which are a little larger) go up to 304 square feet. It seems that the Disney Wish will be improving on interior cabin size slightly when it sets sail, with a range of 170-240 square feet.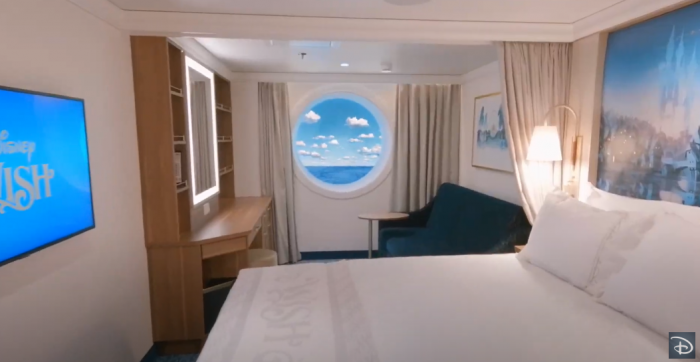 Dining
But what about one of the most important parts of your trip…the food? Well, the options are pretty different across the three cruise lines. Royal Caribbean has a wide selection of specialty restaurants with diverse cuisines, including Italian, Brazilian, Mexican, Asian, and steakhouses. The unfortunate part is that to dine at these spots, you'll need to pay the additional cost.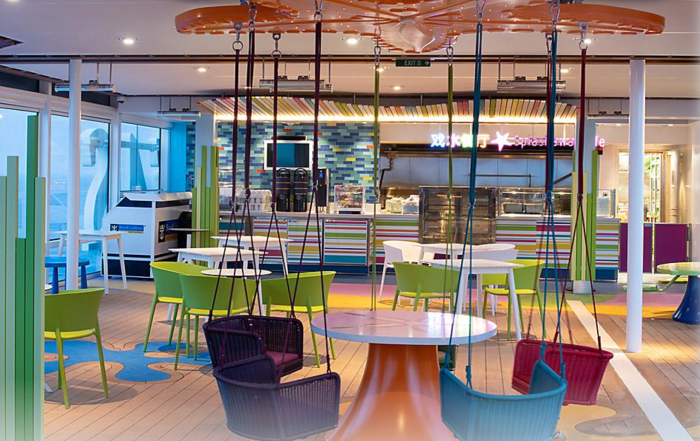 For Carnival Cruise Line guests, there are both fixed and flexible dining options. They have fewer specialized eating options on the ships, but the basic options are generally well-liked by fans of the cruise line.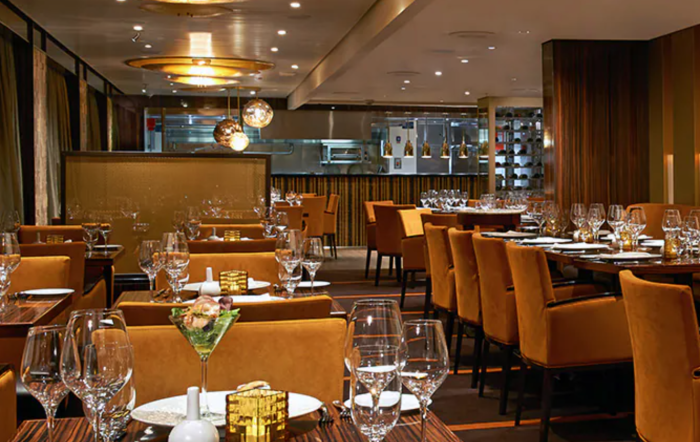 However, on a Disney cruise, dining is one of the main focuses of your trip! The rotational dining system means that passengers are assigned a dining time, tablemates, and a waitstaff that you'll keep each night as you rotate through the main restaurants. There are one or two specialty, adults-only restaurants on each ship that cost extra, but they're optional.
Family-friendly dining choices are included with the cost of your Disney cruise and there's a good bit of variety in the menu items. Disney also doesn't charge for soda or room service during your cruise, which many other cruise lines do.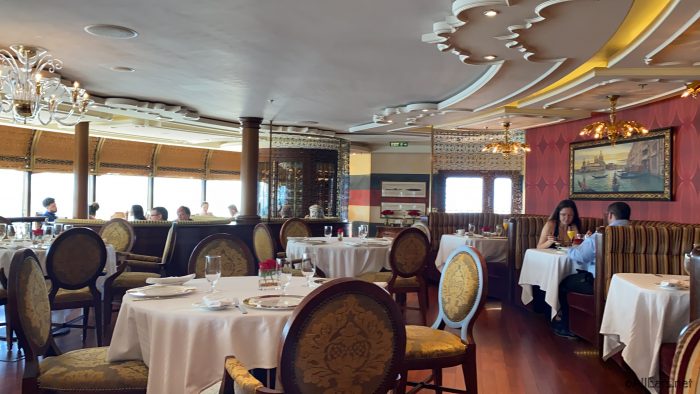 And if you're looking to sail on the Disney Wish, you'll be met with what's sure to be some excellent restaurant options there. The three rotational dining experiences are 1923, Worlds of Marvel, and Arendelle: A Frozen Dining Adventure. There are also multiple lounges onboard, as well as two specialty restaurants that you can choose to upgrade to in the evenings.
Activities and Entertainment
On board a Royal Caribbean ship, there are a LOT of activities to participate in, with everything from surf simulators to ice skating to ziplining and more. In fact, Harmony of the Seas has so many activities that it's literally impossible to do everything in one 7-day cruise.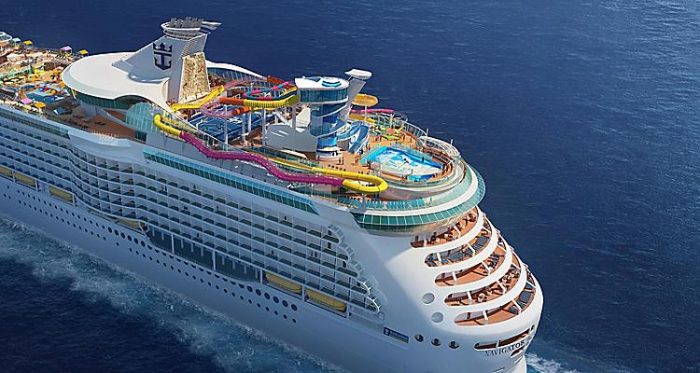 As far as entertainment goes, you can catch thrill shows, salsa dancing, and on certain ships, Broadway or London West End musicals. The Oasis-class ships have the AquaTheater, a water-based stage that showcases high diving and acrobatics. And if you're sailing on a Quantum-class ship, you can check out Two70, which is a high-tech performance venue that combines music, dance, digital imagery, and computer technology to make spectacular shows.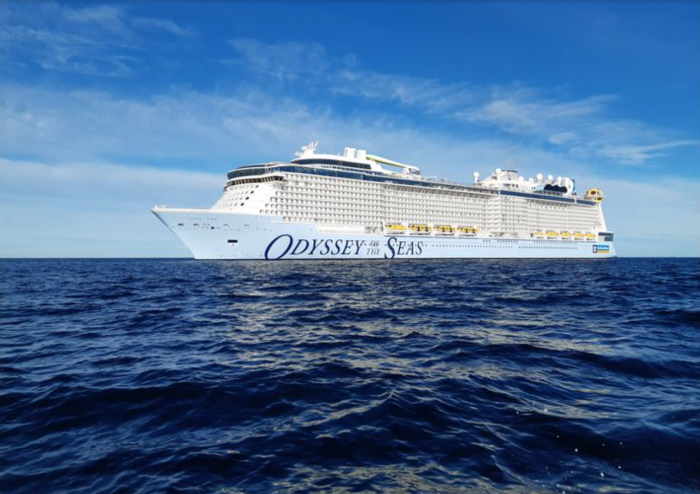 Carnival cruises are known for having a party-like atmosphere, with lots of nightlife for those wanting to hang out late. During the daytime, you can check out group games, water slides, mini-golf, sports, and more.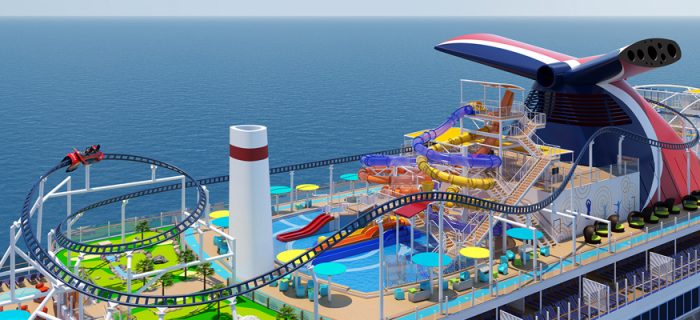 Disney ships are known for having water areas for all ages of guests,  along with specific clubs for kids that have over-the-top Disney theming. Disney also hosts special sailings with unique activities during the holidays, as well as special sailings themed to Marvel, Pixar, or Star Wars.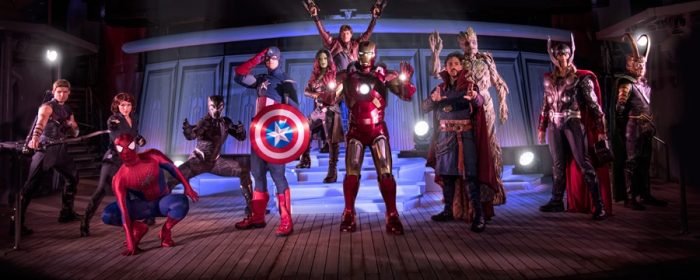 And on the Disney Wish, you'll be able to experience the first attraction at sea with the AquaMouse — a water ride that'll be the same caliber as what you'd find in a Disney theme park. On top of that, there will be augmented reality experiences and even a family obstacle course where your group can compete game show-style.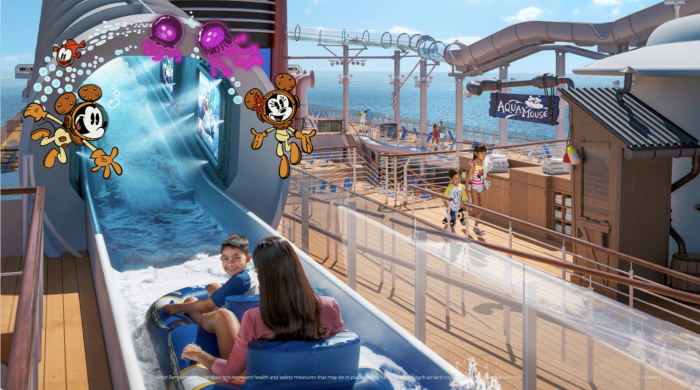 Island Experience
When it's time to dock on a private island, you'll get different experiences through each cruise line. Royal Caribbean has the Perfect Day Island at CocoCay in the Bahamas, and there you'll find things like theme park rides, water slides, and even helium balloon rides. On top of that, the island just got an overhaul to include a major water park with 13 water slides and a balloon ride that takes you 450 feet in the air.
Carnival Cruise Line also has a private island in the Bahamas called Half Moon Cay. It has a white sand beach and a variety of activities like watersports, boat trips, swimming, and snorkeling. Disney Cruise Line's Castaway Cay offers a pretty traditional cruise line experience as well, with a separate beach for adults, and your regular island activities for relaxing and unwinding.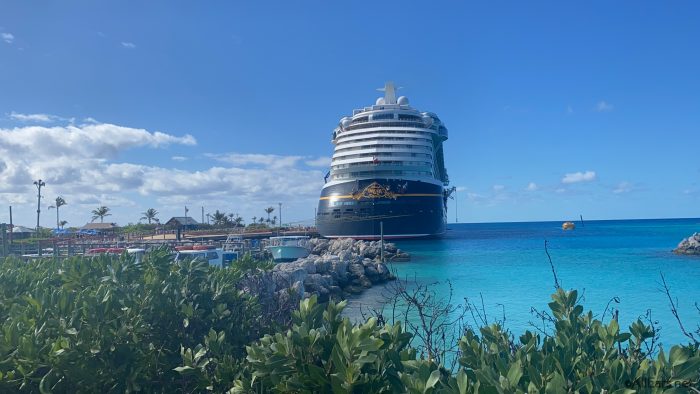 Overall
So when it comes down to the end, which is best? Well, that's really a question you'll need to answer based on your priorities and your travel needs.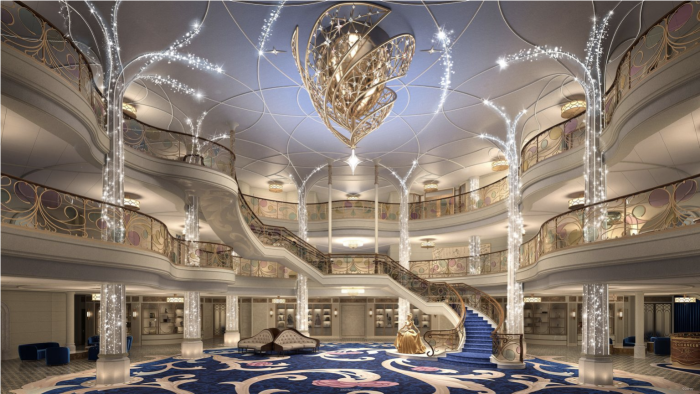 Royal Caribbean is a great experience for the adventure fan, or for the guest who doesn't want to be bored while they're at sea. There's a nonstop slew of activities to check out, and they even offer a drop-off daycare for babies and tots, which is a service you can't get on many cruise lines. Their older ships are pretty budget-friendly, but the newest ones will cost you significantly more dough.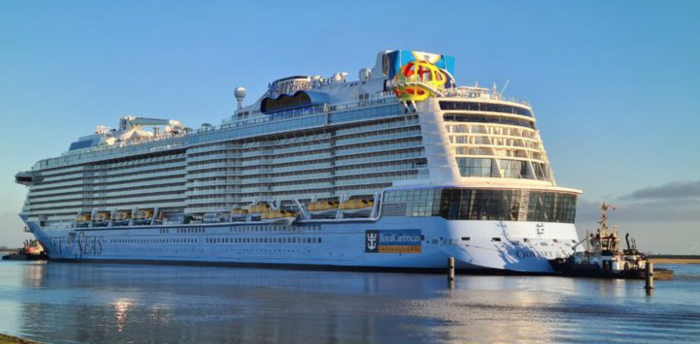 Carnival seems to be the budgetary cruise option, and it's also a good choice for first-time cruise guests who don't want to get too overwhelmed. If you're not looking for something posh or elegant, this might be a great option for your wallet! Plus, pricing includes most of your onboard dining, entertainment, and activities.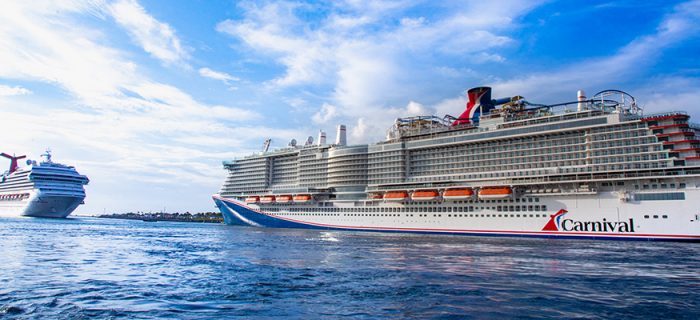 And finally, we make it to Disney. It's no secret that this cruise line is designed for Disney fans, those who love the classic movies that they watched as children. However, they also offer some of the best service in the industry and they have the most amenities included in the price. But keep in mind that the price point is about four times as expensive as Carnival and twice as expensive as Royal Caribbean.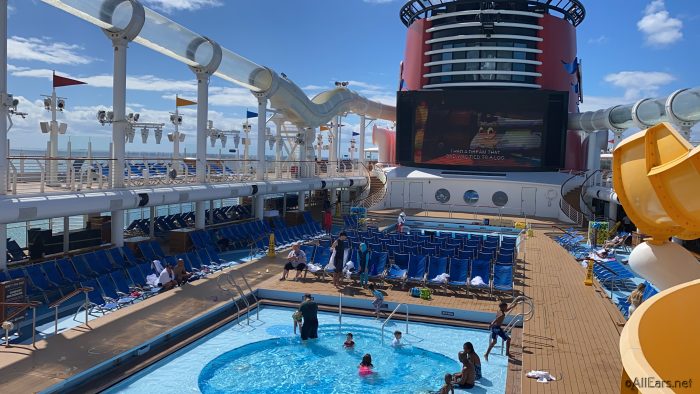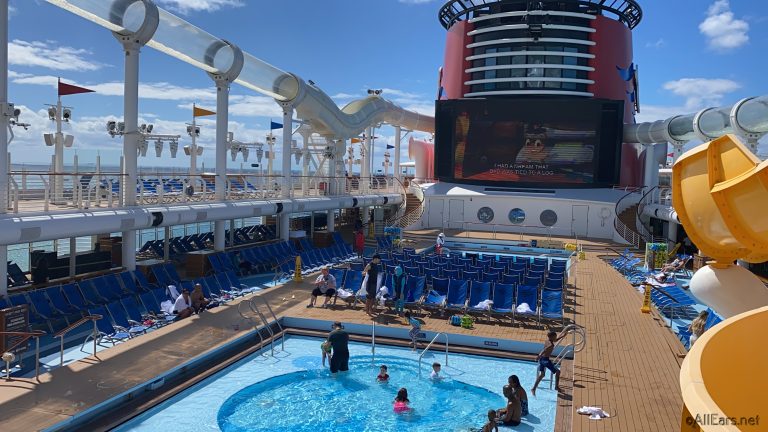 So where does the Disney Wish stand in all of this? Well, sailings are priced at around $500 per night, which certainly isn't cheap. However, when compared to the rest of the Disney fleet, it's definitely going to be a step above with all the new entertainment, dining, and activity options onboard. For those committed to cruising with Disney, it'll be a top-notch experience.
No matter which you choose, there are a variety of cruise choices out there made to fit every budget, travel style, and vacation fanatic. Hopefully, this breakdown will help you choose which one is right for you.
As we get closer to the first sailing of the Disney Wish, we'll keep you updated with all the details you need to know. Stay tuned to AllEars for the latest travel news and updates.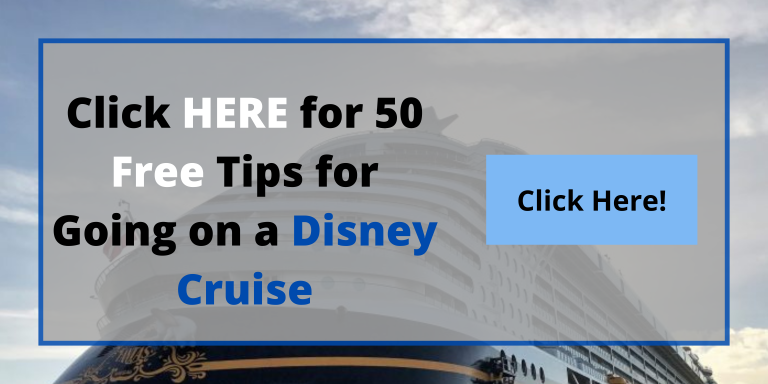 Which cruise line is your favorite to sail on? Tell us in the comments!