For many people, Disney World and Disneyland offer an escape from everyday reality, where adults and kids alike are able to live out dreams of becoming a princess or even a pirate.
Perhaps the ultimate Disney-themed escape from reality is a Disney Cruise — why not hop on a ship and sail away from your woes while enjoying all (okay, most) of the aspects of a Disney park vacation? The Disney Cruise Line has just announced their summer 2023 itineraries and destinations, and we're taking a look at exactly when and where the fleet will be sailing.
The Disney Cruise Line will be sailing to a myriad of popular destinations during summer 2023, and you can view the full list of itineraries on their website. You'll find destinations like the Caribbean, the Bahamas, Europe, and even the Pacific Coast.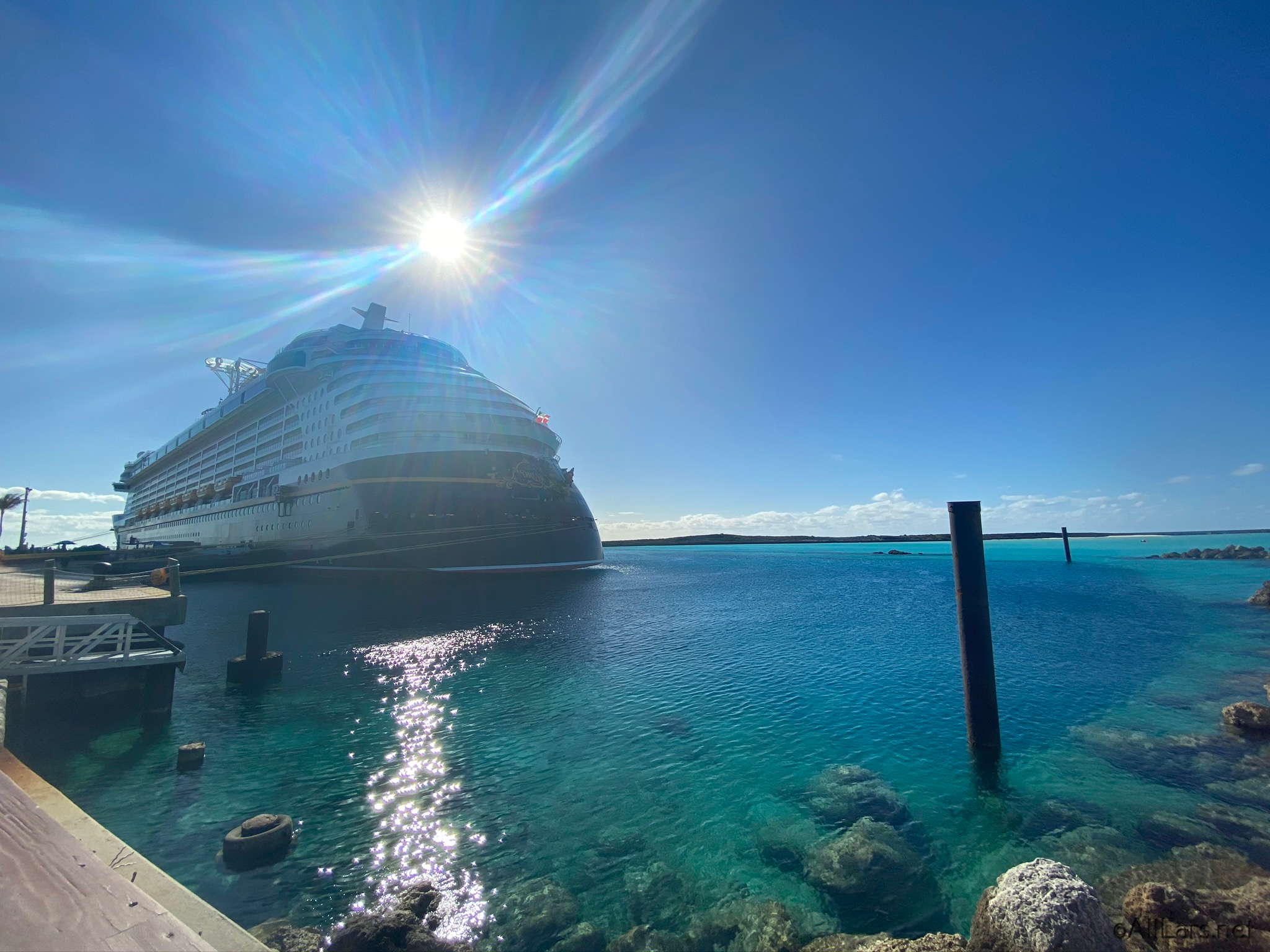 The newest ship in the fleet, the Disney Wish, will take you to the Bahamas on 3- and 4-night cruises, while the Disney Dream can sail you around Iceland, Norway, and France on a 10-night, one-way cruise.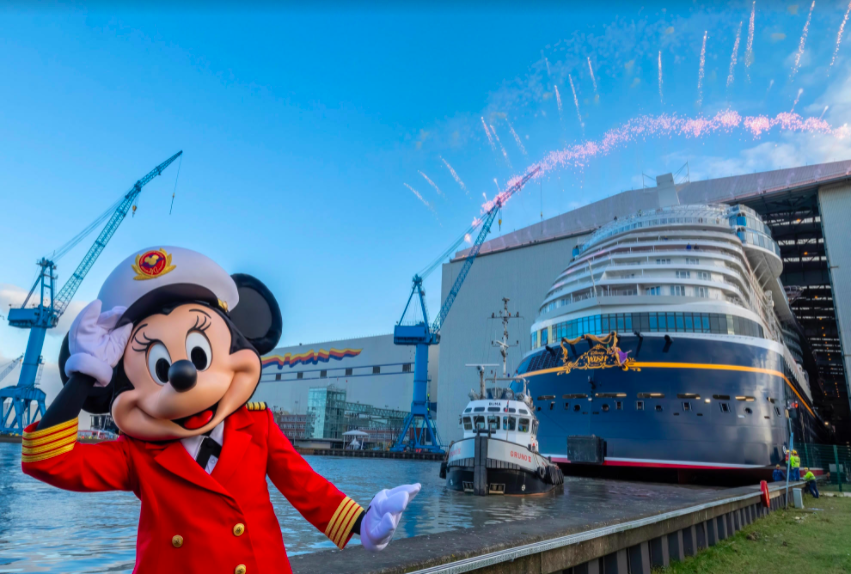 If you head over to the Disney Cruise Line website, you won't be able to book any of the summer 2023 sailings just yet — Disney is opening sales to the general public on May 9th, 2022 at 8AM ET.
There are a few select groups of guests who will be able to reserve their booking early, however: Platinum, Gold, and Silver Castaway Cay Members, DVC Members, Golden Oak Club Members, and Adventure Insiders are able to reserve their spots early.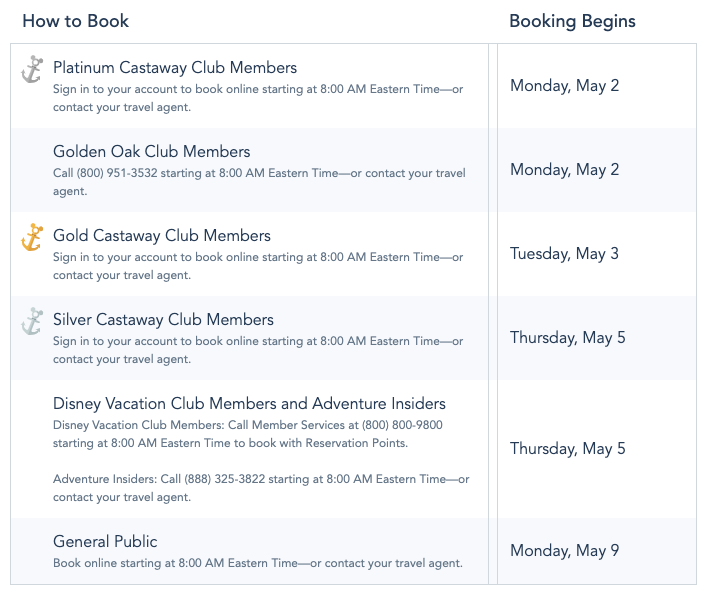 Make sure you mark your calendar for when you'll be able to book a 2023 summer sailing on the Disney Cruise Line! And if you need a little help planning your vacation, we recommend checking out a Disney Travel Agent like Mouse Fan Travel.
For the latest Disney Cruise Line news and more, don't forget to stay tuned to AllEars.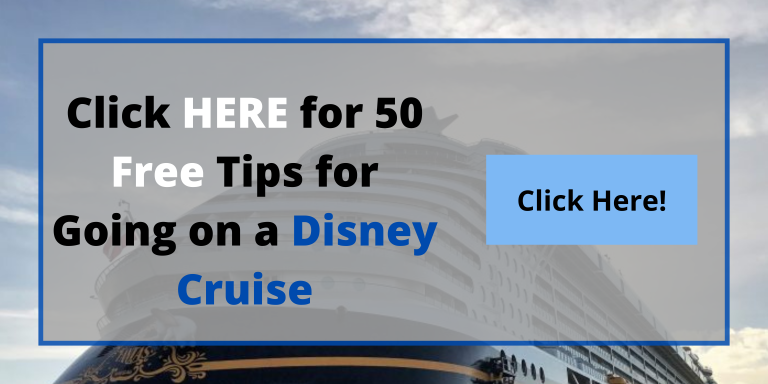 Are you thinking about a summer 2023 Disney Cruise? Let us know in the comments!