Ultimate Guide to Disney Cruise Line Ships
Disney Cruise Line is a premier cruise designed for guests of all ages. Their ships — Disney Magic, Disney Wonder, Disney Dream, Disney Fantasy, and Disney Wish — are all beautiful, comfortable, and elegant. Here is everything you need to know about the Disney Cruise Line ships.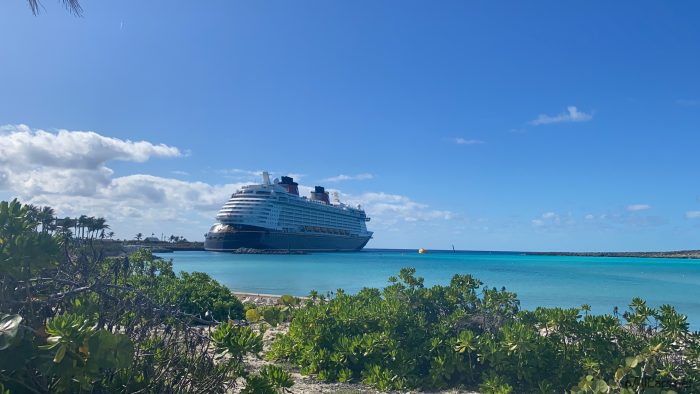 The Magic was Disney's first cruise ship, entering service in July 1998.
Things to Do on the Disney Magic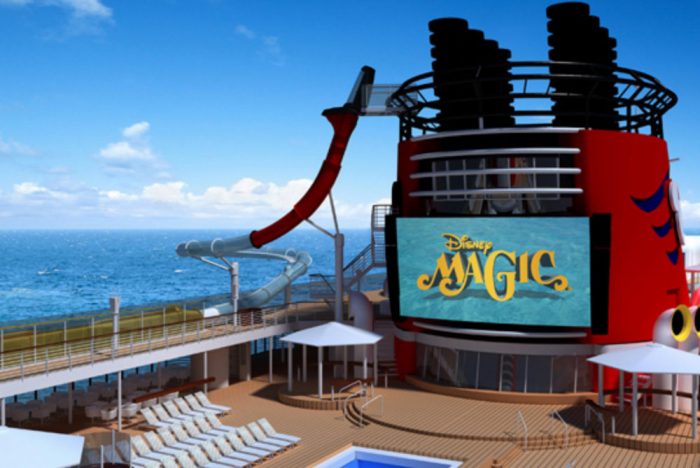 A sister ship to the Magic, the Disney Wonder set sail for the first time in August 1999.
Things to Do on the Disney Wonder
In January 2011, Disney Cruise Line began a new class with the Disney Dream. This ship is larger than the Magic class with more integrated technology.
Things to Do on the Disney Dream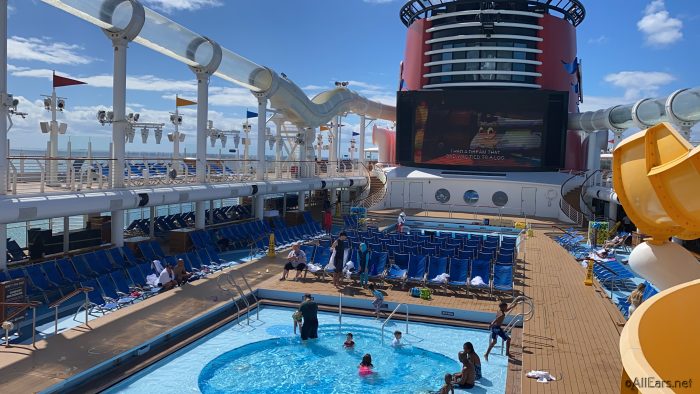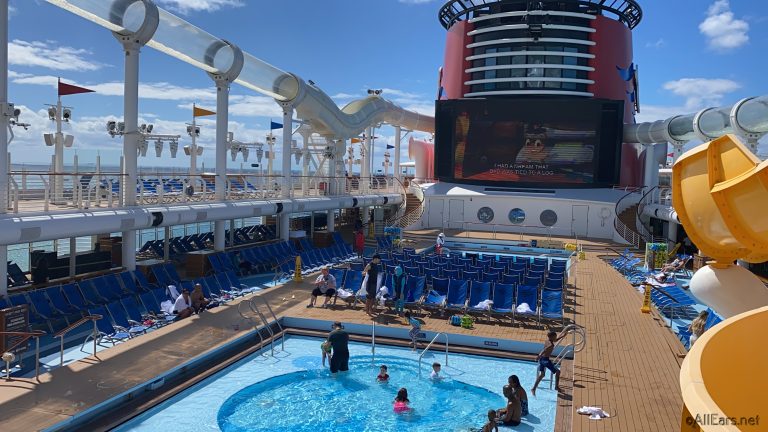 The sister ship to the Dream, the Disney Fantasy first hit the ocean in March 2012.
Things to Do on the Disney Fantasy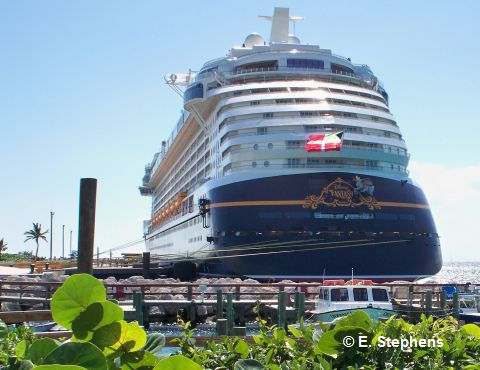 The newest DCL ship and the first of its class, the Disney Wish sets sail in July 2022.
Things to Do on the Disney Wish