We can hardly contain our excitement for the Disney Wish, the newest Disney Cruise Line ship which is set to start sailing next summer.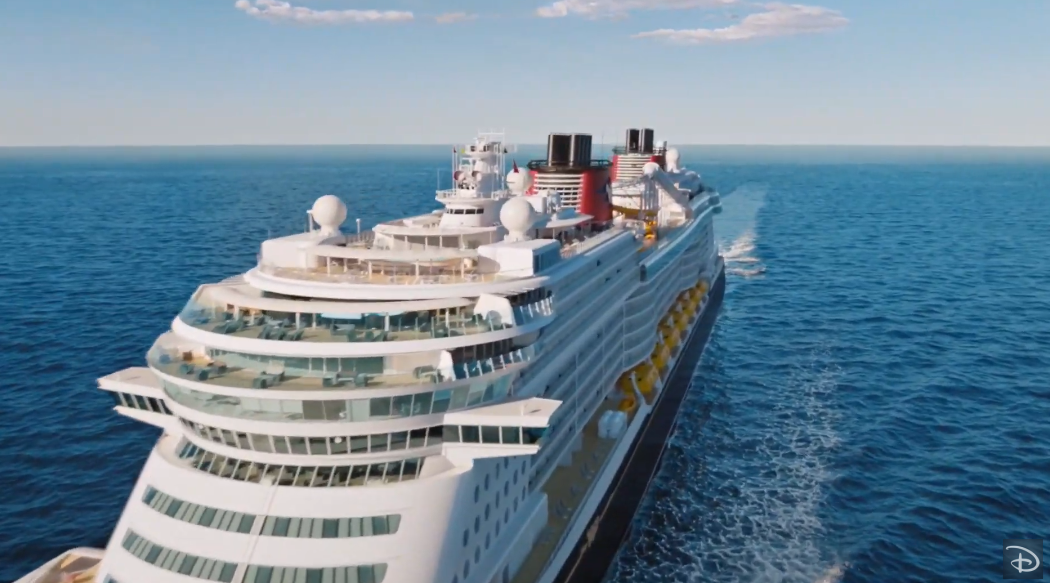 Ahead of its summer 2022 debut, Disney has given us lots of sneak peeks inside the ship at what guests can expect when they're aboard. But, we've got MORE big news that all you Disney Cruise fans out there need to know about!
Along with the itineraries you'll be able to find when the Disney Wish sets sail, now you can also take a look at how much the cruises will cost starting next summer!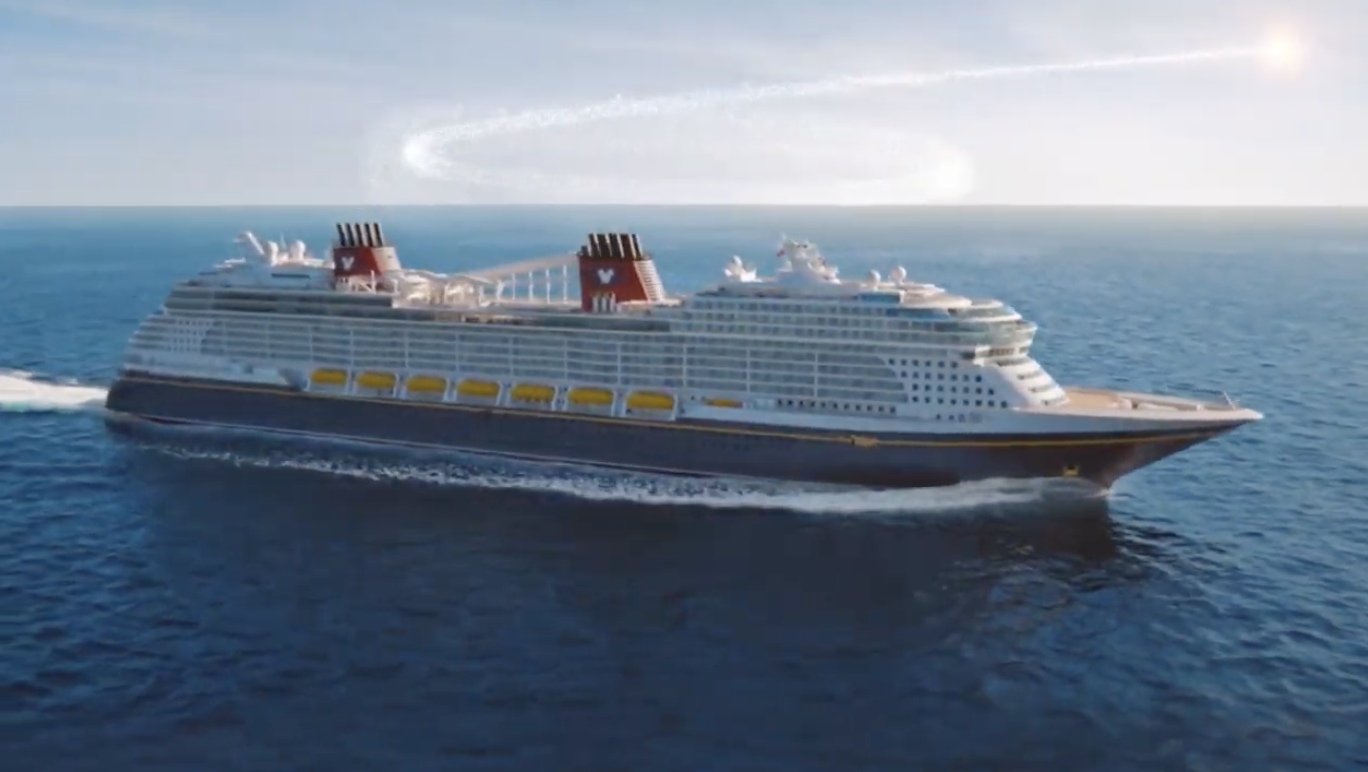 The Disney Wish's Maiden Voyage will depart from Port Canaveral on June 9th and run through June 14th for an exclusive 5-night voyage! As the ship stops at Nassau in the Bahamas and Disney's private island Castaway Cay, guests are bound to have a blast. The starting price for the cruise with 2 guests in an Inside stateroom is $5,769.

But, if you're willing to wait just a few short days after the Maiden Voyage, you'll be able to start embarking on 3-Night cruises aboard the Wish on June 17th or 4-Night cruises on June 20th. Currently, the Disney Cruise Line has cruises listed through October 3rd, so you'll be able to explore the high seas through the Fall!
The dates will alternate between the different lengths of cruises, but the starting price for the 3-Night voyages are $1,827, while the 4-Night cruises begin at $2,061. Both sets of cruises will go to the same ports as the Maiden Voyage.
It's important to note that prices do change, depending on how many guests will be in your party and whether you choose the Inside, Oceanview, Verandah, Concierge stateroom options. So, you'll want to explore the various options based on what's best for your party before you go.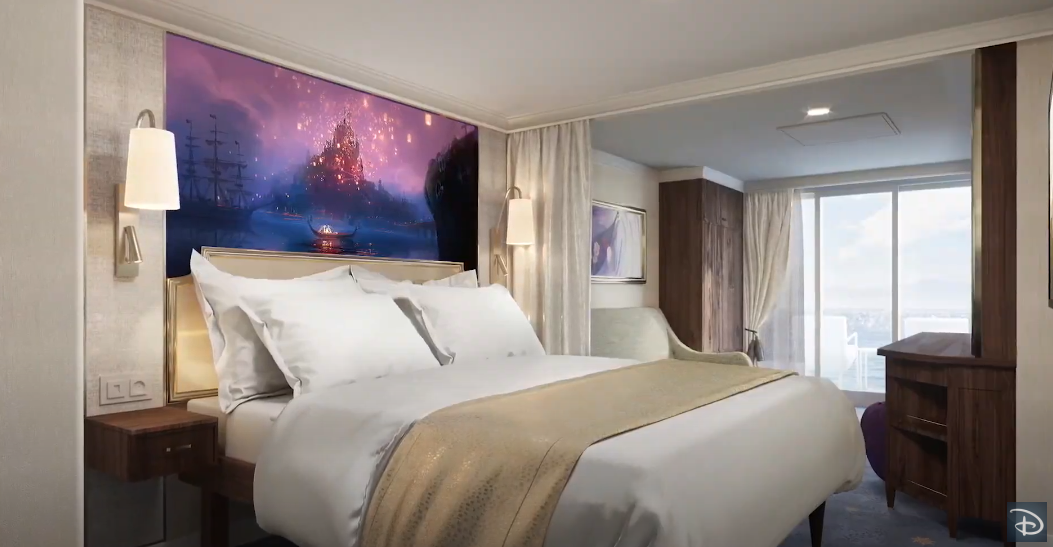 Of course, we'll be sure to update you on everything else regarding the Disney Cruise Line's new ship! And, you can stay tuned with All Ears for the lates Disney entertainment and news coming soon!
Will you be going on the Disney Wish? Let us know in the comments below!