While there are a lot of different perks to staying at a Disney World Resort hotel, one of the big things that may make the stay worth it for guests is the free Disney transportation.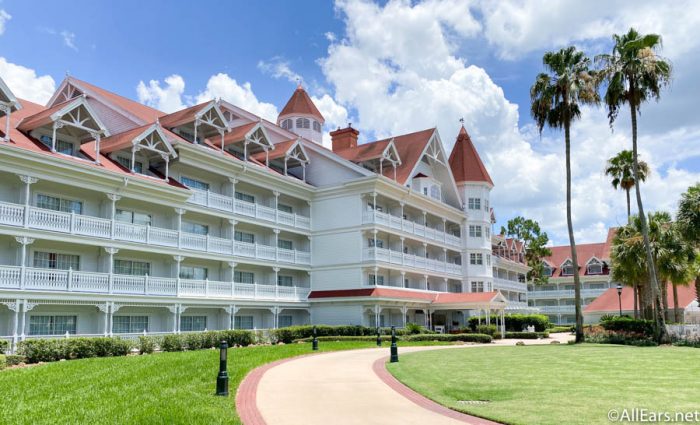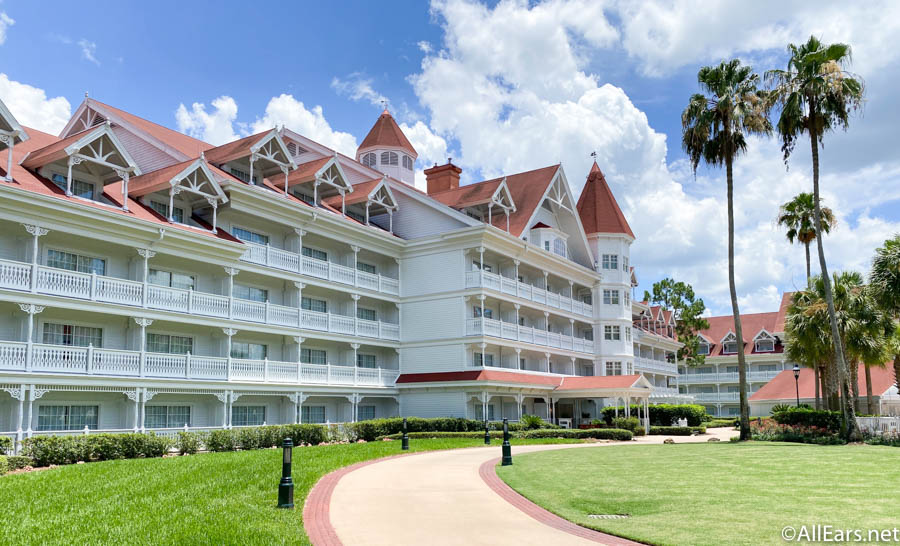 Every Disney World resort offers at least one free form of transportation. There are Disney buses at every hotel, and select resorts also offer monorail, Skyliner, or boat transportation to select Disney Parks. And what you have access to all depends on which resort you choose to stay in (though anyone can ride Disney transportation at any time). So why is this perk a major deciding factor for many park-goers?  Well, there are a lot of benefits!
Is Disney World's Ultimate Resort Perk Not Actually INSIDE the Hotel?
Convenience
When you're at Walt Disney World, you're never too far from a mode of transportation. There are hundreds of buses, boats, gondolas, and more traveling between the parks, water parks, and hotels taking guests to and from places all the time.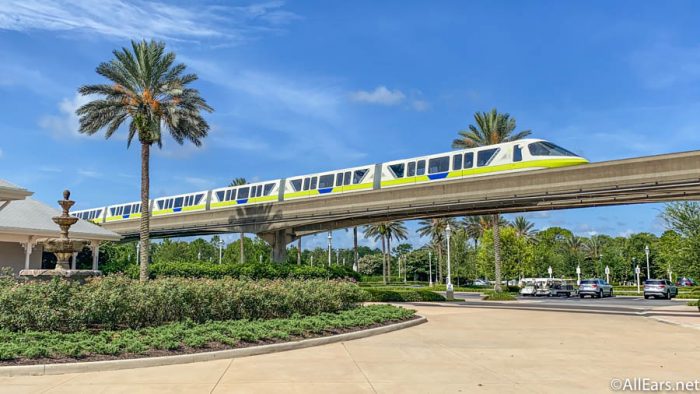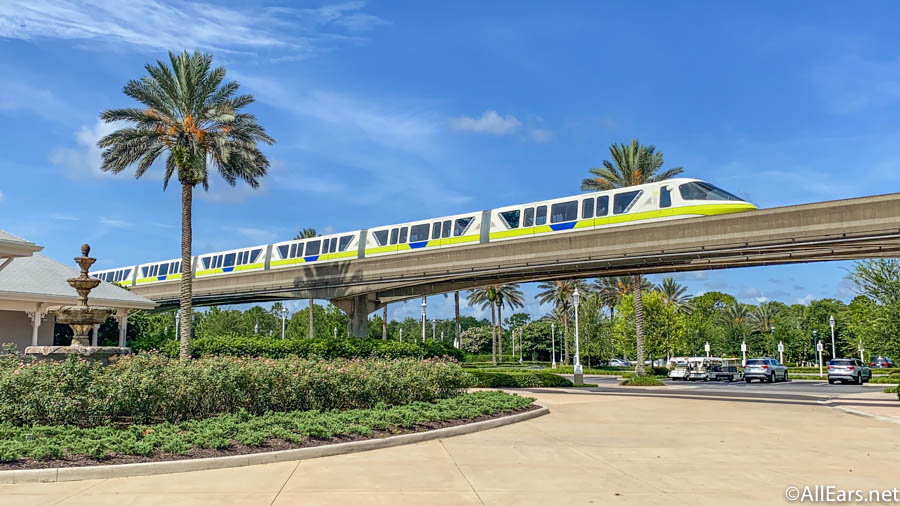 And though there can be some waiting involved before you can hop on a bus or other transportation option, Disney transportation is conveniently located right outside your hotel room (or a short walk away). You're only just a "hop and a skip" from the Disney parks or (almost) anywhere else you want to go.
Saves You Time
There are also a lot of ways that Disney transportation can save you time during your vacation so you spend more of it in the parks. If you're using bus transportation and are staying at a Disney World hotel, you'll have access to the bus wait times in the My Disney Experience app, making it so you can leave your room or park at the right time to have the shortest wait possibly. And the times are also posted on digital boards at bus stops.
Plus, if you're staying at a resort on the monorail or Skyliner line, you not only get to travel on a unique form of transportation but it'll also save you some time when you're traveling to the parks they service. Disney's monorail will take you to both Magic Kingdom and EPCOT, and Skyliner services EPCOT and Disney's Hollywood Studios. Since Skyiner is always moving, any lines tend to move pretty quickly.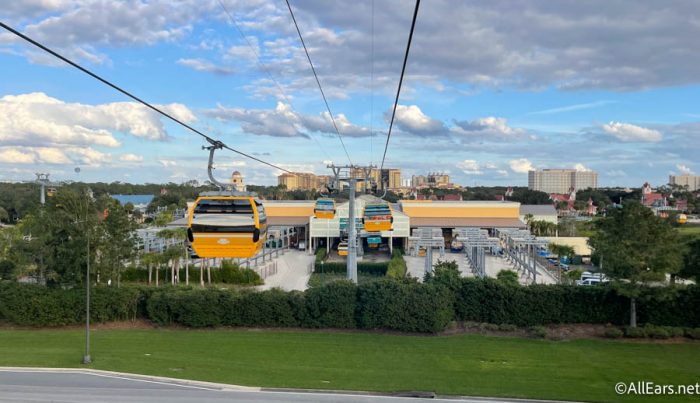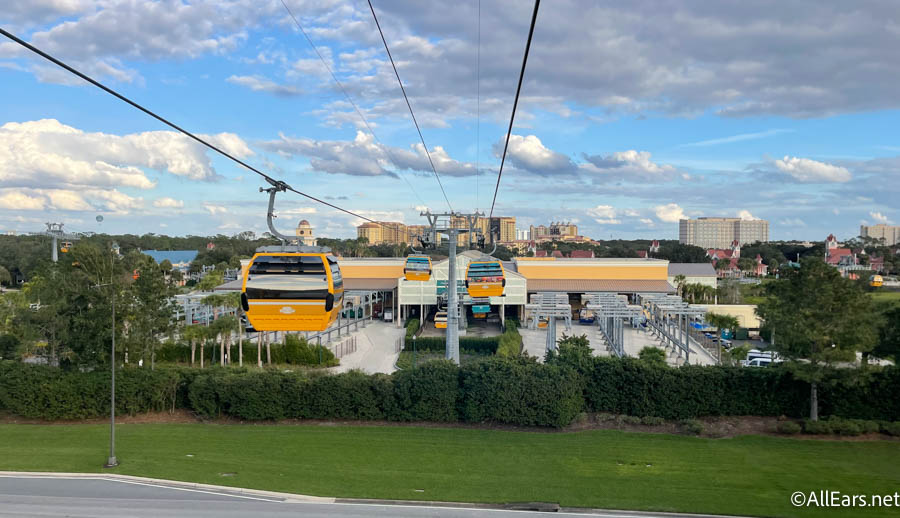 All that being said, because Disney transportation is available for any Disney park-goer, the wait times can be longer depending on when you're traveling. It won't always save you time, but there are a lot of other benefits to the transportation service that still make it worth your time.
Saves You Money
Thanks to Disney's Magical Express (and alternatives when that ends) that will take you between the Orlando International Airport and your Disney World hotel, you don't even need to bring a car to or rent one for Disney World. You'll have no need for a rental car budget if your vacation plans involve staying within the Disney resort area for the entire trip, which can end up saving you a lot of money.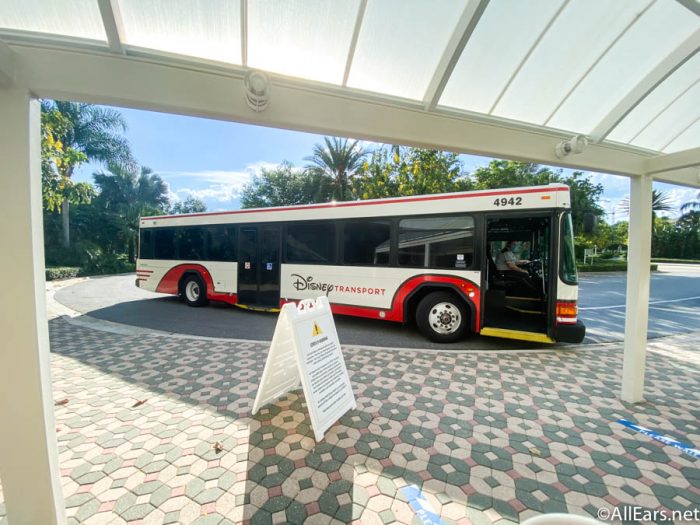 If you do decide to rent a car, you'll have to pay some extra costs to park your car overnight at Disney World — but you'll save on gas if you use the Disney transportation options during your stay.
It Will Take You Anywhere in Disney World
There's no place in Disney World that you can't get to using Disney transportation which means that you can explore other resorts, book dining reservations anywhere on property, visit the Disney water parks, or even do some golfing (or mini-golfing). Nothing is off-limits for your Disney vacation.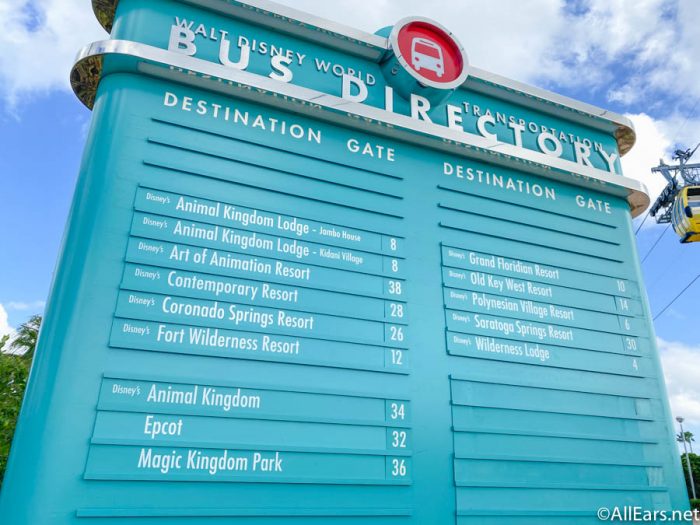 You'll never be somewhere that you can't find Disney transportation. And you can even park hop with ease thanks to bus transportation that will take you from park to park. Just keep in mind that it can be a bit complicated to travel from resort to resort or from a park to Disney Springs, but it is possible with a little extra thinking (and time).
Completely Immerses You in Disney
Besides all the practical aspects of Disney transportation like saving you time and being a convenient option to get from place to place, Disney transportation is another way that Disney immerses you in the entire experience during your vacation. The buses and Skyliner are highly themed with Disney characters and music, and the monorail can make you feel like you're riding a futuristic form of transportation.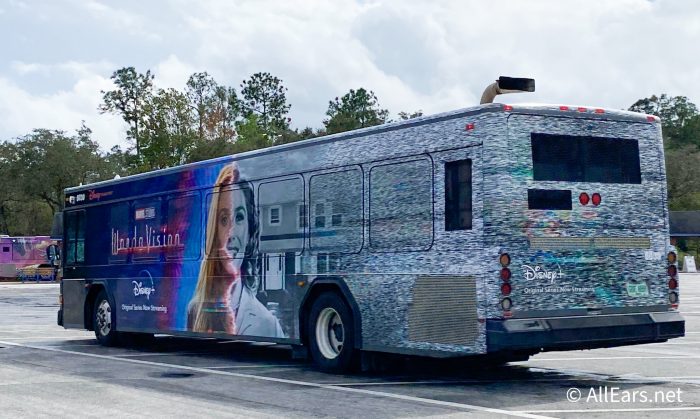 Plus, when you're on a Disney boat, you're getting one of the best views of the different sights of Disney World and can take in the smells and sights with a nice breeze from the water. No matter which mode of transportation you're on, you'll always feel like you're in Disney World and on vacation thanks to the theming.
You Can Truly Be "On Vacation"
When you're driving yourself on vacation, you have to think about directions, traffic, gas, and more to get anywhere. With Disney transportation, they're doing the driving (and thinking) for you!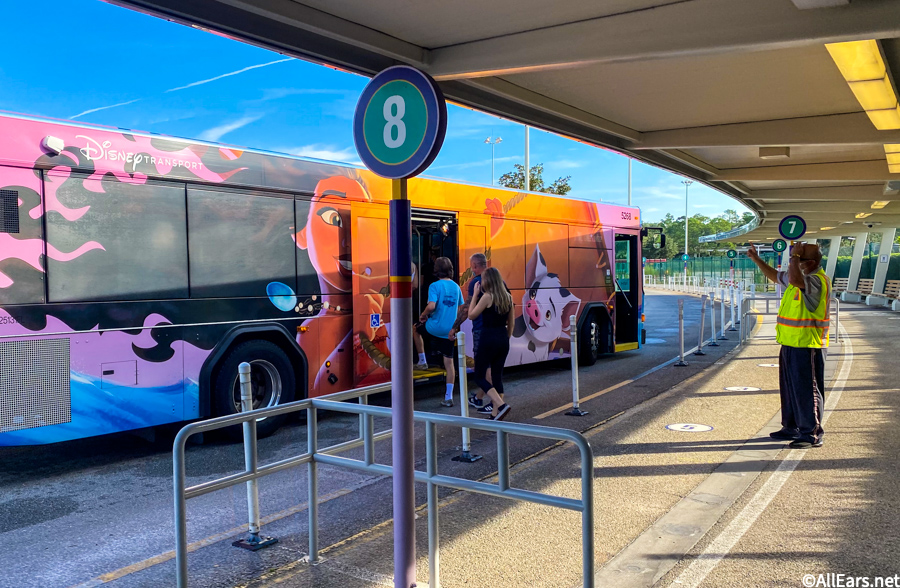 Thanks to the many transportation options, you can completely tune out of the "real" world on your Disney trip and let someone else to the driving. You don't have to feel stressed about facing traffic or worry about any directions — Disney is taking you everywhere making for one less thing you have to think about.
It Can Be Its Own "Attraction"
Because Disney transportation services all of the Disney hotels and parks, you can spend an entire afternoon (or day) just visiting the different hotels and hopping between parks.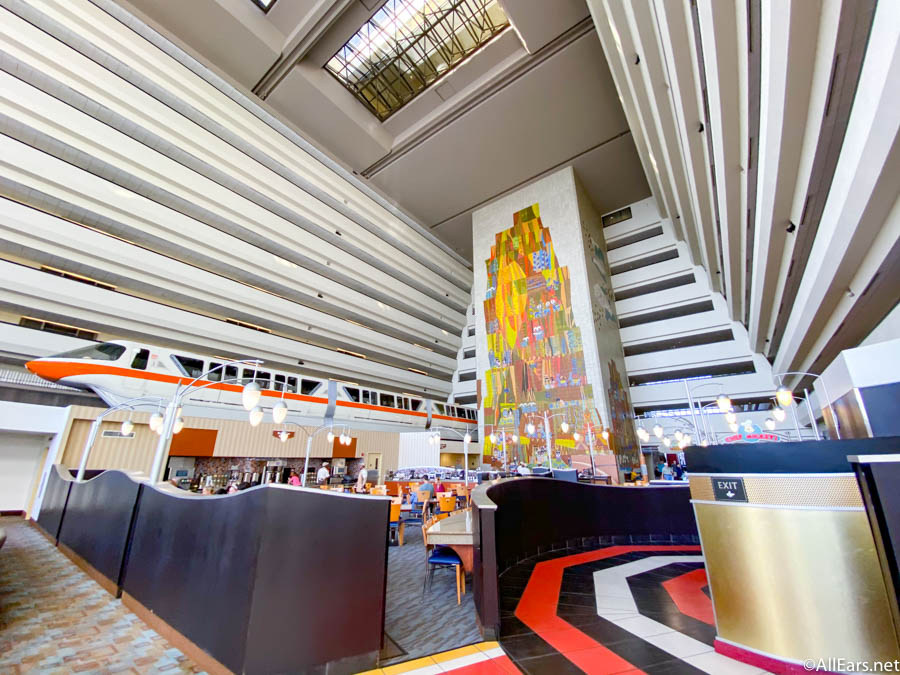 If you don't want to pay for a park ticket or have an extra day on your vacation, you can go from hotel to hotel on the monorail line or Skyliner line exploring the hotels and all the eats and drinks they have to offer.
With four different transportation options depending on which resort hotel you choose, you may find yourself opting to pay the extra cost of a Disney hotel just to have access to this vacation benefit that isn't even inside the hotel. And, while there are a lot of reasons that Disney vacationers choose to stay at a Walt Disney World Resort hotel, Disney transportation is a big perk to consider.
Join the AllEars.net Newsletter to stay on top of ALL the breaking Disney News! You'll also get access to AllEars tips, reviews, trivia, and MORE! Click here to Subscribe!

Do you consider your transportation options when booking a Disney World hotel? Let us know in the comments!