Disney Cruise Line's newest ship, the Disney Wish, will officially be welcoming guests on board next summer!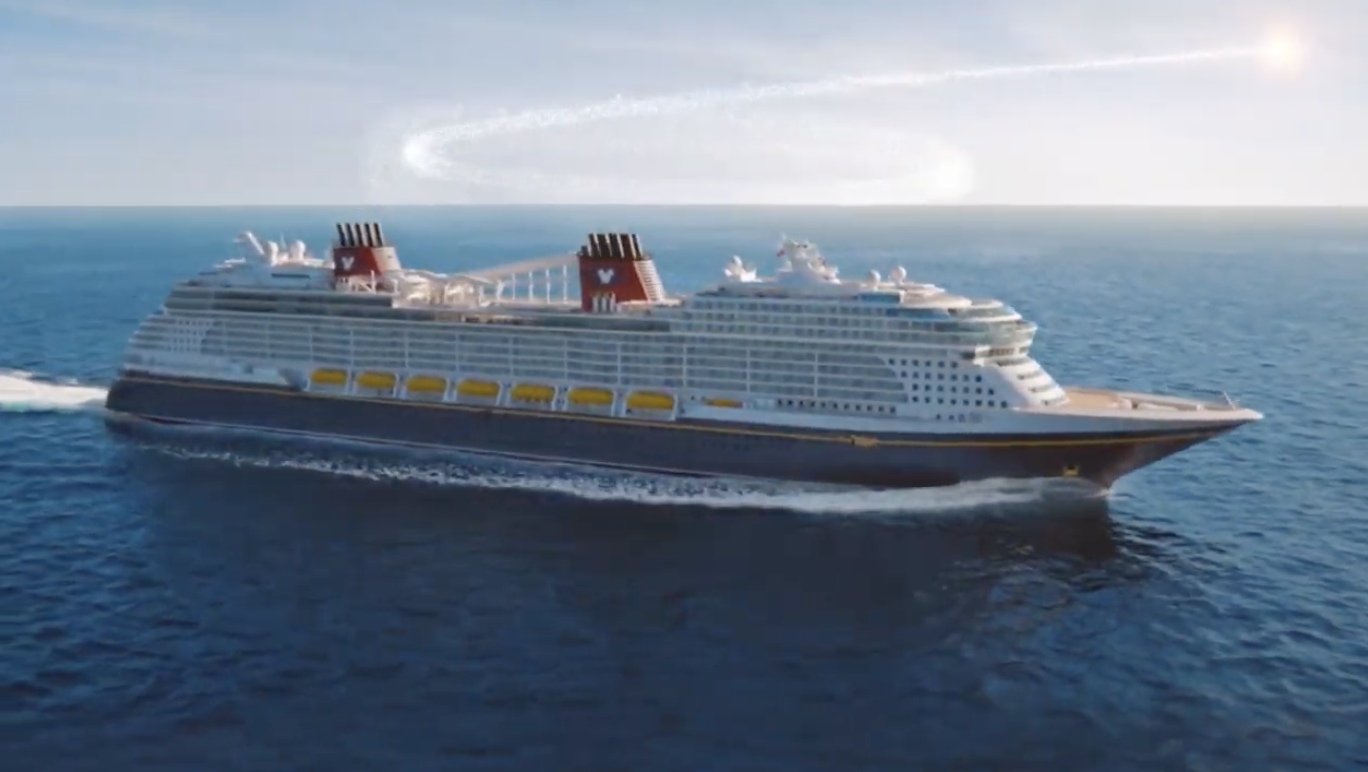 We've already gotten a sneak peek of everything coming to the ship, like hangouts, spas. dining experiences, and more. But, the Disney Cruise Line also has incredible entertainment that you don't want to miss — including a massive sports arena!
The Disney Wish will include the Hero Zone, which is a futuristic sports arena perfect for family-friendly competition. And, now we have a first look at the Incredi-Games area that will be inspired by Pixar's The Incredibles! The obstacle course will include challenges that are themed after the powers of the film's superheroes.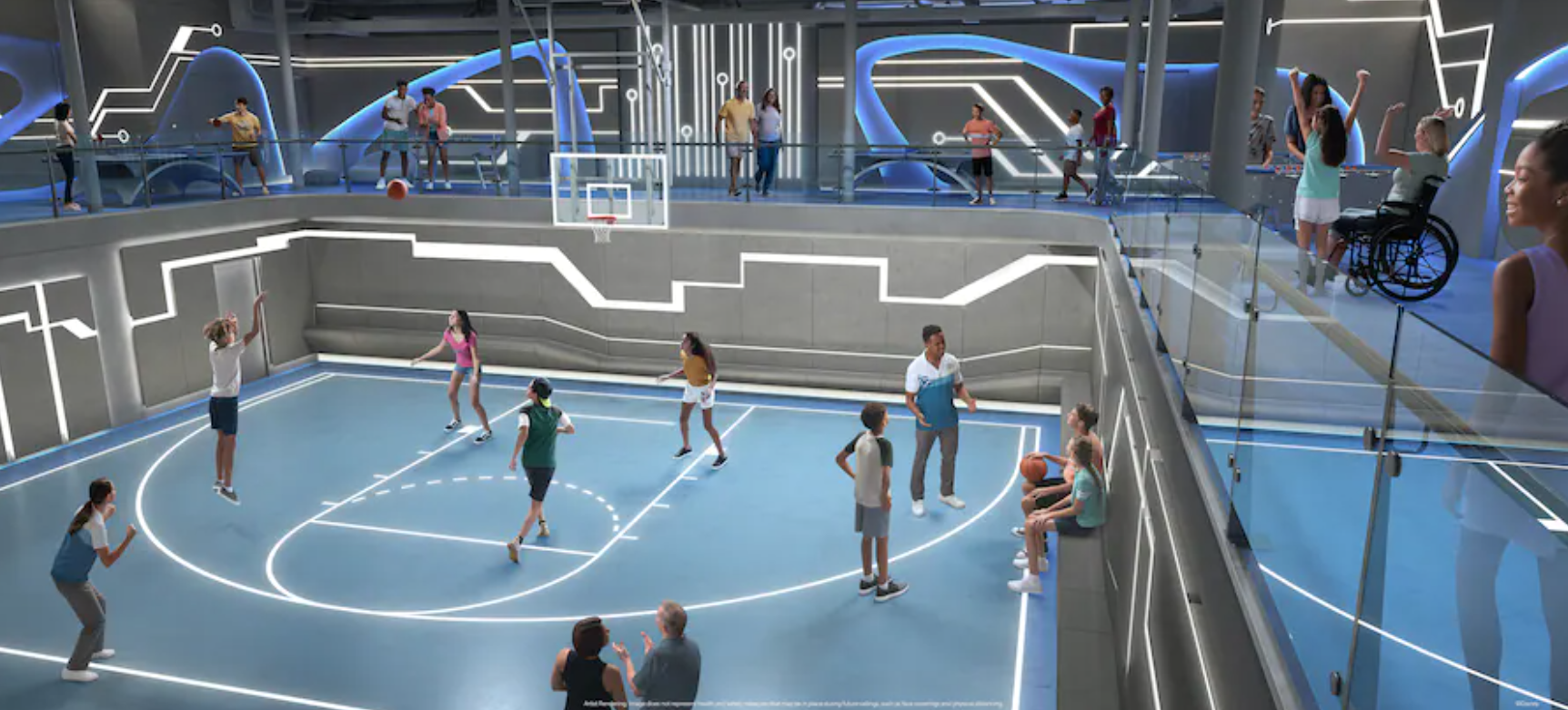 The obstacle course will include twists and turns where:
Heroes will first test their strength by busting through a "brick" wall during Mr. Incredible's Power Punch
Jack-Jack's Whack-A Rac will pit players against Rocky and his raccoon friends, who you might remember from The Incredibles 2
Only the most flexible families will conquer the twists and turns of Elastigirl's Stretch-O-Rama
Family speedsters will be the front-runners of Dash's Mad Dash Mayhem
Violet's Force Field Swing will send supers soaring across a lava field
The strong finish includes a cool down on Frozone's Ice Slide, where heroes will ascend to the highest peak and slide down the icy slope to victory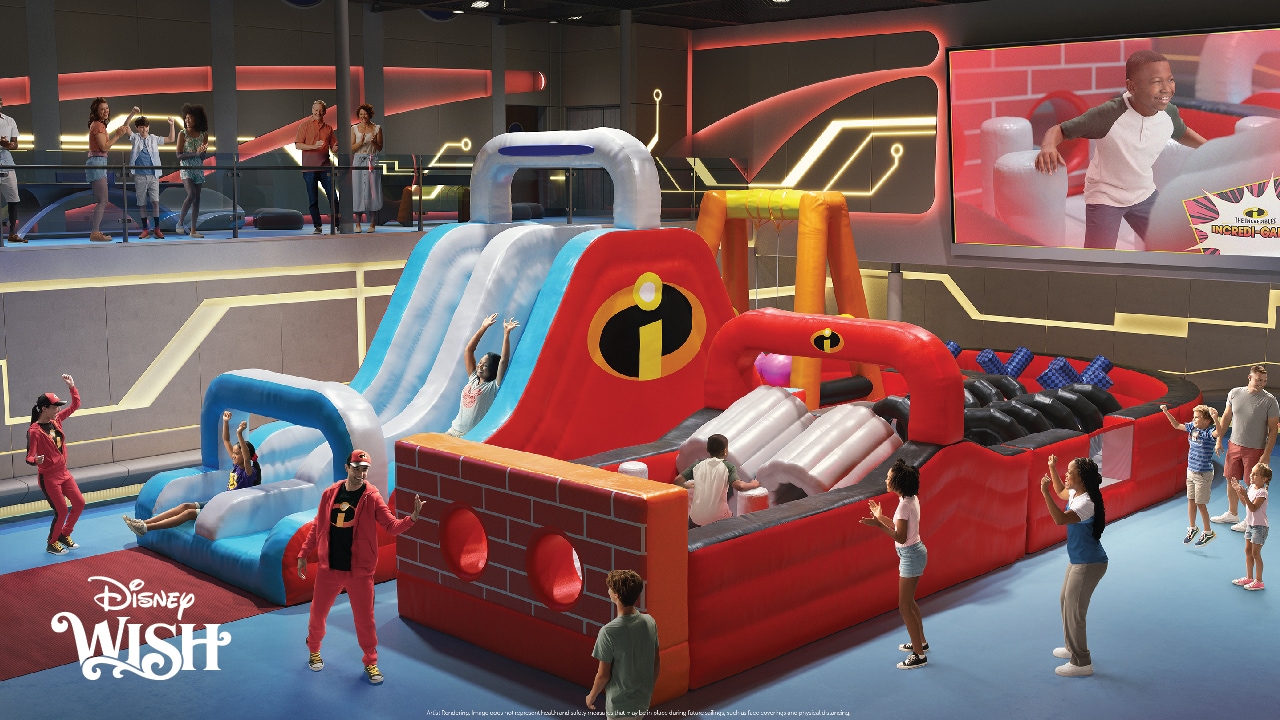 Hosts will lead the game show-style obstacle course with music, special effects, and more! Hero Zone will also bring back Jack-Jack's Incredible Diaper Dash, which has debuted on past Disney Cruise Line voyages. However, there will be more room for toddlers to crawl across the 20-foot track to win the Diaper Dash Champion title.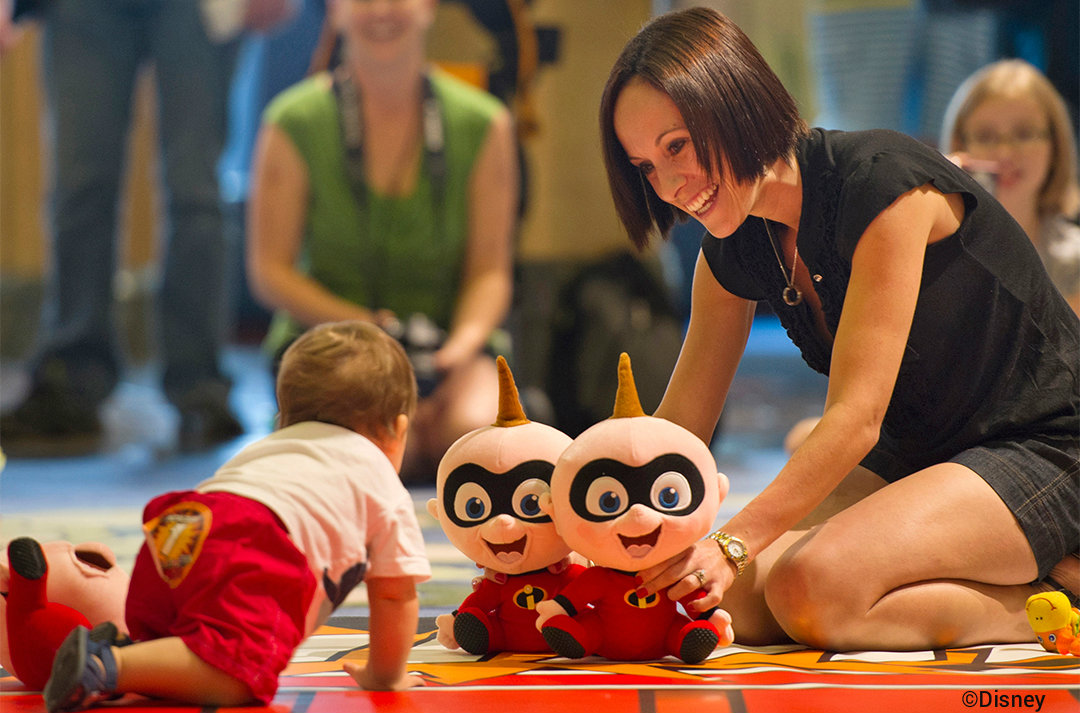 Hero Zone will also have a free-play sports area with basketball, soccer and table-top games, like Ping-Pong, air hockey, foosball and shuffleboard. Balcony viewing will also available for those who would rather spectate than play. Of course, we'll be sure to keep you updated on everything you need to know about the Disney Wish! Stay tuned with AllEars for the latest Disney entertainment and news!
Have you ever been on a Disney Cruise Line? Let us know in the comments below!