In case we haven't made it clear: we're ridiculously excited that Disney cruises are back! As much as we adore Disney on dry land, at Disney World, we have more than enough room in our hearts for the Disney Cruise Line.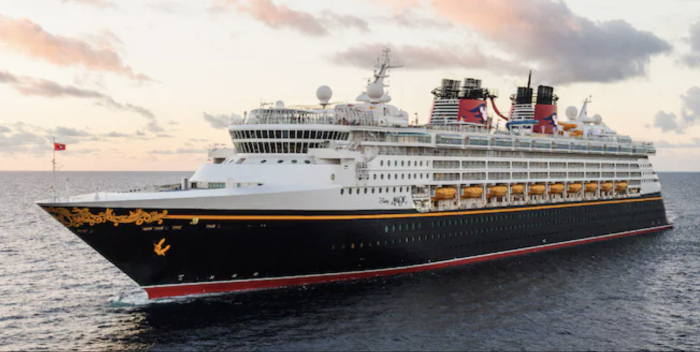 While sharing many expected elements like theming, the two experiences — Disney parks and Disney cruises — feel totally different to us. And that begs the question: Do you have to love Disney to enjoy a Disney cruise?
We've been deep in the throes of Disney cruise obsession lately, making up for all that lost time! Now that cruises are fully back, Disney has made so many exciting announcements about new ports, and cruise features!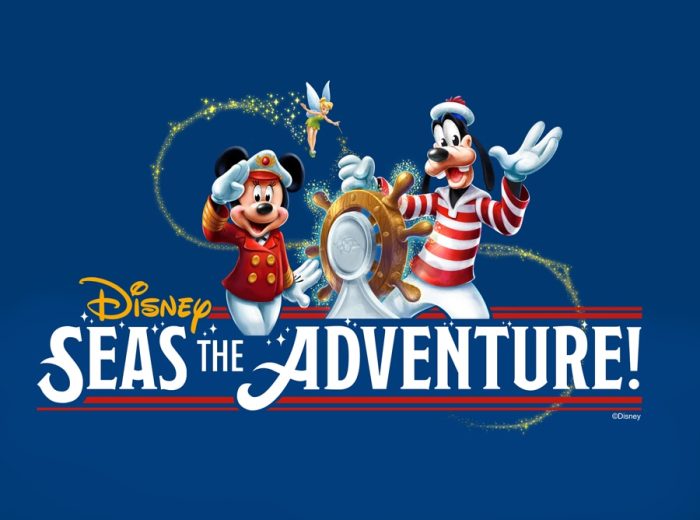 But of course, not all cruise fans are Disney fans necessarily. So just how much do you need to love Disney in order to love a Disney cruise? Our short answer: not much! 
Different From the Parks
The main thing that sets Disney cruises apart from the rest of Disney Parks and Resorts is just how utterly different they feel. In every sense, from the subtler theming to the lessened crowds and lines, there isn't nearly as much "Disney" on the cruises compared to the parks.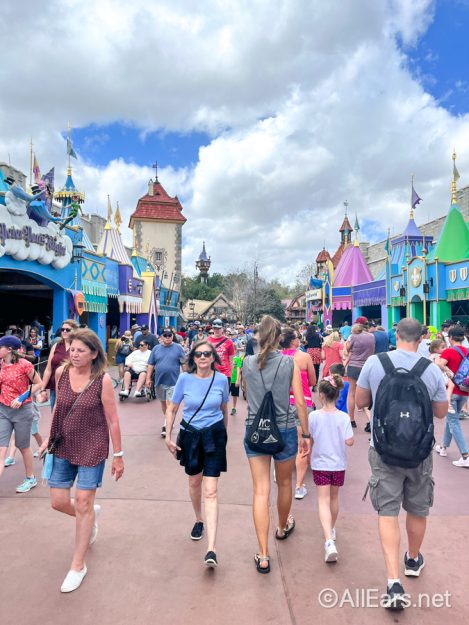 For Disney naysayers, or those who just want a relaxed nautical vacation without being immersed in animated nostalgia, Disney Cruise Line fits the bill perfectly in that it feels a world away from Disney World.
Your Level of Disney Interaction is Up To You
Another big thing that sets Disney cruises apart from Disney parks is how customizable they are, and that's especially true for your level of Disney interaction and immersion.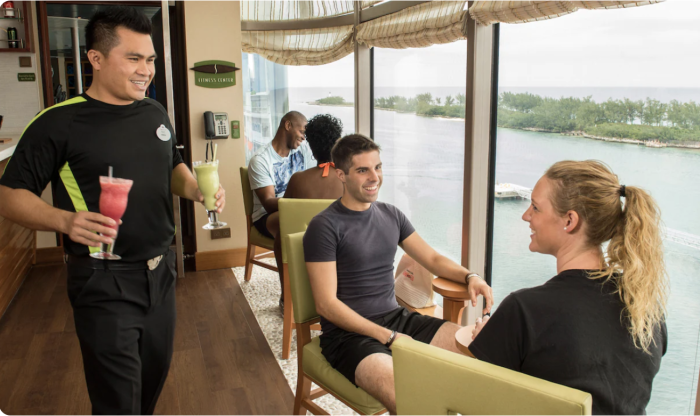 Aside from the Table Service dinner restaurants, which are far and away the most thematic and relatively unavoidable, there are plenty of ways to tailor your trip to minimize the Disney-ness of it all.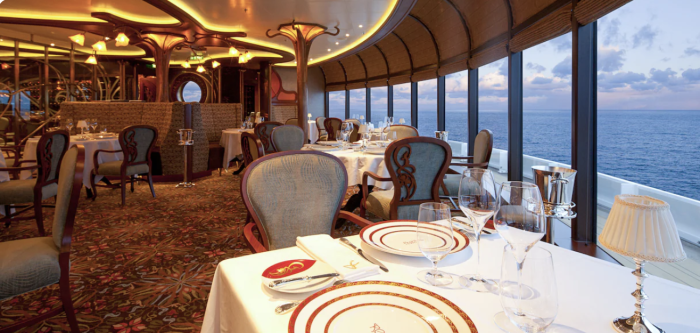 This means activities and experiences that really have nothing to do with Disney, and feel more like a "regular" cruise…which just happens to have Disney's meticulous eye for detail and perfection.
"Disney-Free" Activities
For adults, there are a lot of activities available that feel largely free of Disney theming and theatrics.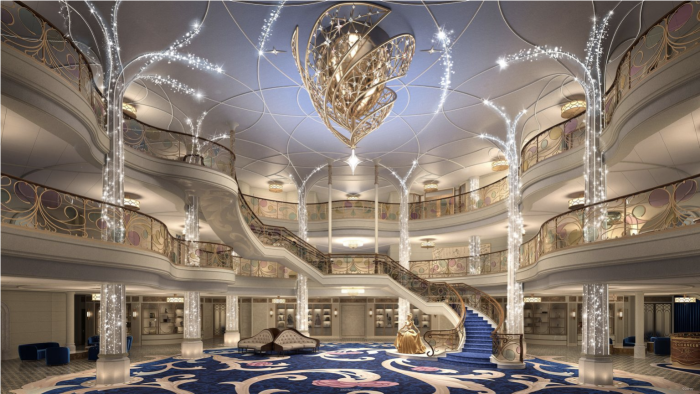 These include movie screenings beyond your typical animated fare, spa treatments, a gym, walking paths on quieter decks, and adult-only areas like pools, piano bars, and even nightclubs!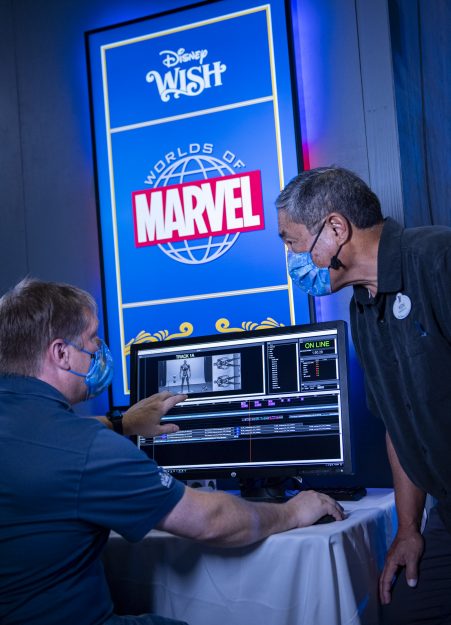 Of course, if all you're after is a tropical cruise filled with all-day Mai Tais, in-room dining, and chilling at the pool, without the stroller-packed crowds of Fantasyland or Mickey-shaped snacks, then you can 100% do that.
More Theming Options
Disney is branching out with some of its brands that aren't as overtly DISNEY, incorporating a wider array of theming options, like Marvel and Star Wars.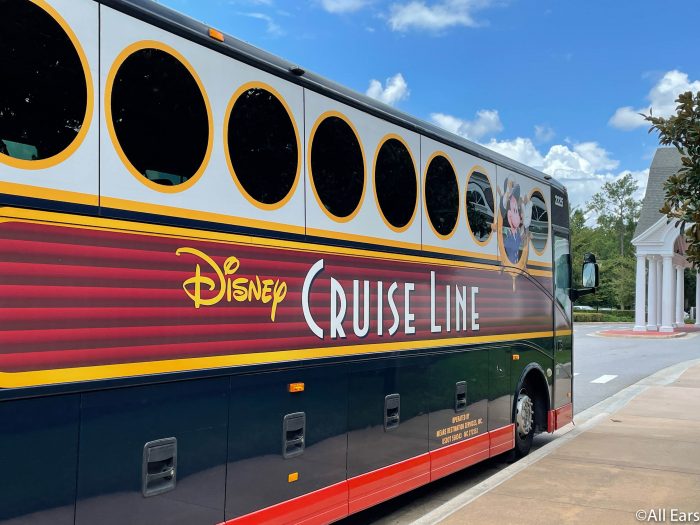 This means if you're more of a Star Wars fan than a Mickey Mouse fan (we won't tell, we promise), then you can voyage on the Disney Wish and experience a Star Wars-themed lounge!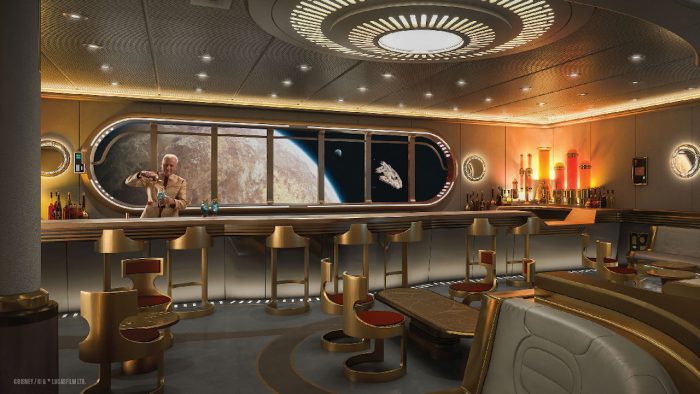 Sure, there will still be plenty of unique Disney features on board, like an Inside Out sweets shop and an Incredibles obstacle course, but with other options, like a Roaring '20s restaurant and a Marvel dining experience, Disney is branching out with its future sailings to ensure they're welcoming and appealing to everyone.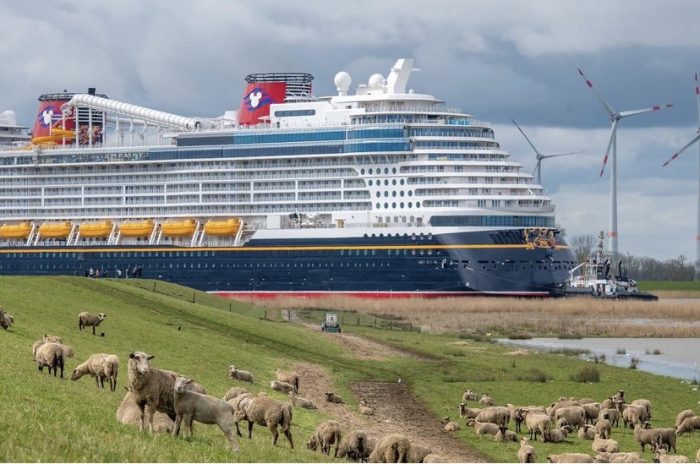 So whether or not you're a fan of Disney, the Disney Cruise Line is a win-win in that it brings the company's talent for detail and perfection, while also providing a boat-load (pun intended) of luxury options for all kinds of guests — even those who don't love Disney!
On a scale of 1-10, how DISNEY do you want your Disney cruise to be? Let us know in the comments!
Join the AllEars.net Newsletter to stay on top of ALL the breaking Disney News! You'll also get access to AllEars tips, reviews, trivia, and MORE! Click here to Subscribe!