It's another Trapped, eh? Molly is stuck in EPCOT's land of bears, maple syrup, and the Roses.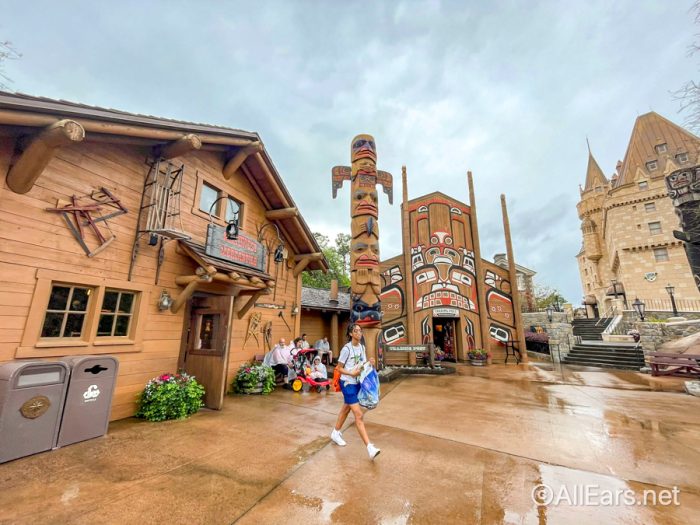 She must complete a series of challenges (and punishments) to escape the Great White North. Lots of tips, details, and snacks coming your way in this episode of Trapped: Canada!
Click Below to See Molly Escape EPCOT's Canada!