Experienced Disney World vacation planners know that the key to an awesome vacation is typically a lot of early planning.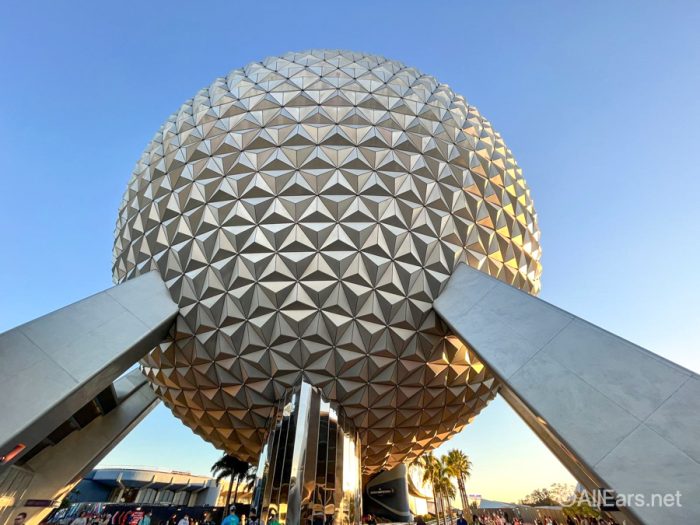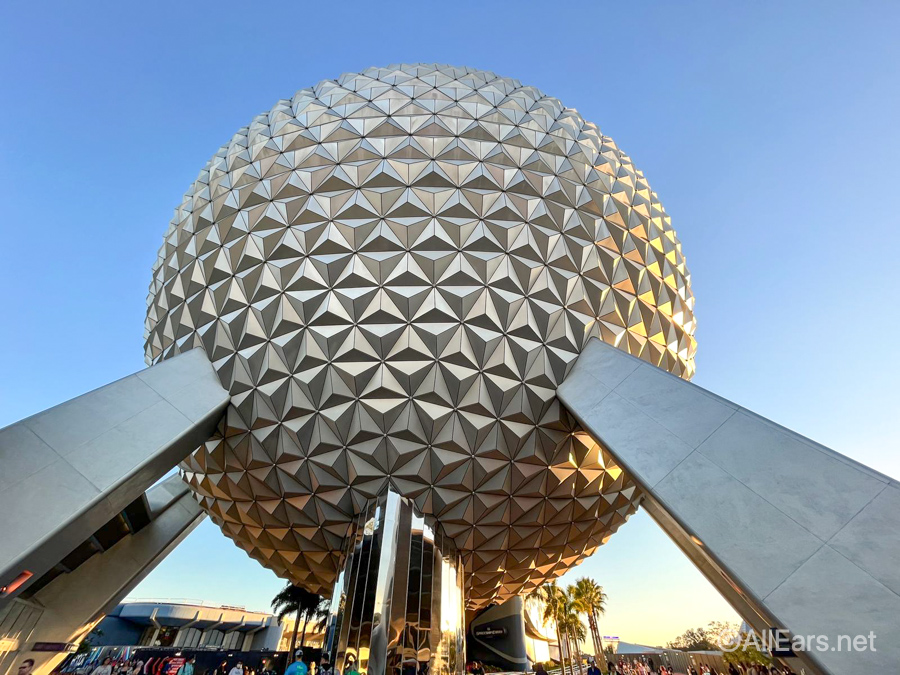 The thinking is that if you get a lot of the logistics out of the way as early as possible, you'll have less stress during your trip and more time to enjoy the parks. But some recent changes have made it more difficult to plan ahead, and a few of the deadlines for reservations have been adjusted.
So how early do you really need to plan your 2022 Disney World trip? Let's take a look at all the factors.
There are some hard deadlines for Disney World trip planning, such as when you can book reservations and get certain discounts. Other deadlines are more flexible, but we'll give you an estimate for the best time to plan those elements, based on when you're visiting and what your priorities are.
Watch for These Hard Deadlines
Advanced Dining Reservations and special offers from Disney both have definitive dates for when you should book them for your trip.
Most Table Service restaurants at Disney World require reservations, and you can start to make those reservations 60 days before your visit.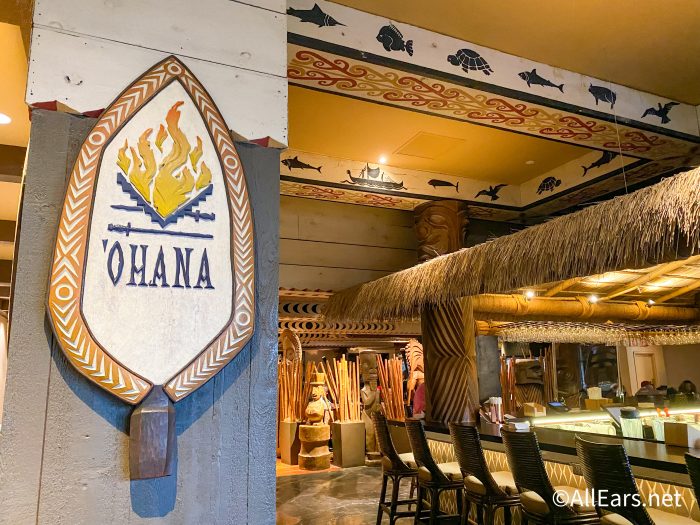 If you're staying at a Disney World hotel, you can make reservations for your entire trip (up to 10 days) 60 days before the first day of your visit. So even though the days after that first one are more than 60 days out, you can still make reservations for them since they're a part of that visit.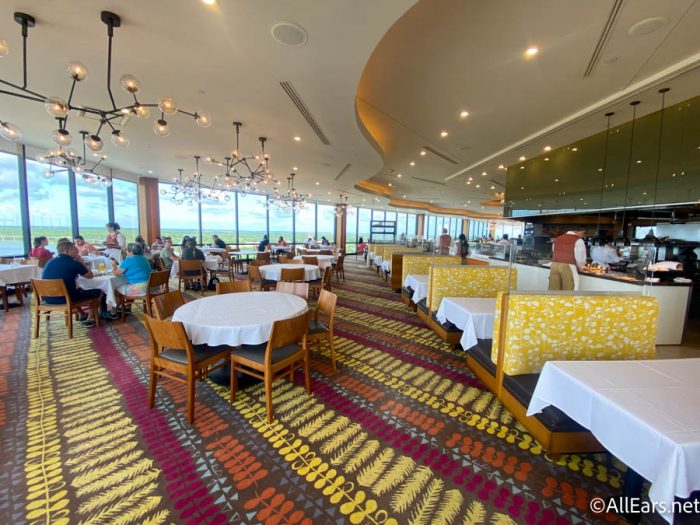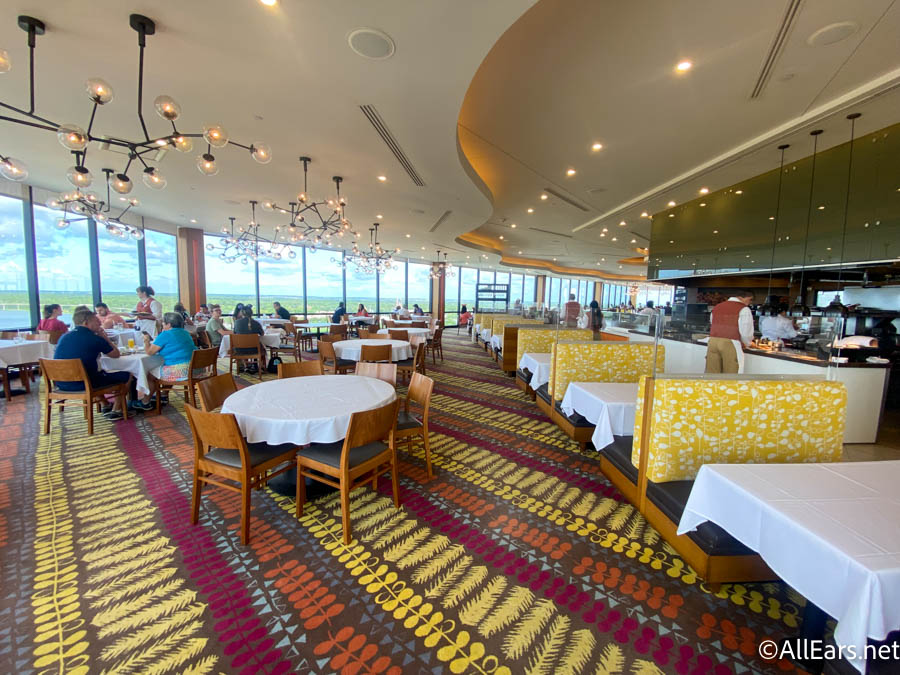 Guests at other hotels (not owned by Disney World) will need to make reservations 60 days before each day of their trip.
Although it's possible to make reservations at any time before your visit (once you're within that 60-day window), we highly recommend reserving your spot at your top-choice restaurants as soon as possible.
Popular restaurants like 'Ohana and California Grill as well as new restaurants like Space 220 in EPCOT tend to run out of reservations very quickly. (And don't even get us started on how difficult it is to get reservations at Oga's Cantina in Galaxy's Edge!) For the best chance at getting into your favorite restaurants, be ready right at 6AM ET on the first possible day to make reservations.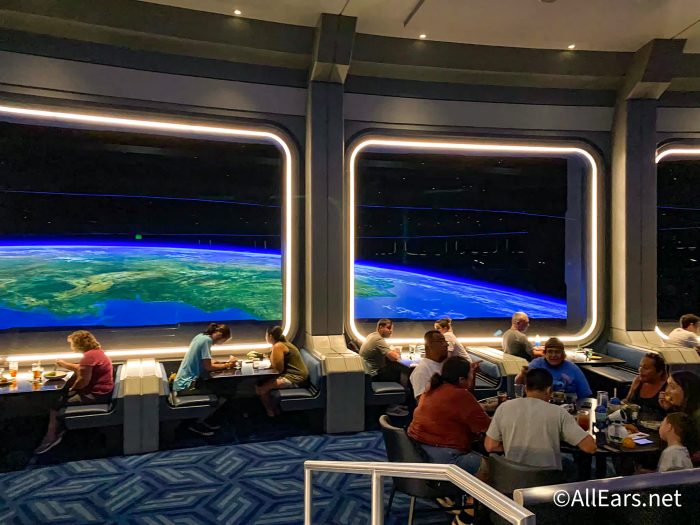 If you can't get the reservations you wanted, don't lose all hope! Restaurants will sometimes get more availability later on if other guests cancel. Keep checking back to see if an opening appears during your trip.
Don't forget that there are a lot of great Quick Service restaurants around Disney World as well, which don't require reservations at all. And some of the popular sit-down restaurants have lounges where you can order items from the full-service menu.
If you didn't get reservations for Steakhouse 71, head to the lounge at this spot, where you can still order from a great menu of bites (and even get the delicious Stack Burger). Nomad Lounge is adjacent to Tiffins in Disney's Animal Kingdom, and you can order some things off of the Tiffins menu there (such as the popular Bread Service).
DEADLINE: 6AM ET 60 Days before your trip
2022 Discounts
Disney World discounts are another time-dependent deadline, and you'll need to check out the individual deadline for any discounts you're hoping to apply to your vacation.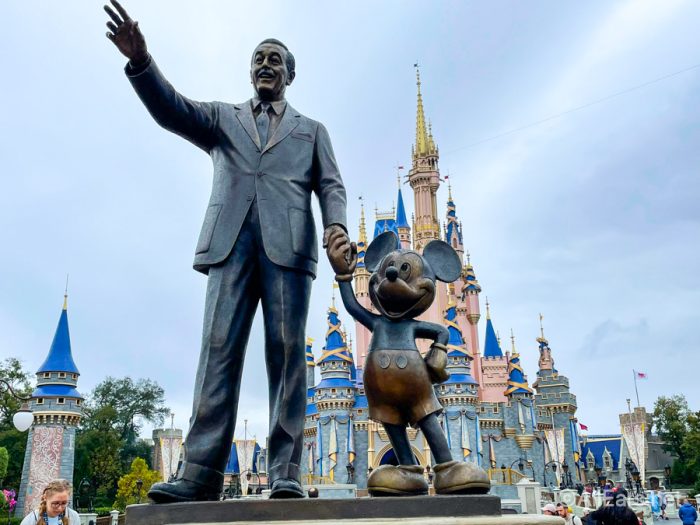 Currently, many of the 2022 discounts are specific to Annual Passholders and US Military Members. If you fall into one of those categories, check out the Disney World Special Offers page to see if you qualify.
Other discounts are available for everyone, such as a hotel discount for early Spring or Summer where you could save up to $500. This offer doesn't have a deadline for booking as of writing, but it can be applied to Disney World hotel stays most nights March 6, 2022, through July 7, 2022. So if you're thinking to visit Disney World sometime in that range, make sure to check out that discount!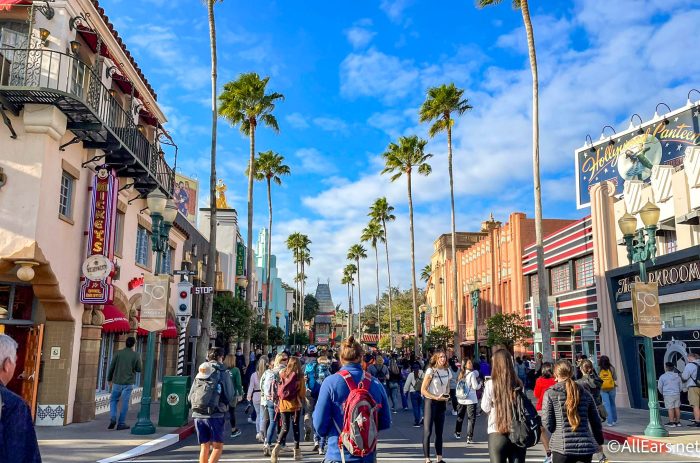 Other special offers may have deadlines for booking, such as an Annual Passholder discount for up to 30% off a visit to Disney's Aulani Resort. The discount can apply to visits until mid-April 2022, but you must book your stay by March 25th, 2022, in order for it to apply.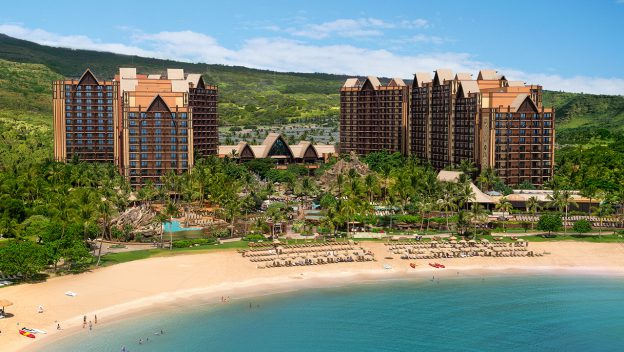 We'll let you know about big Disney World discounts and any deadlines that you need to be aware of, so keep following AllEars for updates on that front.
DEADLINE: Check the individual discounts to see the booking deadlines.
Also Plan for These Soft Deadlines
There are some more things that you'll need to plan and reserve in advance, but these don't have strict deadlines. As a rule of thumb, ASAP is usually a good time to do it 😉 .  But we'll check out some of the general timelines for these planning elements so that you've got a ballpark range of when you should be making these plans.
Park Passes
Once you have your theme park tickets, you will also need to make Park Pass Reservations. Disney World started the Park Pass Reservation system when they reopened in 2020 as a way to control capacity. It has stuck around, and you won't be able to enter a park without a reservation.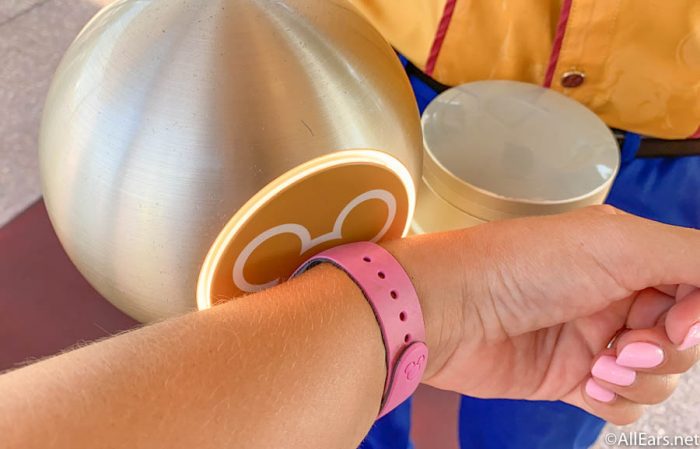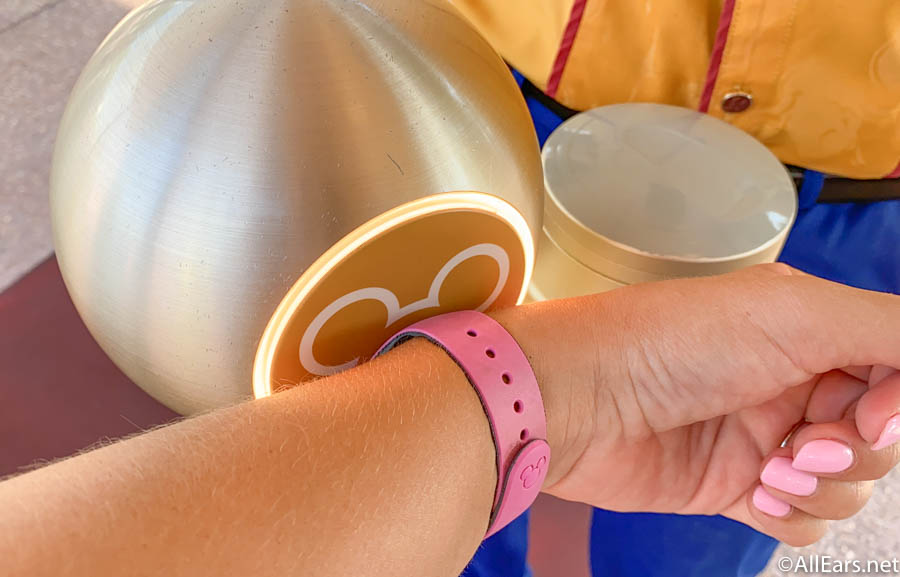 The exception to this rule is park hopping. If you have a park hopper ticket, you don't need a park pass reservation for the park that you're hopping to later in the day. But you do have to enter the first park (which you do need a reservation for) before you can hop to the next one.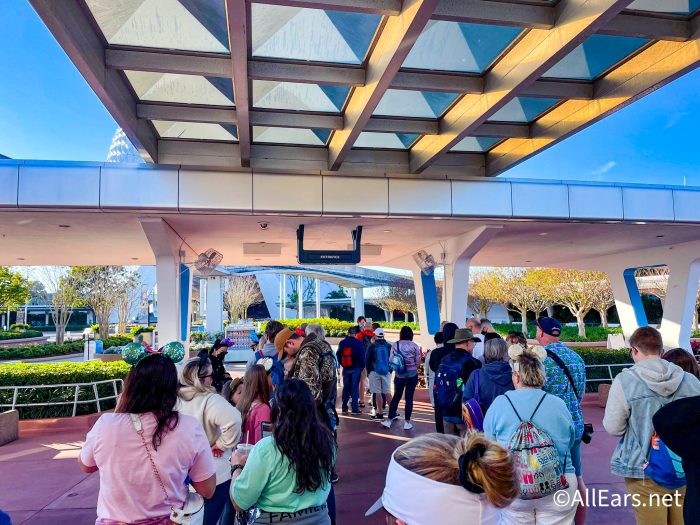 We have seen Park Pass Reservations run out at some Disney World parks, especially for popular days like holidays and special events. If you're visiting Disney World during a peak season (like summer time or the holiday season), try to get park pass reservations at least a couple of months in advance.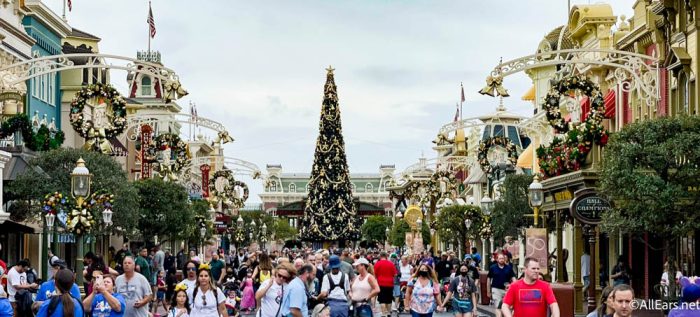 Right now, the reservations look wide open for 2022. We checked out the availability for January…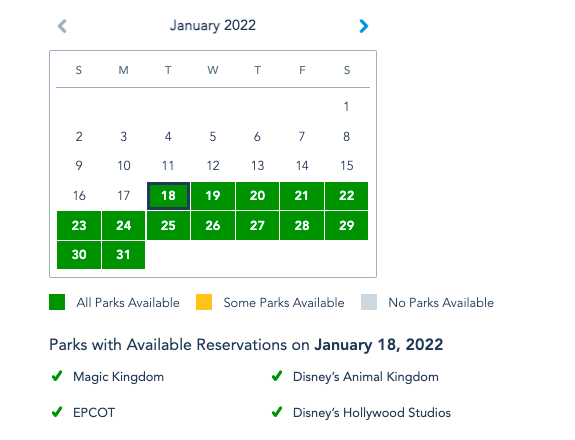 …and February. Both months have passes available at all four theme parks on every day of the month.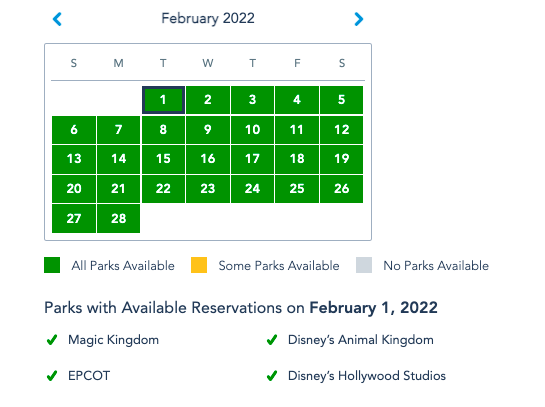 There are also plenty of passes available right now for busier seasons like the summer…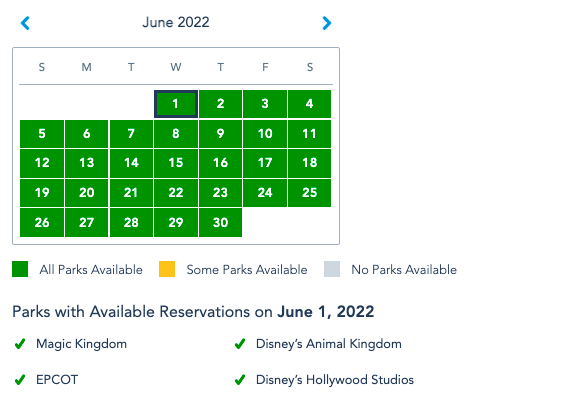 …and holidays.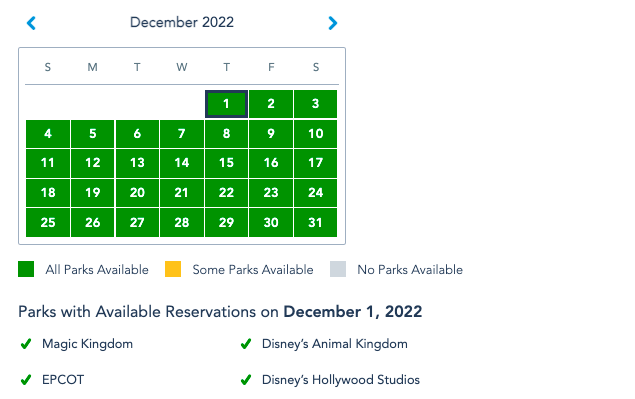 Don't let the availability now lull you into a false sense of security. Last year, we saw park passes run out for some dates during the holiday season as early as October.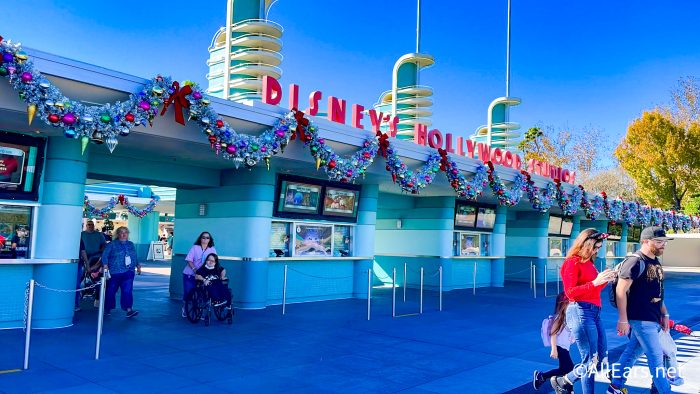 If you can, book your park passes as soon as you buy your Disney World tickets. (You will need to have tickets to reserve park passes. The exception is Annual Passholders, who get a limited number of Park Pass Reservations at one time.)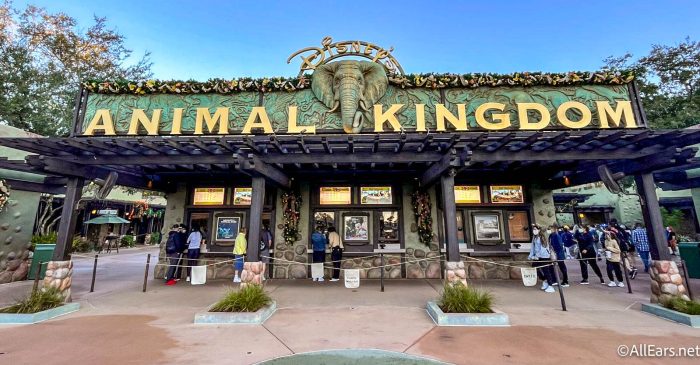 But in general you should be able to book reservations for the theme parks you want to visit if you're at least a couple of months out from your trip. For some dates and parks, you'll be able to book reservations even closer to your visit.
DEADLINE: Shoot for 2-3 months before your trip
Hotel Reservations
If you're staying at a Disney World hotel, it's best to book your reservations early for the best price and the most options. Depending on the time of year, you might be able to find a Disney hotel just a few weeks before your stay. But the most popular hotels (and the least expensive ones) tend to fill up a few months in advance.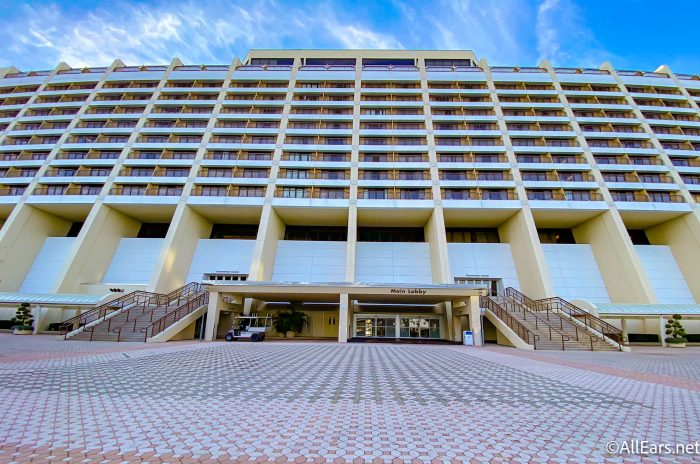 Some popular hotels that you'll need to book early include Disney's Contemporary Resort and Disney's Polynesian Resort (both are near Magic Kingdom and both have newly renovated Disney movie–themed rooms), Disney's Art of Animation Resort, and Disney's Port Orleans Resorts.
So how early do you need to make these hotel reservations? Let's see what's available as of writing. (Note: For this experiment — which we did on January 18th, 2022 — we looked at a four-night stay covering both weekdays and weekends.)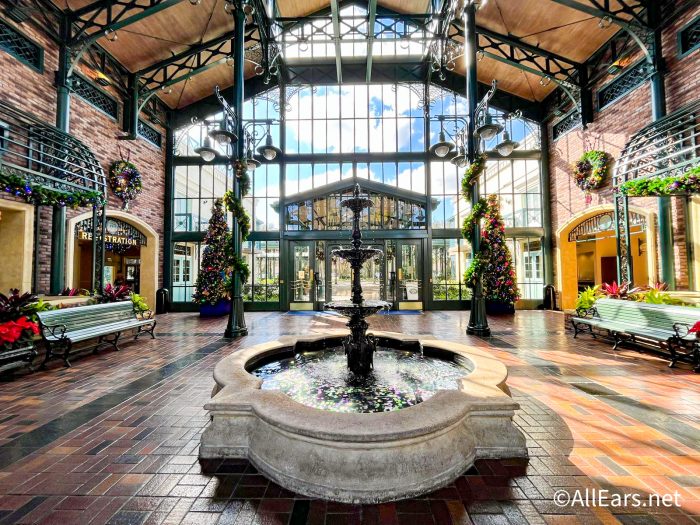 Two Weeks Out: There were 15 options for Disney World hotels, but only five of these options were less than $500/night. (Although Port Orleans – French Quarter for $265/night is not a bad deal!)
A few of the available hotels were more than $1,000 per night, like Disney's Saratoga Springs Resort.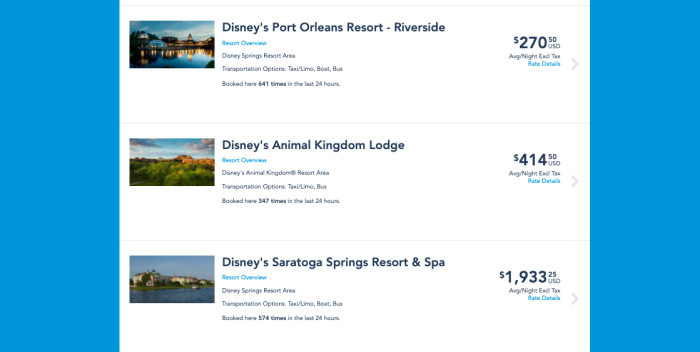 All of the Value resorts were unavailable…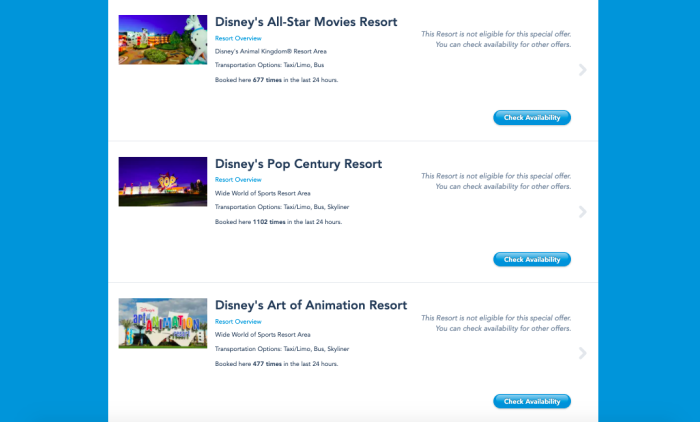 …as were the Contemporary and Polynesian.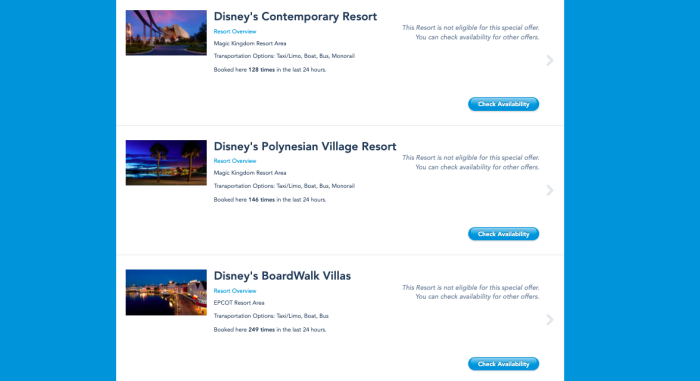 So your choices will be pretty limited and likely expensive if you're booking this close to your trip.
One Month Out: A little further in the future, we found even fewer options. There might have been more options in the two-week window because some guests canceled reservations at short notice. One month out, there were only six available hotels.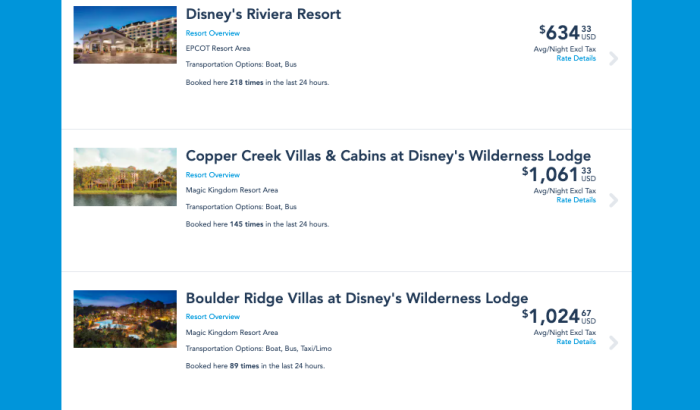 Only two of the six options were less than $500/night, and two were more than $1,000/night.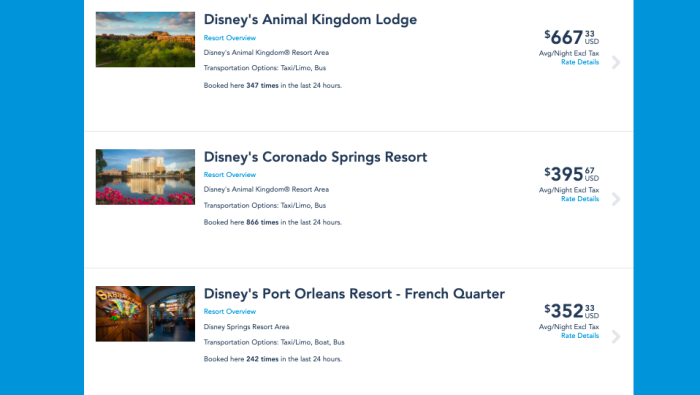 All three Magic Kingdom Monorail resorts were sold out…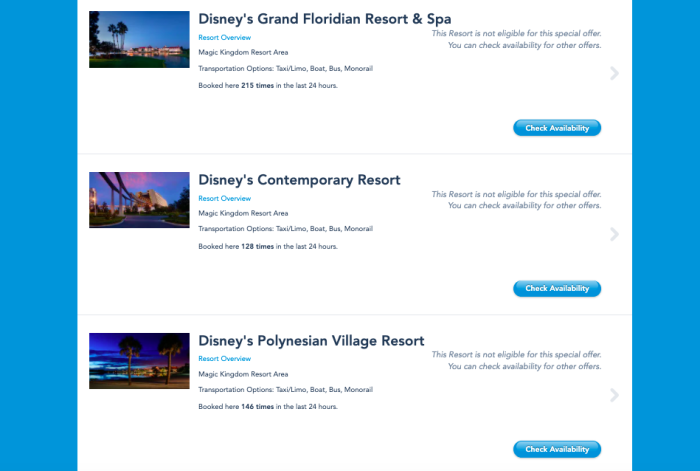 …and the hotels that normally have the best prices were unavailable as well.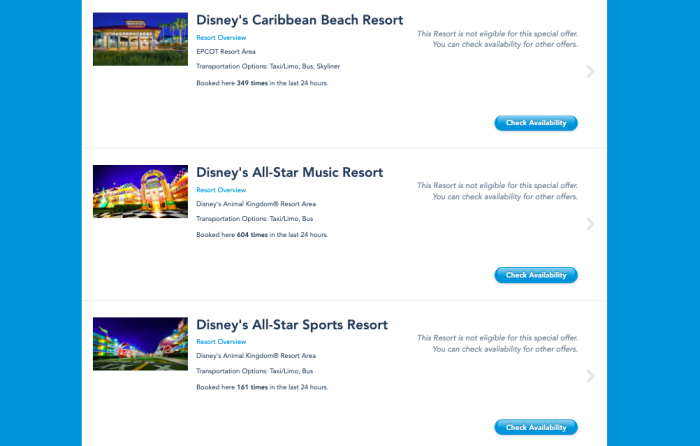 So far, it seems like one month out is still too late to get a good deal on your Disney World hotel.
Three Months Out: If you look three months before your trip, you'll see a lot more options and some more reasonable prices as well. We noticed that all three All-Star resorts (a series of Value resorts) were available, along with Pop Century and Art of Animation.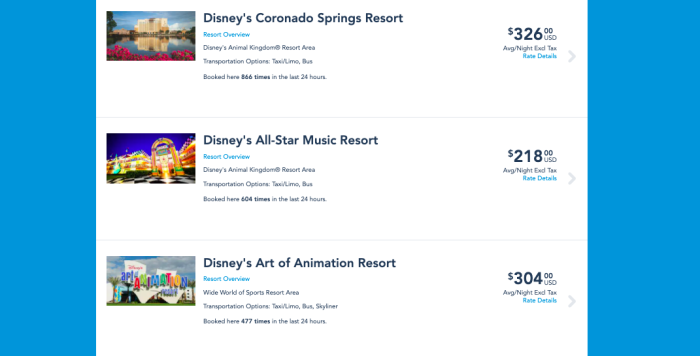 There was also a selection of Moderate and Deluxe resorts, including the popular Polynesian Resort and BoardWalk Inn.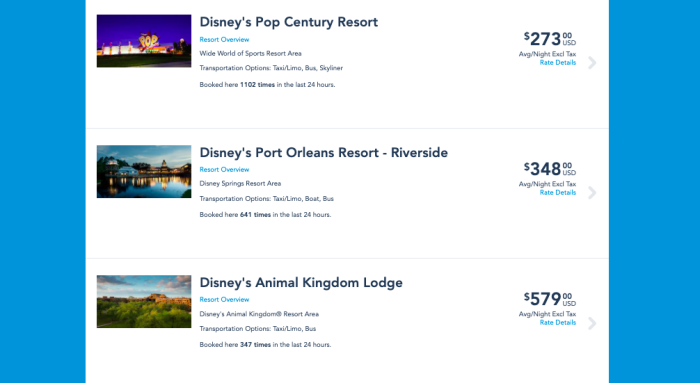 There were still a few unavailable hotels, such as Disney's Grand Floridian Resort and the Contemporary.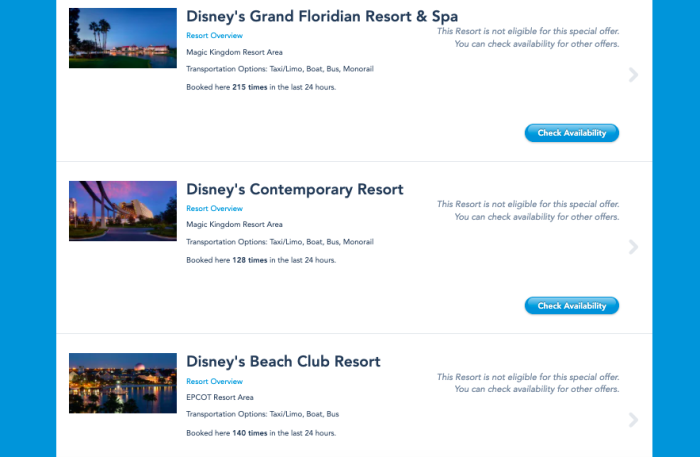 Looking three months out, there were nine options for hotels under $500/night, and many of those were less than $300/night as well.
Nine Months Out: If you're able to plan nine months before your vacation, you'll have plenty of choices. We noticed that some Value resorts were cheaper than when we looked for three months out, with a few of them below $200/night.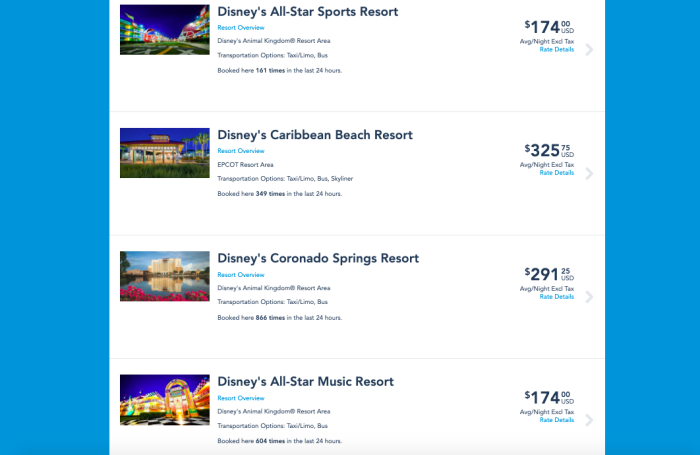 The popular Contemporary had reservations open, and Grand Floridian had availability as well.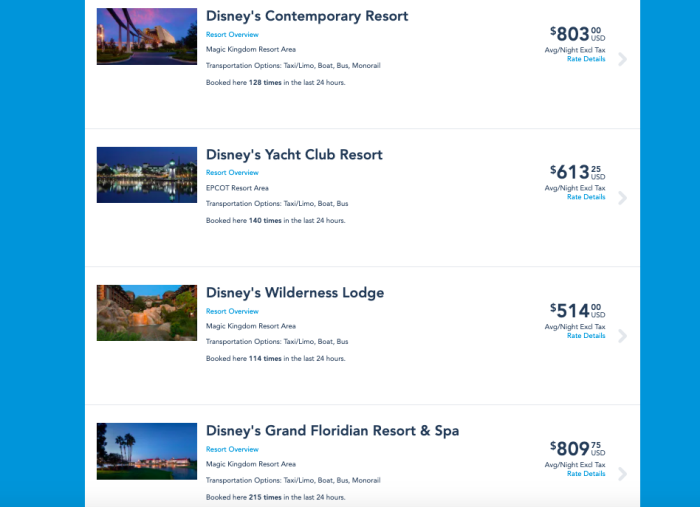 Only a few spots were booked up, and most of them were Deluxe Villas.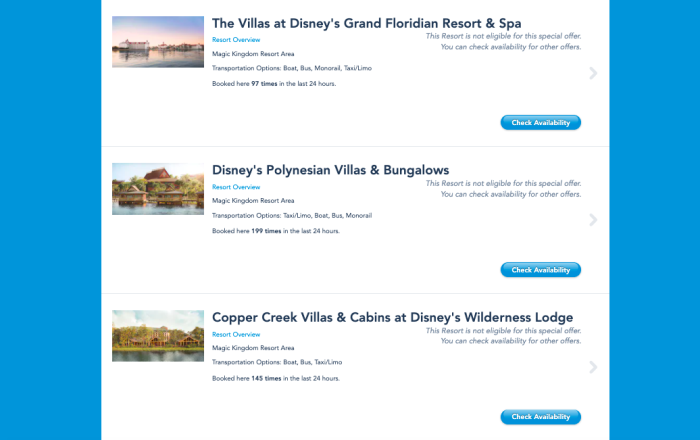 DEADLINE: Based on our experiment, it looks like three months out will get you some fairly reasonable prices (for Disney World hotels) and a good amount of options. But like most of the things on this list, the earlier you can plan and make reservations, the better.
Travel to Disney World from the Airport
Don't forget that Disney World has officially discontinued Magical Express, so you'll need a plan to get to your hotel from the airport if you're flying into Orlando.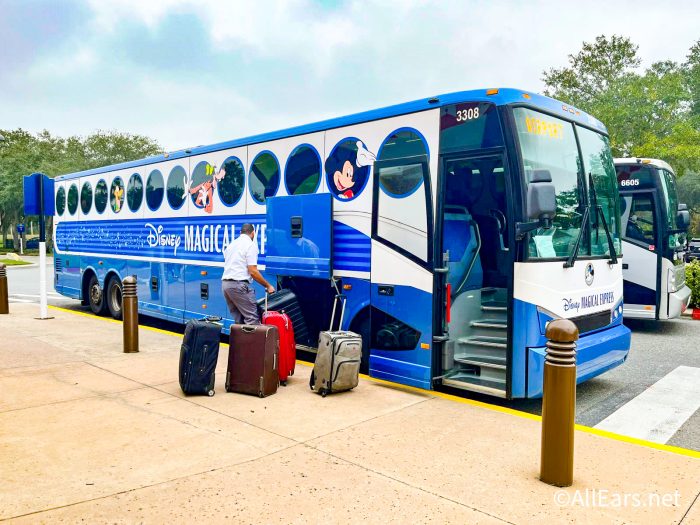 The two replacement services — Mears Connect and Sunshine Flyer — both require advanced reservations. You'll need to input your flight information to make these reservations, so you can't book them before you have your plane ticket.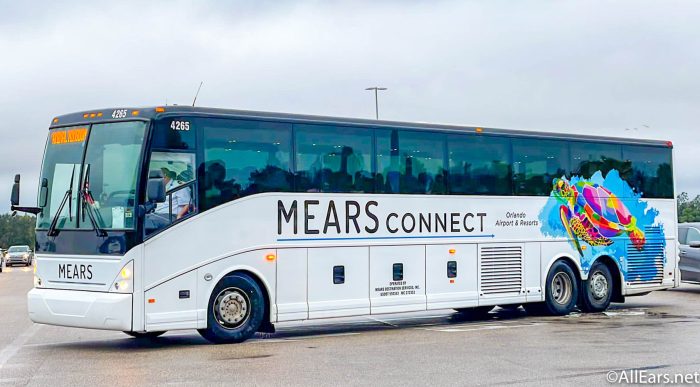 We recommend booking your spot as soon as you buy your airplane tickets. Both of these services are brand-new (Sunshine Flyer hasn't even started operation yet), so we don't know yet how quickly the reservations will sell out.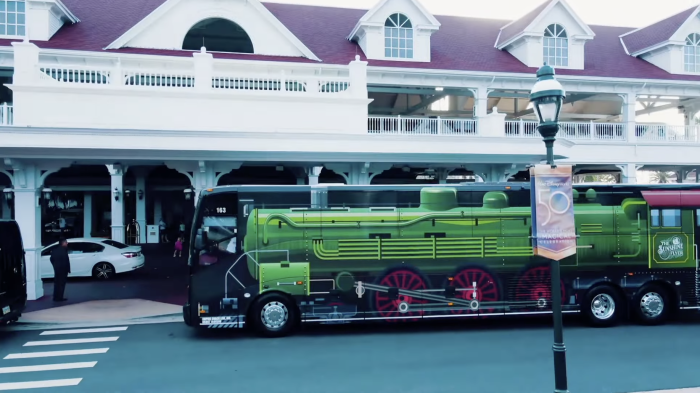 It's also safer to have the reservations booked early so that you don't forget to make those plans.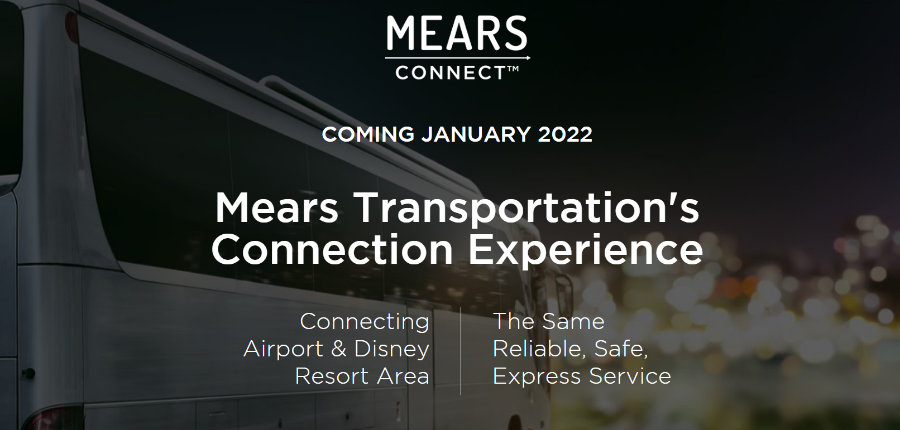 If you have a larger party or will need special accommodations (for wheelchairs or baby seats, etc.), it's especially important to reserve your spot as soon as possible.
DEADLINE: Since the new services are just starting, we don't know when or if the reservations will run out. To be safe, book your spot as soon as you have your airplane tickets.
Consider the Time of Year
If you're visiting Disney World during a busy time, reservations (for hotels, park passes, and restaurants) are going to run out faster. Here's a list of some of the busiest dates in Disney World in 2022; if you're visiting during one of these times, try to give yourself some extra time to plan, and get those reservations as soon as possible.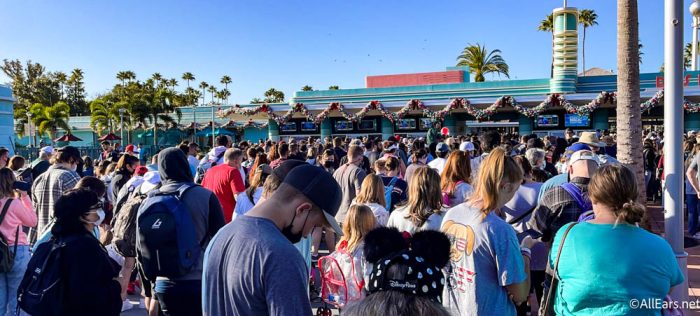 (Note that the EPCOT festivals take up most of the year, but the busiest times for these festivals will be the first few days. If you're visiting later on during the festival, crowds will probably be about average in the parks.)
February 12th through the 14th: This weekend is both Valentine's Day and the Super Bowl — a lot of guests could be in the parks to celebrate.
February 24th through the 27th: Disney Princess Half Marathon Weekend — runDisney events often draw a lot of guests to the parks.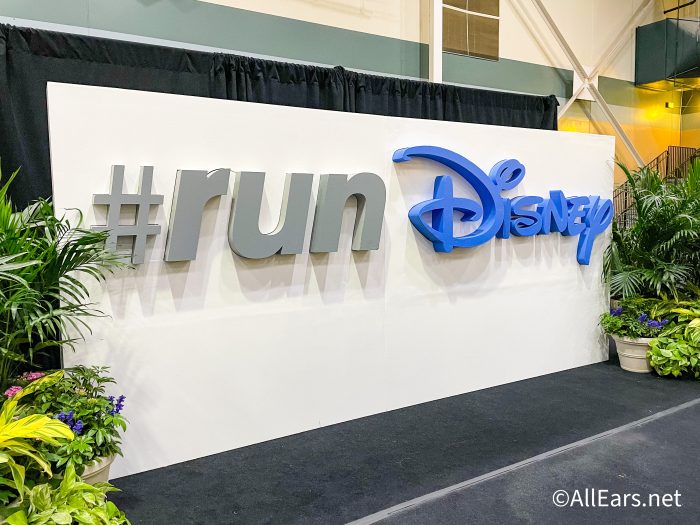 March 2nd: start of the EPCOT International Flower & Garden Festival
March 31st through April 3rd: runDisney Springtime Surprise Weekend
April 17th: Easter holiday — any holiday weekend or time off school will be busier in Disney World
April 30th through May 1st: Dapper Day — an unofficial Disney holiday where guests dress up in dapper outfits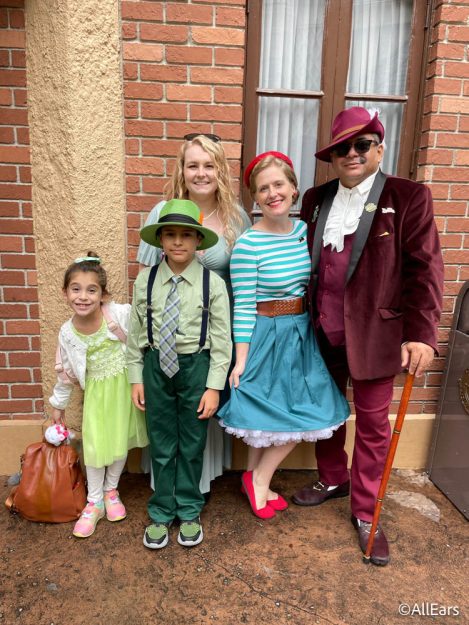 May 4th: Star Wars Day — another draw for big Star Wars fans
June 2nd through the 6th: Gay Days — many guests will head into the parks to celebrate. (There will also likely be new snacks and merchandise to celebrate.)
Mid-July: Possibly the start to EPCOT's International Food & Wine Festival
October through December: The last few months are always pretty busy with the holiday season, including Halloween and Christmas festivities.
Some Things Require LESS Advanced Planning
If you haven't been to Disney World in a while, you might be surprised by some of the things missing from this list. For example, we didn't mention FastPass+ reservations. That's because FastPass has been replaced with Genie+ (the new paid system for skipping the line in Disney World).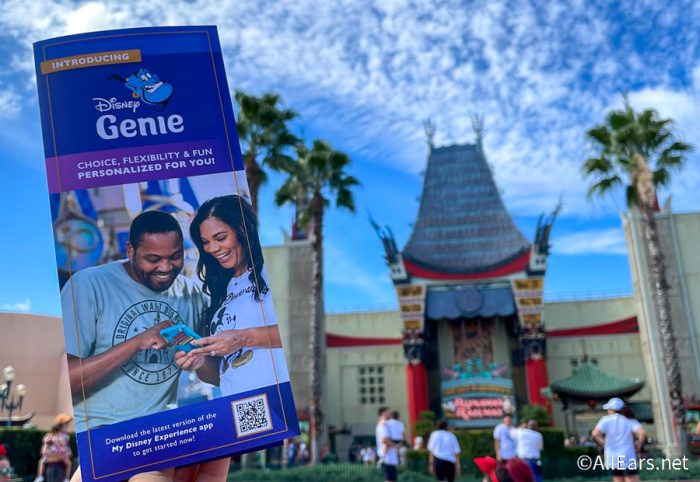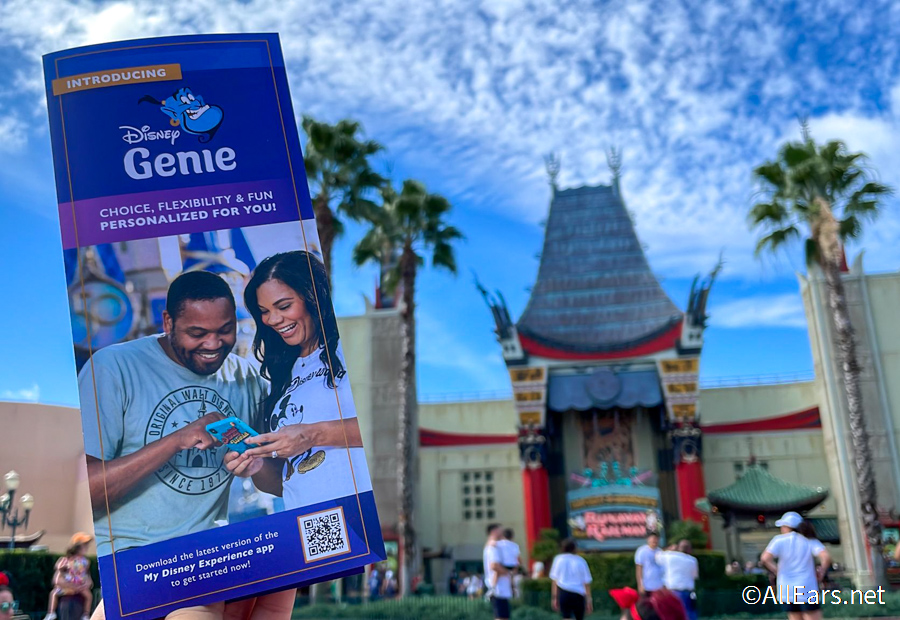 Genie+ costs $15 per ticket per day, and it allows you to make plans to skip the line at certain Disney World attractions throughout your day.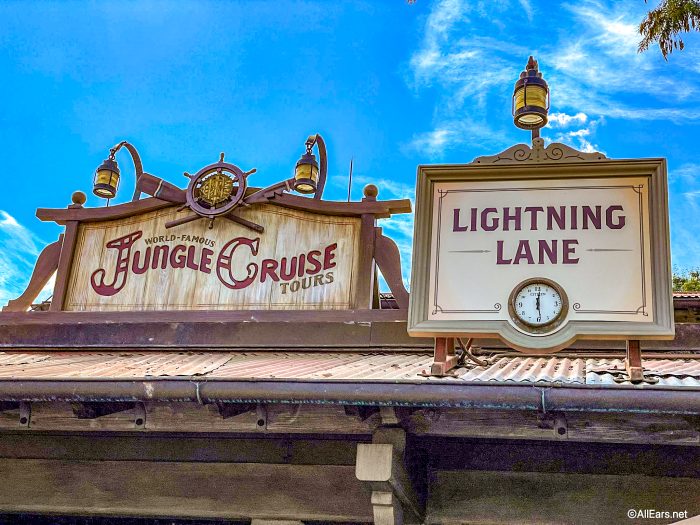 You can only buy Genie+ in advance if you purchase it for every day of your vacation. If you only want Genie+ on select days during your trip, you'll have to buy it on the day that you want it. (You can buy it starting at 12AM on the day of your visit.)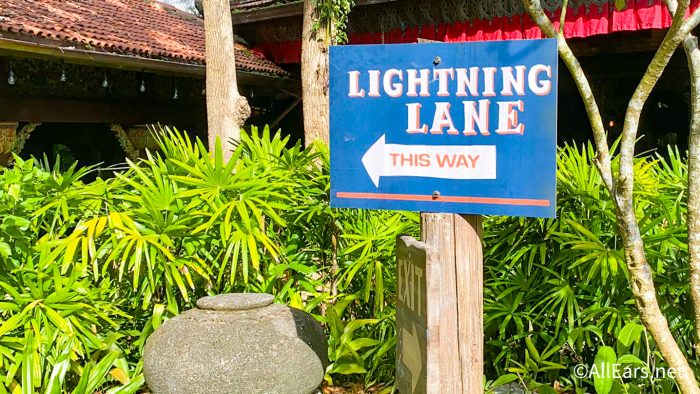 And — even if you bought Genie+ in advance — you can't make Genie+ selections for individual rides until 7AM on the day of your visit.
The other system for skipping the line in Disney World is Pay-Per-Ride, which applies to the most popular attractions in the parks. These attractions are not included with Genie+. To skip the lines there, you will need to pay a separate fee. Pay-Per-Ride reservations can be made at 7AM if you're staying at a Disney World hotel or whenever the park opens if you're not at a Disney World hotel.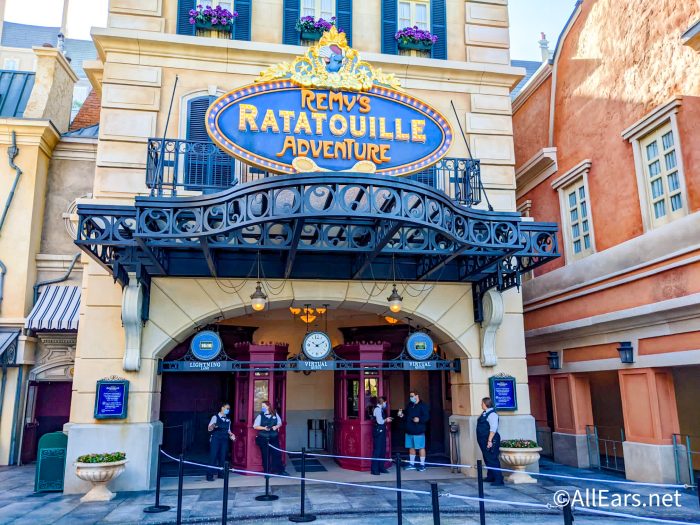 This is a big change from FastPass+, which allowed guests to reserve their FastPasses months in advance. Now, you'll be making your selections on the day of your visit.
We hope this helps as you start planning your upcoming Disney World vacation! Keep following AllEars for more tips and tricks as you plan.
Are you visiting Disney World in 2022? Let us know in the comments.